Disliked: Cleanliness, staff & service, property conditions & facilities, room comfort
Couldn't wait to leave!
Villa Sarna is located at least 20 minutes north of Central Ubud in an area called Tegallalang. It is a remote area, by the rice terraces. While the area was extremely beautiful, we felt completely secluded and found our experience to be quite eerie. When we arrived, we were greeted by staff that did not speak much English but were very welcoming. They showed us to our room (Arjuna) and this is where our stay turned for the worse. Wi-Fi: Villa Sarna states that they provide wifi access to all of their guests. Not true. We attempted to log in to the wifi, which didn't work. We were told that the network provider had been causing them some grief as of late and were told it would be rectified for the following day. Again, not true. The following day, they said there was something wrong with iPhones logging in to the network. Their only solution was to let us use their computer at reception. Arjuna suite: When we arrived, the room was dingy and outdated. To make matters worse, there were literally hundreds of ants that began to fall through a broken light fixture from the roof. We were horrified and immediately asked to change rooms. They accommodated our request but by then we were frustrated. When expressing our displeasure, they simply told us that they were ashamed and hoped our next accomodation was better. This offered no solution to our problem and we left with no intention of ever returning. I could go on but Expedia has a maximum character limit.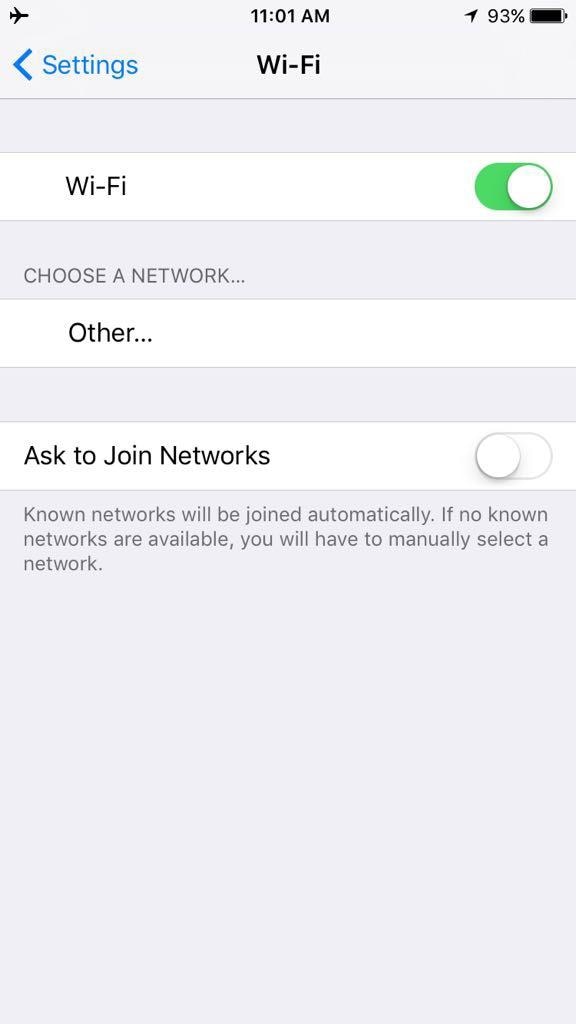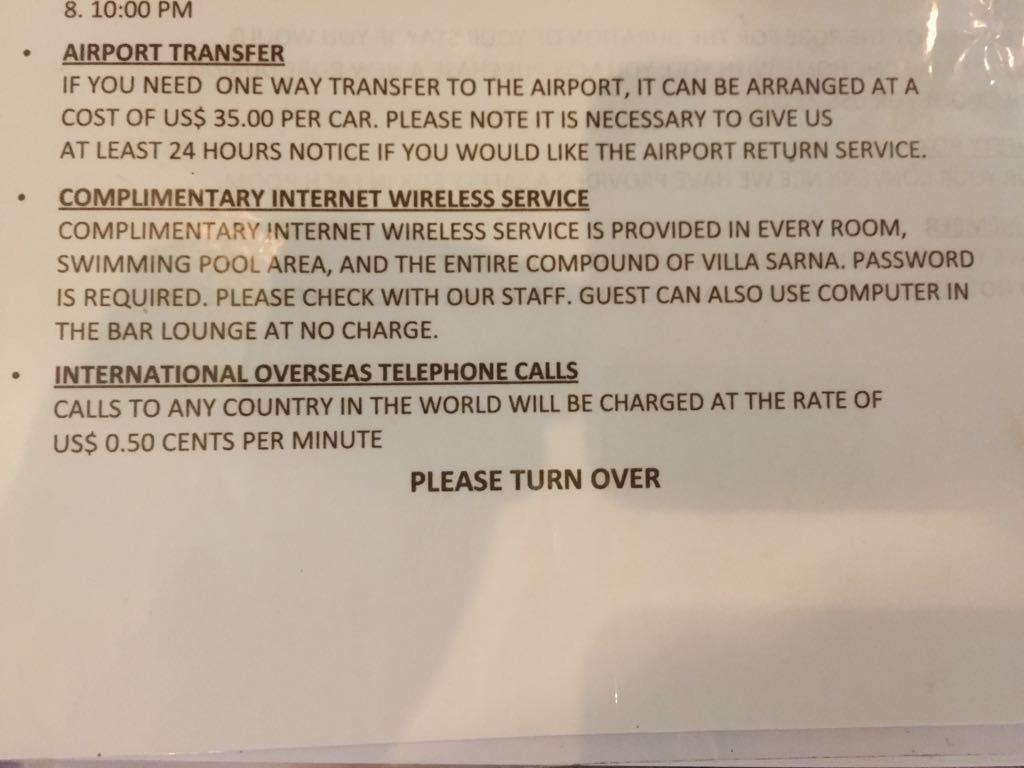 MS
Stayed 2 nights in Aug 2017