Liked: Cleanliness, staff & service, property conditions & facilities, room comfort
Could have been wonderful but…..
Could have been wonderful but….. our stay was let down by little details. Good, helpful staff, excellent location sensible price, well appointed hotel. We got the feeling that post covid some routines had slipped, no minibar, one tea bag, hand towels not replaced, rarely any pool towels when required. The sky bar meal we had was ok, a Caesar Salad, but in a city where good, sensibly priced, food can be had on every street corner changing over £60.00 for it seemed off.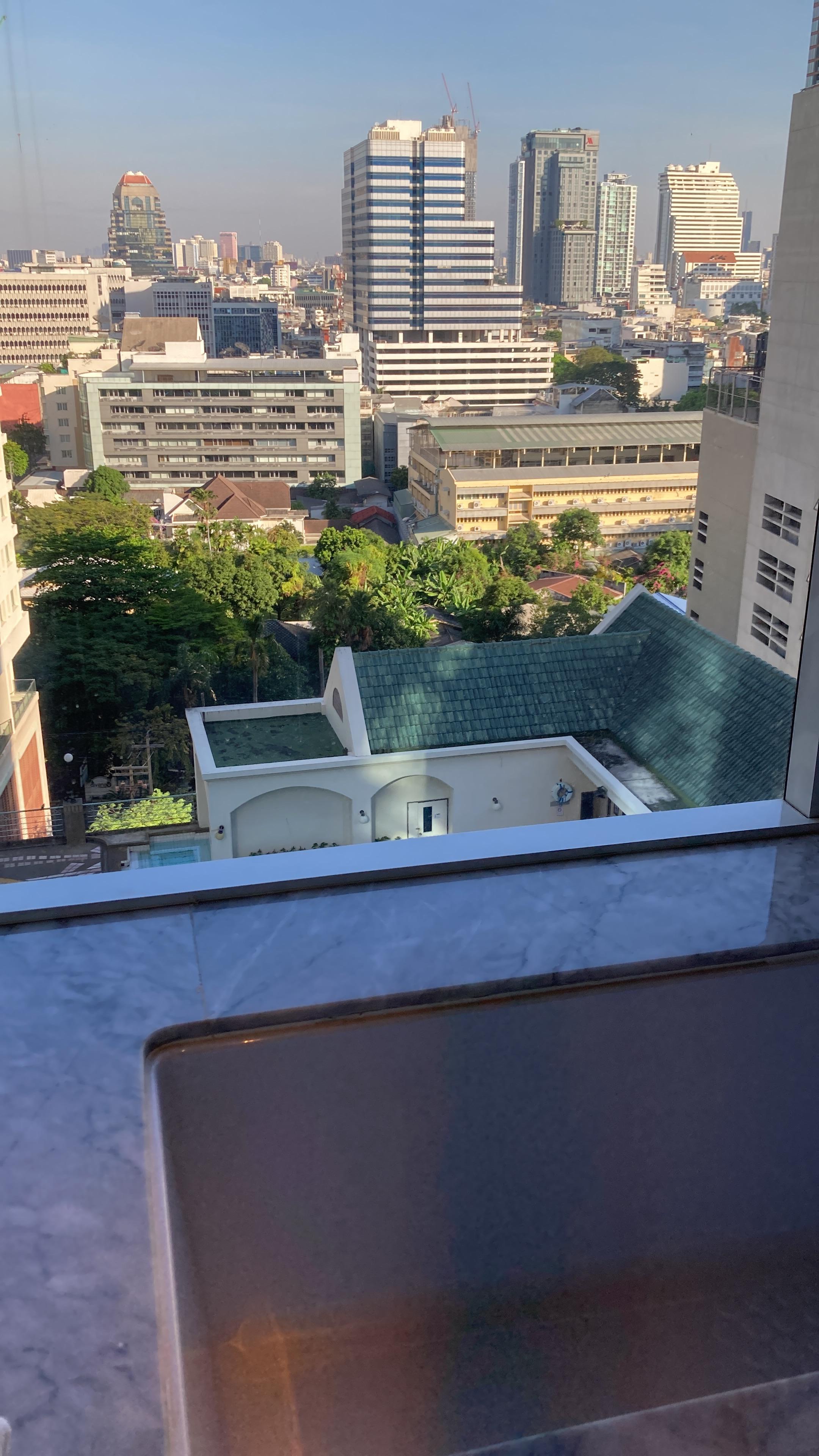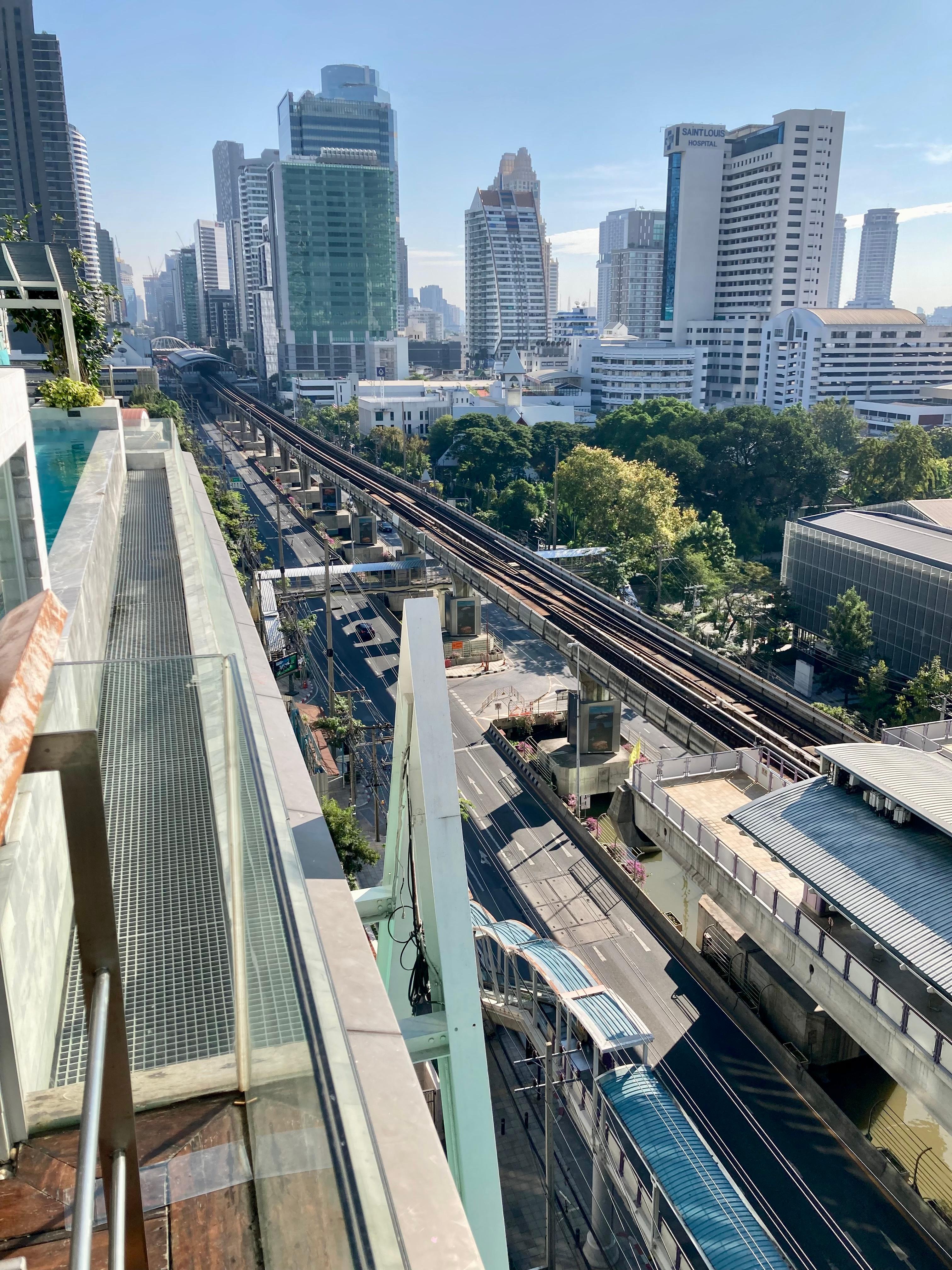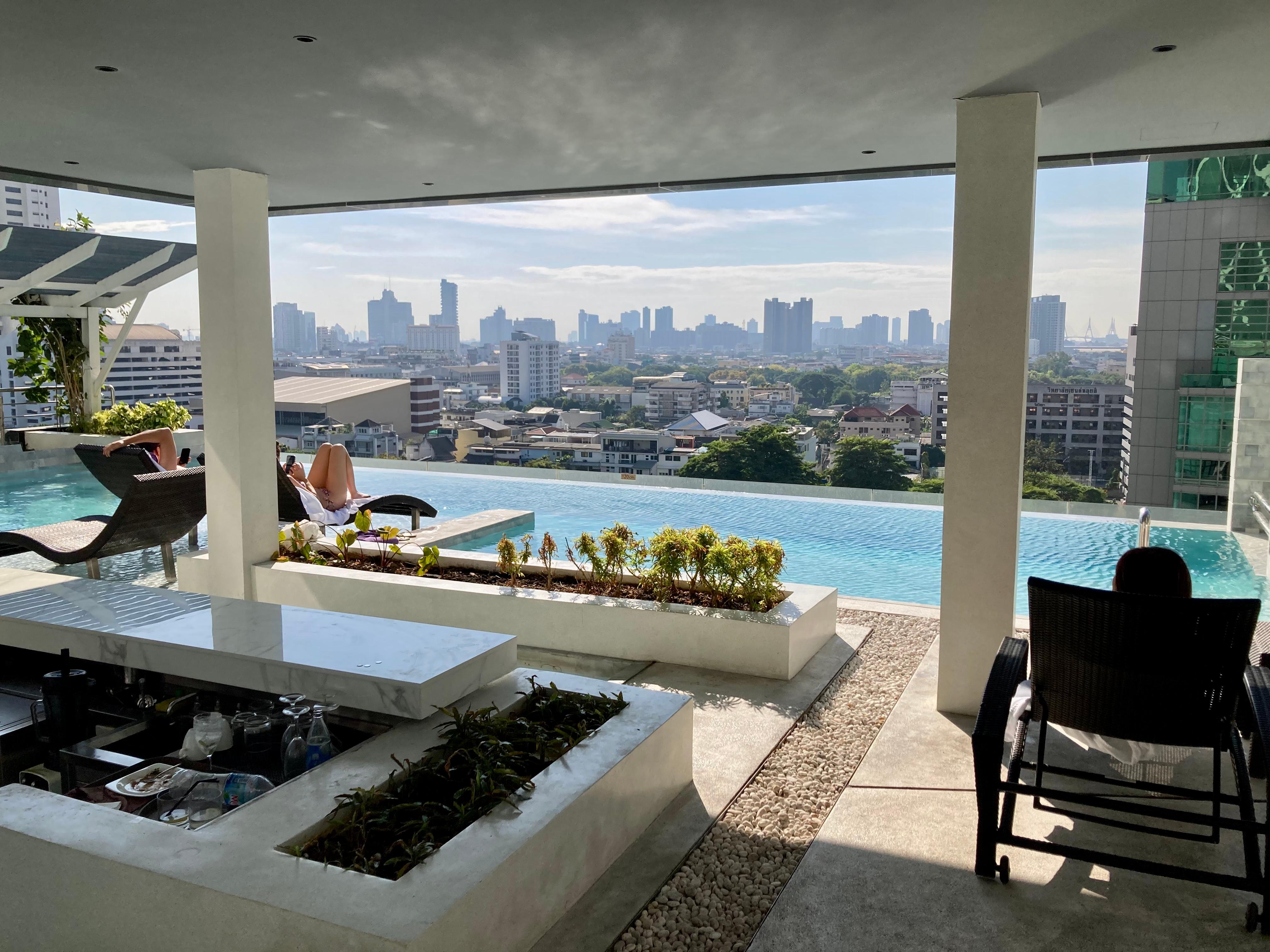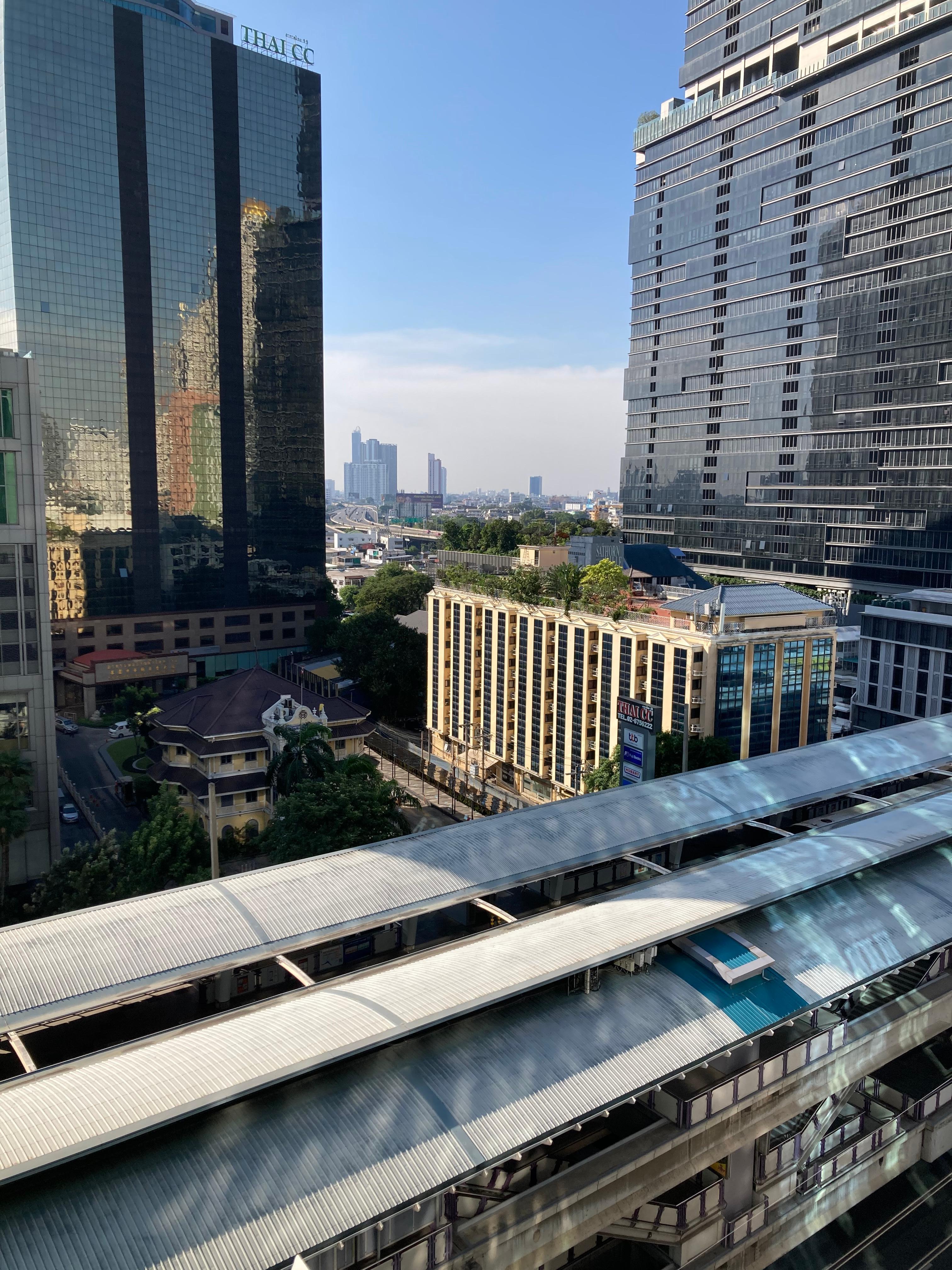 Colin
Stayed 5 nights in Dec 2022