By Expedia Team, on August 26, 2015
The 10 Best Luxury Hotels in Austin Texas
Austin, Texas has been a magnet for music fans for many decades, often referred to as "The Live Music Capital of the World;" Austin is a hub for all things music in the USA.  The city is home to many respected creative artists and internationally renowned music festivals; from South by South-West to Austin Psych Fest.
The Slogan "Keep Austin Weird" may apply to many local institutions, but the following list of the best luxury hotels to stay at do not echo this Monika!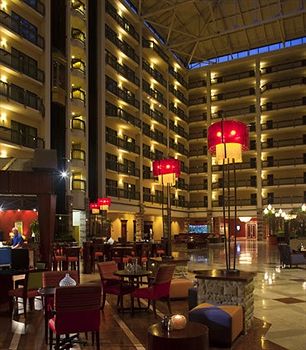 This deluxe establishment will have you wanting to come back for more; with its large, well-furnished rooms complemented by the attractive surroundings and more-than-ample facilities.  The hotel offers guests indoor and outdoor envy-inducing pools and subtle features throughout the establishment that will have you wanting to come back for more!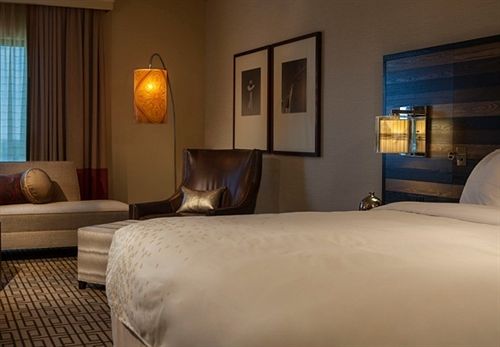 Its prime location means that guests are never too far away from exciting activities and the some of the finest dining experiences in Texas!
Best Suited To: Comfort-minded relaxation seekers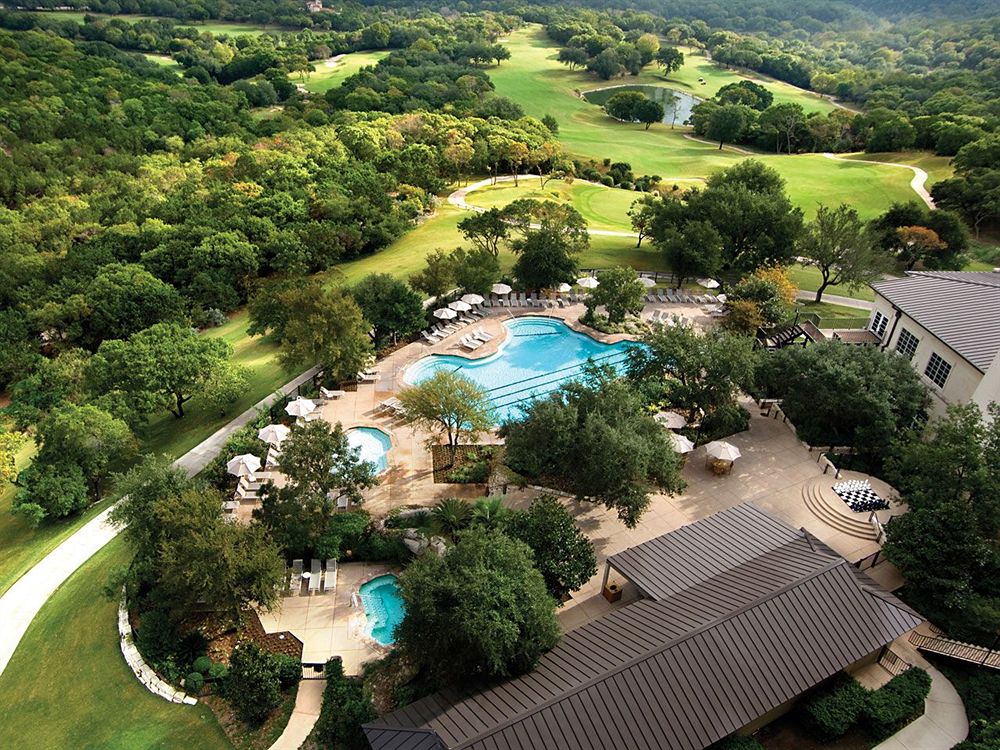 This beautiful resort located just 10 miles outside of Austin offers guests the absolute heights of luxury in a well-preserved and utterly stunning locale. Along with general luxury hotel amenities, the Omni Barton Creek Resort presents their guests with a large spa, 4 large golf courses and 11 full-size tennis courts.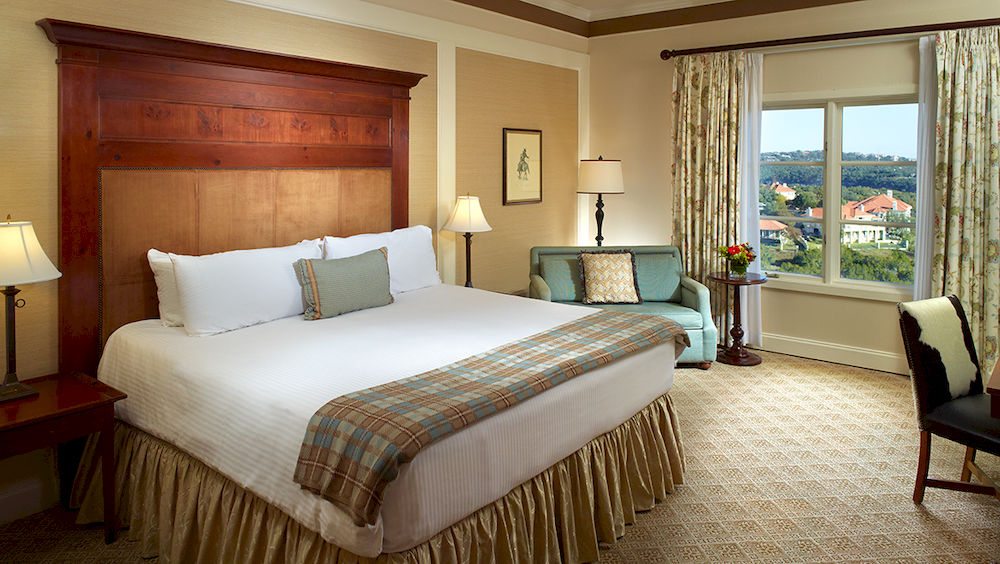 The rooms themselves are spacious and airy with comfort at the forefront of their design. There are different classes of rooms available, so you can tailor your experience depending on your budget.
Best Suited To: The Sports loving, luxury traveller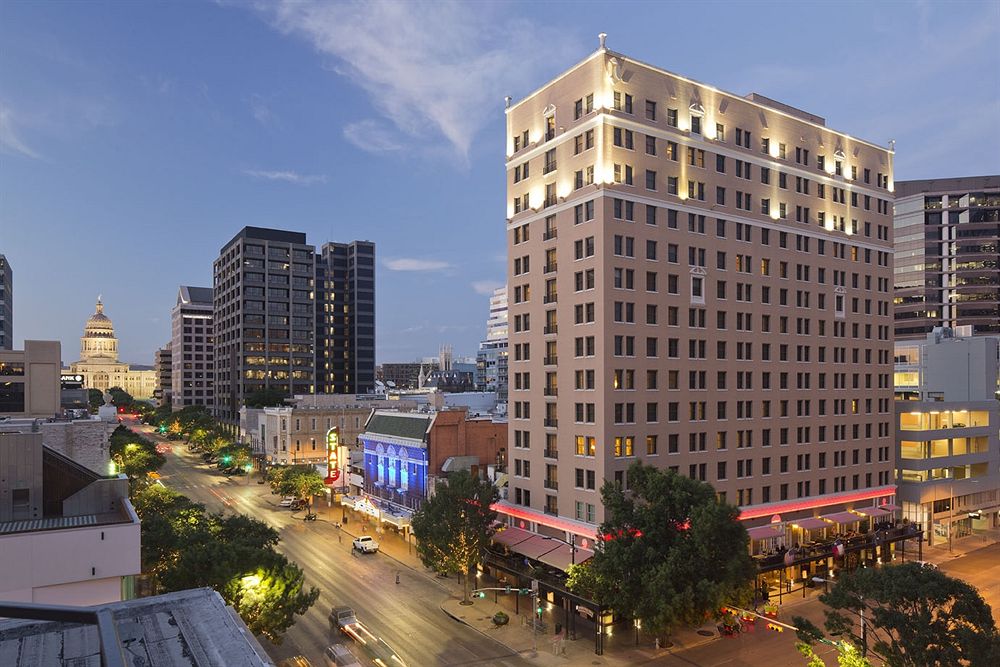 Known by locals as "Stephen F" this historic hotel is named after the man considered by many to be "The Father of Texas." The hotel was renovated in 2013 so it remains sleek and modern within, whilst the famous exterior reflects the tradition that Austin holds dear. This effortlessly elegant building will have you eager to retire after a day of exploring!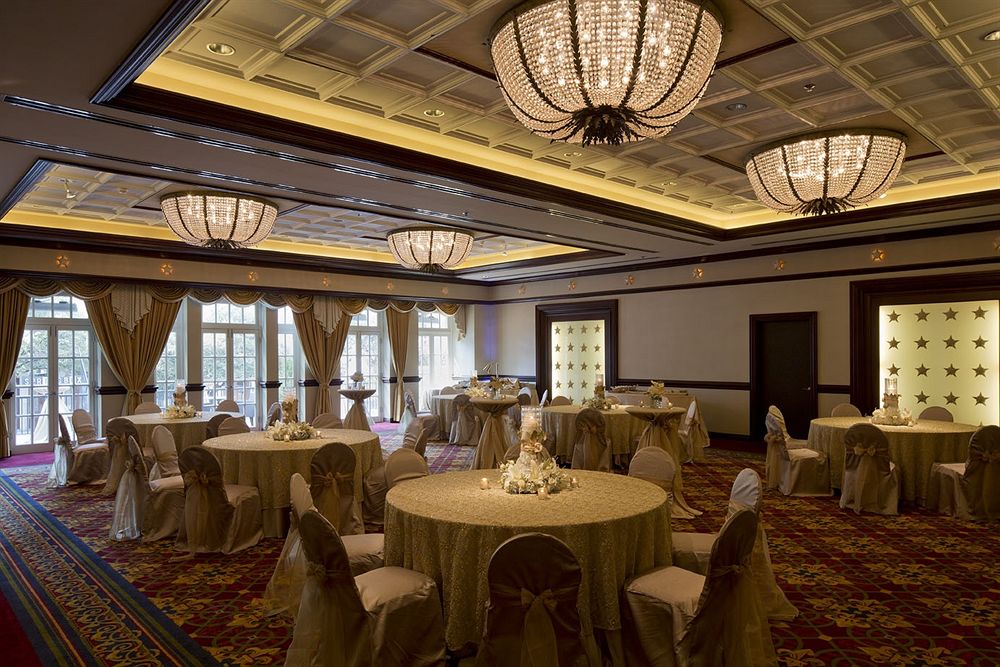 The Intercontinental Stephen F. Austin is situated well within walking distance of Millet Opera House and museums including "The Museum of the Weird!"
Best Suited To: Travellers used to the finer things in life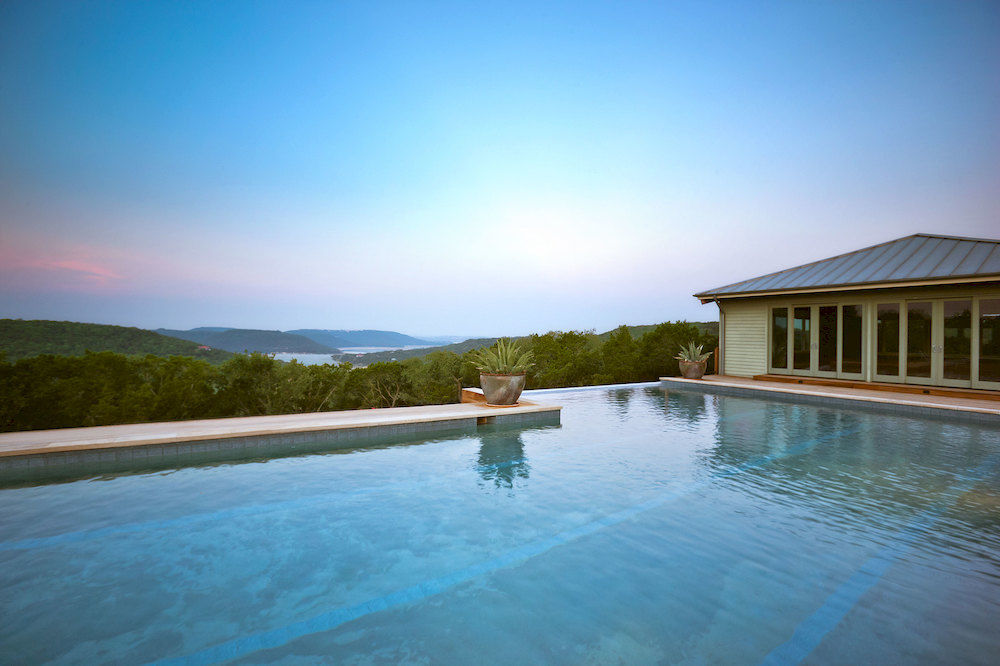 Located just outside of Austin, this secluded resort is the ideal location for you to unwind and experience a whole new take on life. Whilst not a typical luxury hotel in terms of furnishings etc. The Travaasa offers a plethora of indoor and outdoor activities that serve to relax you and help you to experience the full beauty of nature.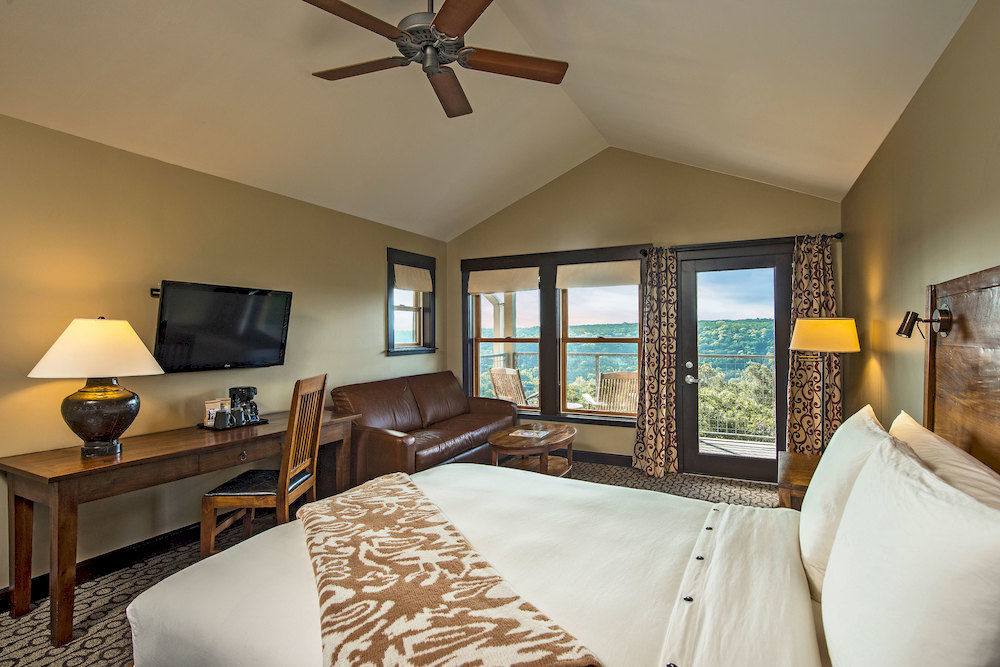 Activities that you can partake in here include: horseback riding, archery, spa treatments and wine tasting. The rooms have stunning views over the luscious countryside; the whole complex is designed with you in mind!
Best Suited To: Those seeking a new experience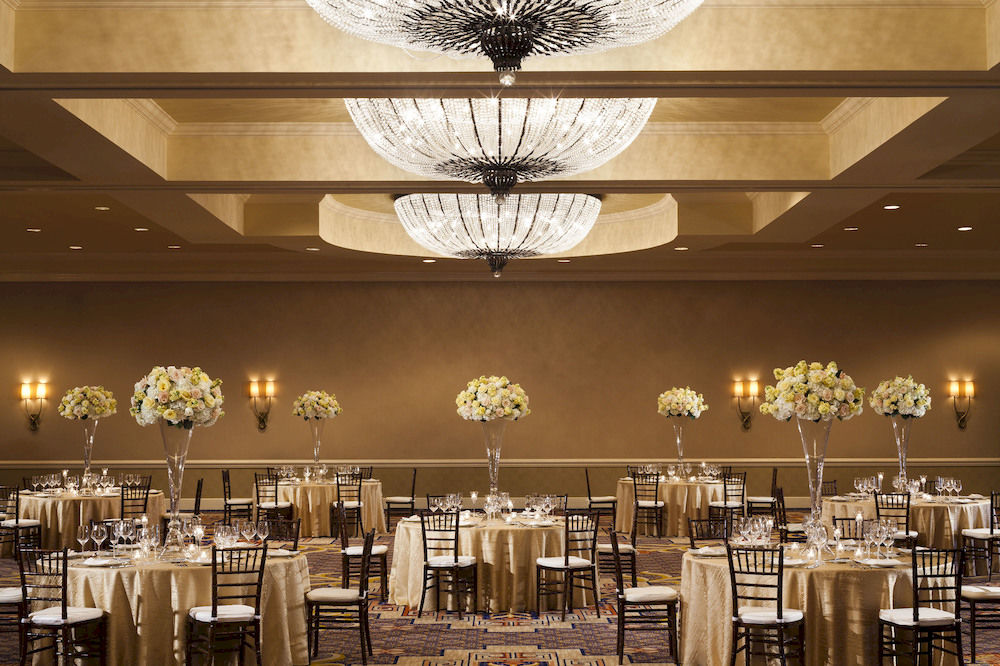 With an excellent view of the Colorado River from many of the rooms and an almost resort-like feel to the complex, this hotel does not feel like your ordinary city centre abode. The staff are sensationally attentive to the wants and needs of their guests, staying here proves why Four Seasons are one of the biggest hotel chains in the world.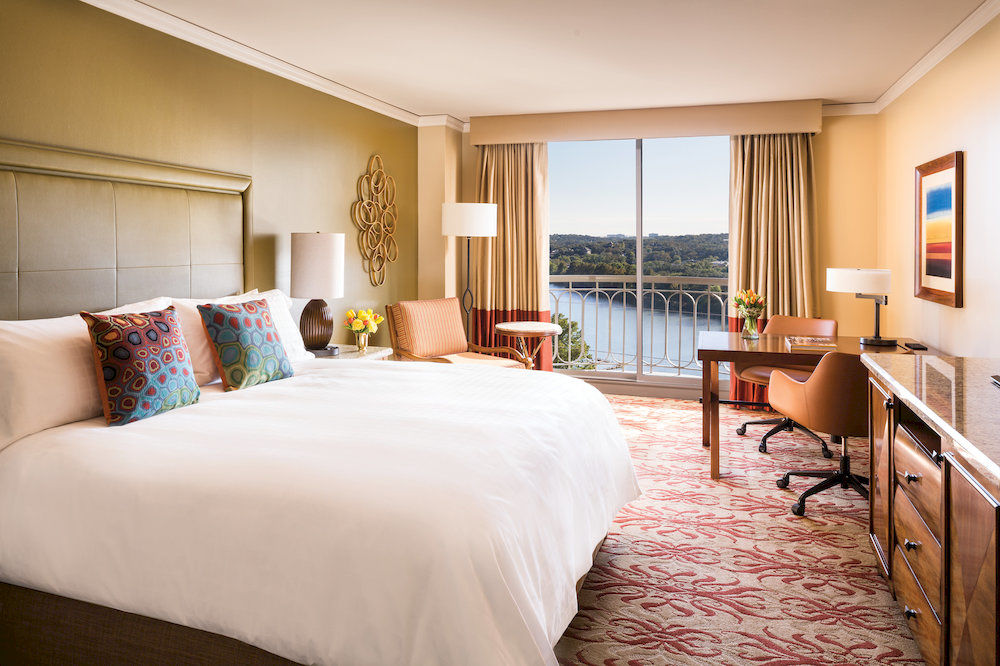 The facilities on-site include a fully-furnished spa, heated pool and a large gym. Located in the very centre of Asutin, the Four Seasons is a solid choice for a luxurious Austin stay.
Best Suited To: Those wanting to be pampered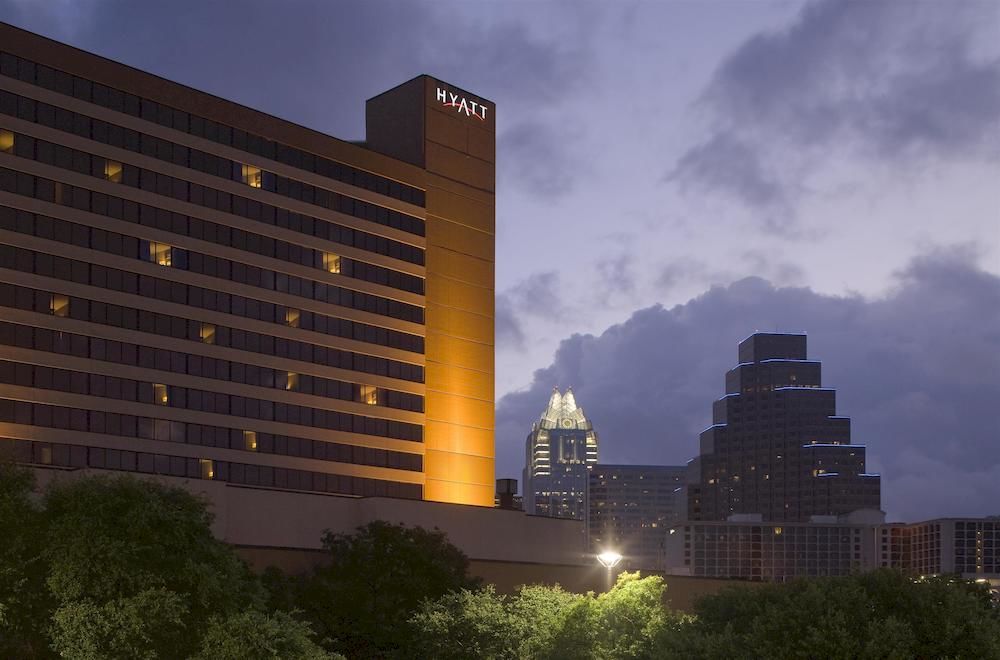 This city centre hotel is perfect for retreating to after a day of exploring the vibrant city surrounding it. Not only does the Regency boast top-draw modern furnishings and all the expected characteristics of a luxury hotel, but it also features a 17th-floor ballroom for an unbeatable view of Austin from grandeur fit for a king!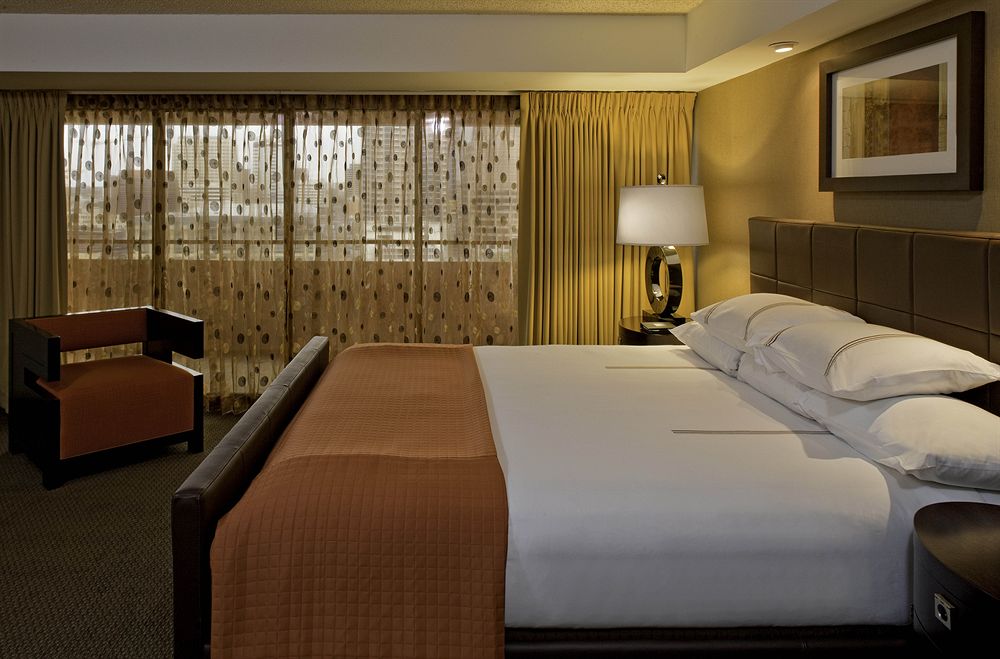 With staff ready to cater to your every need, and all the relaxation facilities you could want; the Regency offers you the complete package in the very centre of Austin.
Best Suited To: The image-conscious traveller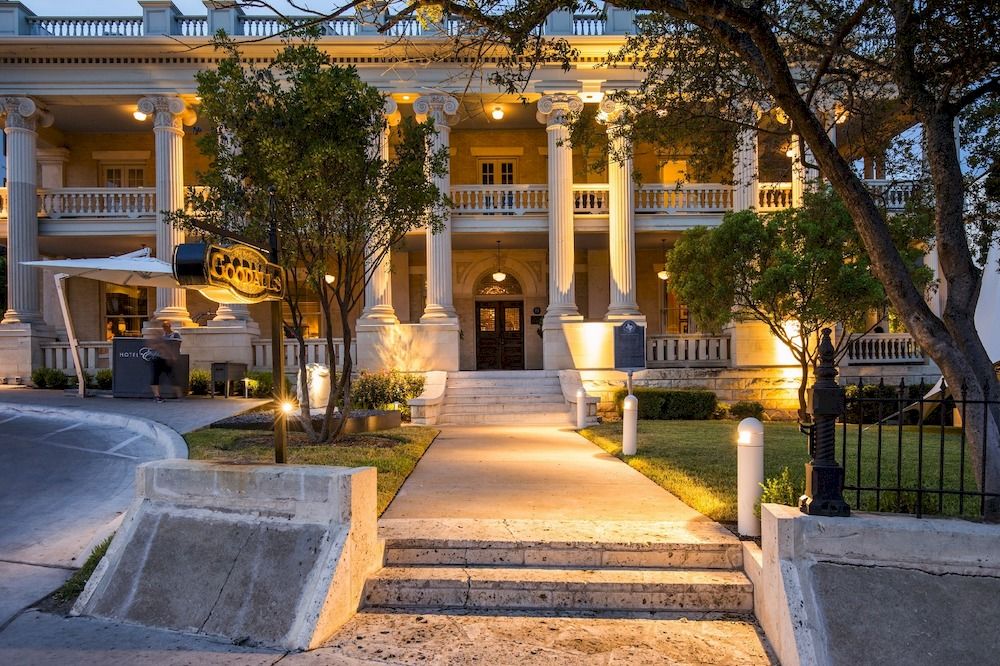 This boutique accommodation lets you know it is special from the first moment that you lay eyes on it. Hotel Ella's grand appearance leaves you in no doubt to its former life as a family mansion; built in 1898, it was originally known as the Goodall Wooten Mansion. The rooms here ooze class and are a lesson in subtlety; the interior's stylish neutral colours blend perfectly with the overall nature of the complex.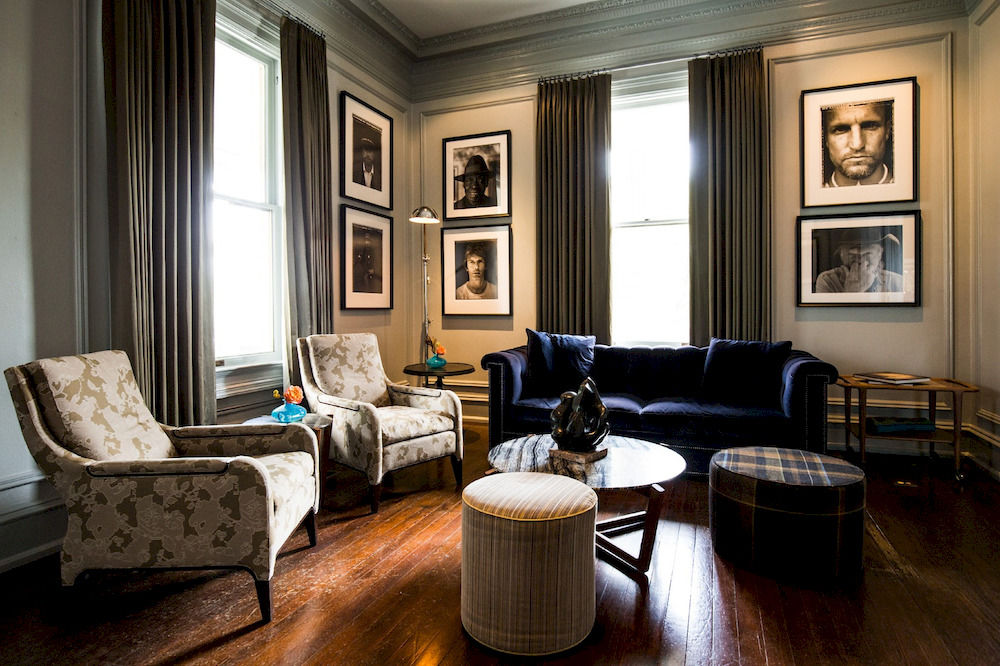 With its own bar, swimming pool and 24-hour concierge service; this hotel is as graceful as it is practical. So famed for its splendour; this building is now a popular venue for wedding parties.
Best Suited To: The classy traveller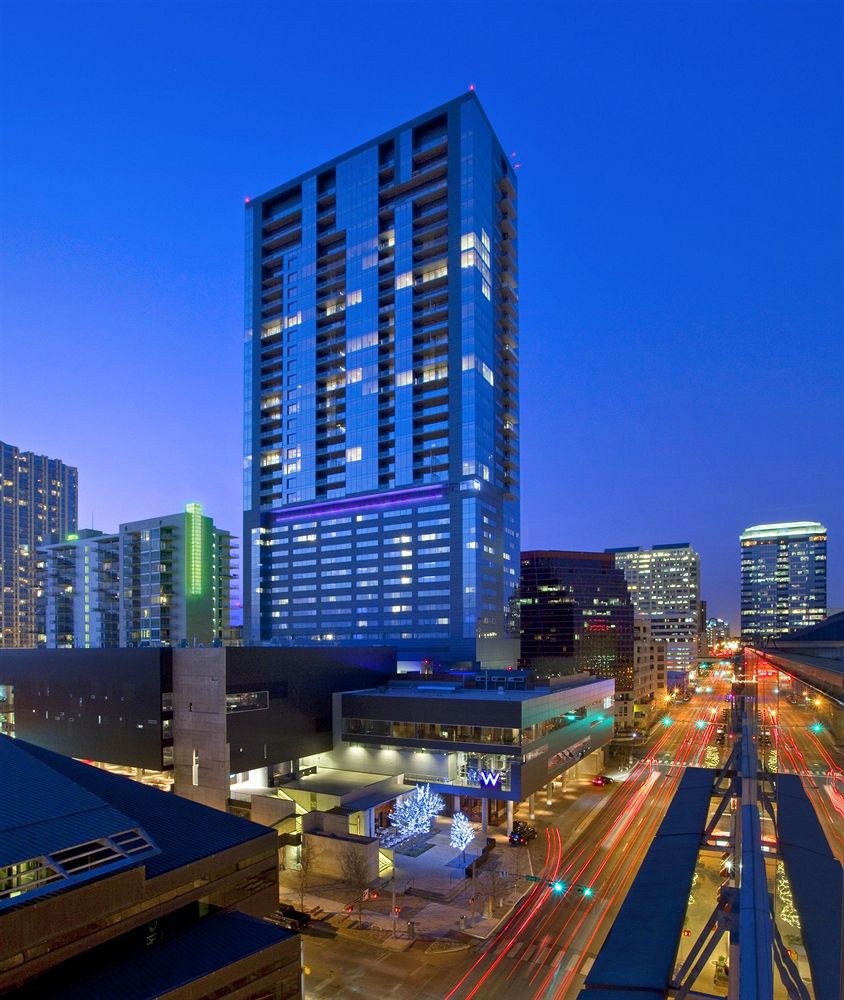 The W Austin is an impeccably designed boutique hotel located in the beating heart of Austin. It features a distinct and classy interior design that reflects the lively culture running through the neighbouring streets. The rooms here offer travellers the perfect balance between class and design; the impressive lounges scattered through the building present a variety of options that cater to any mood the guest may find themselves in.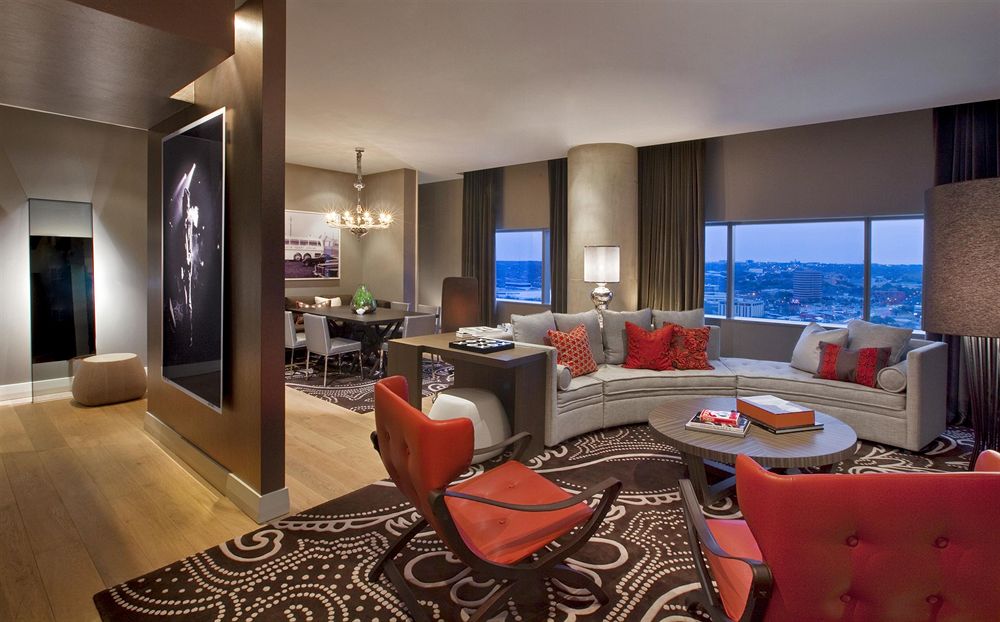 The W Austin is rare example of an eco-friendly hotel, they take water and energy waste  seriously and make every effort to minimise waste.
Best Suited To: The stylish eco-conscious traveller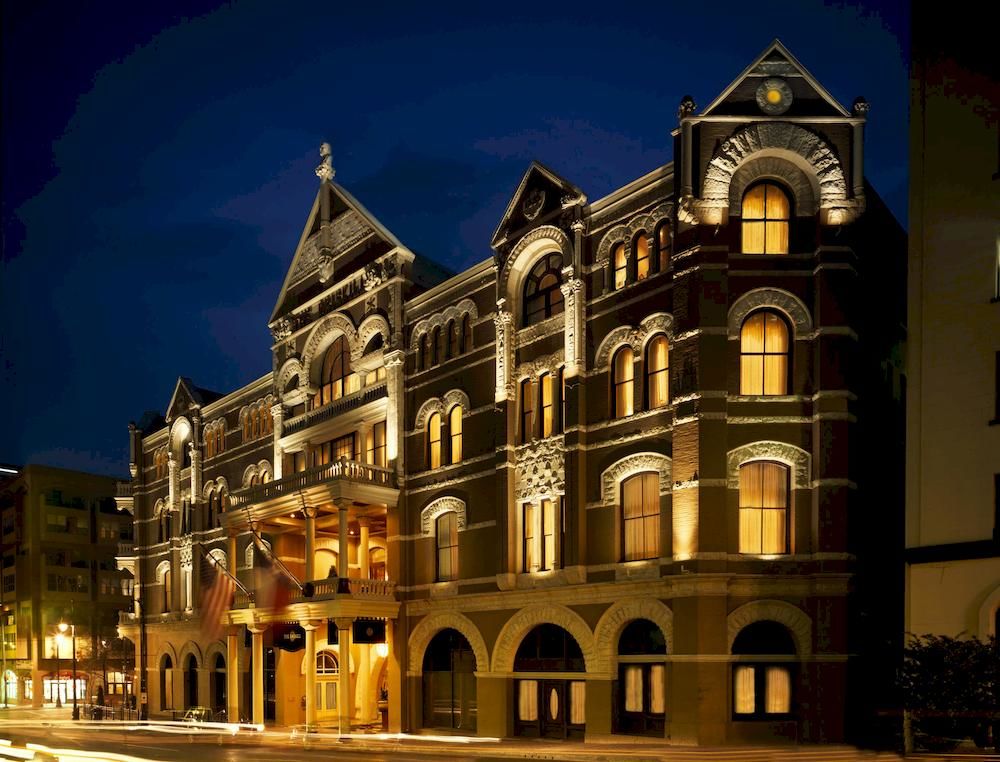 The Driskill is a grand old building; steeped in history and bathed in luxury. The oldest running hotel in Austin; The Driskill first opened its doors in 1886. It has received many important guests over the years; including presidents and rock stars, it also has a reputation for being one of the most haunted hotels in America!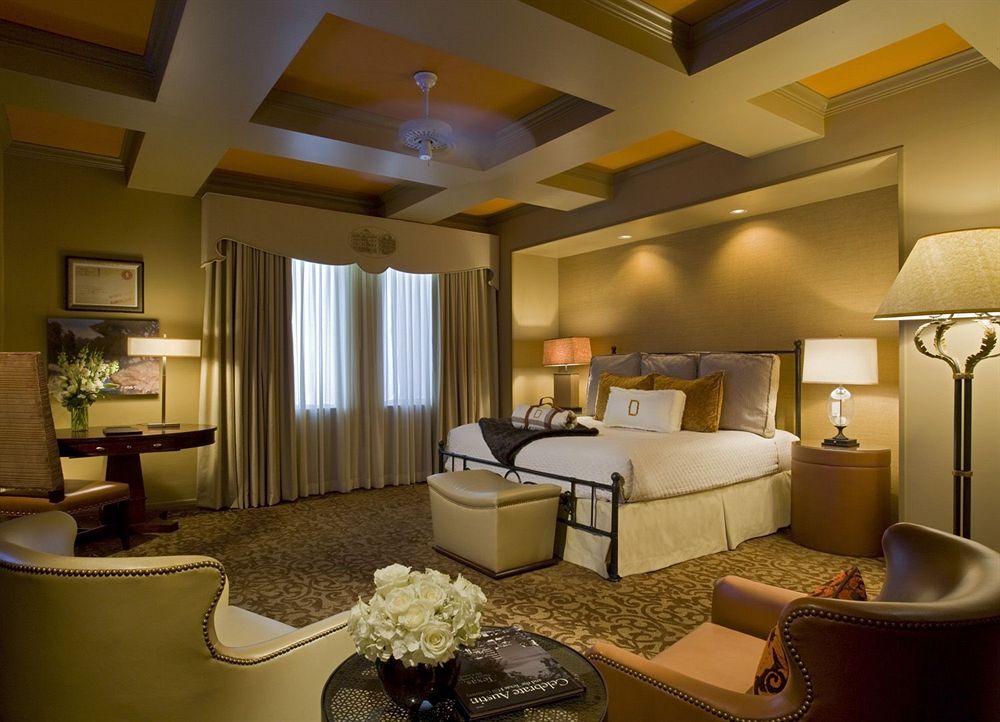 The central Austin location of this hotel adds to the already grand flavour of this hotel, as does the 1886 Café and Bakery. The 1886 is an Austin tradition and one of its most celebrated bakeries; its dazzling menu will enchant even the most restrained traveller!
Best Suited To: Those wanting to experience some old–fashioned luxury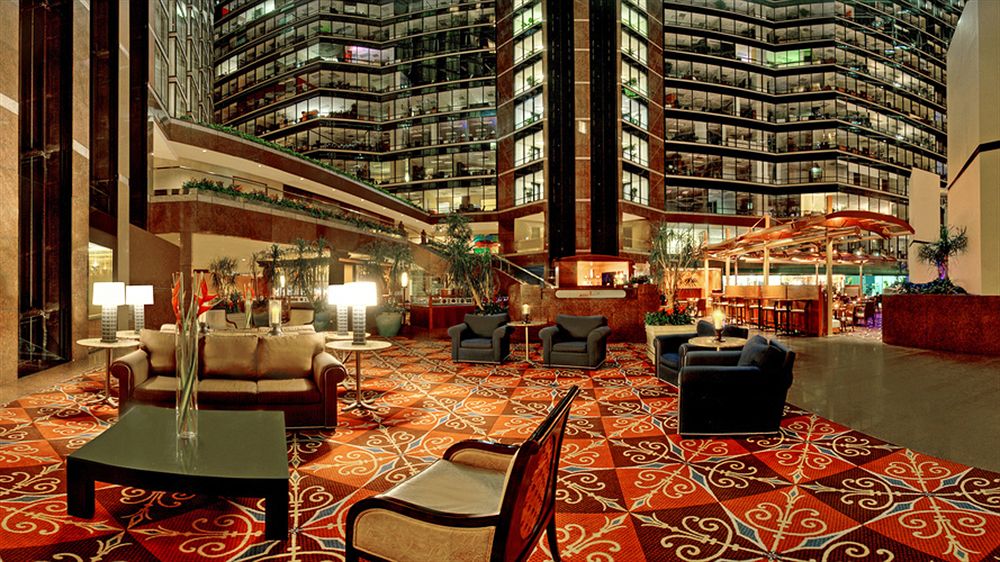 If you are looking for luxury accommodation in Austin, then you have found it! The magnificent Omni Austin Hotel Downtown is simply outstanding in terms of luxury. Located in the very heart of Austin and including a splendid heated rooftop pool, surely this hotel meets all any needs you have when it comes to visiting this exciting city?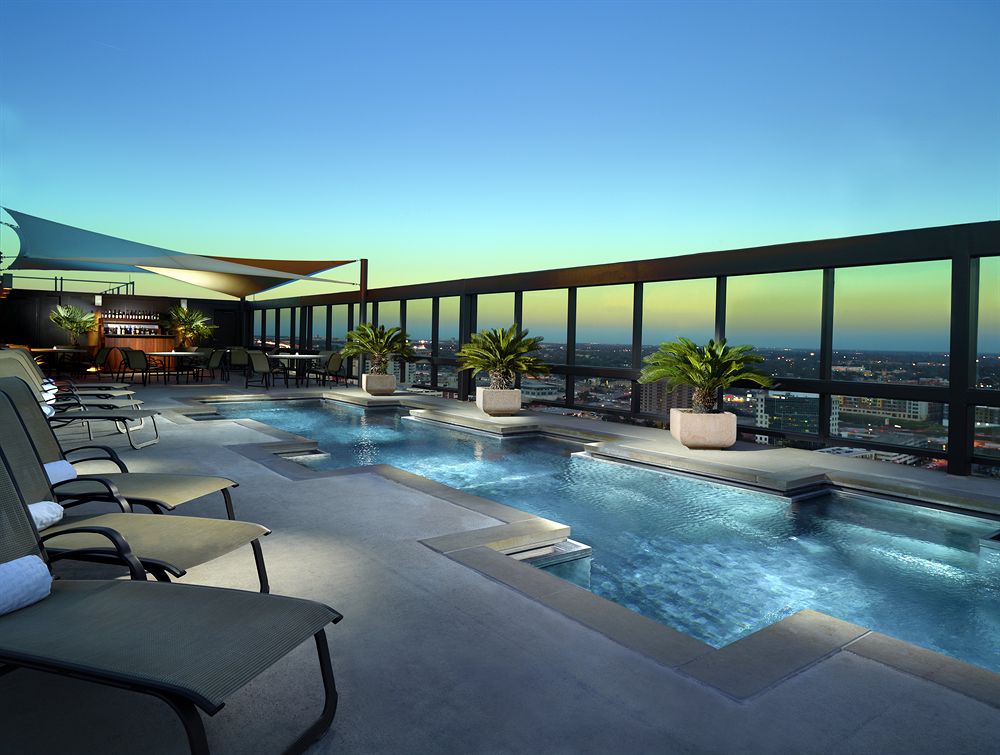 Featuring 2 fine dining establishments within its walls and a gourmet coffee bar, not to mention the excellent room service options available, this hotel can simply make your stay in Austin better.
Best Suited To: Travellers wanting the very best
[tabs]
[tab title="Weather" icon="entypo-light-up"]CONTENT HERE[/tab]
[tab title="Getting There" icon="entypo-address"]A variety of airlines offer regular flights, expect to fly for at least 24 hrs.[/tab]
[tab title="Visa Information" icon="entypo-book"]To apply for a US visa it will cost at least $160; the time it takes varies.[/tab]
[tab title="Where to Stay" icon="entypo-suitcase"]We recommend staying at one of the above hotels but there are other options available.[/tab]
[/tabs]