By Expedia Team, on September 23, 2016
The Top 7 Melbourne Attractions
Melbourne, Australia has been the choice destination for millions of sun-seekers for many years, its incredibly warm temperatures coupled with luscious beaches and beautiful fauna make it the ideal Southern Hemisphere getaway! Situated on the South-Eastern tip of Australia; Melbourne is known as Australia's cultural capital and is the continent's second-largest city (after Sydney). There's plenty of things to do in Melbourne so don't just stick within the Melbourne CBD. Get out there!
Here's a look at the top 7 Melbourne attractions in Australia's Second City!
Top 7 Melbourne Attractions
7) Queen Victoria Market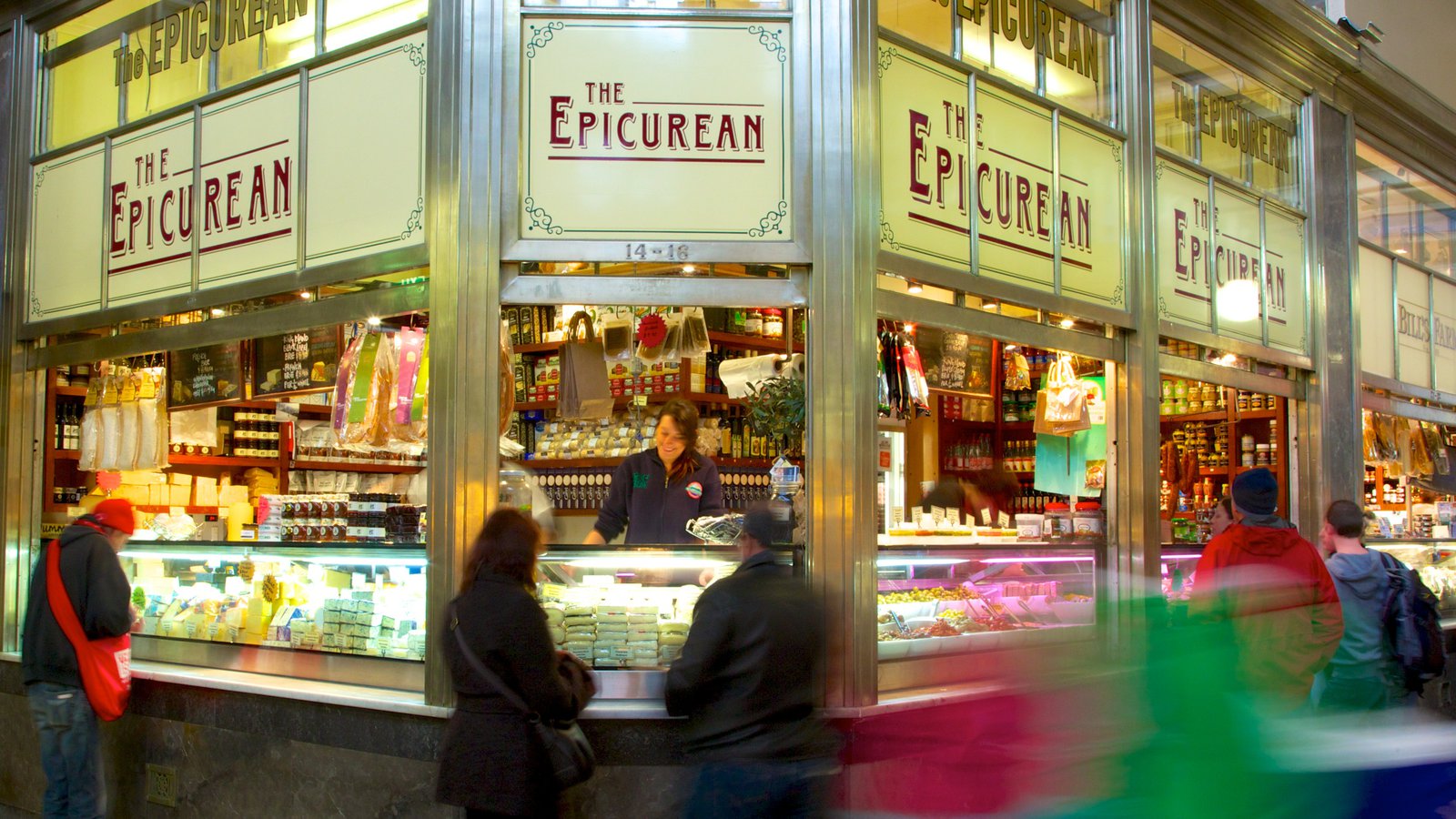 This famous market gives you a taste of Australian culture from native fruit and vegetables to a vast collection of clothing and craft. It is a Melbourne attraction that gives you an authentic feel of the city.
Most people come here for the jam doughnuts…No tourist trip here is complete without trying one of these jam-filled treats!
If you visit between November and March make sure that you check out the popular Summer Night Market which is fast becoming a Melbourne tradition.
6) Captain Cook's Cottage
Captain Cook's Cottage is certainly a surprising and unexpected sight in the middle of Melbourne! Sir Russell Grimwade was a philanthropist who donated the cottage (originally built in Yorkshire) brick by brick, and had it recreated in Fitzroy Gardens.
Inside this Melbourne attraction, you will find many antiques and staff dressed in contemporary 18th-century clothing to complete the time-travel sensation.
While visiting the Cottage, take a look around the gardens themselves as they are immaculately conserved and offer some solace from the busy city around!
5) Royal Exhibition Building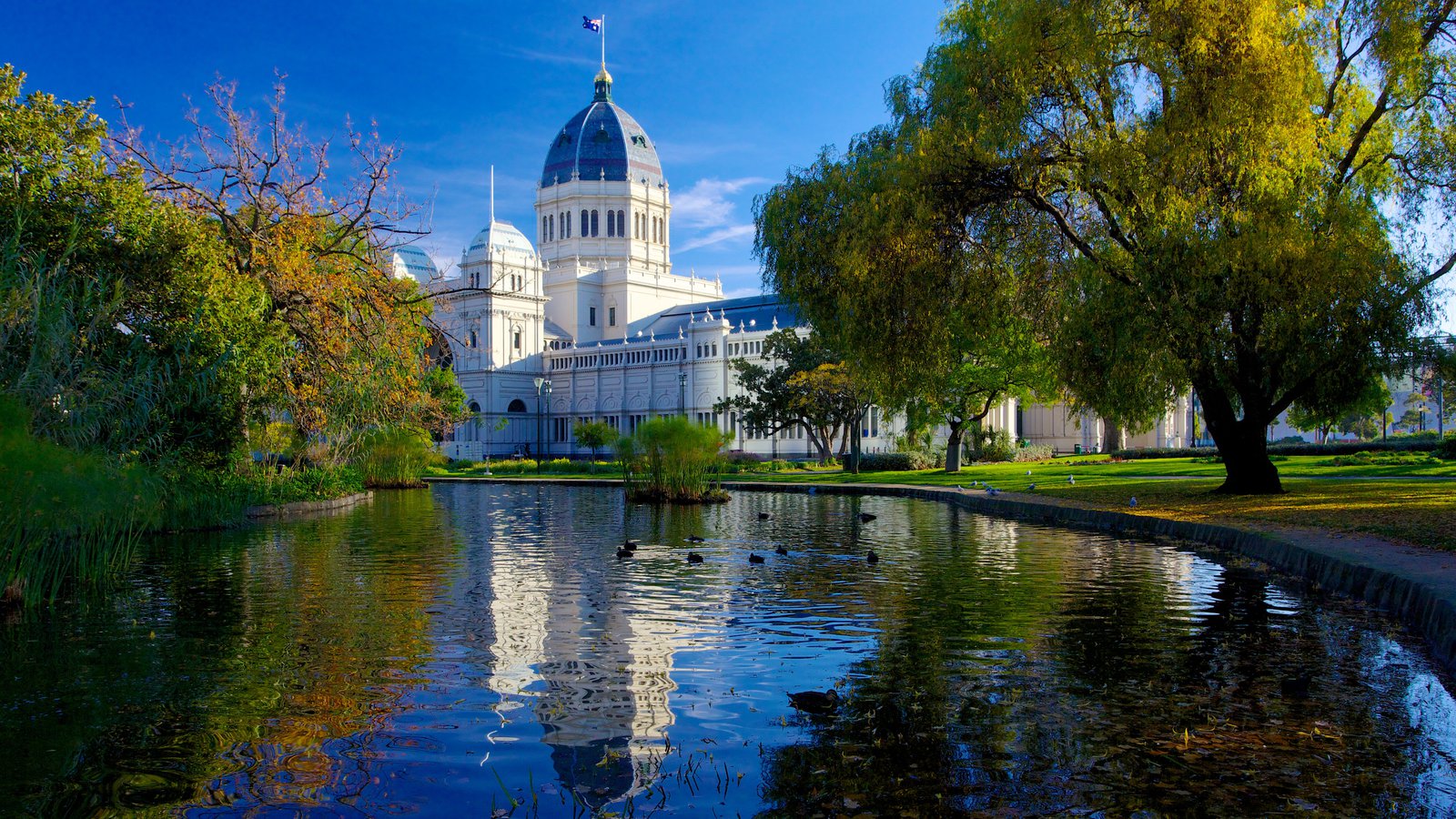 One of Melbourne's most notable landmarks and a UNESCO World-Heritage Site; this is a must-see for anyone visiting the city. Surrounded by the stunning Carlton Gardens and flanked by high-rises, the building serves as a fitting contrast to the built up metropolis it finds itself within.
Visit for a chance to have a tour of the beautiful building and take in some of Australia's best exhibits.
4) Melbourne's Royal Botanic Gardens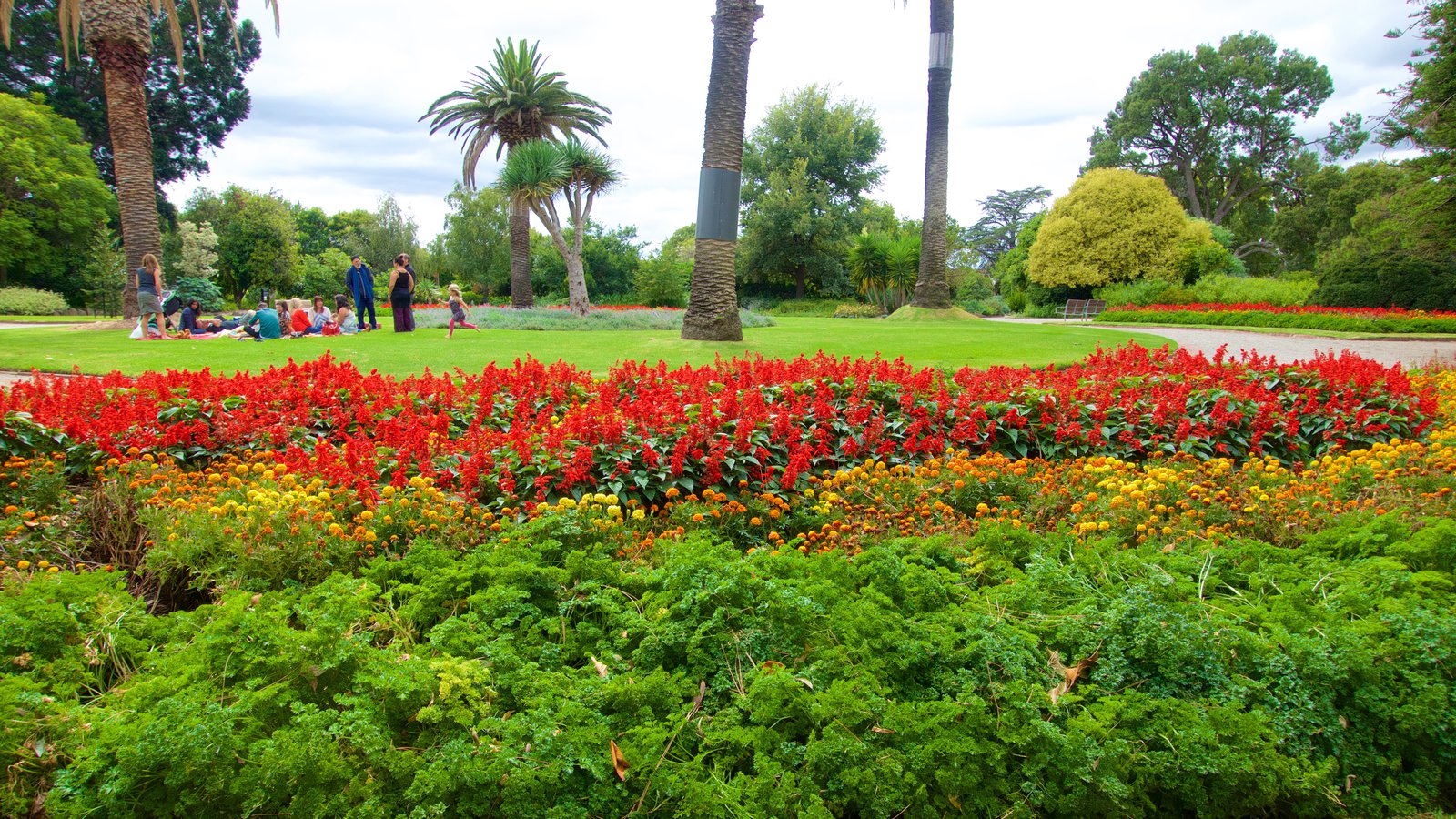 There is really no way that this list would be complete without these famous gardens. With over 50,000 plants on display year-round the Royal Botanic Gardens are truly an oasis within the city. It has long been a tourist favourite when it comes to Melbourne attractions. A commanding feature of this attraction that is not too well known is Guilfoyle's Volcano, this impressive reservoir was built in 1876 and is framed by a remarkable cityscape.
Also located on these beautiful grounds, is the Melbourne Observatory; a well-preserved slice of history. You can take a tour around the building and experience all of the instruments used to map out the stars.
3) Melbourne Cricket Ground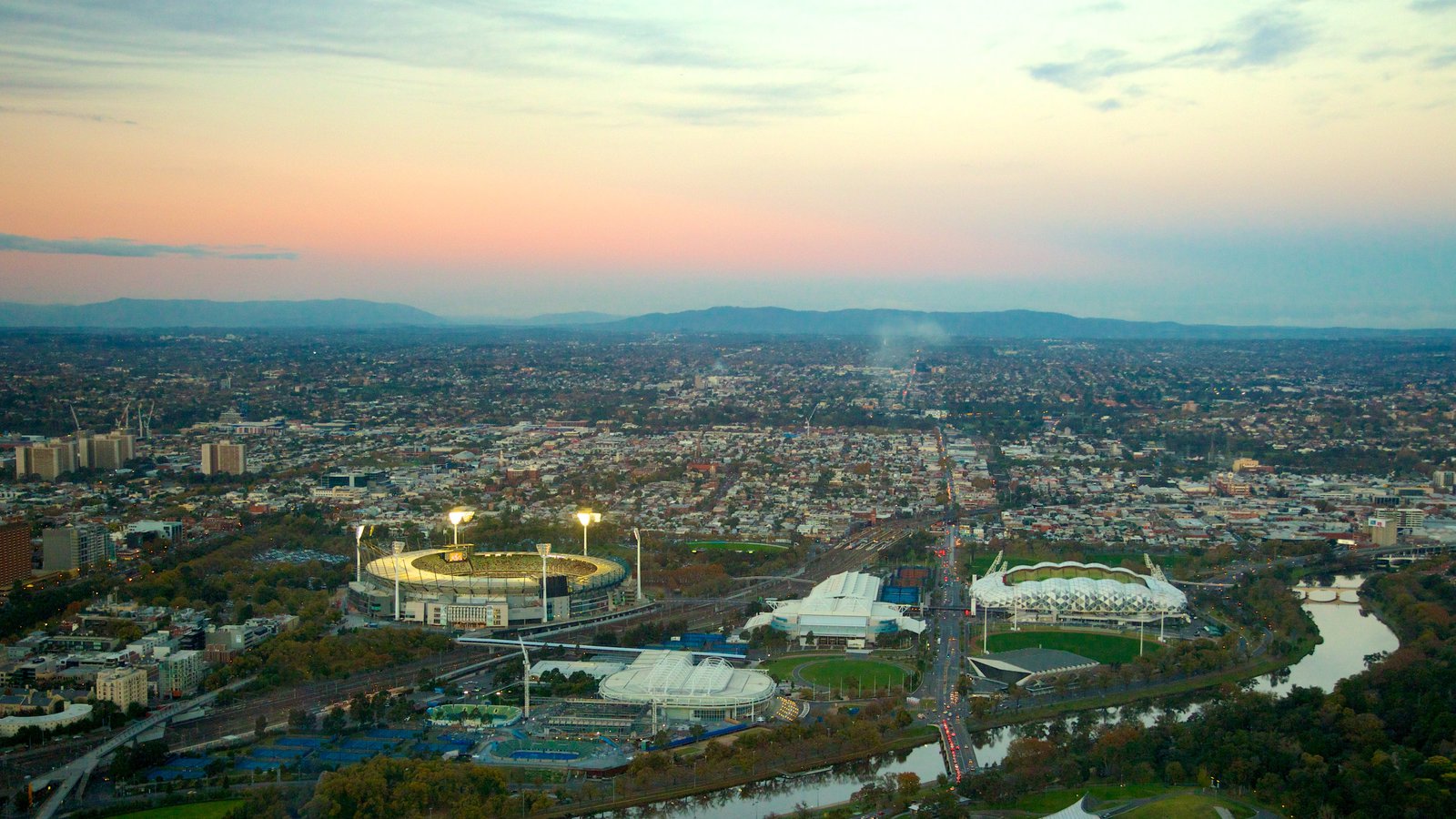 Melbourne Cricket Ground surely requires no introduction as one of the premier cricketing locations in the world. Test match cricket was born here as was one-day international cricket and it plays host to almost every sport that Australians hold dear!
Aside from being the beloved home of such illustrious sporting history, the stadium has the highest light towers of any sports stadium in the world; and is the largest stadium in the Southern Hemisphere.
2) Eureka Tower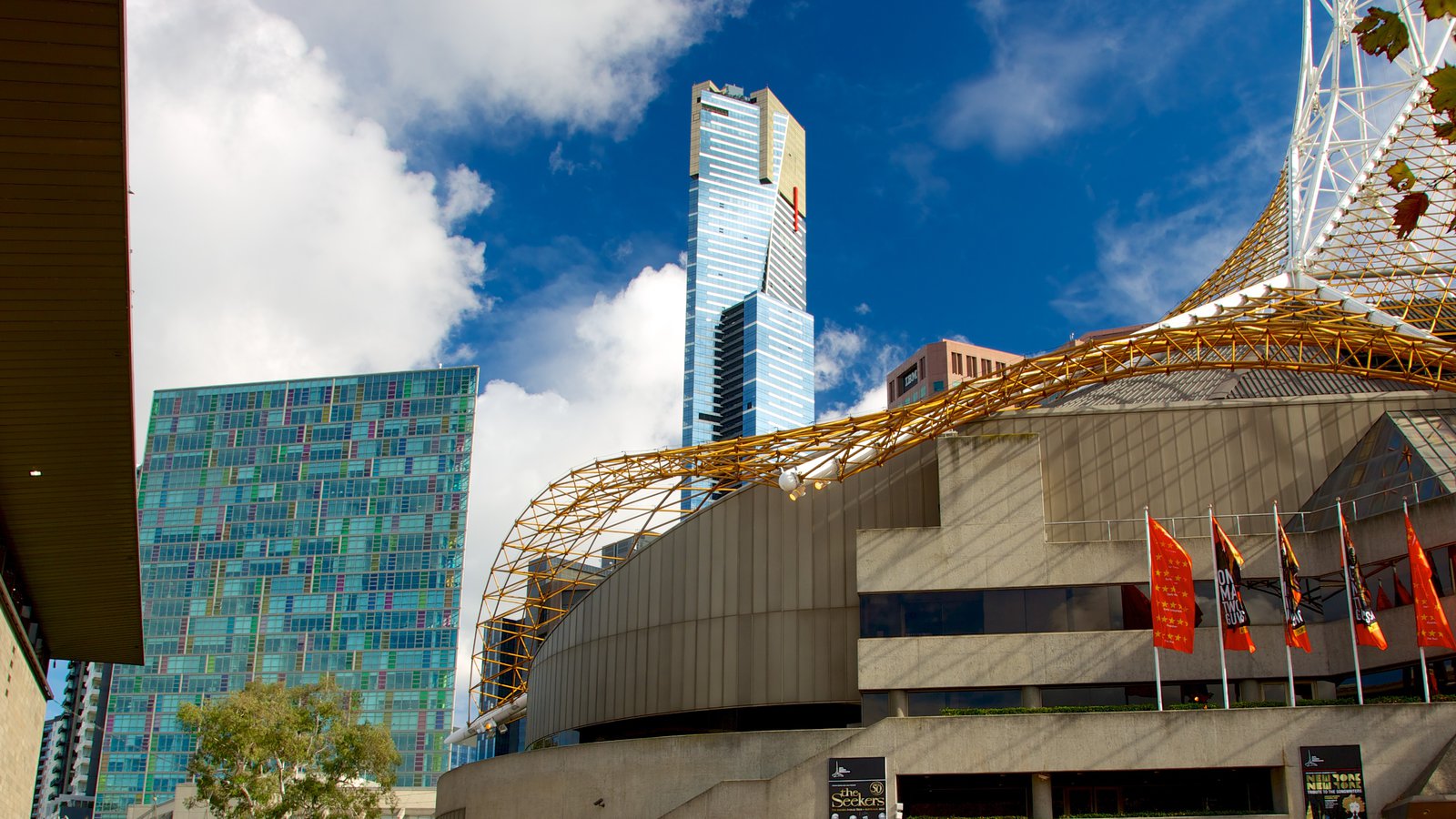 Eureka Tower is the Southern Hemisphere's tallest building and offers visitors an impressive "Skydeck" where they can take in the best view of Melbourne from 300 meters up on the 88th floor.
If that is not quite impressive enough, you can book an experience on "The Edge" which is a glass cube that extends from the 88th floor. This allows you to have an unparalleled view of the city, and will give you truly unforgettable memories of this great city.
1) Federation Square

And finally, the last on our list of Melbourne attractions is a modern addition. Federation Square is quite literally the cultural hub of Australia's cultural capital. This bustling metropolitan centre has been home to many important cultural events and continues to grow in stature within the Melbourne community. If only to take in the incredible architecture of the buildings here it is worth a visit.
Federation Square occupies a whole block of inner-city space and contains some of the best eateries and bars in the city.
If you fancy some fabulous food then we recommend seeking out Mr. Burger or if you fancy some Chinese cuisine then try Bokchoy Tang.
[button style='blue' url='https://www.expedia.co.in/Melbourne-Hotels.d178283.Travel-Guide-Hotels' icon='entypo-suitcase' fullwidth='true'] Hotels in Melbourne[/button]