By Expedia Team, on August 27, 2018
7 of the Best Luxury Hotels in the World
Whether it's a holiday spent by the tranquil turquoise of the seas or the soothing green of the mountains, these famous luxury hotels will make your trip an experience of a lifetime. They do not merely offer the usual comfort of spas, pools, and cushy suites; they offer much more, which is what makes them special. So whether it's for your honeymoon, a special family holiday, or a much-awaited solo trip, look no further than these famous addresses cherished by travellers worldwide.
Address: PO Box 2015, Malé 20-02, Republic of Maldives
Average price per night: Rs 43,000
There are luxury hotels. And then there's Baros in Malé. A resort with a private coral reef where you can sign up for a scuba dive or snorkel or even a tour guided by a marine biology expert — that's Baros for you. You can also do several water sports if you are looking for some adrenaline-rush activities.
If you prefer something more idyllic, simply take a dip in their over-water infinity pool, get a spa treatment, join their complimentary yoga class, or relax at the Maldivian Lounge. Do not miss this wonderland within the wonderland called the Maldives.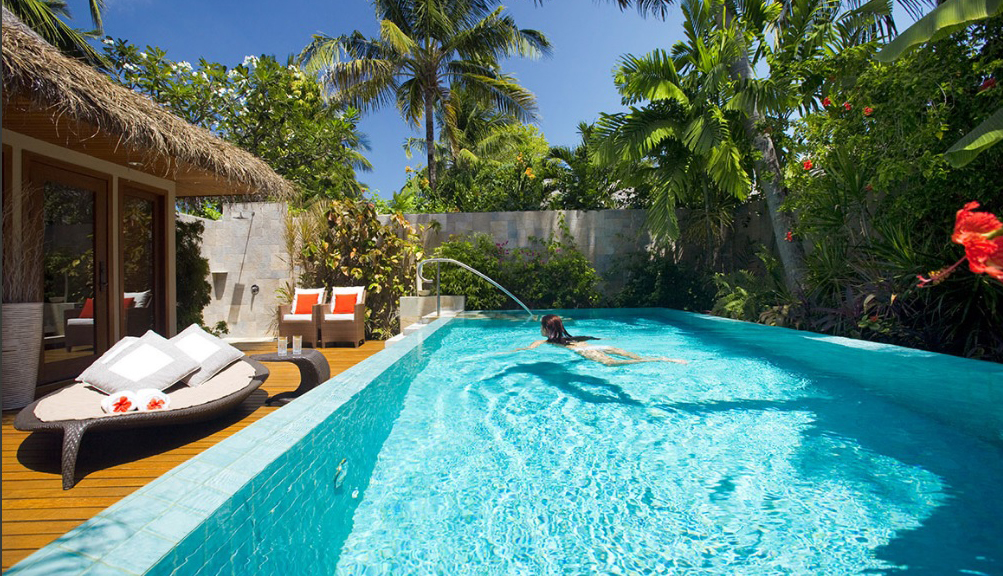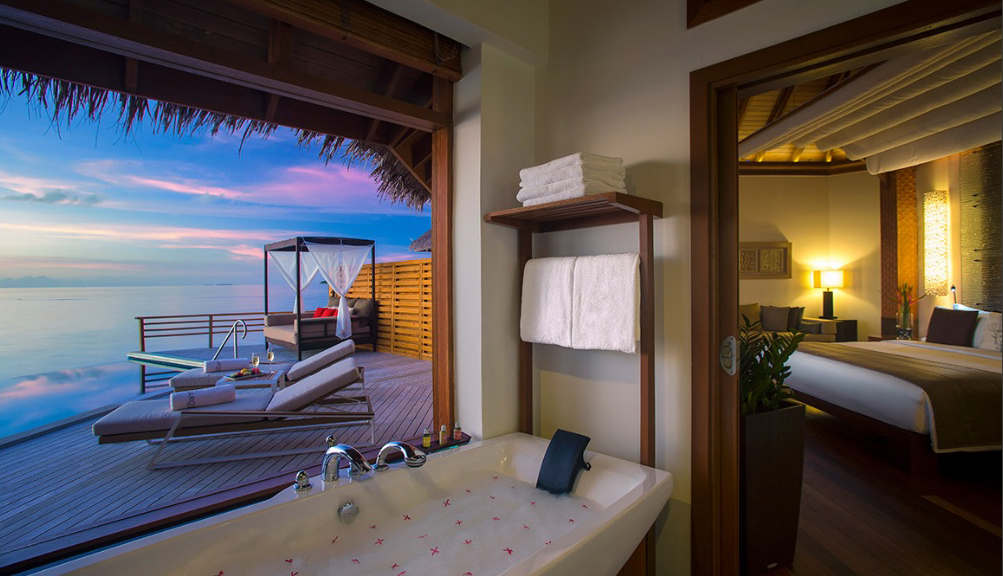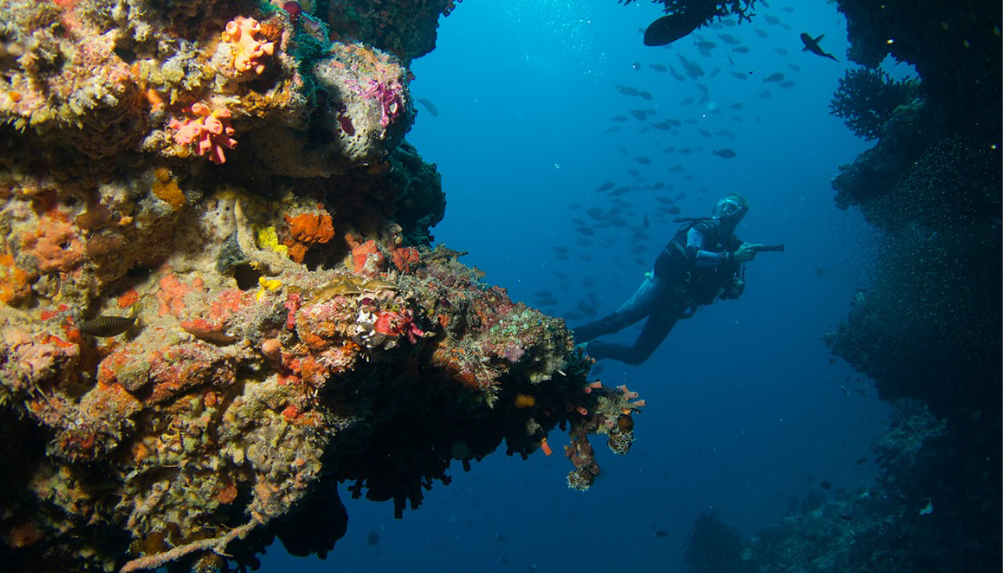 Address: Oia, Thira 847 02, Greece
Average price per night: Rs 112,000
A sumptuous Mediterranean dinner on a balcony suspended above the azure waters of the Aegean Sea? You can have it at Andronis in Santorini! Oh, did I mention the exclusive fashion collection and jacuzzi in the suites? Some rooms also have an exclusive infinity pool.
Andronis lets you cruise around the Mediterranean Sea on yachts, scuba dive into the deep blue water, sip a few glasses of local wine while enjoying the sunset view from the edge of the cliff. The hotel also has a helicopter service to Mykonos, Naxos or Athens Internal. No wonder it's one of the most expensive hotels in the world!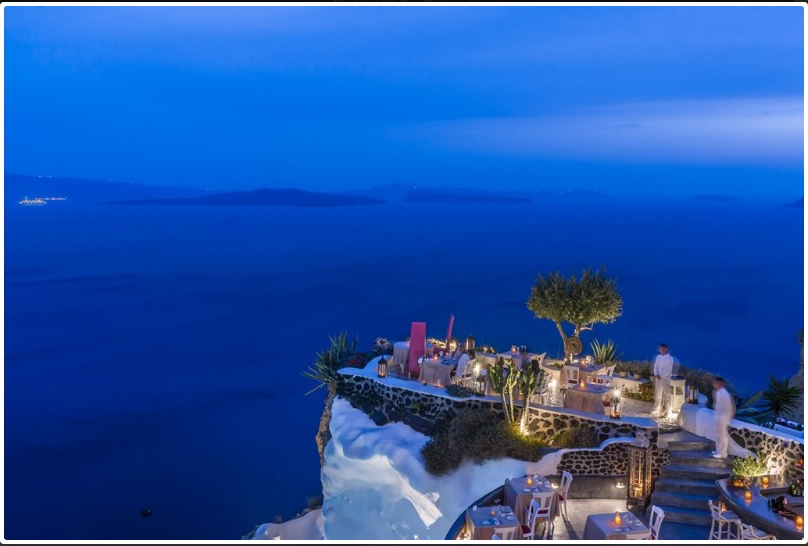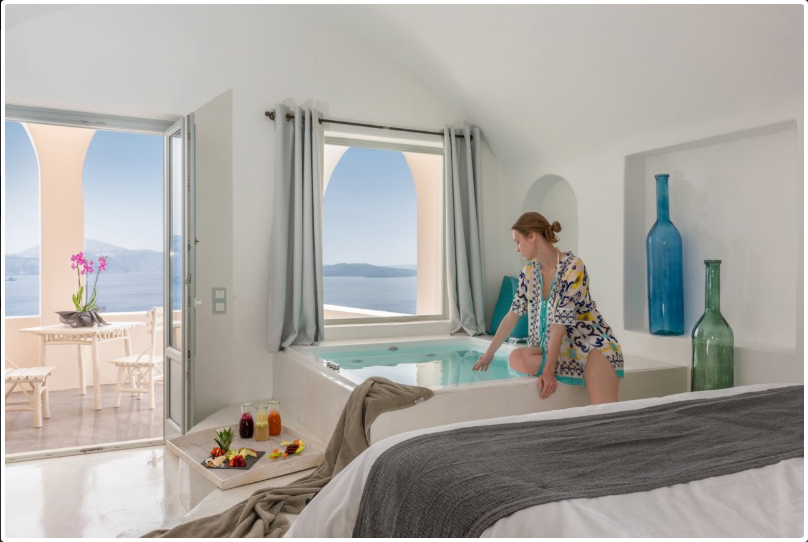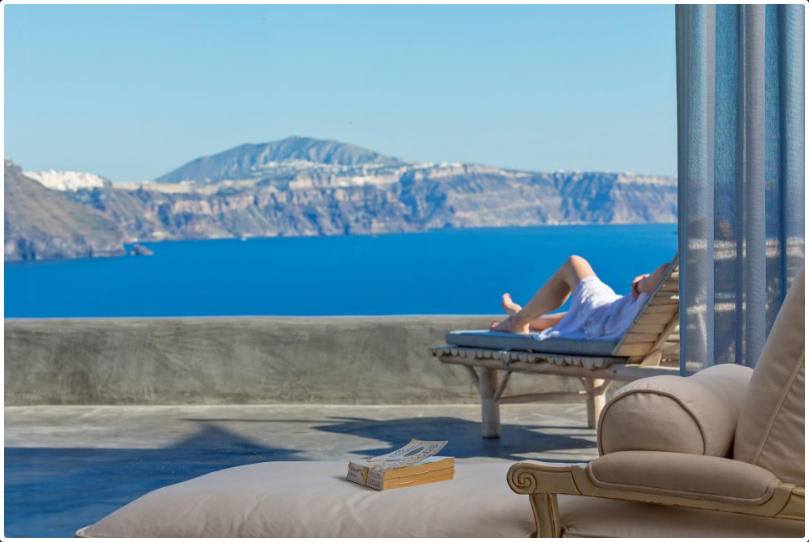 Address: West Crescent, Palm Jumeirah, Dubai, UAE
Average price per night: Rs 34,000
Nothing beats a lazy morning spent basking in the soft sun on a private beach, gazing at the aquamarine waters of the gulf, or reading a book in a private poolside cabana. If you are bored, register yourself for the camel safari into the Dubai desert, or perhaps loosen your tense muscles over an exotic spa session before heading for a Dhow dinner cruise around Dubai Marina.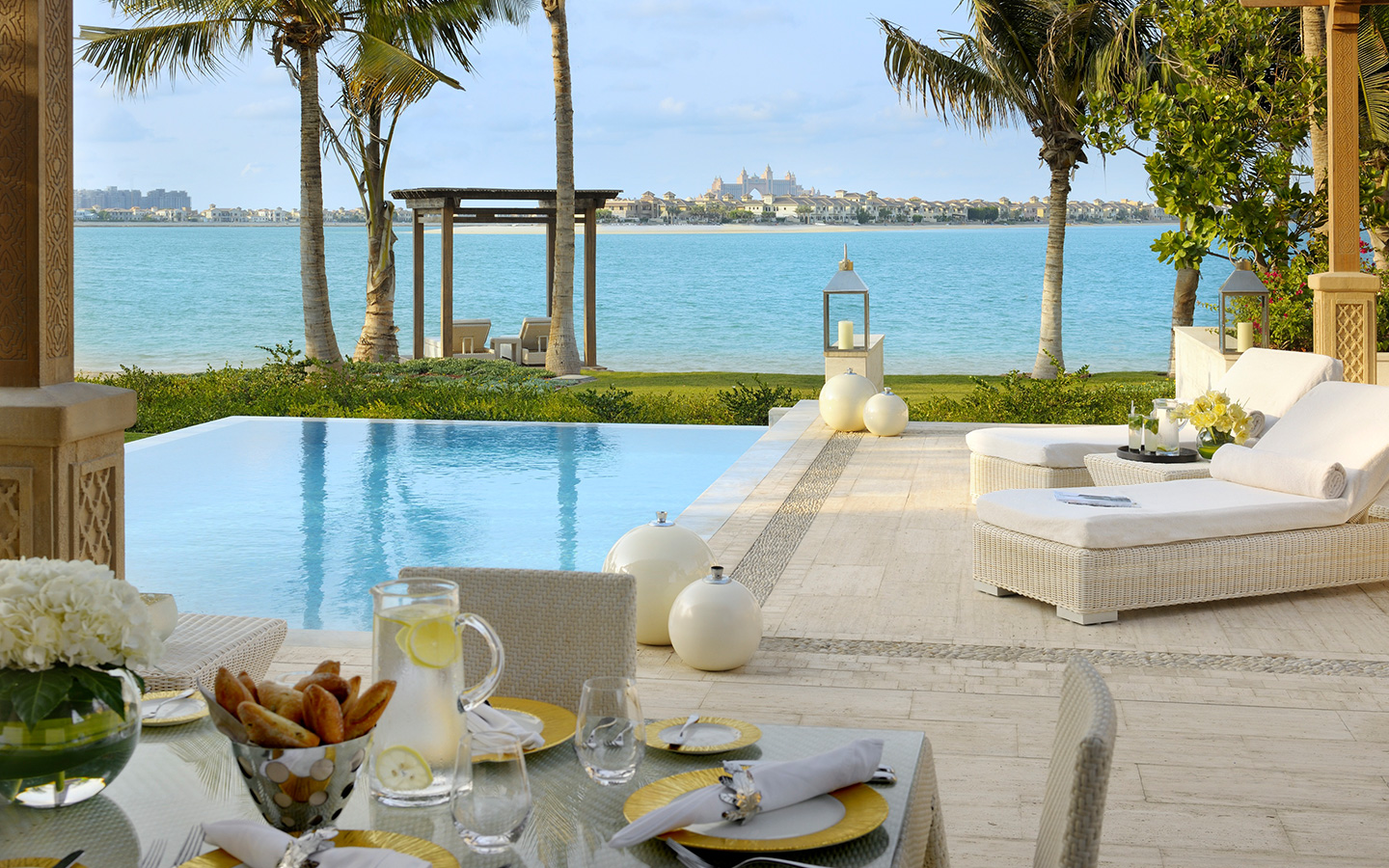 One&Only The Palm in Dubai has only ten villas and suites within the compound, making it a highly exclusive accommodation for travellers. If you want to see the crystal clear sea from your room, opt for the Palm Beach Mansions or the Beachfront Villas.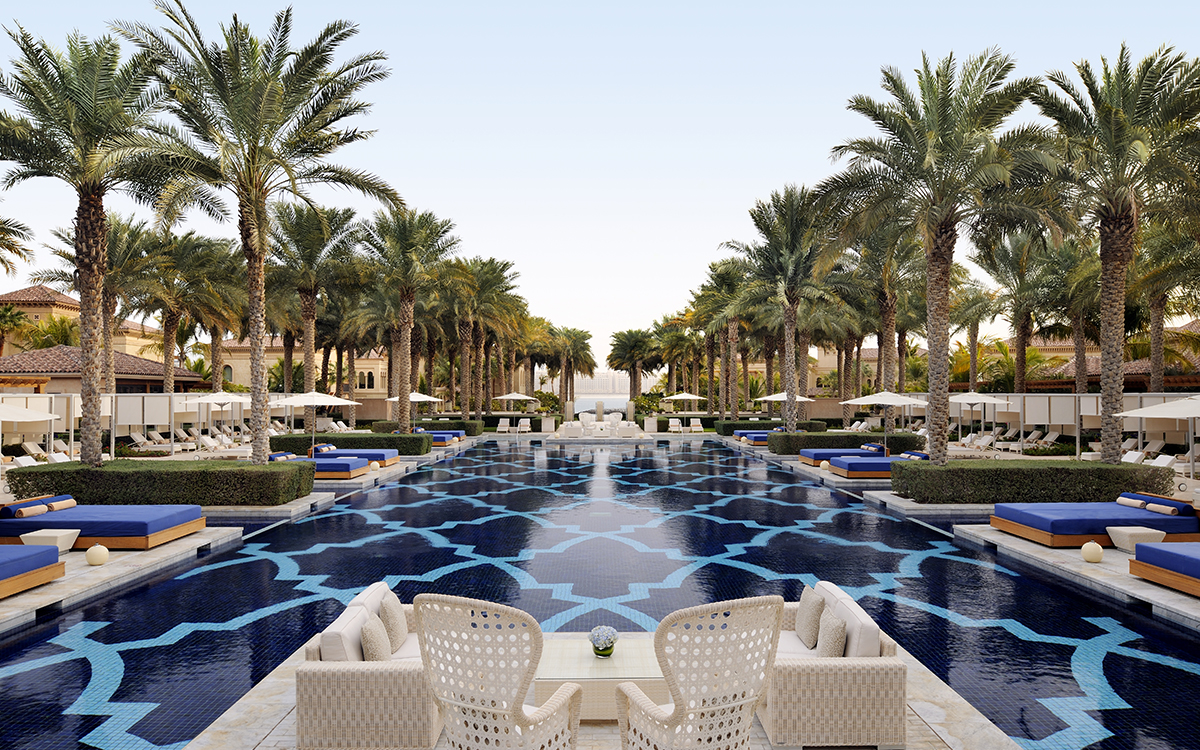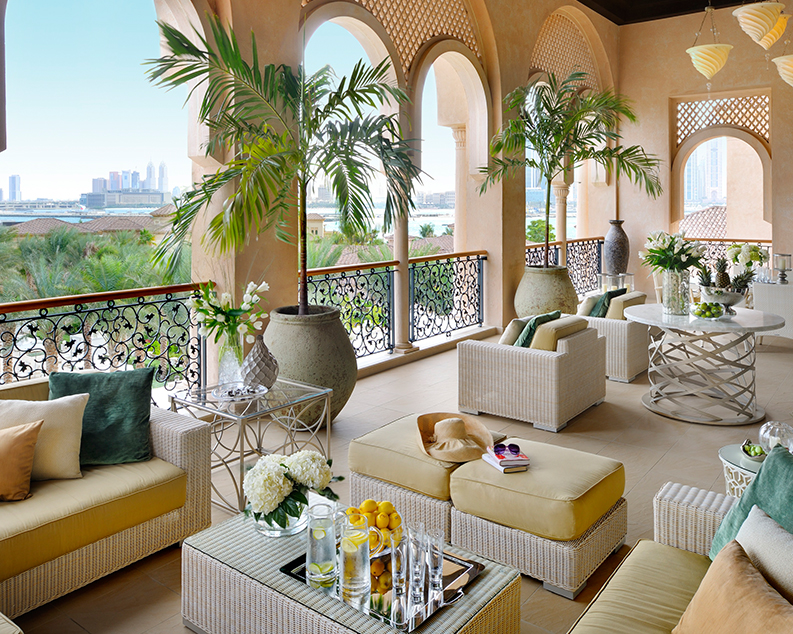 4) Wildflower Hall, In The Himalayas, Shimla, India
Address: Charabra, Shimla, Himachal Pradesh, India 171012
Average price per night: Rs 20,000
How about enjoying a golden sunset above the snow-capped Himalayan peaks while taking a dip in a pool? At 8,000 feet above sea level and surrounded by the mighty mountains of the East, Wildflower Hall, Shimla is unique among the best luxury hotels in India.
Even if you are looking for some adrenaline rush, you can hike or cycle up those narrow mountain paths or go river rafting. At the end of the day, you can relax in the spa and relish a gala dinner with a dash of Indian hospitality.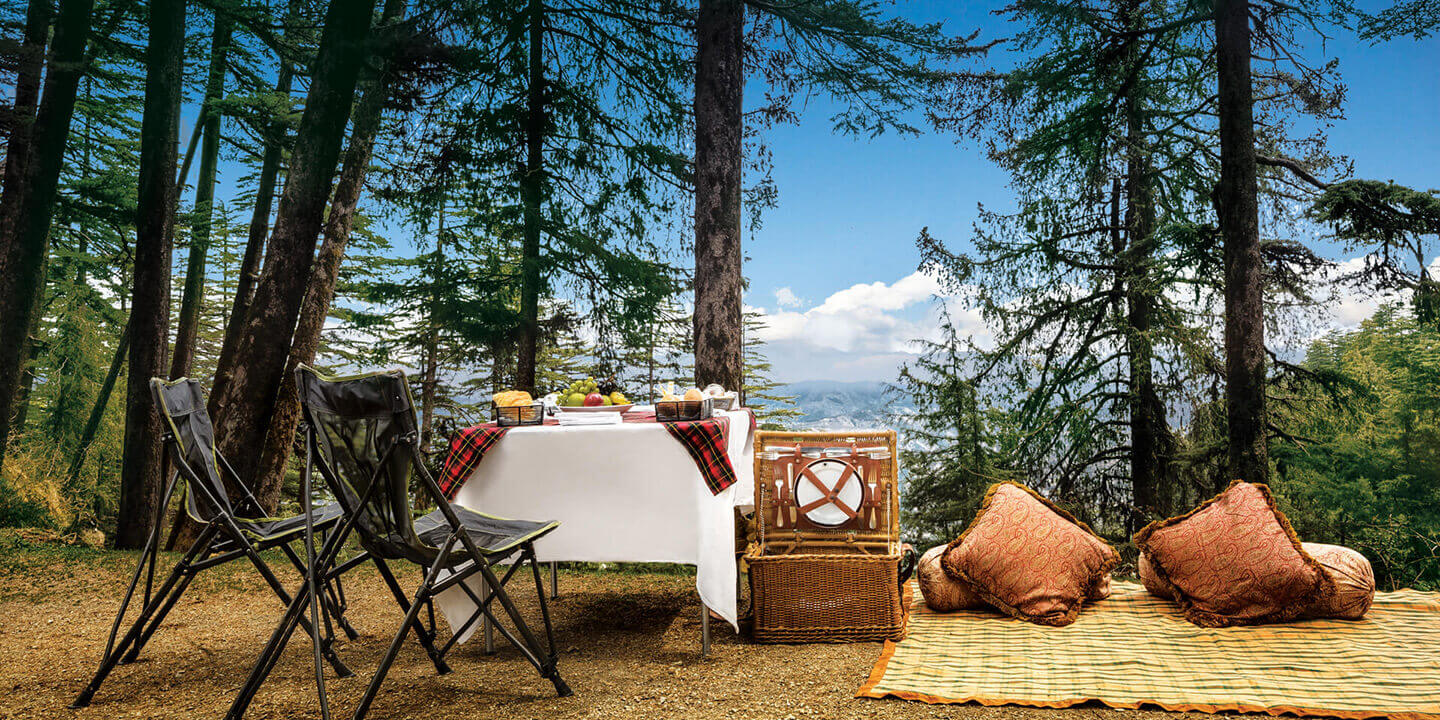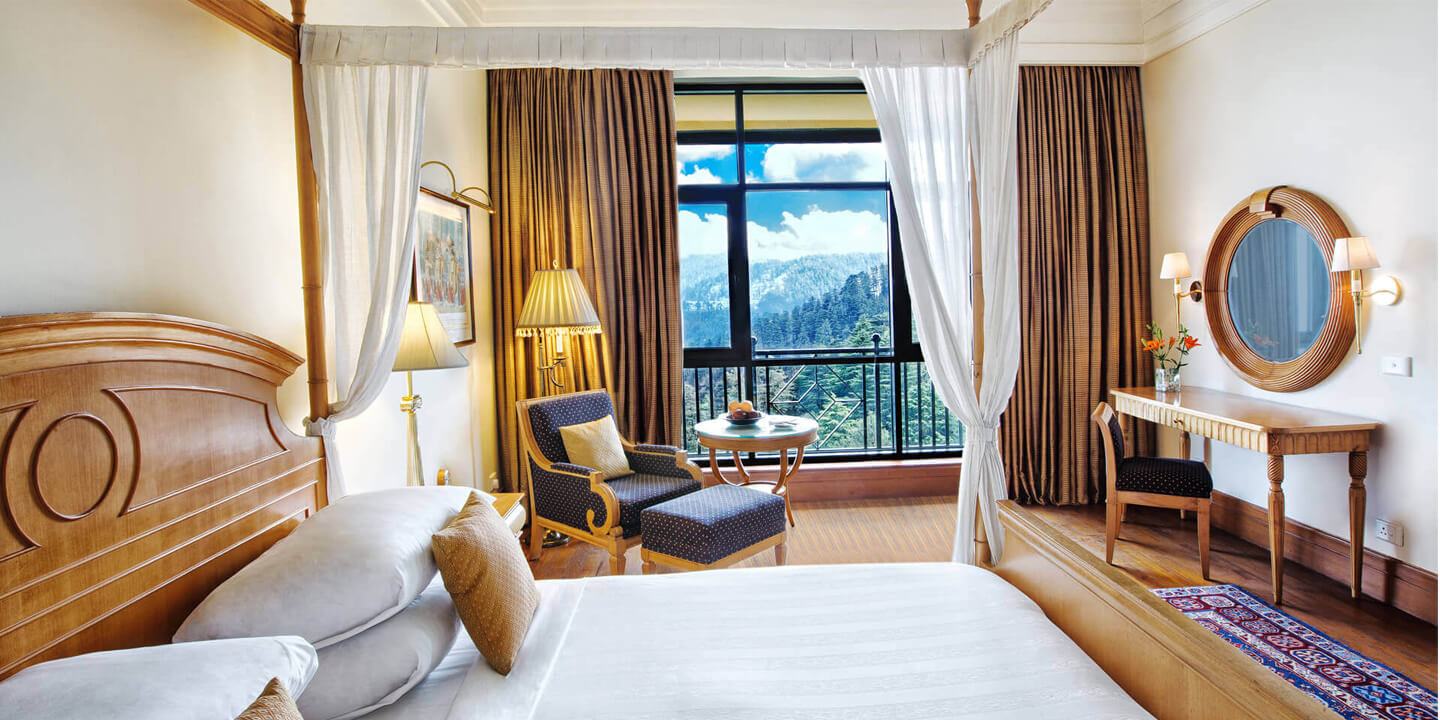 Address: South Sinai, Sharm El Sheikh, Nabq Bay, 46619 P.O: 338 Egypt
Average price per night: Rs 18,000
With its elegantly decorated rooms and villas, Rixos Seagate Sharm in Sharm el Sheikh is what Egyptian dreams are made of. Pamper yourself with the wide gourmet selection of French, Lebanese, and Italian cuisines. Besides, a stay at Rixos Seagate Sharm is not all about staying in your posh room. Hit the dance floor and sign up for some dance lessons or watch DJ performances.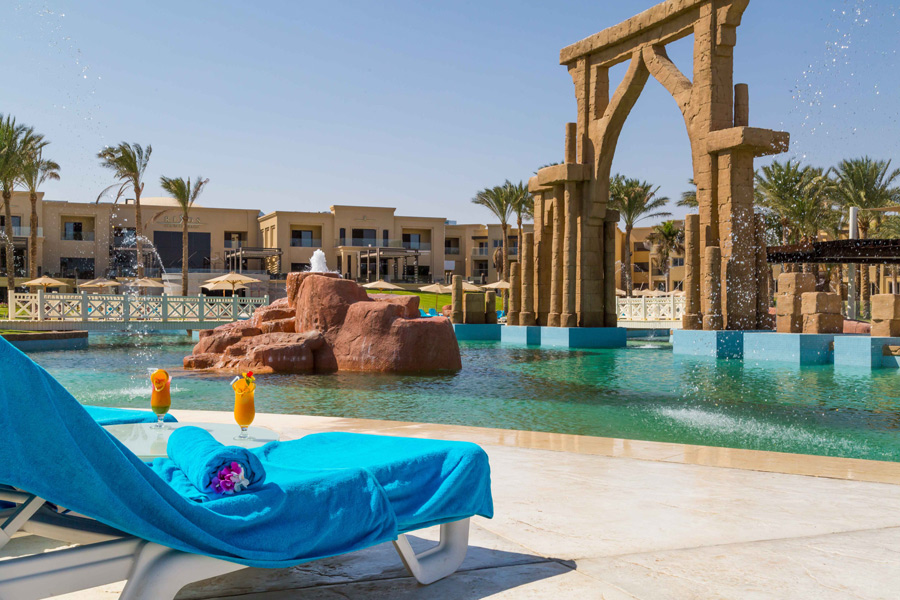 If you want to enjoy summer to its fullest here, take part in some of the beach sports nearby. Rixos Seagate Sharm even has its own protected coral reef for you to enjoy while diving into the crystal clear water. Need we say more why is it considered one of the best luxury hotels in the world?
Address: Ctra. Federal Cancún-Playa del Carmen Km 298, Solidaridad, 77710 Playa del Carmen, Q.R., Mexico
Average price per night: Rs 40,000
Enviously located along a mile-long arc of Caribbean sand, Rosewood Mayakoba offers views of blue lagoons as well as lush mangrove forests in the quaint town of Playa del Carmen. Most of the suites have either an ocean or a lagoon view — not to mention, heated pools, a rooftop deck, a private garden, and an individual boat dock.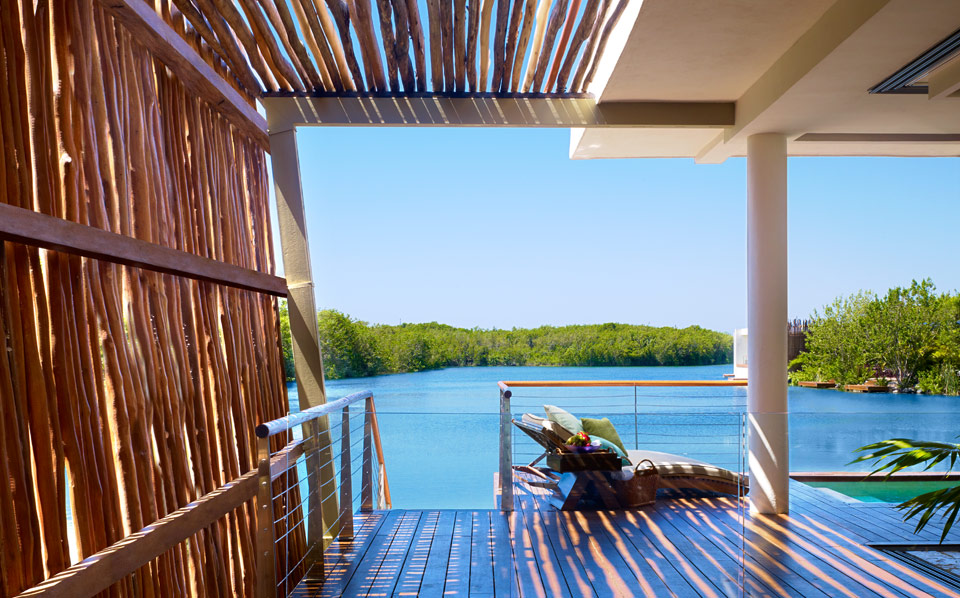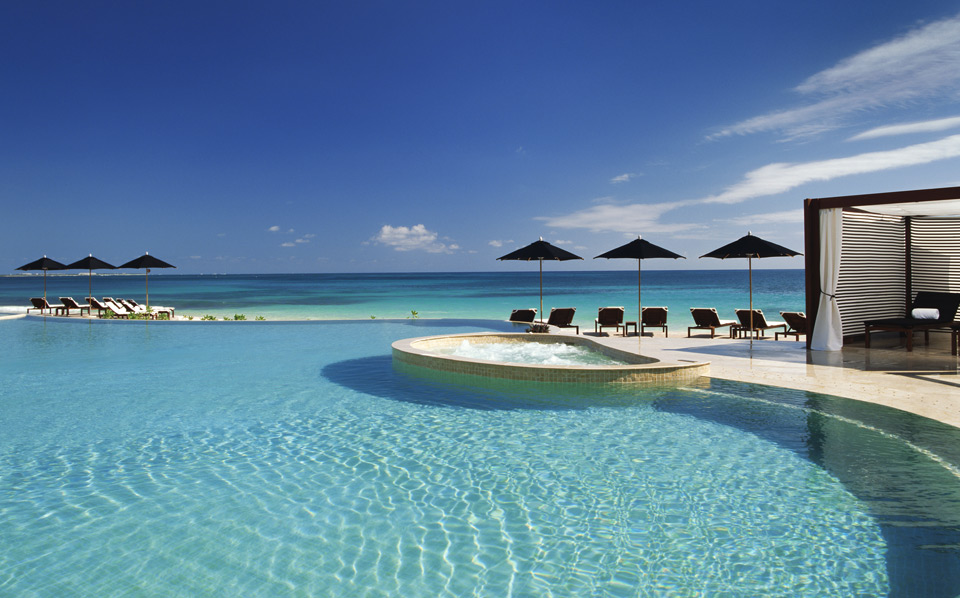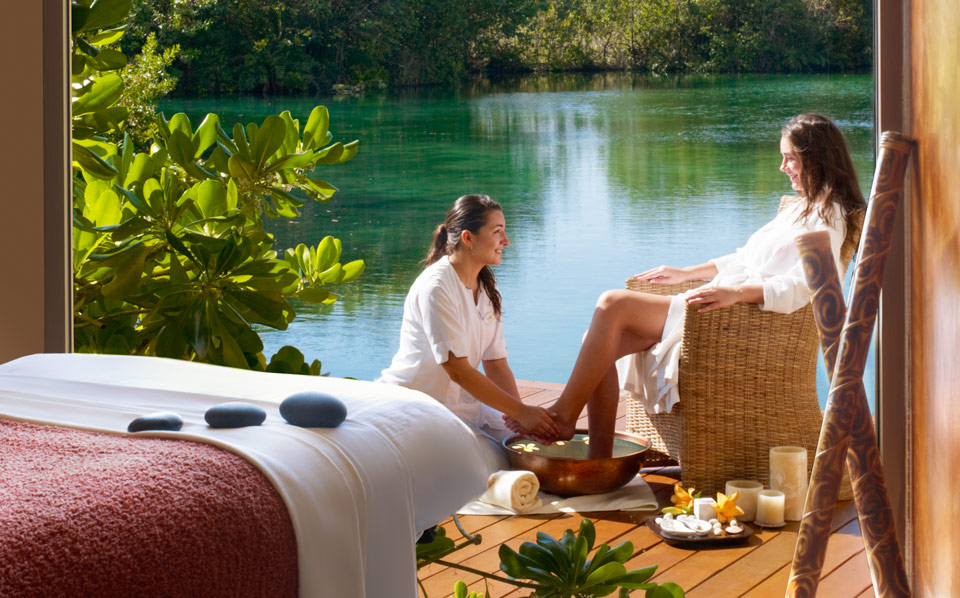 You can enjoy various international cuisines here and make a few swings of your golf stick at El Camaleon Golf Course. What's more — you can explore Mayan ruins on an exclusive tour arranged by the resort. We are talking about an immersive and luxurious cultural trip here!
Address: Turtle Bay, Pointe aux Piments 111CU001, Mauritius
Average price per night: Rs 38,000
The only resort in Mauritius to offer the luxury of private coral reefs and a gorgeous spot overlooking the turquoise blue Turtle Bay. If you are looking for a place to spend your honeymoon, The Oberoi will perfectly fit the bill. The fancy villas come with private white-sand beaches and the breathtaking view of the Indian Ocean.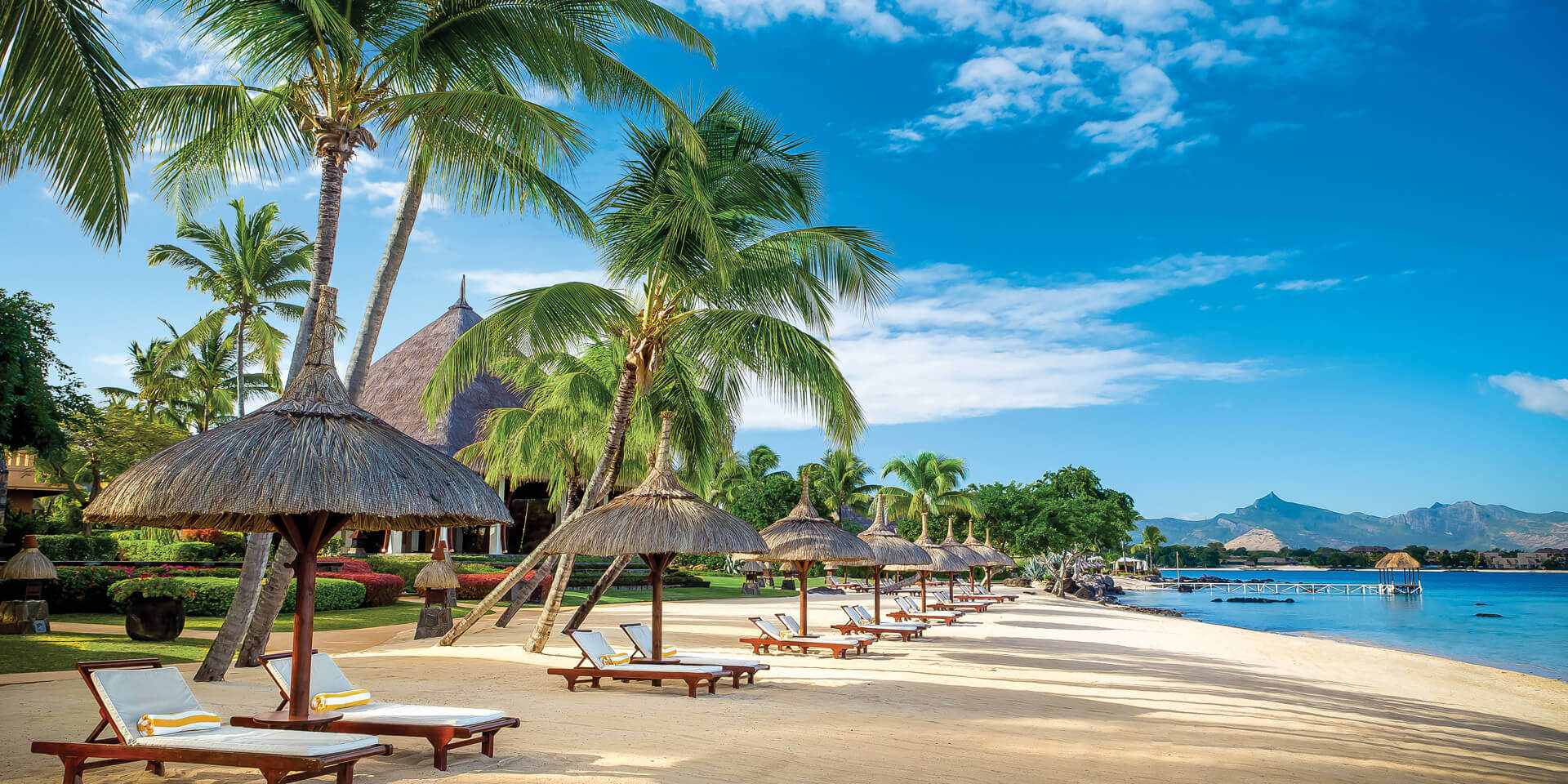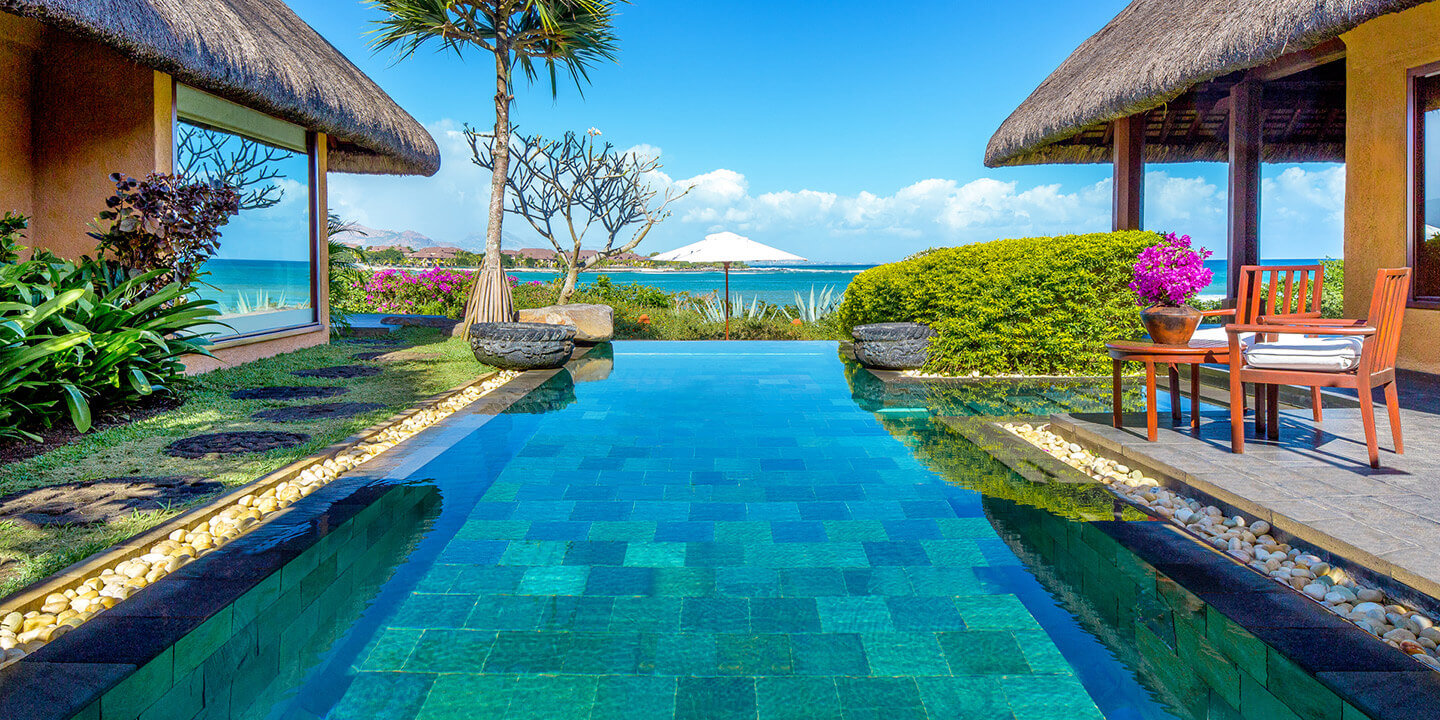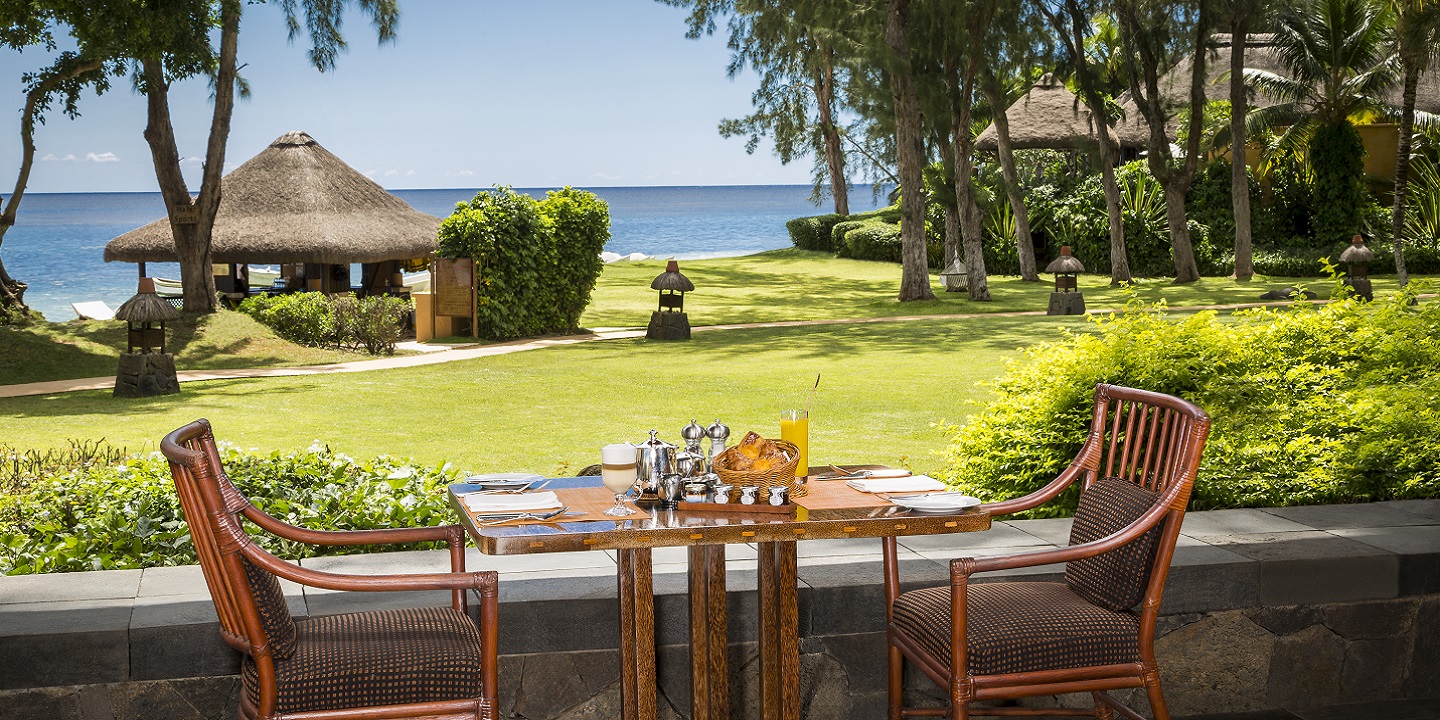 You may chance upon dolphins and reef sharks in the ocean while basking at the beachside; a pair of binoculars may come in handy. Indulge in some live barbecue stations while enjoying the sunset view — what a way to rejuvenate!
So, if you have a taste for luxury and style, you know where to head for on your next holiday. True, privileges come at a price, but then, you only live once — so enjoy life and pamper yourself well!