By Expedia Team, on September 17, 2015
Top 7 Must-Stay hotels in Hong Kong
Hong Kong literally translates in Cantonese as "Fragrant Harbour." The climate is sub-tropic meaning that  the summers are hot and humid and the winters are mild. Due to its tumultuous history; Hong Kong is a melting pot of culture. A visit here will have you seeing, feeling and tasting many new things and you will be delighted throughout your visit. You must venture to Victoria Peak when here; it gives you unparalleled views over the spectacular cityscape. What follows is a list of our favourite places to stay in this wondrous city.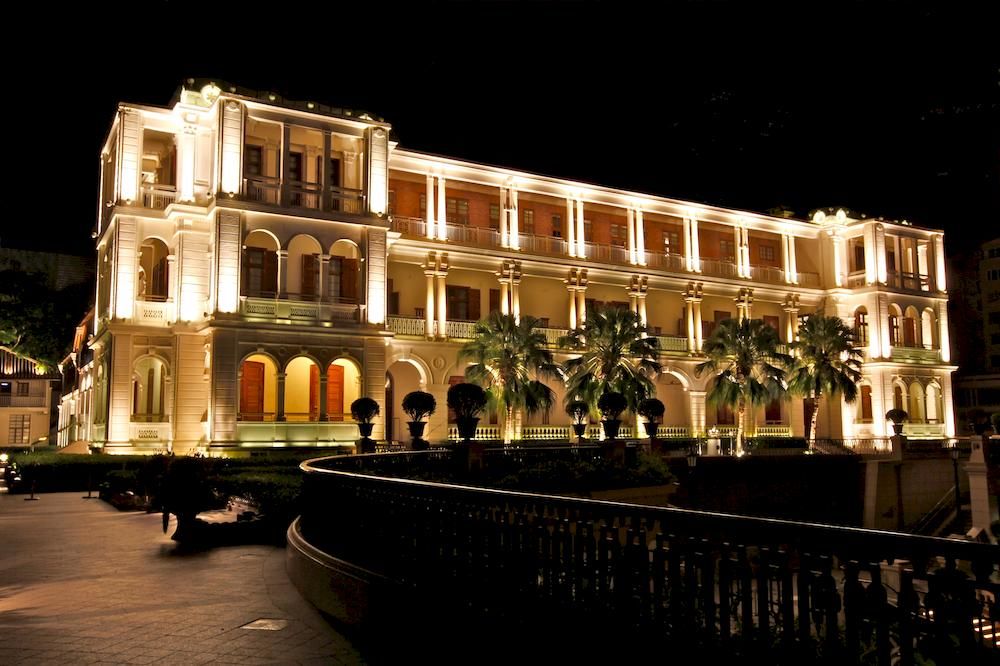 This remarkable hotel was built in 1881 and as the oldest building in the city it harks back to times past; both Eastern and Western traditions can be seen throughout this hotel. Owing to the fact that this used to be Hong Kong's police station, Hullet House is large and spacious. With a fantastic landscaped garden and seven great café's, restaurants and bars; this hotel has all your needs in hand.
The most impressive feature of this hotel is the amazing variation in the rooms available. Some are decorated in a pastoral English fashion, some in traditional Hong Kong style luxury, while others are contemporary and full of modern features. With such a selection for you; you are sure to find your perfect slice of Hong Kong.
Best Suited To: The historic traveller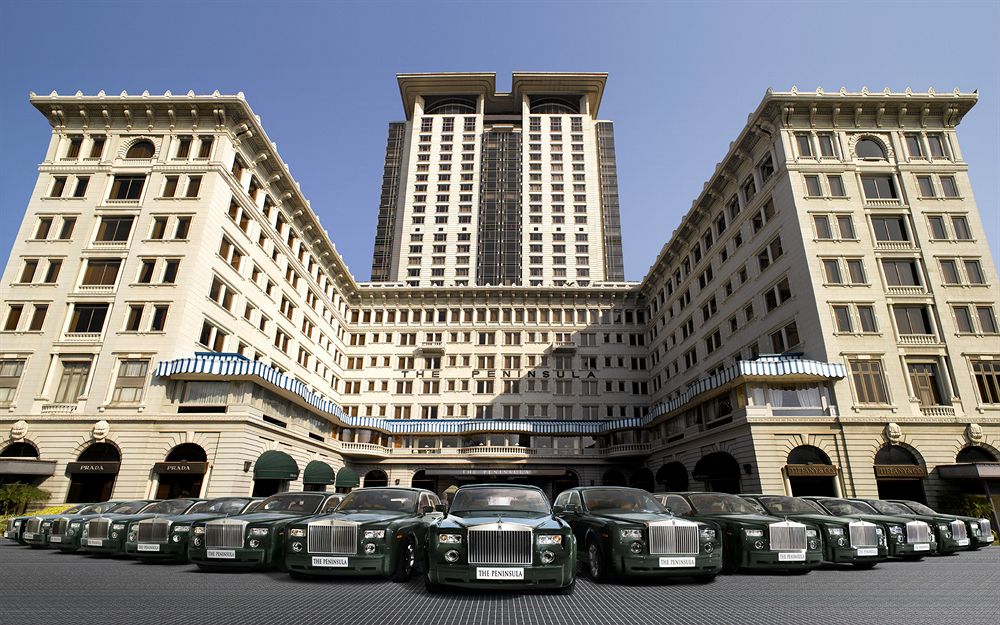 Nicknamed "The Grande Dame of the Far East," the peninsula has been a byword of luxury since 1928. The Peninsula is well known for its large fleet of immaculate Rolls Royce Phantoms that are at the disposal of its guests, luxury is never more than a few paces away. Recently subject to an 8 figure rejuvenation, there has never been a better time to visit this luxurious hotel. The style of this hotel is simple and sublime, with an expertly designed interior.
You are unlikely to find rooms any more graceful than the ones available here. Gentle cream colours are found in each room topped off with gold overlays in the style of stems and leaves. This design snakes around the walls and floors of each room here. With the added bonus of overlooking Victoria Harbour this hotel is every bit as graceful as it is luxurious.
Best Suited To: The graceful traveller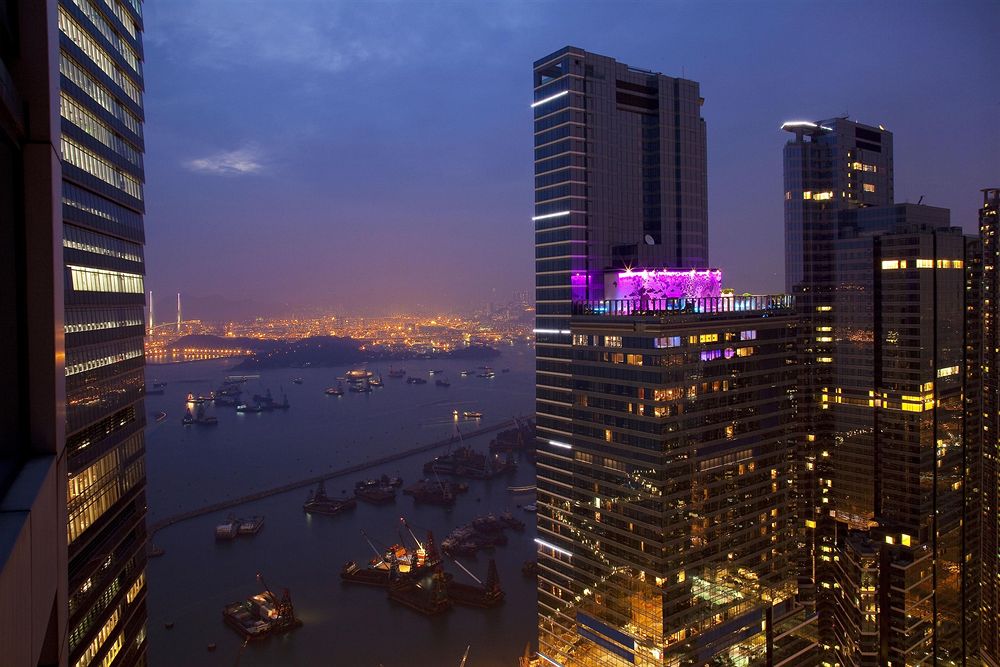 This hotel is effortlessly spectacular, with modern art and glamour throughout; W Hong Kong is a privilege to visit. The building itself is an impressive statement of modernity on the Hong Kong skyline. The rooftop is home to a fantastically modern swimming pool where you have great views of the city below and the sky above.
Each room here offers breath-taking views of Victoria Harbour through grandiose ceiling to floor windows. The décor of each room is minimalist and thoroughly modern with a brushed steel feel. The rooms also come with a Nespresso machines and a great sound system…as if they could be any more luxurious.
Best Suited To: The view loving traveller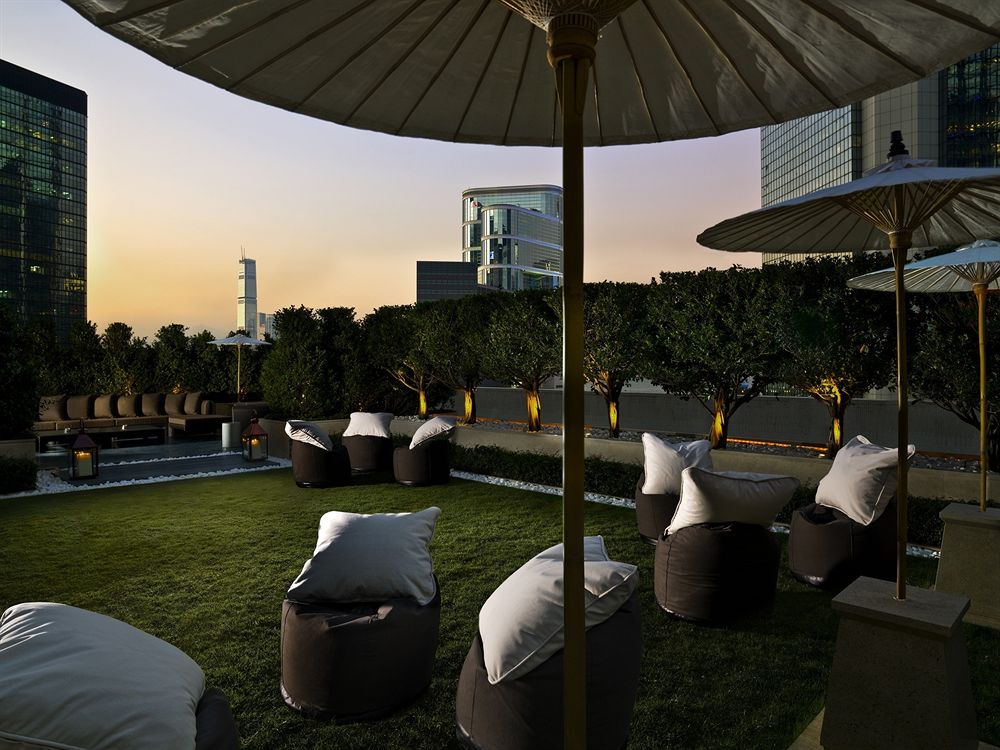 A stay at Hong Kong's The Upper House will have you fully calmed; this modern hotel provides guests with luxury fringed with style. The design is not cold as some modern hotels are, but it is warm and informal. A stay here will have you relaxing as if you were at home. Unlike other contemporary luxury hotels the fleet of cars available here are hybrids, a sign of the hotel's forward thinking ethos.
The rooms here are at the very pinnacle of modern room design; they feature perfect use of space with the very finest modern furniture available. All of which adds to the sense of calm that this hotel fosters. Even the bathrooms here have not escaped the fantastic design that is on display all over this hotel. They are spa-inspired and have large walk-in showers along with deep comfortable baths; perfect for taking a load off after a long day exploring.
Best Suited To: The relaxed traveller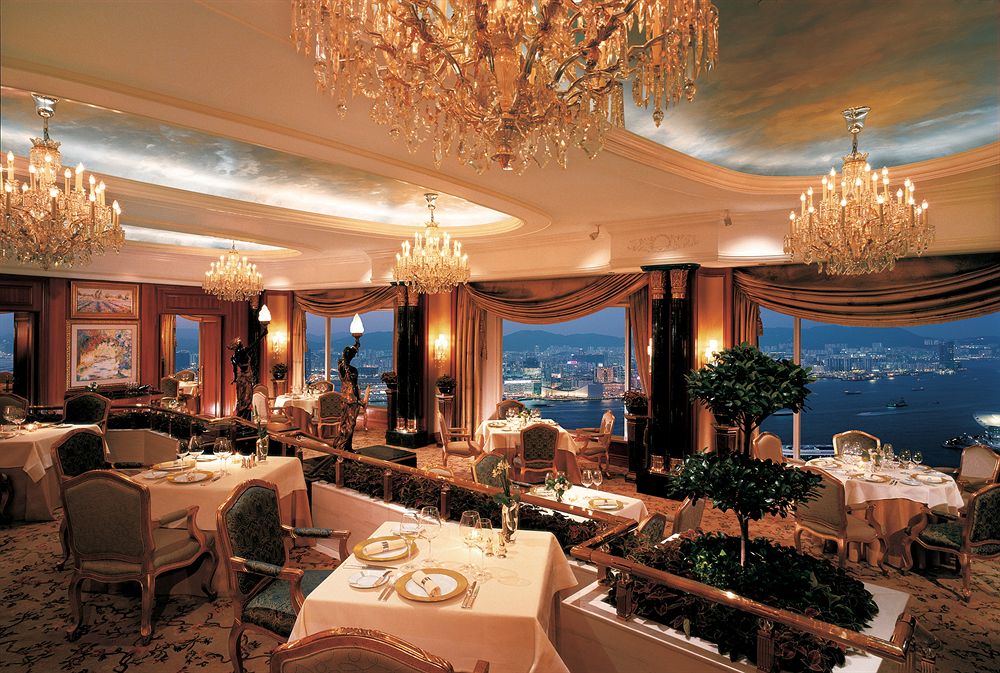 The Island Shangri-La features 8 stellar restaurants a 645 metre ballroom and a fully equipped 24hr health club. That combined with its impressive view of the city, it's easy to see how the hotel made this list. Over 900 works of art can be found within the hotel. The Great Motherland of China is the most impressive and has won the hotel a great reputation; spanning over 20 floors it is a spectacular addition to the already spectacular hotel. Along with a 140 year old Banyan tree, the hotel holds a very high standard of class throughout.
The rooms are a perfect balance between the sheer class of tradition and the finery of modern design. Luscious carpets and minimalist décor makes every turn here a pleasure. The rooms have some of the best views of Hong Kong which only go to make a stay at this hotel even more pleasurable.
Best Suited To: The luxury appreciating traveller
An incredible fashionable hotel in the heart of Hong Kong; The Langham is a prime destination for many travellers visitors to this vibrant city. The Victorian design of this hotel sets it apart in a city where many buildings are designed to turn your head. The rooftop Mediterranean swimming pool offers guests a fantastic way to enjoy the city.
The rooms are lavishly decorated with white and gold; if you need a comfortable retreat after a day of exploring, then this is the place for you. The perfect balance between Victorian class and modern luxury; these rooms are a treat from every angle.
Best Suited To: The luxury craving traveller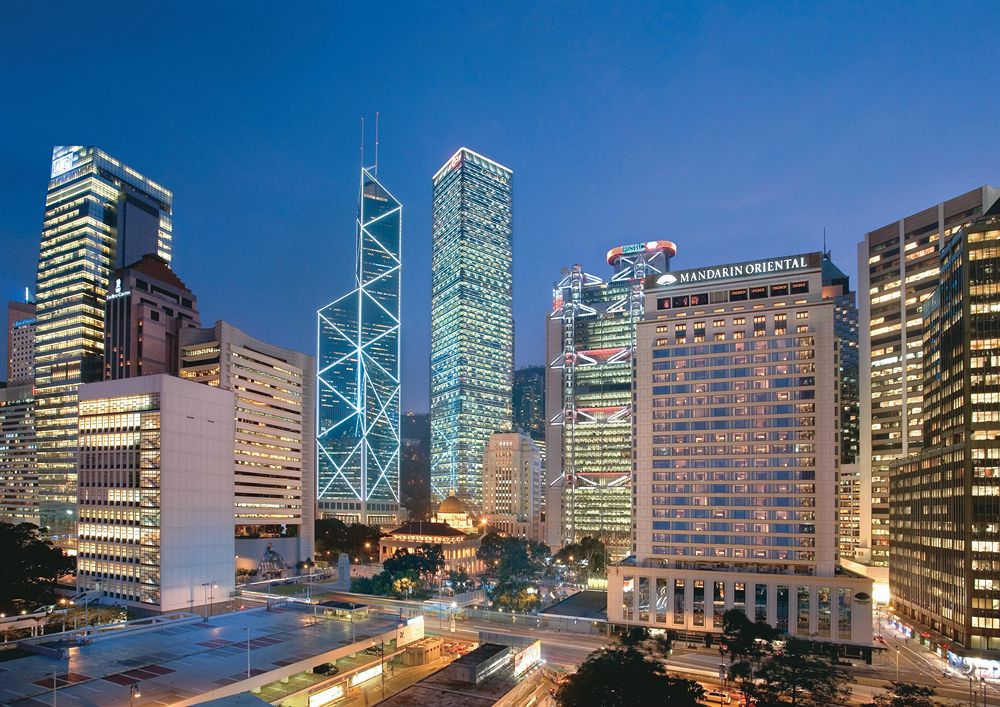 The Mandarin is well known in the Luxury hotel world; first opened in 1967 it was considered one of the best 11 hotels in the world just 4 years after opening. Its spa is world famous and if you decide to stay here then it you must partake. The ambiance of this hotel is one of splendour and serenity; every space here is designed with contemporary aesthetics at heart.
The rooms have expert touches of polished wood and the very finest furniture that set them apart in terms of luxury. And with small touches everywhere a stay here will have you feeling very special. These simply sublime rooms come with exceptional bathrooms and thoughtful extras such as dressing gowns and slippers.
Best Suited To: The comfort-loving traveller
[tabs]
[tab title="Weather in Hong Kong" icon="entypo-light-up"]The weather in Hong Kong although generally hot and humid; is changeable.
Best Time to Visit Hong Kong: We suggest visiting in October when a nice balance exists.[/tab]
[tab title="Getting There" icon="entypo-address"]India to Hong Kong: Some airlines including Air India offer flights to Hong Kong that take just over 5 hours.[/tab]
[tab title="Visa Information" icon="entypo-book"]Indian citizens who visit Hong Kong for up to 14 days do not need a visa.[/tab]
[/tabs]