By Expedia Team, on August 27, 2018
Island Hopping Around Phi Phi Island
The gorgeous group of islands that adorn the stretch between the West Malaccan Strait and Phuket is none other than the Phi Phi Island. Its white sand beaches, peculiar karst formations and vibrant nightlife attract tourists from all over the world. Also known as Koh Phi Phi, the island is a fantastic destination for any types of travellers, be it budget or luxurious, couple or families. Travelling to Koh Phi Phi is not complete without hopping between islands surrounding it.
Island Hopping in Phi Phi Islands

Bamboo Island
As the name suggests, this white sand island is packed with bamboo plantations. It lies a little off Phi Phi Don's coast and is clearly a beach lover's paradise. An activity that one must take up here is snorkelling. The crystal clear water and colourful marine life will make your snorkelling experience an unforgettable one. You can also set up tents and camp by the shore of this island if you wish to live an adventurous life.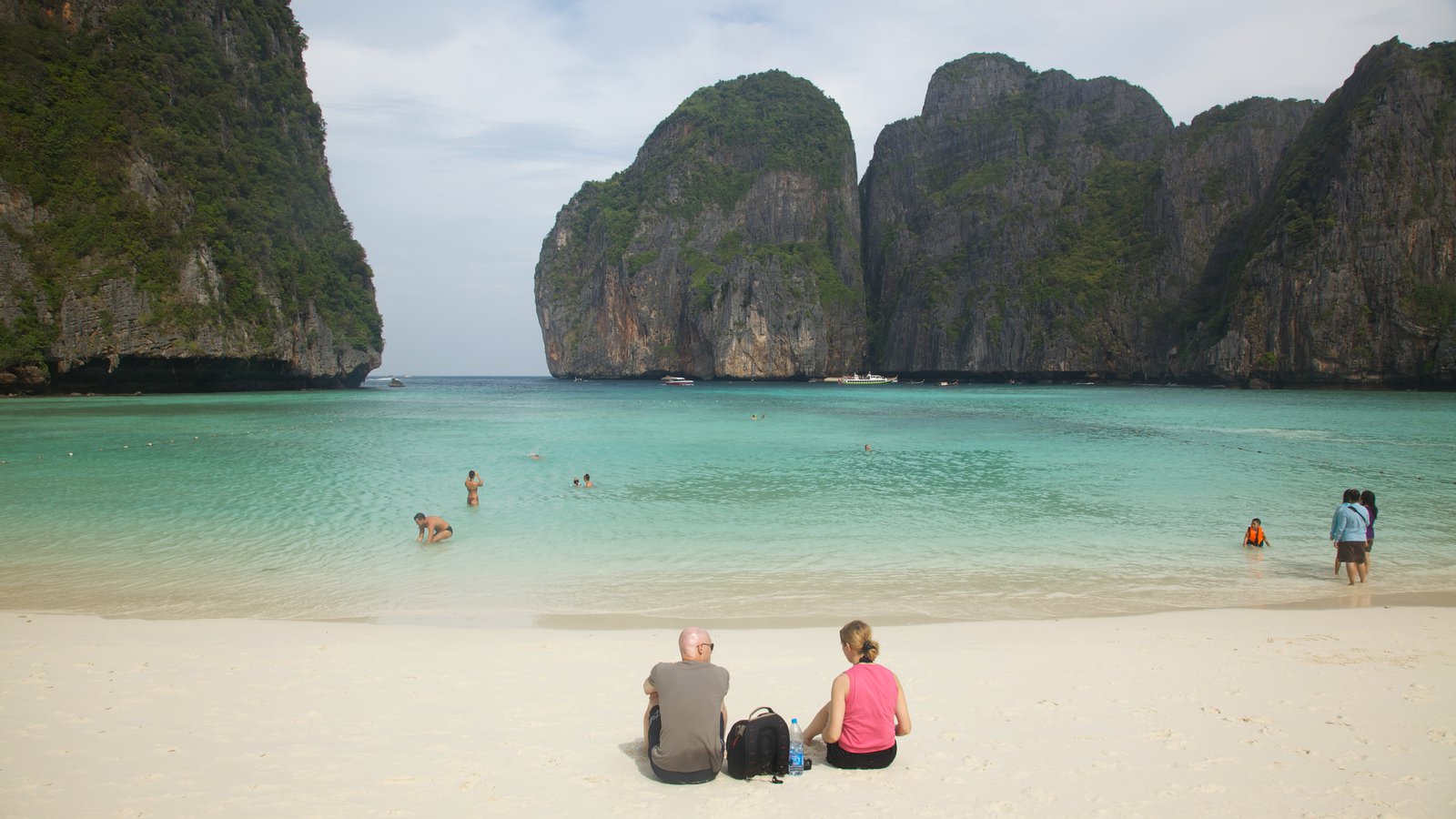 Phi Phi Don, Monkey Island
If you head to the north-western side of Loh Dalam Bay, you will find a group of indigenous monkeys, most often the macaques that feed on crabs. Watch them eat and hover from tree to tree as you maintain your boundaries. Do not litter and mess with their surroundings and click away without flash. You have to book a slot for snorkelling in its turquoise waters too!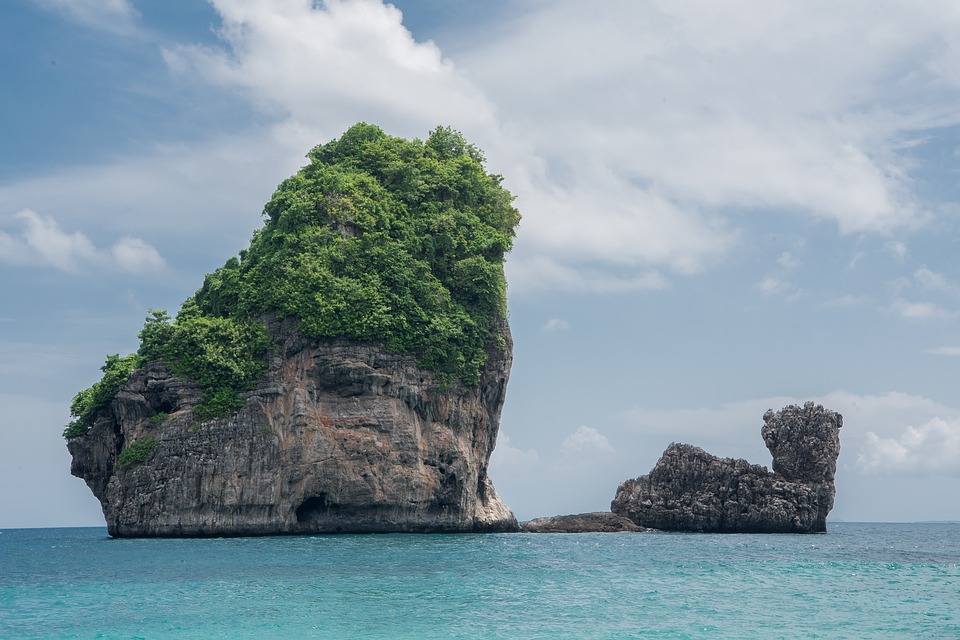 Khao Ping Kan: For A Shot of James Bond Island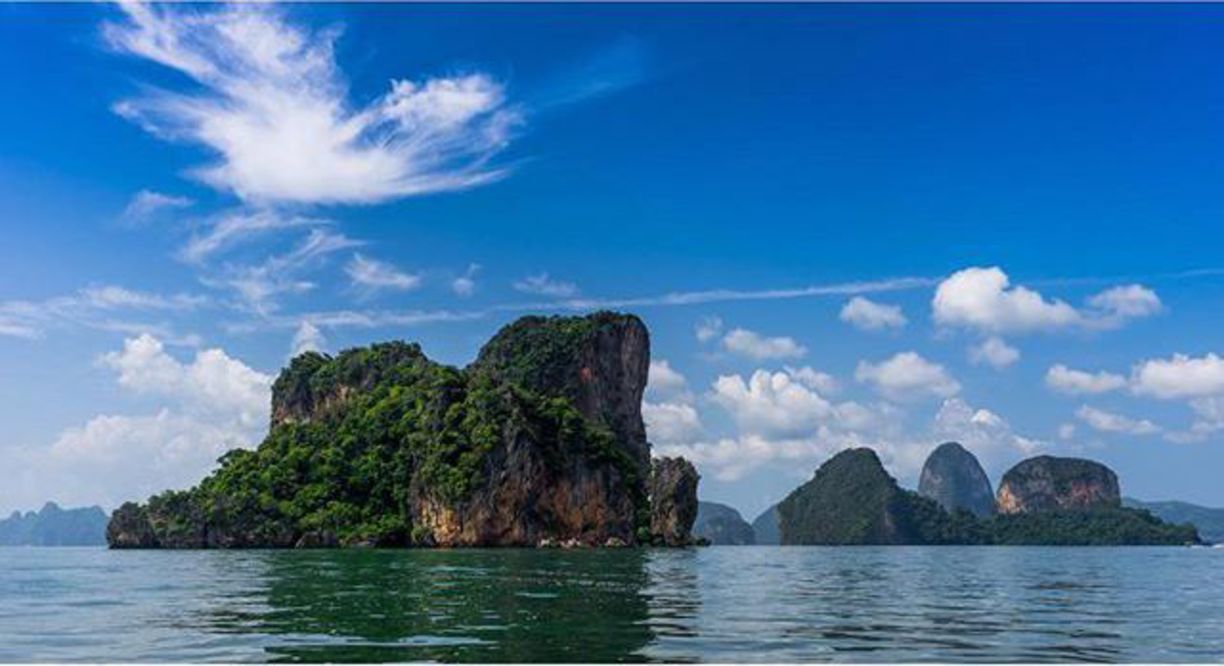 Trover / Backpackerne
Pin the dot from the north east of Phuket and you will find yourself at Phang Nga Bay. Die-hard fans of James Bond will immediately recognise this island, as shot in James Bond: The Man With The Golden Gun. The karst limestone formation gives the island an iconic shape of a pointy nail. You can also go for souvenir shopping on the island.
Koh Phangan: For A Natural Beauty with A Vibrant Nightlife
Party-goers will jolly well know this famous island for the Full Moon Party, organised every month during the full moon. Tourists from across the globe flock this island all year round to enjoy the vibrant nightlife in drinks, music and performances by the beach. Little did people know that this island also hides beautiful natural and man-made wonders — from the seven breathtaking waterfalls to the many intricately carved temples such as Wat Pho, Wat Kow Tahm, and Wat Phu Khao Noi.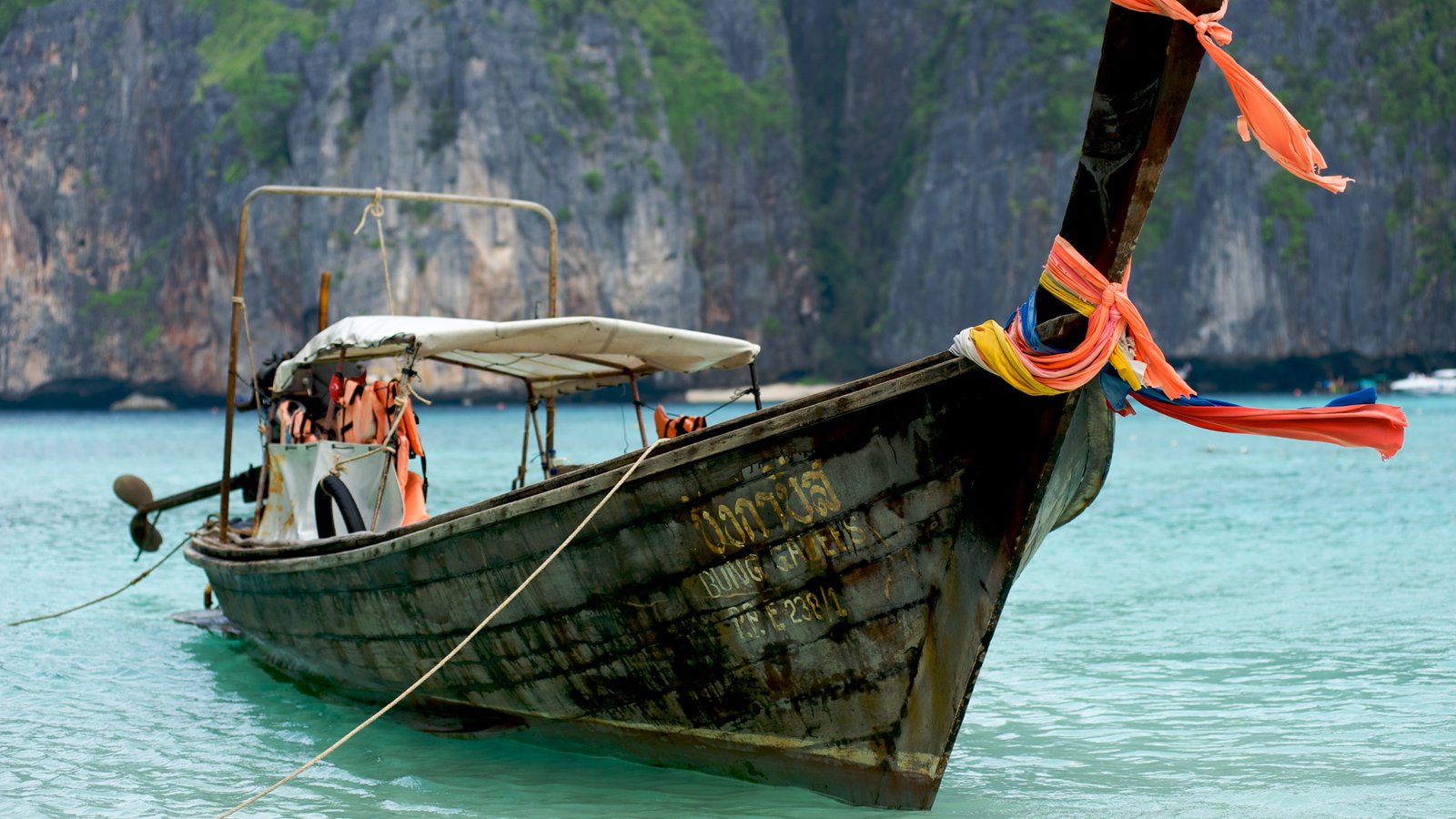 Similan Islands: For Awesome Dive Spots
Located a little away from the buzzing Phuket, Similan Islands are popular for its diving sites. The clear turquoise water gives divers a great visibility to take beautiful underwater photographs of the marine creatures. The best season to dive is between mid-October to mid-May to avoid the monsoon. Expect to spend a few days here to explore the nine different diving spots scattered around the Similan National Park.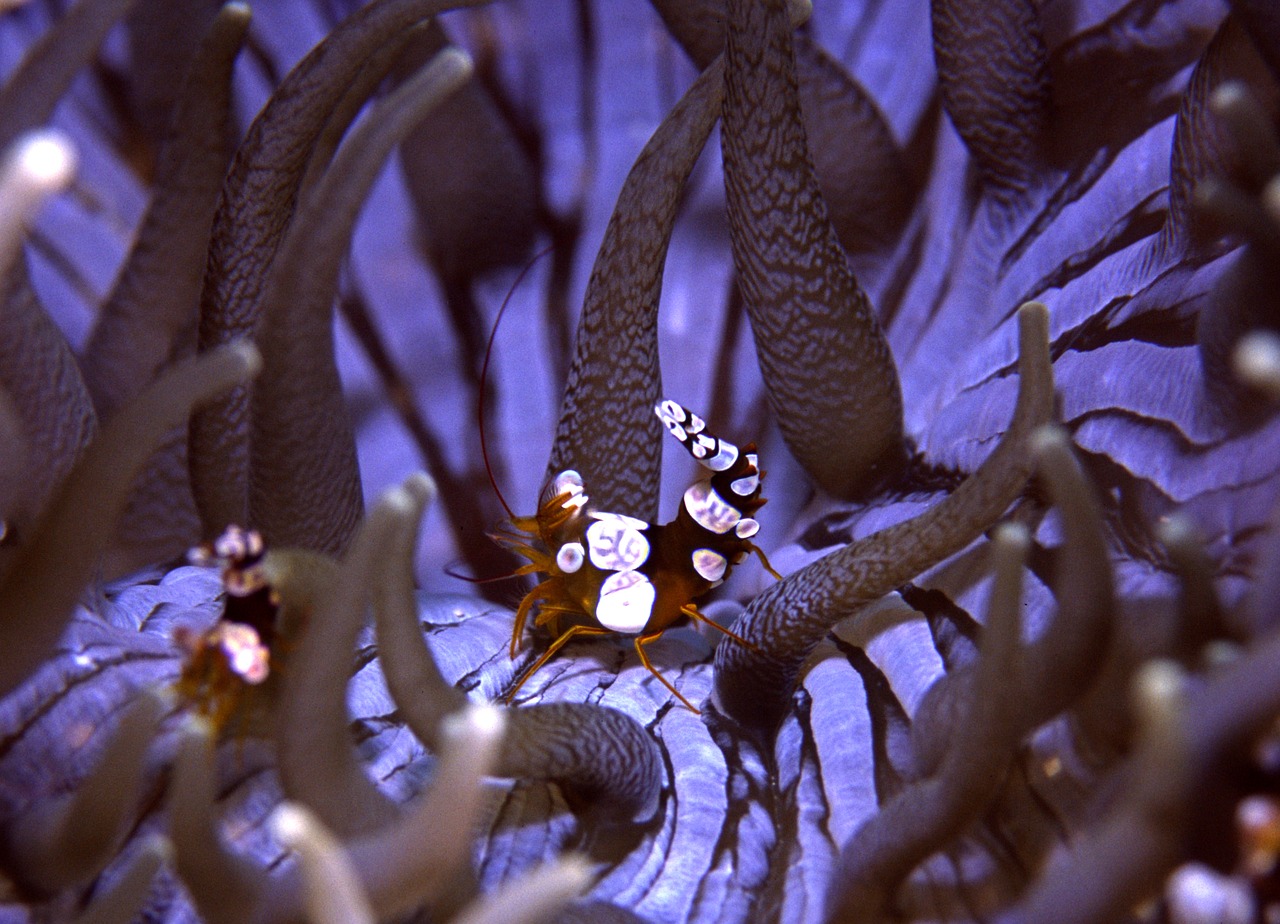 Surin Islands: For The Best of Both Land and Sea
An archipelago of five different islands of the Andaman Sea, Surin Islands are great for beach bums who wish to bask in the sun while reading some books. Each island has pristine beaches and a gorgeous view of the Andaman Sea. Of course, divers will enjoy their time here thanks to the beautiful corals and colourful fish underwater.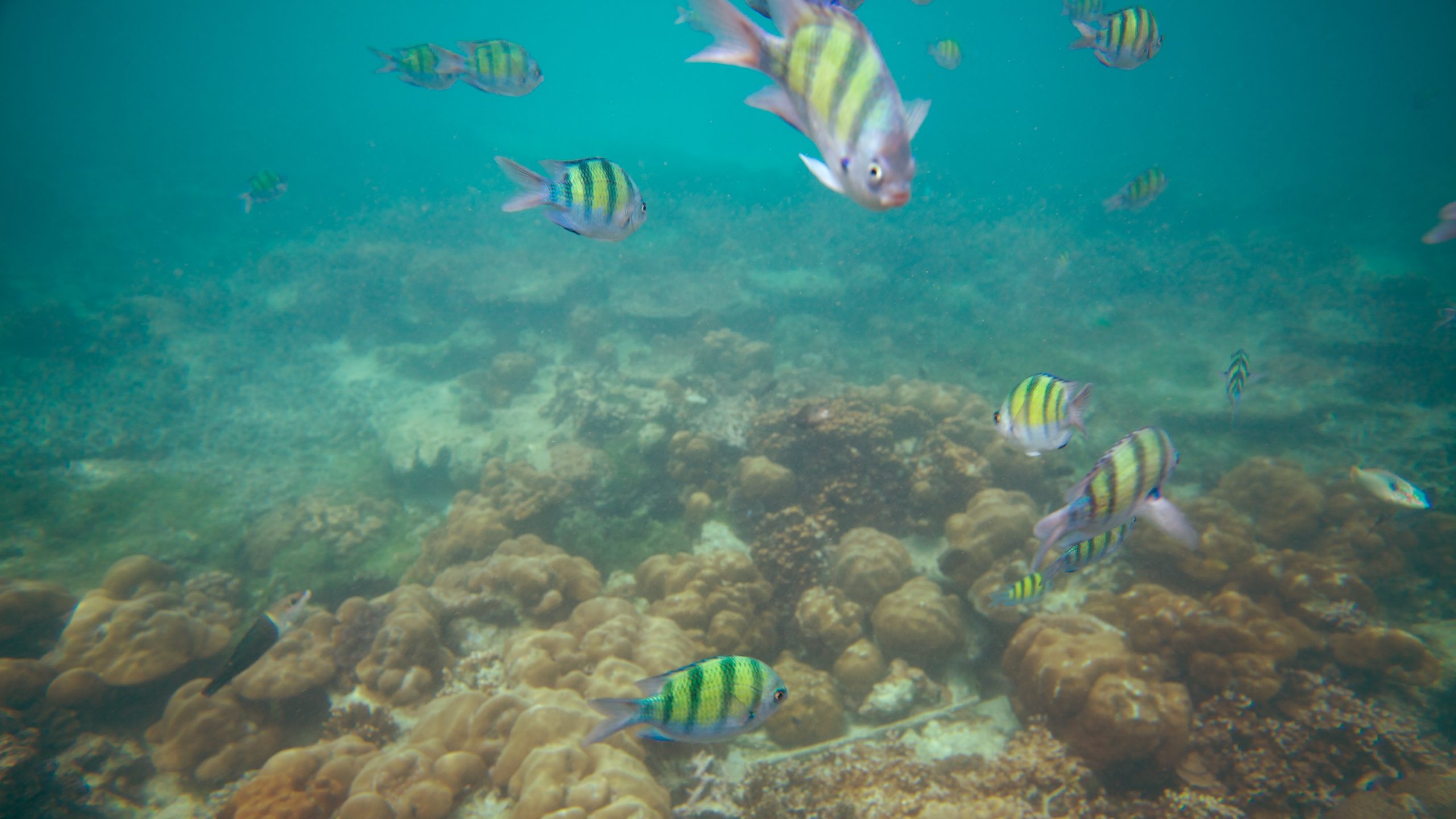 Ao Pileh Bay: For Getting Away From the Crowd
This bay, although small, just cannot be ignored. It's a slice of Thai utopia that comprises of a shallow cove, a coral reef emitting various colours and the perfect warm waters of the sea providing the relaxation you need. It's way less crowded than the touristy Maya Bay, so if you want some quiet time snorkelling and chilling under the sun, head to this island early!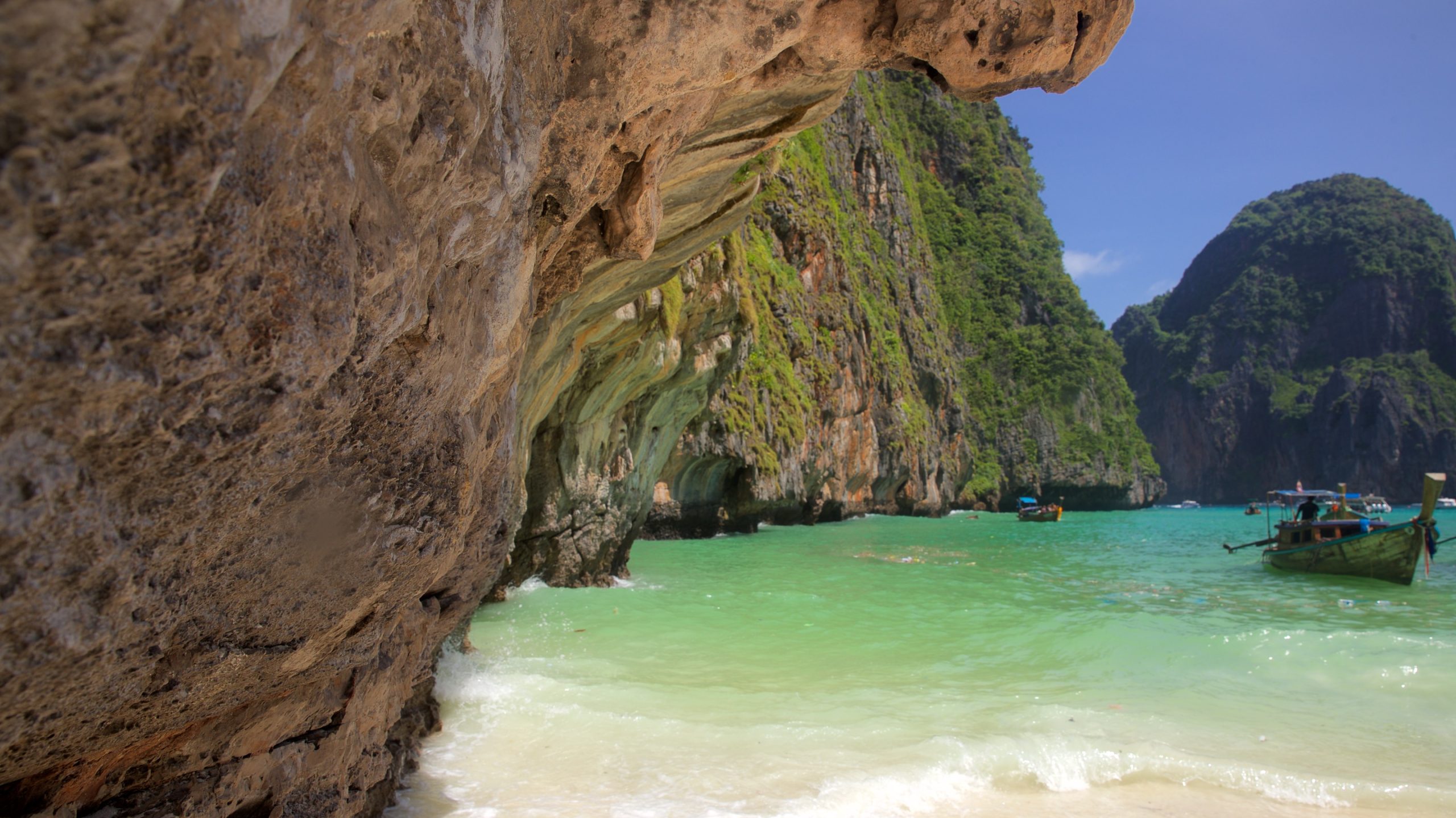 Ko Mak: For Kayaking at Areca Nut Island
This small island is located in Thailand's Trat Province and is named after the areca nut. The island has mangrove and coconut plantations sprawling along its coastline. Besides snorkelling and diving, you can also take up a kayak adventure in Ko Mak. Couples looking for a romantic getaway can stay at one of the luxurious resorts here amidst the tranquil ambience of the island.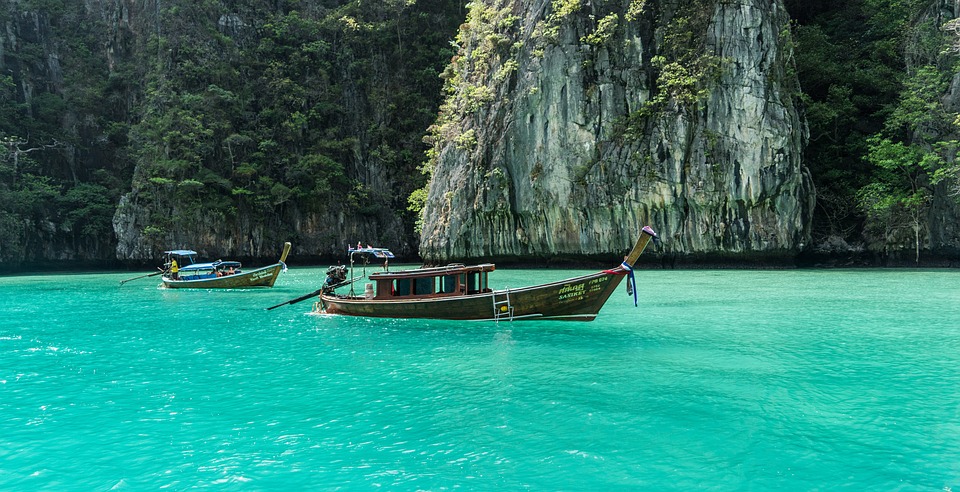 Where to Stay on Phi Phi
If you prefer staying in the more lively island of Koh Phi Phi, Holiday Inn Resort Phi Phi Island is a great option for a comfortable night and high-quality services.
For budget travellers who will spend most of the days exploring the beauty of Phi Phi Island, Viking Nature Resort is also a good alternative.
[button style='blue' url='https://www.expedia.co.in/Ko-Phi-Phi-Hotels.d9409.Travel-Guide-Hotels' icon='entypo-suitcase' fullwidth='true'] Find a hotel in Koh Phi Phi[/button]
Getting Around
To hop between islands, it's best to book a tour package that covers your bucket list. Or else, speed boats and long-tail boats are also available for rental to explore the islands at your own pace.
Travel Tips
Don't travel to Phi Phi Island during any festival periods if you want to avoid overcrowded islands
Some places, such as Maya Bay, might be temporarily closed every year. Please check the official websites before you book your tickets or tours.