By Expedia Team, on April 18, 2018
Spas & Splendour: Most Relaxing Hotels and Resorts in India
Sometimes you just need to take a load off and relax, luckily for you India has some of the truly most relaxing hotels and resorts in the World. So what makes a hotel or resort relaxing? We believe it is the full package of surroundings, interior comfort and services that are offered during your stay. So what follows is a list of our favourite hotels and resorts that we consider to be the most relaxing in India.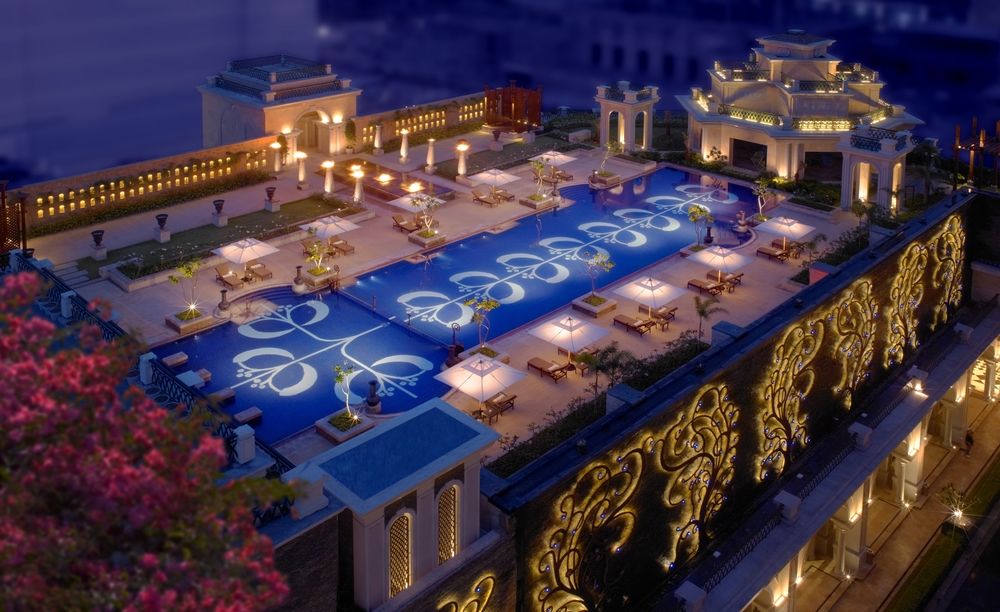 Located just a ten minute drive from Elliot's Beach, The Leela Palace is in a prime location to explore the grand city of Chennai, the third largest city in India. If you feel the need to leave the cosy confines of this stellar hotel, then rest assured that the hotel is within throwing distance of the sea. The hotel was built in 2012 and as a result still feels thoroughly modern, the onsite hair salon, health club, 3 superb restaurants and exceptional spa facility make staying here a totally hassle-free experience.
Combining traditional Indian architecture with modern features and practicality; the rooms here are excellent. The ambiance created by the decoration and colour scheme is set off perfectly with the serene views available from all sides of the hotel. The staff here are renowned for their well-honed hospitality, another string to the bow of this hotel.
Best Suited To: Travellers who appreciate fine decor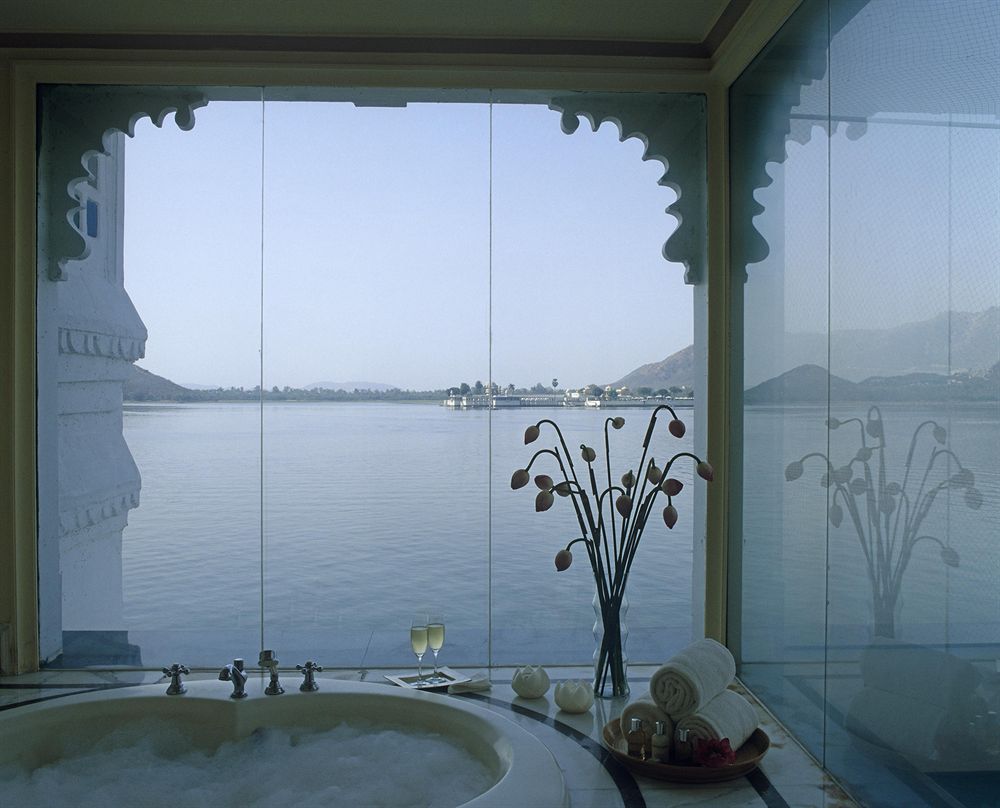 The Lake Palace is one of the best-known hotels in India and is regarded as India's most romantic hotel. This seemingly floating luxury palace is unique in that it is completely surrounded by water which helps give the place a feel of tranquillity. With the hotel framed by the Aravalli Mountains it really is easy to believe that you have left reality behind during a stay here. The hotel aims to give all guests a rejuvenating stay and offer special experiences to its guests; these include sailing on 150 year old, candlelit boats to watch the sunset from the lake and a lily pond garden whose beauty has to be seen to be believed.
The rooms here range from the grand to the magnificent, with a style of luxury to suit everyone. The Grand Presidential suite here has a bohemian take on luxury with grand traditional Indian decoration and furnishings taking centre ground. In fact the Palace has such a reputation of opulence that it was used as a villain's lair in the James Bond film Octopussy, I'm sure they were comfortable even though they were evil!
Best Suited To: Couples seeking tranquility in splendour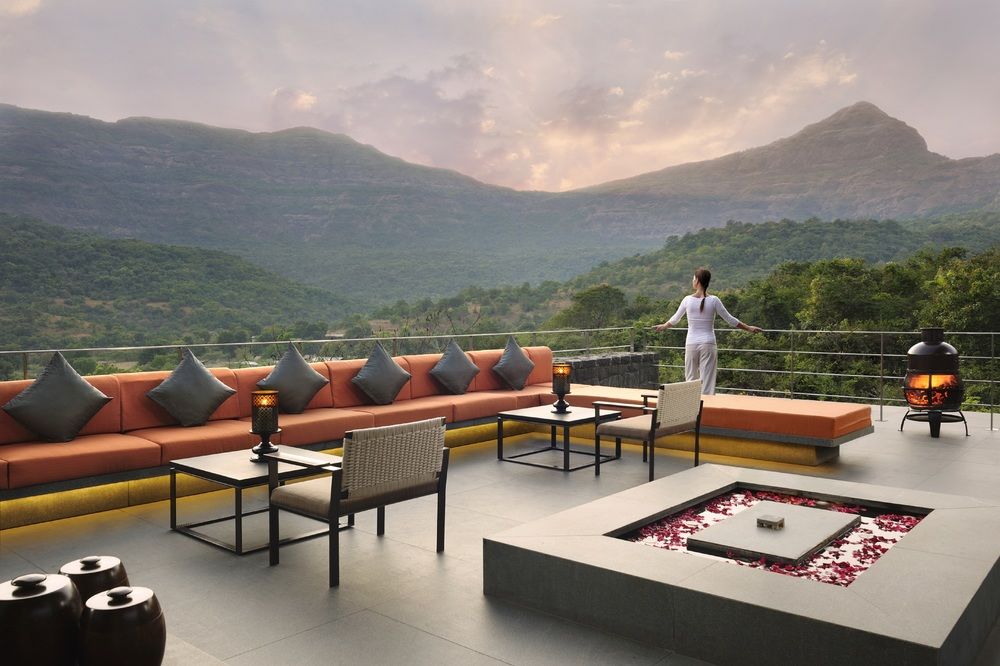 The Hilton Shillim has won a vast array of awards including the Best Scenic Environment, the Best Luxury Wellness Spa and the Best Luxury Resort in Asia. So a visit here already has a weight of expectation attached to it, but you will not be disappointed. This resort is simply stunning and features some of the very best spa services in all Asia. When you arrive at this beautiful resort your personal Wellness Associate will meet you and make sure that your stay is the most relaxing stay possible.
Many of the rooms here overlook a luscious green valley, so when you wake up you get to see the splendid view that won "best scenic environment."  These apartments are all state of the art when it comes to luxury, with both outdoor and indoor showers and lots of space. The décor of these rooms is minimalist but bright and clear. They are the perfect place to relax after a day of relaxing!
Best Suited To: Travellers who enjoy quality spa services with a scenic view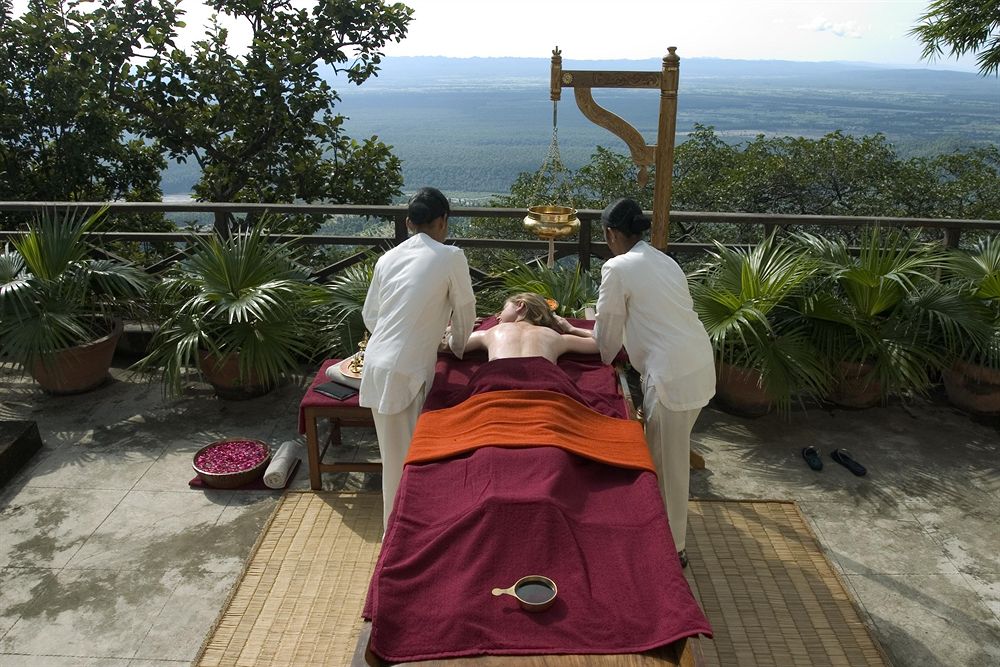 The Ananda is famous, not only in India but around the World. Stars have flocked here over the years to partake in what is widely considered to be one of the very best spas in any nation anywhere. The spa packages on offer here are renowned the World over; from Ananda speciality treatments to traditionally popular treatments, you are sure to find you time in the spas utterly relaxing. The surroundings of this hotel are simply incredible, found in the mountains and perfectly isolated; Ananda Spa Resort has to be seen to be believed
As you would expect, the rooms here match the overall opulence that is prevalent across this resort; within every suite there is a seep soaking bathtub some sweets even have their own rooftop Jacuzzis. These rooms have a traditional feel with majestic 4 poster beds and graceful décor throughout. In short, these rooms are perfect to relax in after a day of relaxing!
Best Suited To: Those wanting a full relaxation experience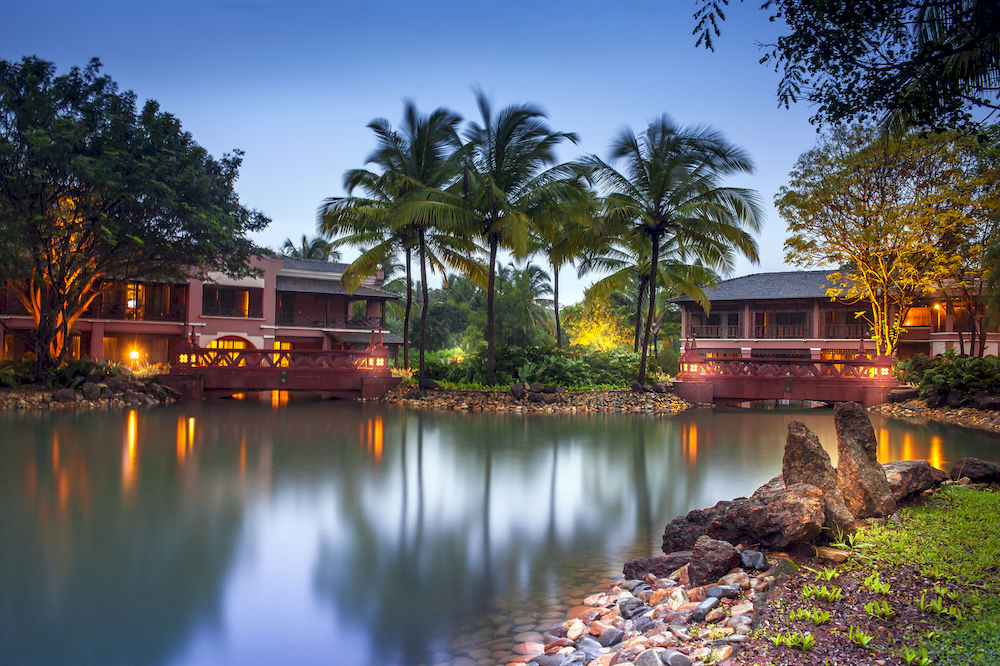 Goa is one of India's most popular travel destinations and this resort is one of the most popular residences in Goa. Situated on its own stretch of private beach; the Park Hyatt has a noticeable Portuguese influence on its design and interior. With 5 fantastic restaurants and a superb poolside bar overlooking the ocean, this is truly a resort village where everything you could possibly need to relax on site can be found. For extra relaxation try the whirlpool bath.
The rooms are modern but with a twist of traditional Indian and Portuguese features. Each room is spacious to the point of excess and are packed full of luxurious touches that will undoubtedly help you to relax. With fantastic views of the beach you will feel a sense of calm here.
Best Suited To: Relaxation with a view of the beach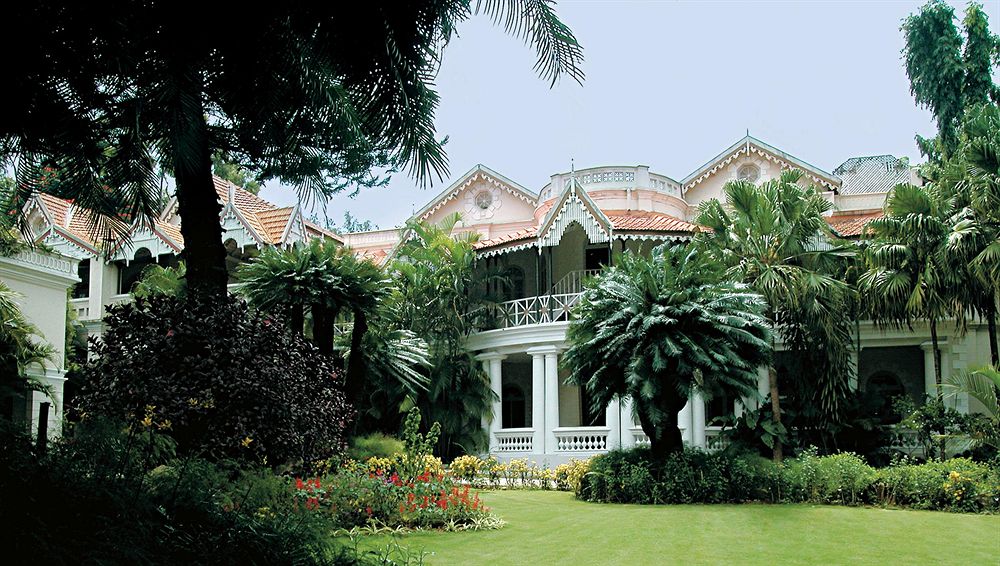 The Taj West End manages something that many hotels do not, they a genuinely rustic feel whilst maintaining their 5 star credentials. This Bengaluru hotel has 2 fantastic restaurants along with an equally illustrious spa, so you don't have to walk too far to get your fill of relaxation. An outdoor pool and tennis courts top off this grand hotel.
The rooms are the height of opulence here, with gold being a prominent theme throughout. Each room features contemporary design and furnishings that put many modern hotels to shame. You have a choice to stay in a room that overlooks gardens or the pool.
Best Suited To: Those who enjoy contemporary design