By Expedia Team, on April 18, 2018
Best Hotels In Amritsar
Punjab in India's north plays host to a city called Amritsar, it is home to the Golden Temple, one of India's most visited attractions. But the city also contains Jallianwala Bagh the commemorative garden that pays homage to one of the worst moments in Indian history and a colourful assortment of shops and restaurants that will tantalise and satisfy you in equal amounts!
Keep reading for our favourite hotels in Amritsar!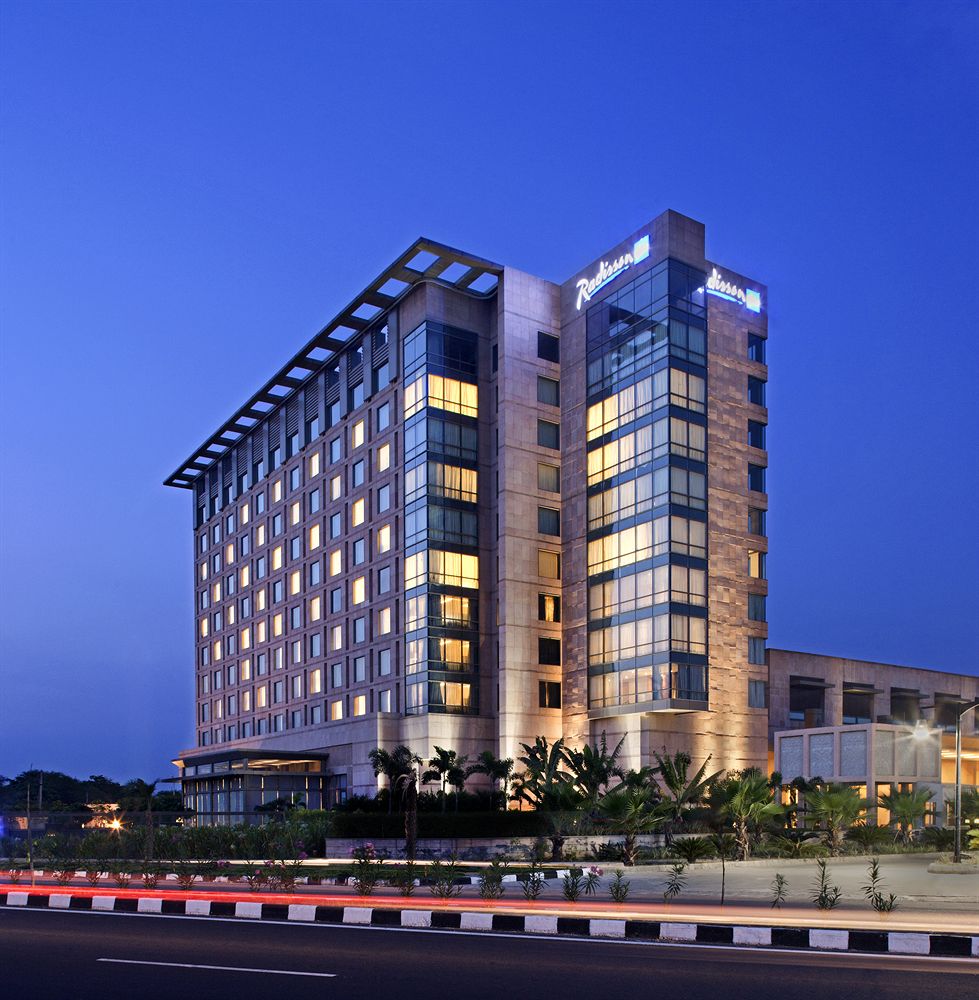 This thoroughly modern hotel can be found close to the city's airport and the centre of town. The stunning outdoor pool is the perfect way to cool you down after a long day exploring the city. 2 restaurants a fantastic bar and great room service options will have you satisfied no matter you need. And should you require some more evening entertainment then the onsite nightclub should keep you happy!
The rooms here are subtle with great design touches that remind you of the class of the establishment. All the contemporary options you could want are available in your room, with some of the rooms having an ultra-modern open plan design.
Best Suited To: Fans of design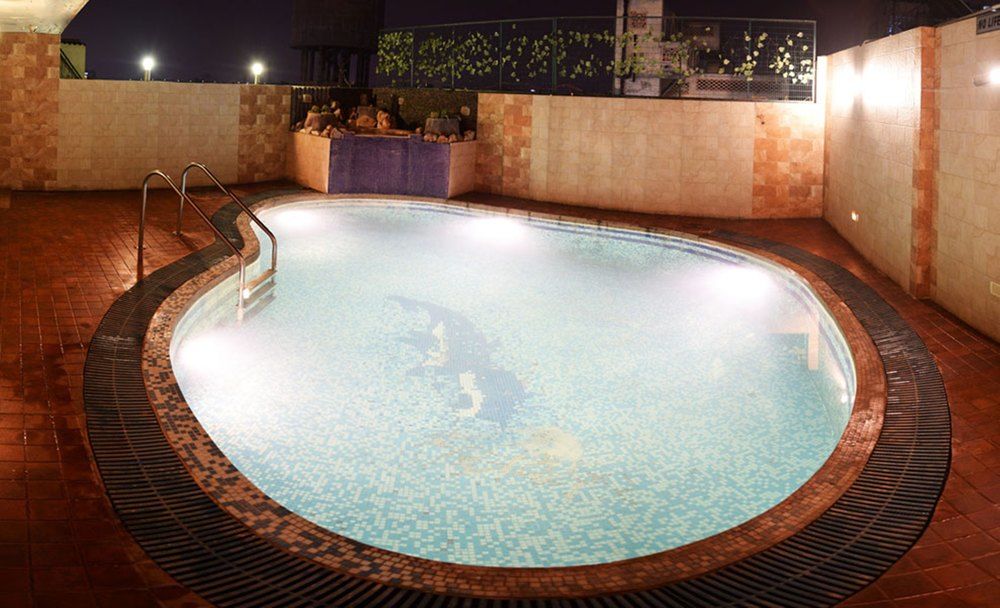 Hotel Prems Paradise is styled in the Art Deco fashion and located a mere 200 metres from the Golden Temple it is a great choice for your stay in Amritsar. A fantastic restaurant ensures that you will have whatever refreshment you require. A rooftop terrace allows you to watch the glorious sunsets before you retire to your comfortable room.
Hotel Prems' rooms are minimalist and look very smart, a highly polished and contemporary feel exists within each suite.  The marble floors help to make sure that you remain cool in the heat. The classy bathrooms here will have you comfortably refreshed each day and the outdoor pool will ensure you will be able to be cool whenever you need.
Best Suited To: Those wanting a home away from home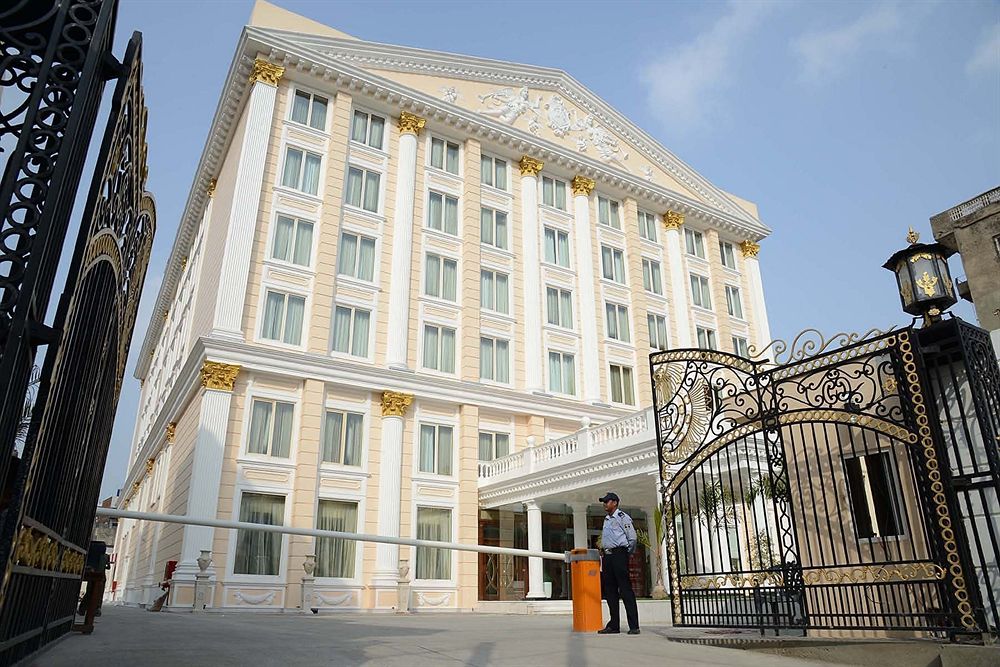 This four-star hotel is housed in a magnificent building and is home to one of Amritsar's best outdoor pools. The La Piscine Pool is located on the Ramada's rooftop and once inside you will not want to leave! The hotel as a whole has a Mediterranean feel and as a result is a light and open atmosphere which is perfect for relaxing after using the onsite gym!
The Ramada's rooms are luxurious and feature touches that will have you thinking that you are in a European capital! Power showers and champagne are not bad things to come back to after a day of exploring. The staff here cater for you comfort with such things as morning newspapers.
Best Suited To: Those who want European touches in the north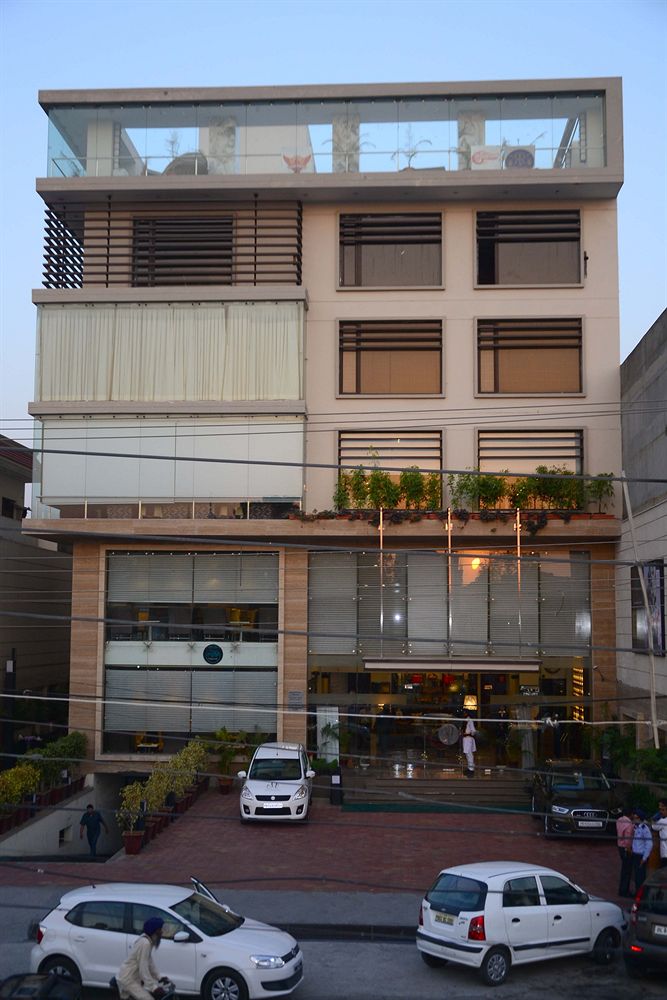 This fully contemporary hotel will have you pleased to come back after spending a day in Amritsar, the hotel is aimed at providing a fully luxurious experience with a comprehensive modern feel. The hotel is set out in a way to make you feel as though you are home. With a "dry fruits and chocolate shop" onsite along with a well-reviewed restaurant, quality food is always available.
Rooms here are warm and stately, a real sense of luxury envelopes you as you settle down to relax. Deep mahogany and maroon colours keep the room feeling luxurious from every angle. The bathrooms are cosy and help keep the overall atmosphere classy.
Best Suited To: Travellers wanting a sense of luxury in Amritsar
This city centre hotel is perfect if you want to be close to the sights and sounds of the city. And with a well-respected restaurant serving some great options and a bar where hookahs are available you are in for a relaxing time in the Golden Tulip!
The rooms here are minimalist but cosy, great design gives these rooms a great luxurious feel. Warm colours compliment the space and the bathrooms are the very essence of modernity. A minibar in each room only serves to make this hotel even more appealing!
Best Suited To: Those wanting a no hassle stay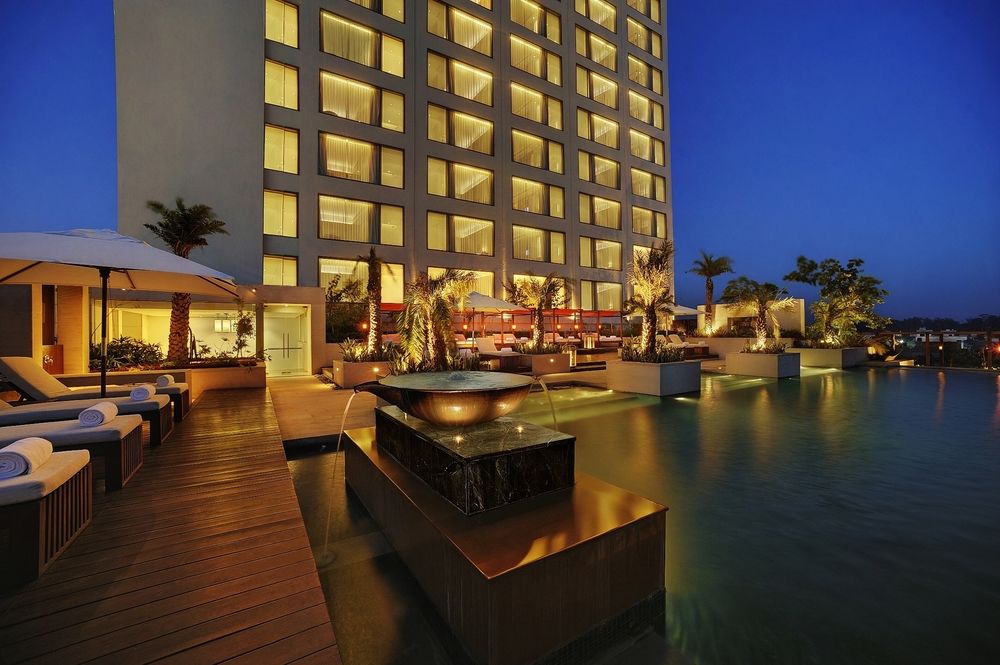 The hardest decision you will have during a stay here is whether to use the spa, outdoor pool or sample one of the two restaurants first. Everything on offer here is of the best quality and will leave you wanting more when you leave. As the Hyatt was opened in 2008, it still has the feeling of being a fully contemporary hotel and as such you feel you experiencing the very best that Amritsar has to offer.
Each room here is luxuriously modern and has been designed to a great standard. Each room has grand wooden floors and well-designed furniture that add to the homely feel. With excellent views of the city from each room you will certainly find your home from home here.
Best Suited To: Those wanting luxury and relaxation in Amritsar