By Expedia Team, on July 2, 2018
5 Best Beaches in Puri
Puri is a vibrant and enticing part of India: home to grand temples and the host of 24 bustling annual festivals. While the city is bursting with fun activities, colourful landmarks and celebrations, it is Puri's shoreline that really draws in travellers.
Situated on the Bay of Bengal, a large area of Puri is covered in sprawling sands and lapping waves. It offers visitors some of the most mesmerising beach experiences and some truly incredible ocean views. Here are just five of the best beaches to visit during your Puri adventure.
Best Beaches in Puri

Puri Beach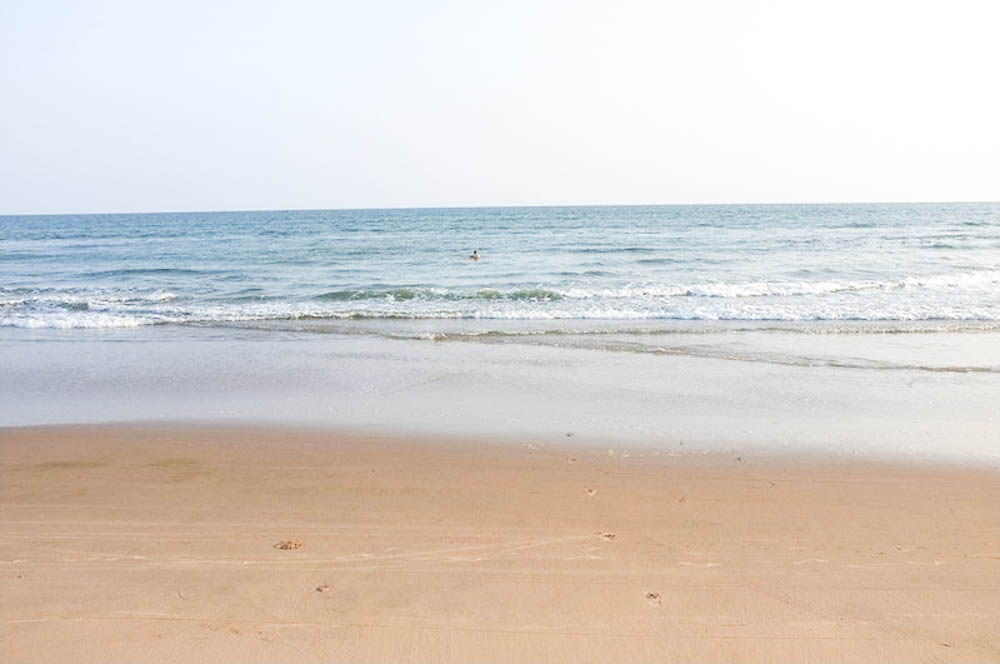 Puri beach is hailed as a Hindu sacred place and is one of the most popular attractions in the region. This long stretch of beach features splendid sands and choppy waters, making it the ideal choice for surfing enthusiasts. Visitors can take a stroll, browse pearls and seashell souvenirs sold by local vendors or marvel at impressive sand sculptures, including the work of internationally recognised local artist Sudarsan Pattnaik.
The beach is also home to the annual Puri Beach Festival. Taking place for five days every November, this event sees locals and tourists alike flood to the picturesque scene for lively celebrations and amazing displays of talent.
The best time to visit Puri beach is at sunrise or sunset, when spectacular views of the colourful night sky spill over the ocean. Be sure to take a camera, as it is a view you won't want to forget.
Balighai beach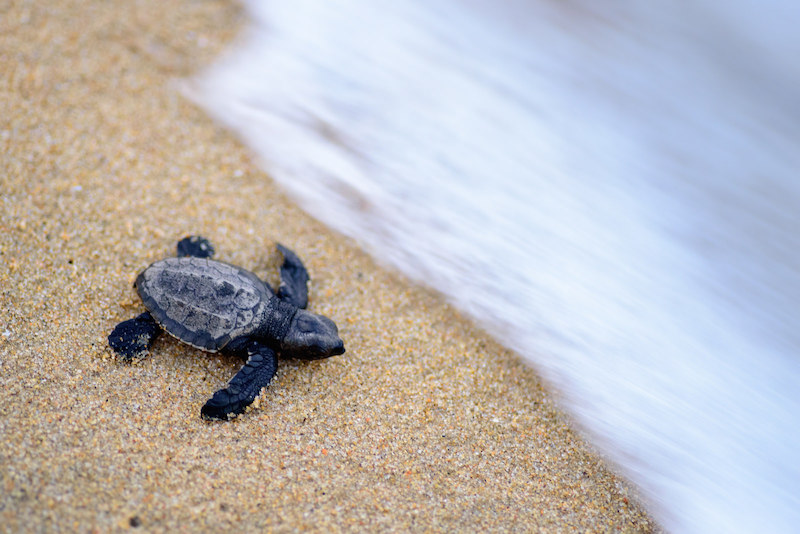 The unspoilt terrain of the Balighai beach delivers a beautifully refreshing experience to all who visit it. Just 8km away from Puri, this beach can be found at the mouth of the Nuanai river and features a calming stream of water, which flows gently into the Bay of Bengal.
The sun soaked surroundings have something to entertain everyone: from water skiing and parasailing activities for adrenaline seekers to tranquil boat rides for those who want to relax amongst the white sands and green casuarina trees. Nature lovers definitely won't be disappointed either. Balighai beach sees Olive Ridley turtles lay their eggs in the sand between December and January, along with a host of migratory birds taking flight in the air above.
But if you're not planning a trip in the winter months, don't worry. The nearby Sea Turtle Research Centre offers an unmissable insight into the local aquamarine life, while the Balihirana Deer Sanctuary lets you watch endangered species frolic, including the Balihirana antelope and the Indian black bucks.
Beleswar Beach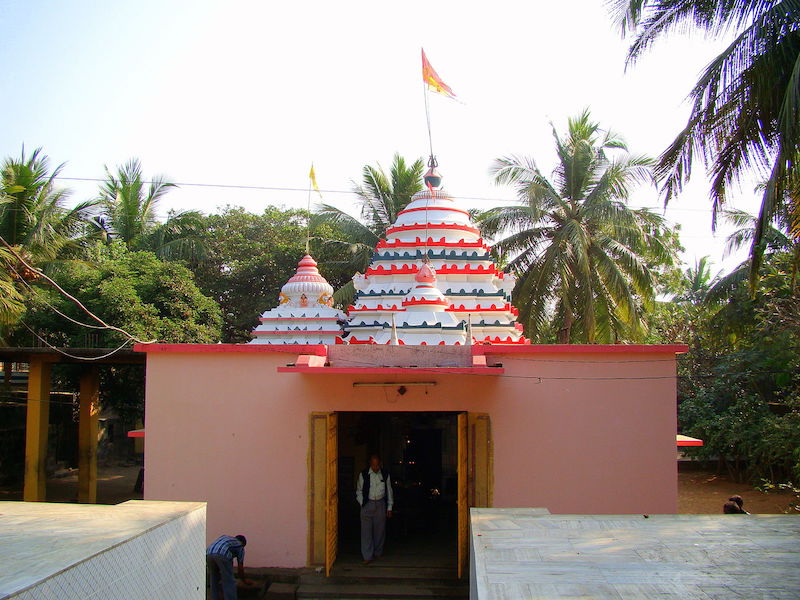 The romantic scenes of Beleswar beach has proved a favourite amongst newlywed couples. The area is simply stunning when steeped in light from the sunrise or sunset, and it is less crowded than some of the other ocean side destinations Puri has to offer.
Sat at the mouth of the Nuanai river and just under 4km off the popular Puri Konark Marine Drive Road, the Beleswar beach is very easy to get to. Once there, you will find an incredible stretch of land, shrouded with forest cover. Visitors can indulge in swimming and water sports, or simply lounge on the warm sands.
Just a stone's throw away from Puri, located around 15km east to the city, the town of Beleswar is renowned for its religious culture. The Shaivite shrine and Shiva temple can be found here. The shrine sees thousands of devotees head there during the Mahashivaratri festival. With its unique blend of natural splendour and religious culture, this beach location provides the perfect day out.
Swargadwar Beach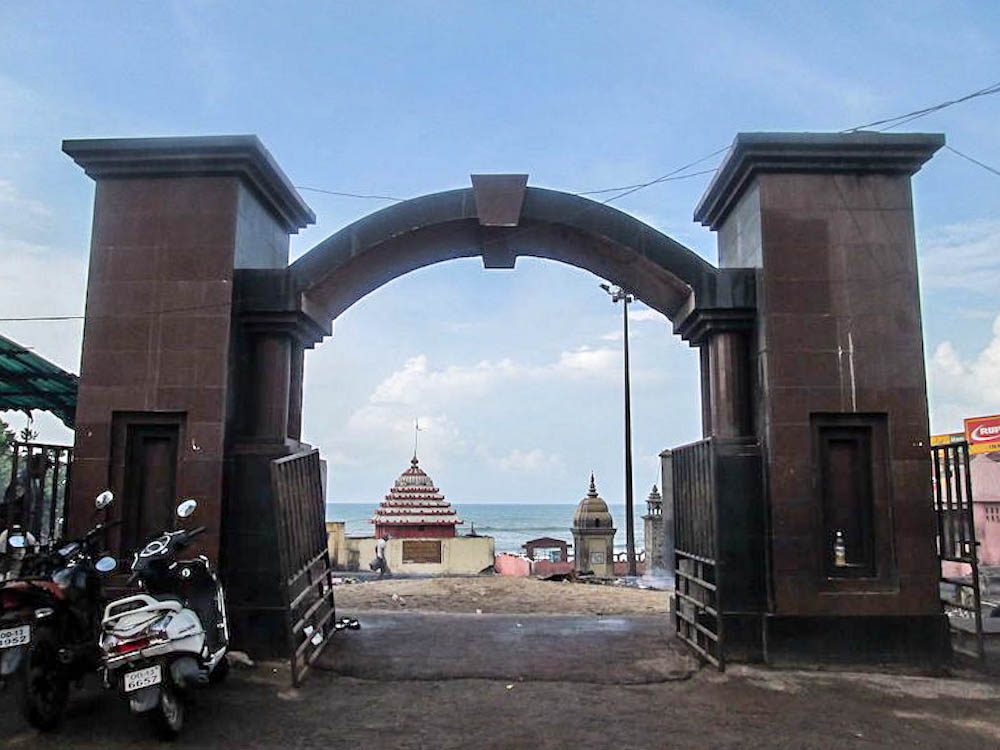 This beach has great religious significance, with Swargadwar in Hindi literally translating as 'Door to Heaven'. Legend has it that this secluded beach was the bathing place of the Vaishnava sect's renowned prophet, Sri Chaitanya Dev and his devotees. As a reward for his devotion, it is believed that Sri Chaitanya Dev was merged into Lord Brahma and ascended to heaven from the sandy setting.
With such a rich backstory, it's no wonder that this site attracts many religious visitors, with Hindu pilgrims in particular flocking here. Many can be seen praying and bathing at a place known as 'Mahanadi', as they believe a holy dip in the sparkling waters of the ocean will once again open the gateway to heaven.
But the beauty of Swargadwar is not exclusive to the religious. The serenity created by the stunning views, along with the warm atmosphere offered by the locales, makes it just as attractive to tourists.
Golden Beach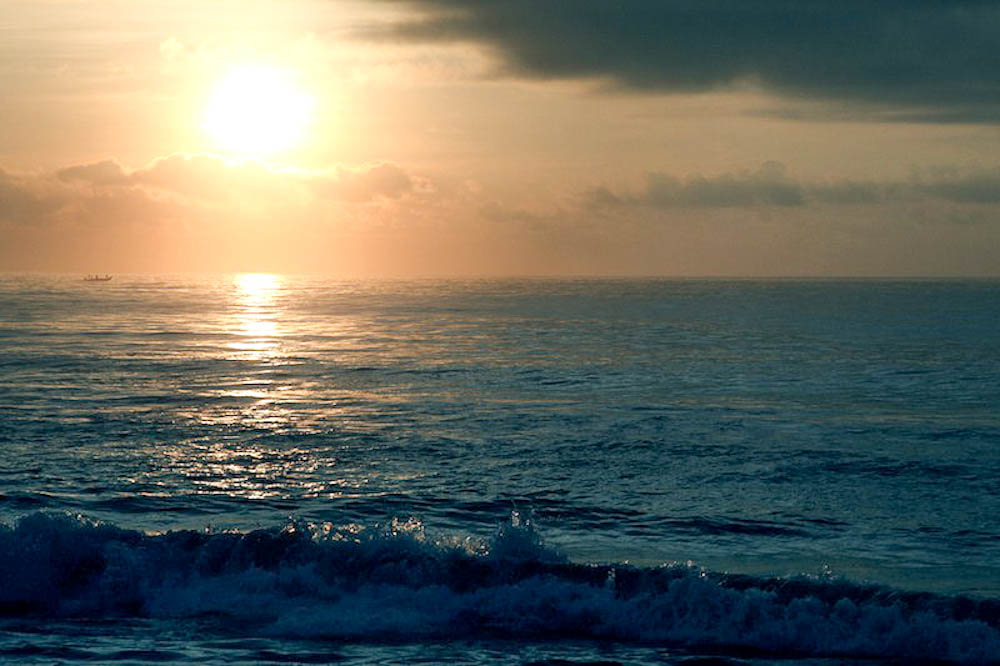 As its name suggests, Golden beach is abundant with the rich, glowing tones of the picture perfect sand. This spills out onto the waterfront of the Bay of Bengal, which visitors say has ever-changing hues of colour throughout the day, from bright blues and green in daylight to dark navy at night.
Amenities at Golden beach are lacking compared to some of the other beaches in and around the city. However, most visitors won't miss this, as the untouched views and magnificent sunrise and sunsets are enough to keep you captivated. Effort has been taken to keep the stunning scene uncompromised. Signs inform you that you are not allowed to litter, while drinking on the beach is banned altogether.
Swimmers should be aware that waves can be choppy and high during full moon, also known as purnima. There is also a strong undercurrent that can prove dangerous during high tide and monsoon season. However, there are plenty of 'nuliahs', or local seamen, who are happy to help beach visitors swim safely.
[button style='blue' url='https://www.expedia.co.in/Goa-Hotels.d6049928.Travel-Guide-Hotels' icon='entypo-suitcase' fullwidth='true' fullwidth='true' icon='entypo-suitcase'] Get Puri-in! Book your beach hotels in Puri[/button]