By Expedia Team, on October 30, 2015
Top 10 Luxury Hotels in Melbourne
Melbourne offers all the delights of urban life, without the feeling of being lost in a crowd. It has outstanding art districts, world class sporting venues, luxury shopping and gourmet dining, with a rich culture and buzzing nightlife to keep every tourist entertained.
Melbourne's distinct character extends to its hotels. The city has some truly world class hotels that provide the very best in hospitality and experiences and here are our top ten picks of luxury hotels in Melbourne.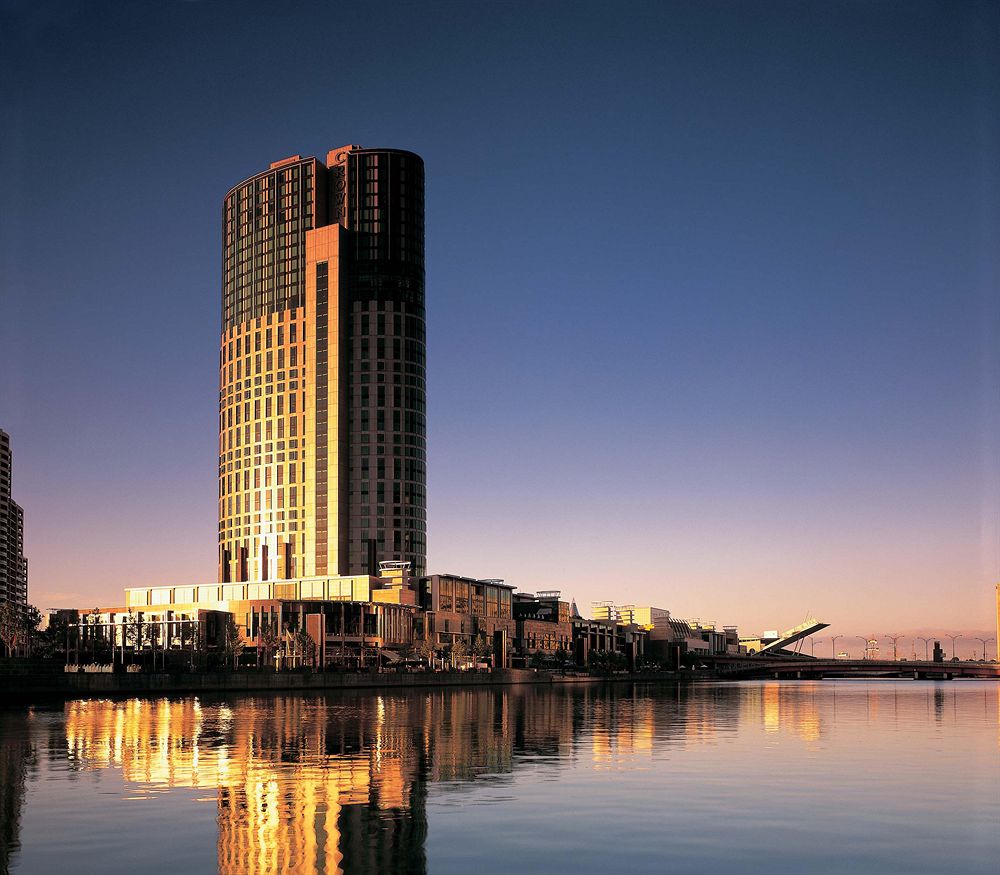 The Crown Tower Hotel is a luxury hotel in Melbourne that has long held the reputation of being the very best that Melbourne has to offer. It sets the standard others aim to be measured against.
Its rooms are large and elegant but it is the level of service that the Crown Tower really prides itself on. A place that has a chocolate fountain as part of the breakfast fare is really giving you just about everything that could be wished for. It also has stunning views and a huge pool. With an attentive and friendly service, this hotel aims to leave you feeling truly pampered.
The Westin is centrally located while keeping that wonderfully reclusive and secret feel. It is an oasis of modern elegance, famous for its high tea: a treat not to be missed.
Its rooms are large and the food is remarkable, so much so that the hotel's guest photo gallery is awash with pictures of their meals. This only adds to the attraction of the menu, and with 24-hour dining options, guests will probably be feeling thankful for the onsite gym. Though for continued pampering, the pool, bubble pool, sauna and steam room might tempt you more. This is a smoke free hotel and it also gives guests rewards for opting for a greener option.
For something a little different, the boutique hotel The Olsen has remarkable style, inspired by the art of Dr John Olsen. Visitors are encouraged to think of this less as a hotel room and more as their personal luxury apartment. Rooms feature their own kitchenette and you will never have to worry about being disturbed by other guests, as they are also fully sound proofed.
Additional facilities include a glass floored pool and a spa that offers a range of massages, hot stone treatments, aromatherapy treatments, manicures and pedicures. And once you've been pampered, you can unwind in the famously comfortable beds.
The Lindrum provides an unrivalled boutique hotel experience in a distinctive 1900 red brick building. It is stunningly elegant but with added twists that give it its very own style. This level of care extends to your complimentary toiletries, a touch that shows every aspect of your stay has been given real thought.
The intimate Felt restaurant has already built up a reputation for being one of the very best in Melbourne. With its exceptional service and cuisine, you can't help but feel your holiday experience has attention to detail that can rarely be matched.
The Hotel Windsor is grandeur on the scale only found in a different era. It is older than the Ritz in London and features distinctive historical details, such as a stunning staircase and ballroom.
The hotel also has a fine restaurant offering breakfast, pre theatre dinner and dinner. It also serves afternoon tea, a delicacy which it has been serving since 1883. Bought to you on a three tiered silver cake stand alongside a sparkling glass of wine, it feels as though you are about to indulge in a decadent feast. Its weekend afternoon tea has a dessert buffet and a chocolate fountain. The hotel also has a cricketer's bar, decorated with sporting memorabilia.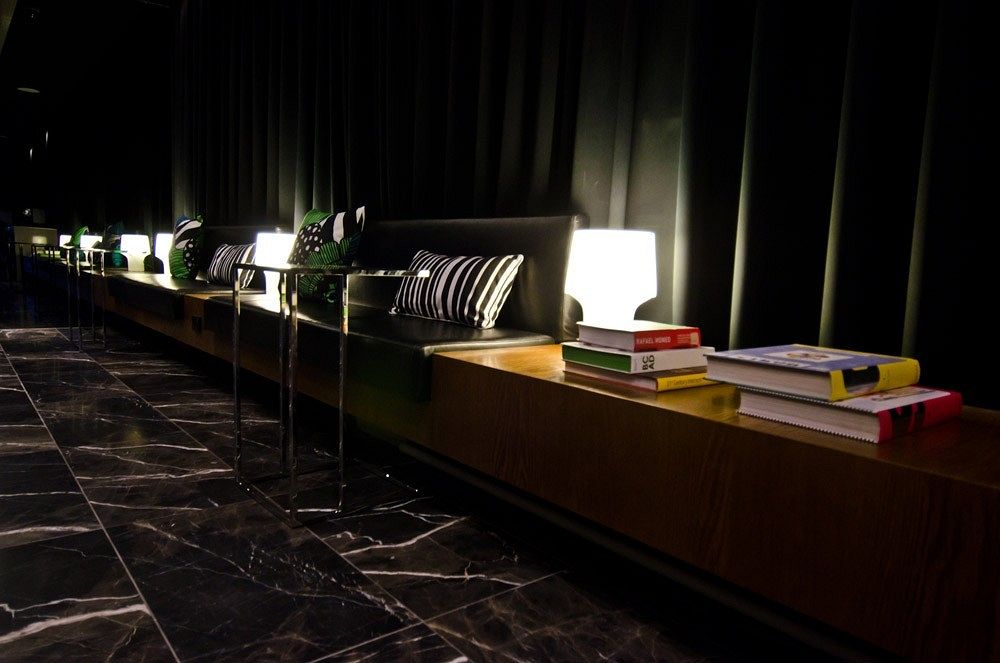 Style dominates the best hotels in Melbourne. In the CBD district, famed for its art, the Ovolo Laneways hotel finds its natural home.
The modern boutique Ovolo is a luxury Melbourne hotel that offers a mass of complimentary services, alongside friendliness and fine design. Rare at Melbourne hotels, the wi-fi is free and even rarer, the mini bar is also complimentary, as are local phone calls and the 'grab and go' breakfast. Some of the rooms have stylish roof top terraces with great city views and all of them feature a spacious design with a fun and carefree atmosphere. Family rooms and disabled facilities are available.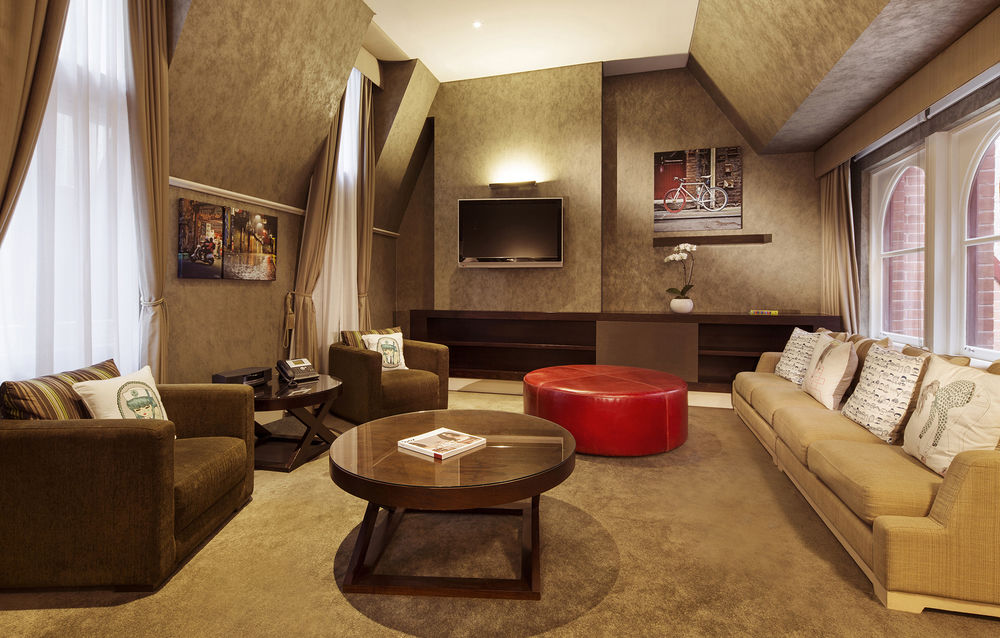 The InterContinental Rialto Hotel has a uniquely Melbourne character to it. The suites take flavour from the diversity of the city, with each suite reflecting a different district: down to cushions that are adorned with stylised street maps. Even the foyer has its own look, as the rooms line tiers towering up on either side of it.
Guests can enjoy a wonderfully attentive service, along with an excellent onsite restaurant and relaxing bar. The Rialto is friendly and conveniently central to all the best sights that Melbourne has to offer.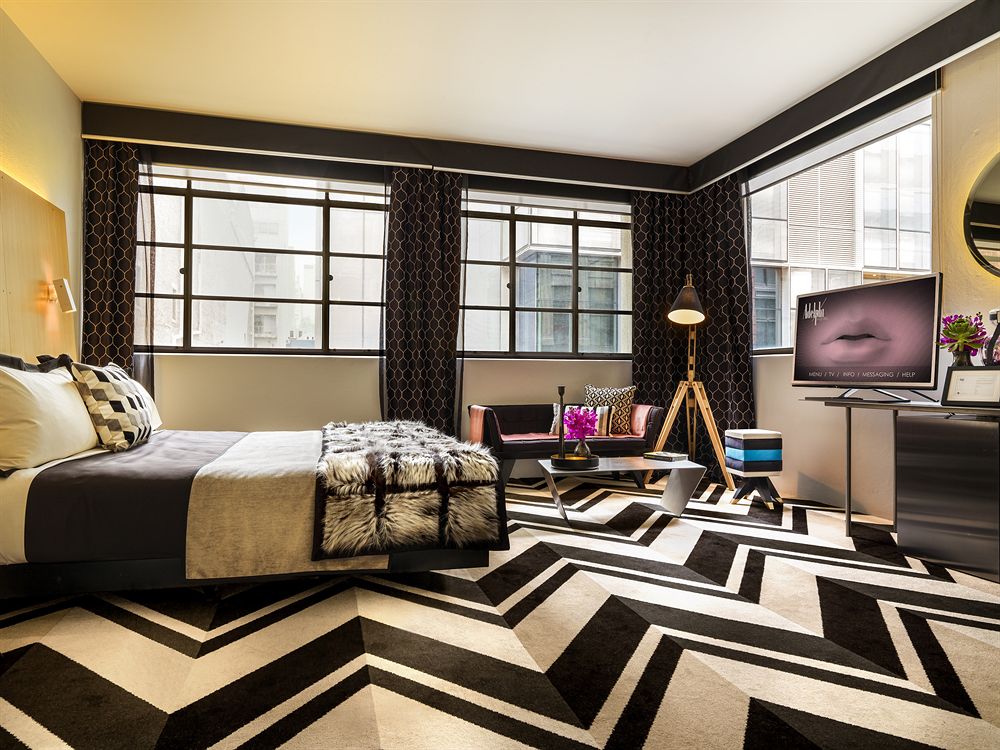 The Adelphi is an artistic modern boutique hotel, located on the trendy Flinders Lane. This stylish area is reflected in the art in the hotel and the design of its bright and spacious rooms.
Adelphi's Om Nom restaurant is aptly named. Its extensive menu is renowned, with an array of exceptional desserts worth sampling. More desserts can be enjoyed in the comfort of your own room, courtesy of housekeeping. Other complimentary treats include a free mini bar, wi-fi and movies. Please note, the roof top pool is closed until 2016 due to refurbishment, but its famous glass bottom, that extends several meters beyond the roof over Flinders lane, makes it worth returning for.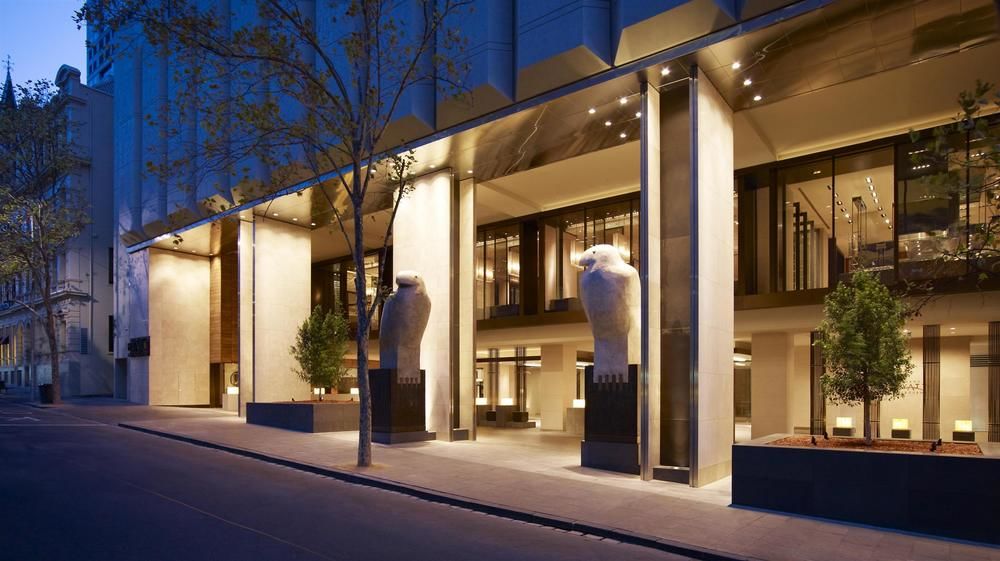 The Grand Hyatt hotel is located in central Melbourne, with a modern elegance that delivers a feeling of space and relaxation. It has a state of the art gym that is open all day and night. It also offers a pool and tennis court, along with a driving range. Other amenities include an onsite hair salon.
Dining wise, it offers a leisurely breakfast buffet and a bar serving everything from cocktails to a wide range of single malts. The Grand Hyatt's special take on afternoon tea includes a gift bag of treats. The hotel also features a private lounge, complete with stunning views of the city, along with the hotel's own luxury shopping precinct. All in all, it offers another level of service, where almost anything you could desire is at hand. This hotel also has disabled access.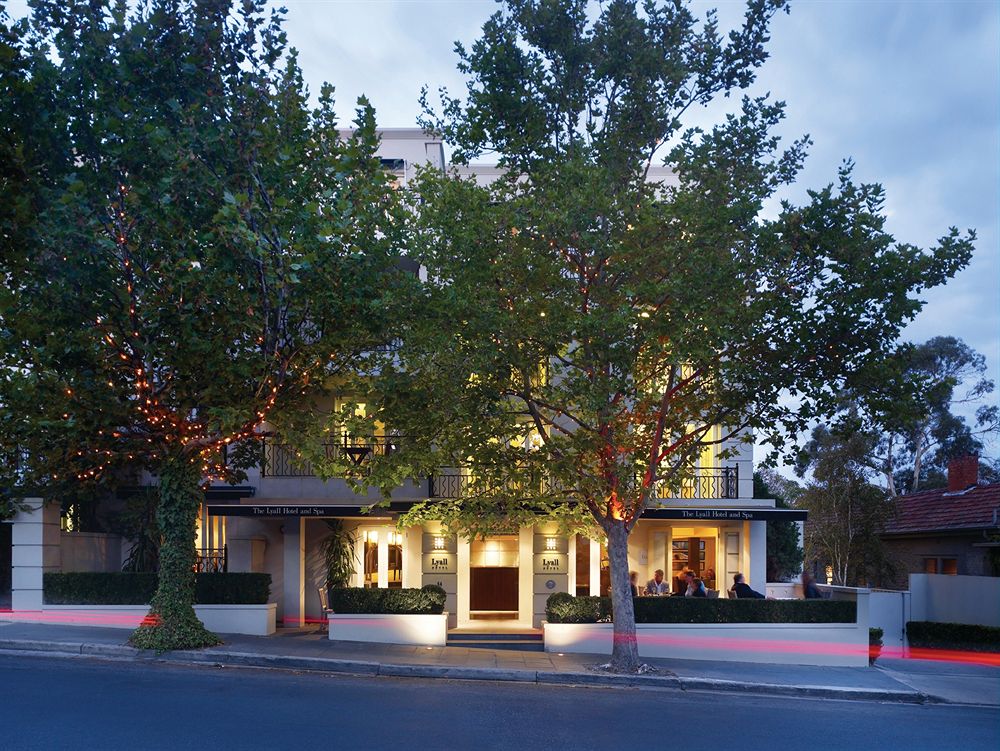 The boutique Lyall Hotel and Spa has a reputation for being the ultimate in luxury experiences. Its extravagant interiors feature a champagne bar, with its own art gallery on each floor. The décor is sumptuously elegant, with a calming modern oriental feel.
All the rooms have their own terraces and feature such thoughtful details as two shower heads, mirrors that wont steam up, a mini bar packed with gourmet goodie and even a menu for the pillow of your choice. Guests will receive a privilege card that can be used in some local shops. The hotel even provides a list of restaurants that come personally recommend. The location feels secluded yet is surprisingly close to Melbourne's best attractions.
[button style='blue' url='https://www.expedia.co.in/Melbourne-Hotels.d178283.Travel-Guide-Hotels' icon='entypo-suitcase' fullwidth='true'] Book your Melbourne hotel online with Expedia[/button]