By Expedia Team, on April 18, 2018
Top 5 Honeymoon Destinations in the World
Honeymoon is something that most newlyweds look forward to, especially after the crazily busy wedding preparation. It is the ideal time for couples to spend an intimate moment together, and that's why choosing the right place is really important. We get our avid globetrotters to share their recommended cities for a honeymoon trip to give you some ideas for your honeymoon plan.
Go on a Honeymoon World Tour
Da Nang, Vietnam
A quiet and quaint beach city in central Vietnam which is perfect as a honeymoon destination is Da Nang. The warm tropical climate and pristine white sand beaches make Da Nang an ideal destination for newlyweds. Also, Da Nang Airport has become more well-connected to major Southeast Asian cities, making it easier for travellers in the region to reach Da Nang.
A coastline dotted with beautiful resorts overlooking the ocean with an envious mountainous backdrop is sure to spice up any vacation. Popular places in Da Nang city include the beautiful Marble Mountains, Da Nang Bay as well as the Lady Buddha statue. If you are a nature lover, these places will definitely put you in awe!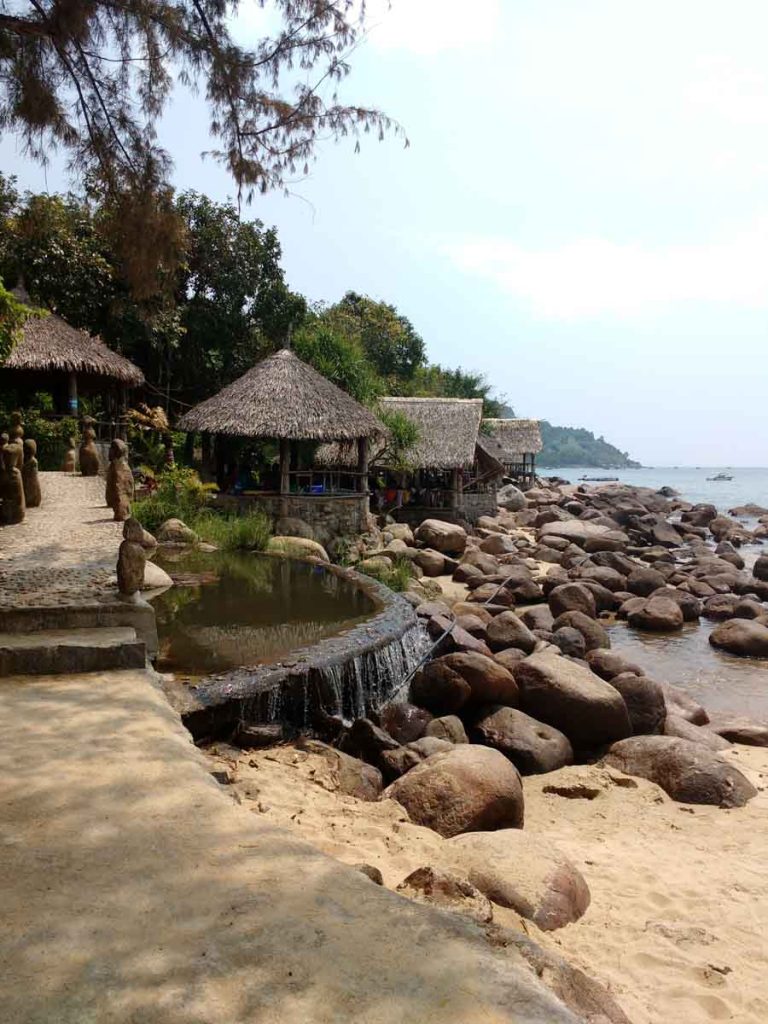 There are plenty of hotels, resorts, restaurants serving various cuisines for couples to laze around and spend intimate moments together. You can get all romantic by bringing your loved one to the river cruise docking overnight and enjoy the fancy, glamorous lights and music as the night fades away. Although there are a lot of choices when it comes to accommodation, my recommendation would be InterContinental DaNang Sun Peninsula Resort or Furama Resort Da Nang.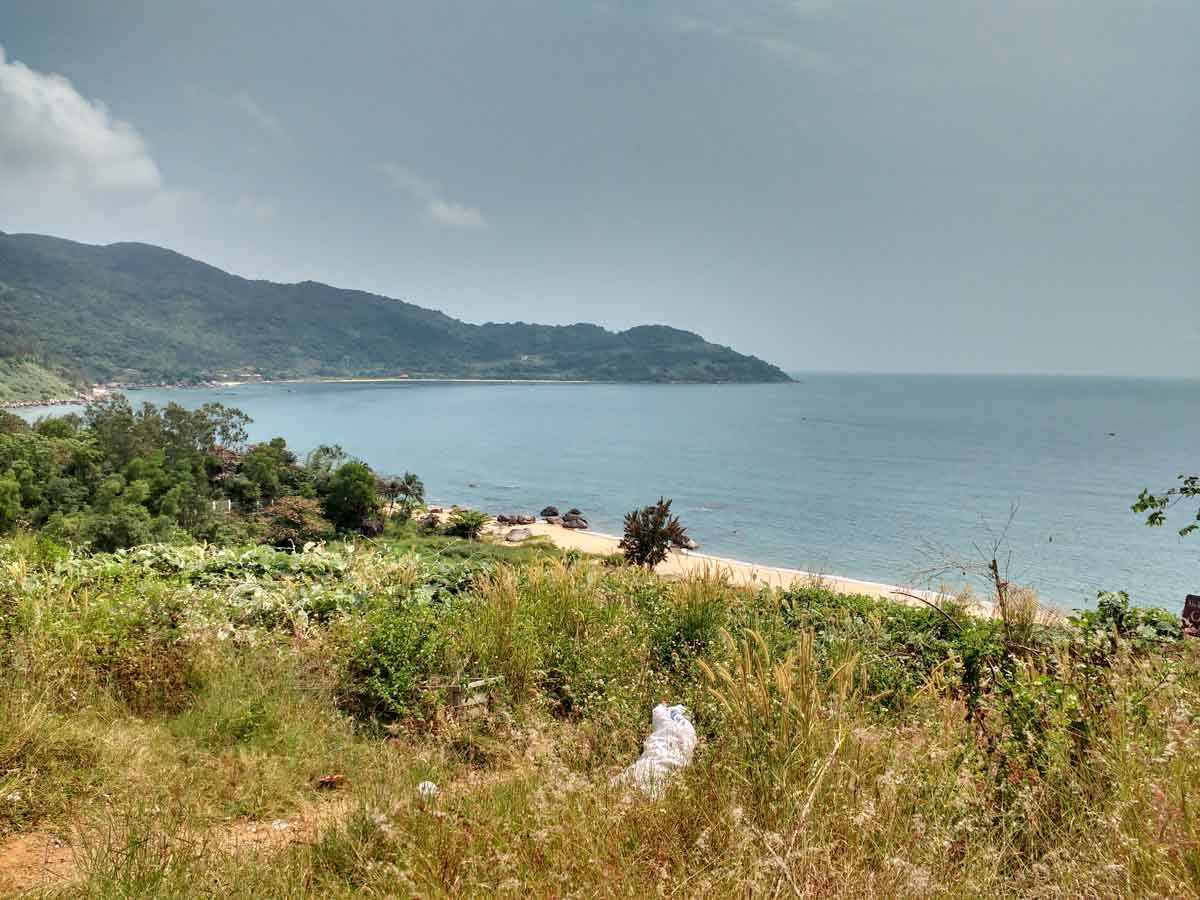 With beautiful sights, friendly people and amazing hospitality, Da Nang does make for one of the best honeymoon destinations in the world.
—Jyotsna Ramani
New York City, United States
The sight of the approaching Manhattan skyline evoked many 'oohs' and 'aahs' from our co passengers on the flight to JFK. The two of us were seconds away from touch down New York City! A destination that was always our must visit destination for its style, spectacle and chutzpah . We started the trip at the Times Square, almost blinded by the shining lights and flashy billboards of the city that never sleeps. At the Minskoff theatre, we watched the Broadway adaptation of the Lion King – a music and dance extravaganza.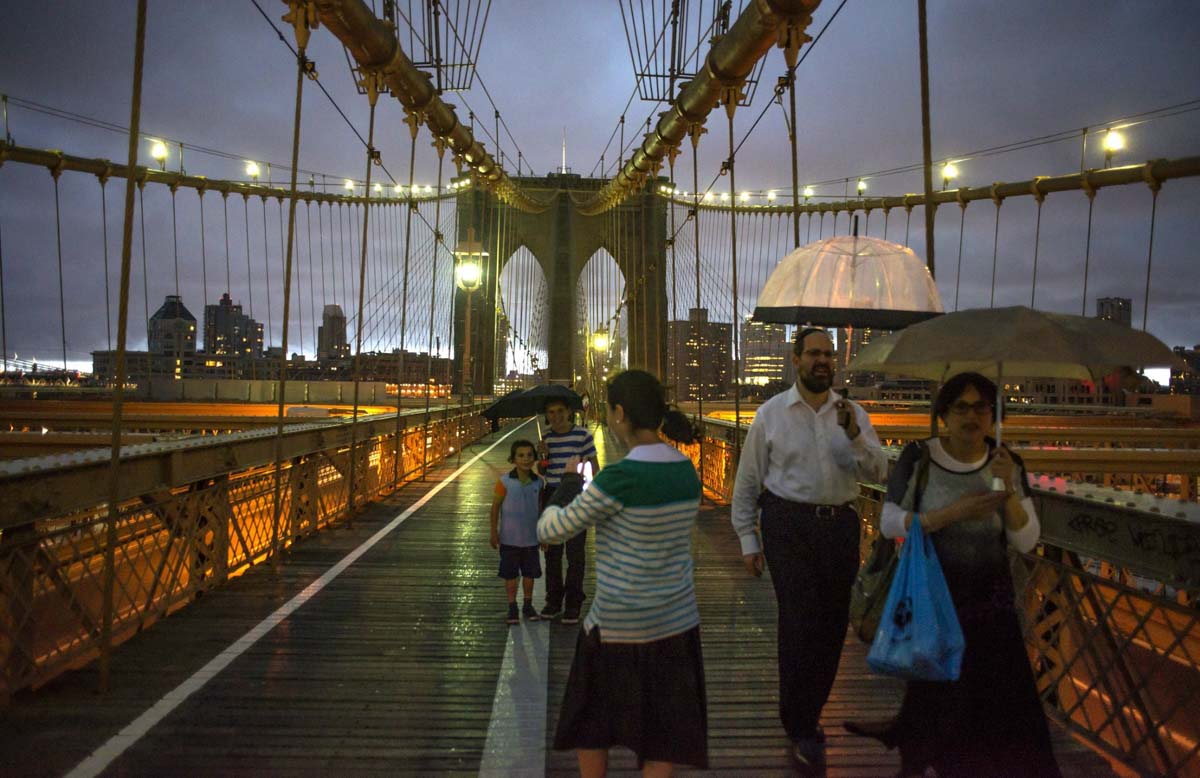 The next morning, we rented two cycles and peddled leisurely through the Central Park – first, stopping for selfies at the Bethesda Fountain and then, stretching on the sun soaked lawns. In the evening, we made it to the top of the Empire State Building. As the sun set, a cool breeze blew and the city skyscrapers twinkled brightly against the twilight sky. At night, we set sail on the Staten Island ferry, admiring the copper green Statue of Liberty and the glittering Manhattan skyline. We crossed the Brooklyn bridge on foot on a rainy day, binged on Mac n Cheese at Greenwich Village and enjoyed the Independence Day fireworks on the Hudson. A perfect trip for two!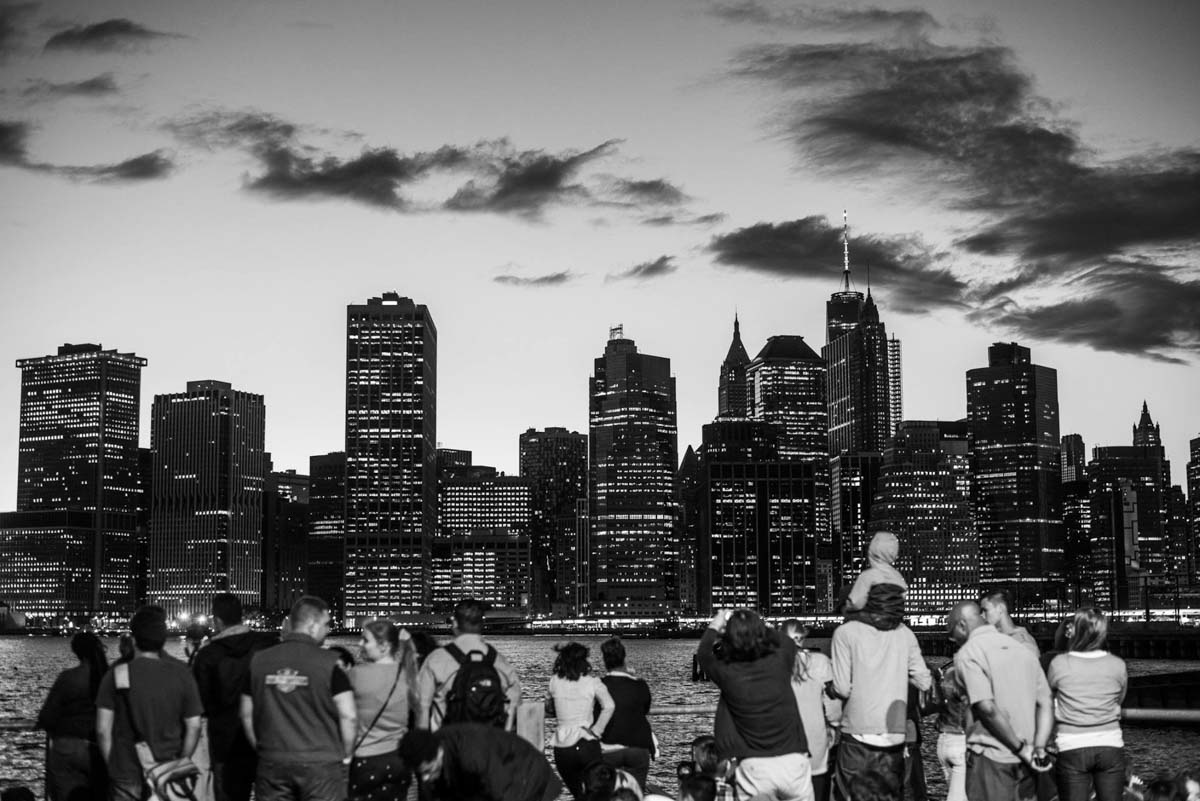 Recommended hotels in New York City include the Pod 39, Pod Brooklyn and EVEN Hotel Brooklyn.
— By Gitika Saksena
Algarve, Portugal
Start your marriage with a honeymoon down one of the best coastlines in Europe. One might think of Dubrovnik or Brighton, but these tourist-filled places can't compare to the divine coastlines that await you in the Algarve.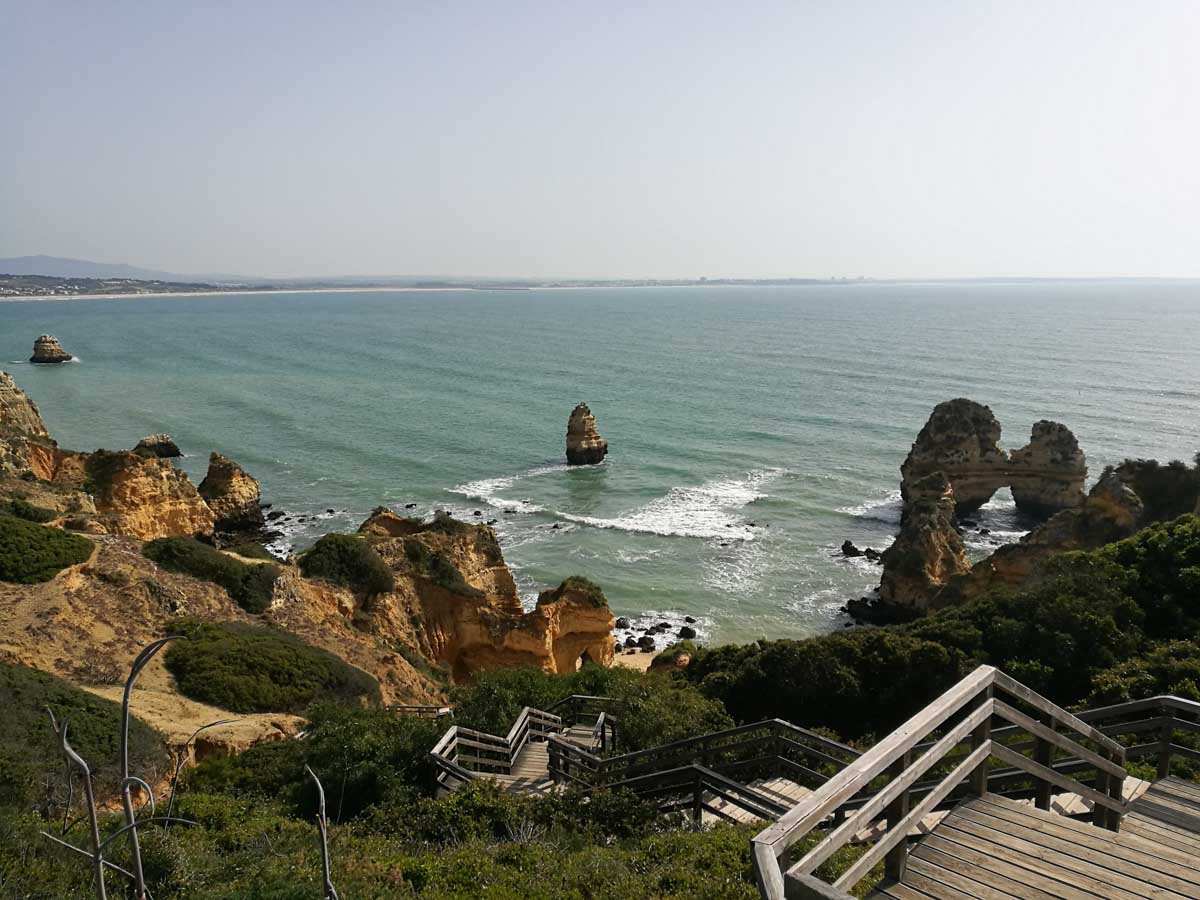 Located some 80km west of Faro airport is Lagos. There, hit scenic beaches (or Praia) such as the Praia do Camilo, Praia do Pinhâo, and even Praia da Batata (or Potato Beach)!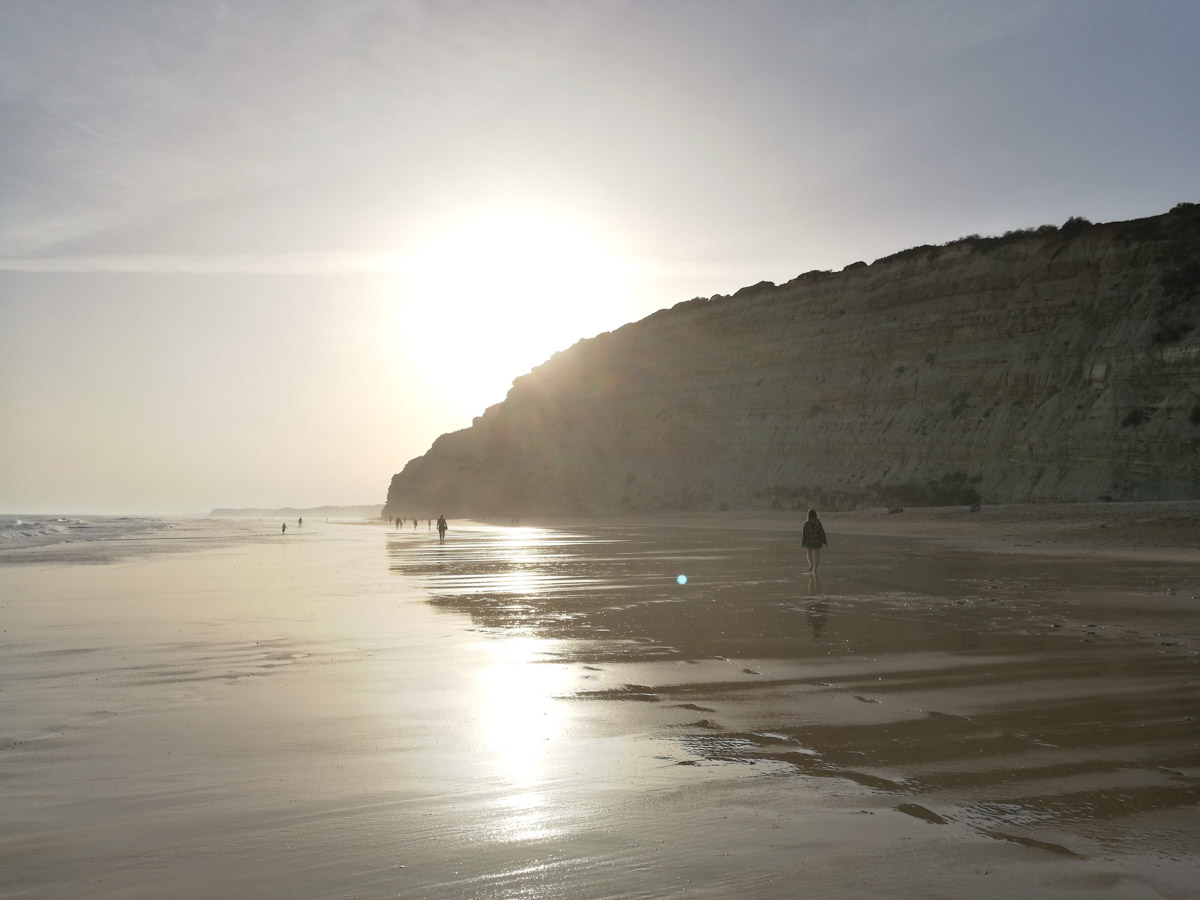 As newlyweds, I'm sure you will love watching romantic sunsets, whether on the beach or as you wine and dine on the freshest seafood at a seaside restaurant. At the southern tip is the Farol da Ponta da Piedad, a great lookout point which you can view from the sea via a boat ride.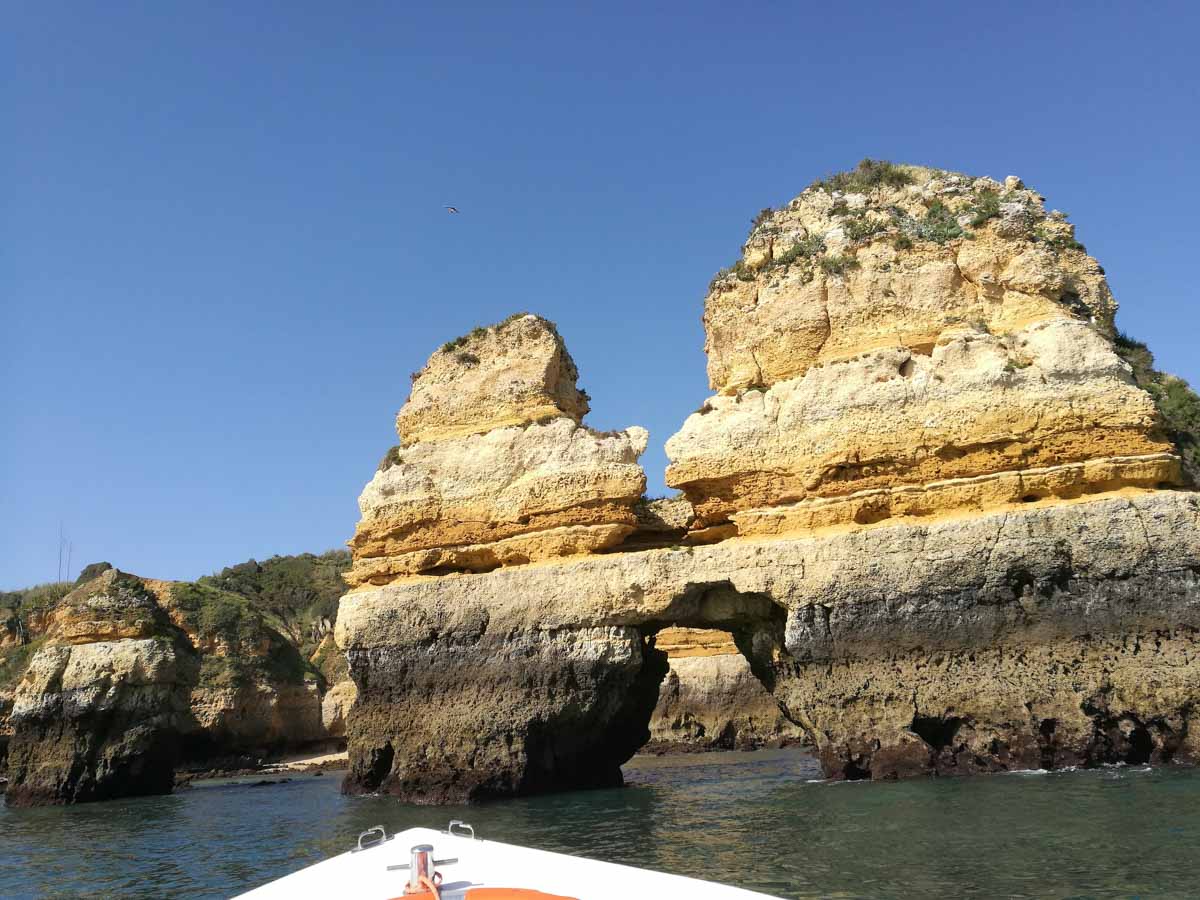 Retire for the night at Villa D. Dinis. Their rooms are modern and comfortable, while you can wake up to a fine buffet spread for breakfast – all for a very affordable price!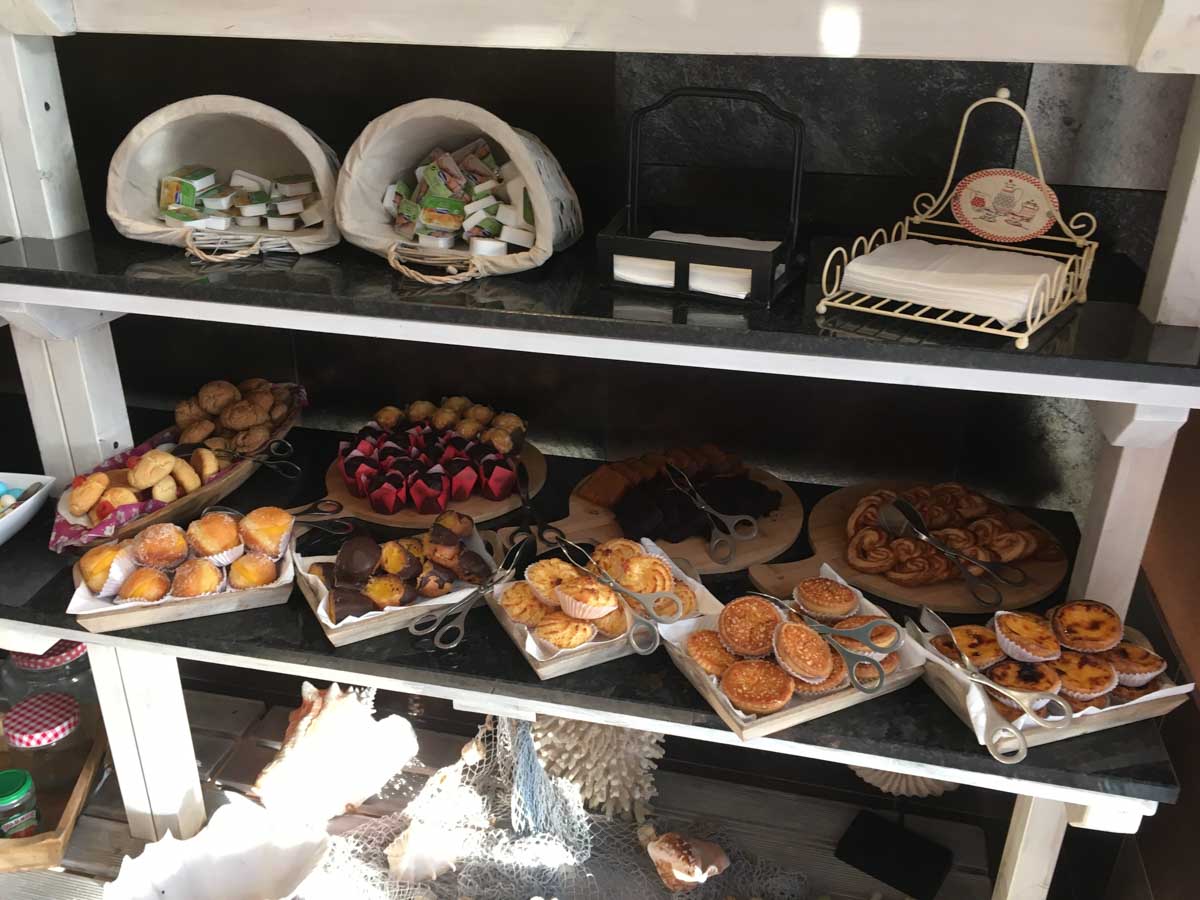 — By Darren Choong
Kodaikanal, Tamil Nadu, India
Kodaikanal is a small hill station tucked away near Madurai in the southern Indian state of Tamil Nadu. This city remains cool throughout the year and this climate makes it a perfect spot for cosying up with your beloved; perhaps the reason why it draws thousands of honeymooners every year.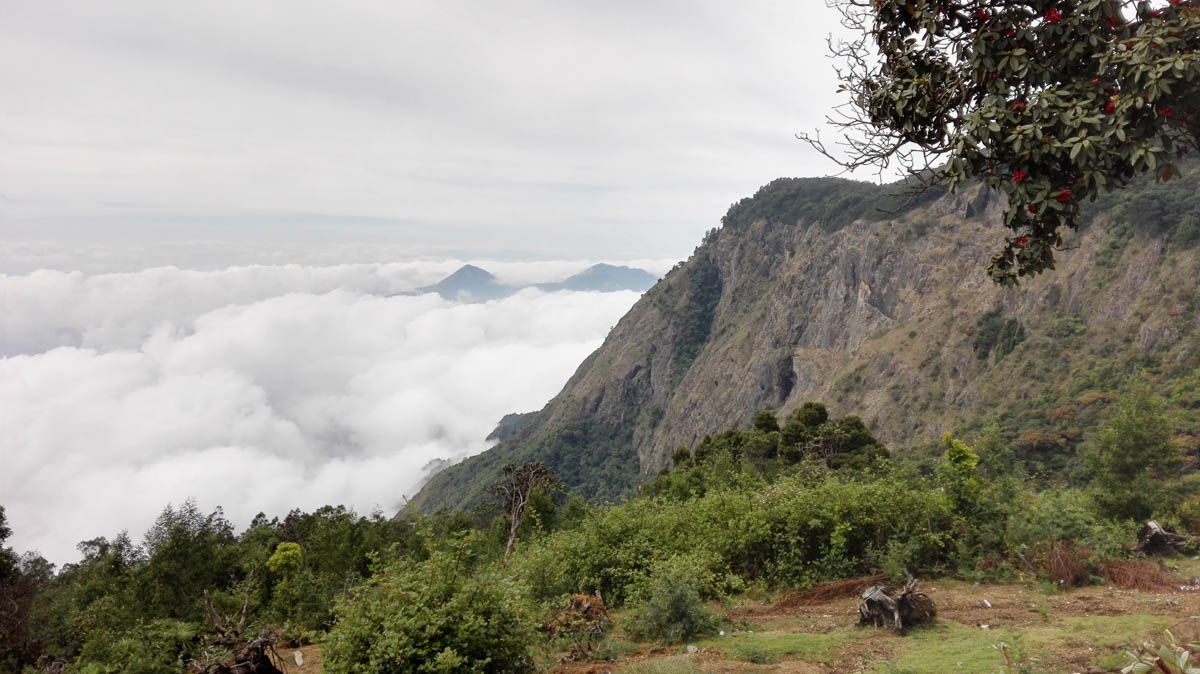 The serene Kodai Lake features special shikara rides which give you a great boating experience. Many hotels like The Carlton and Kodai by the Lake have special suites and rooms for couples out on their first holiday together.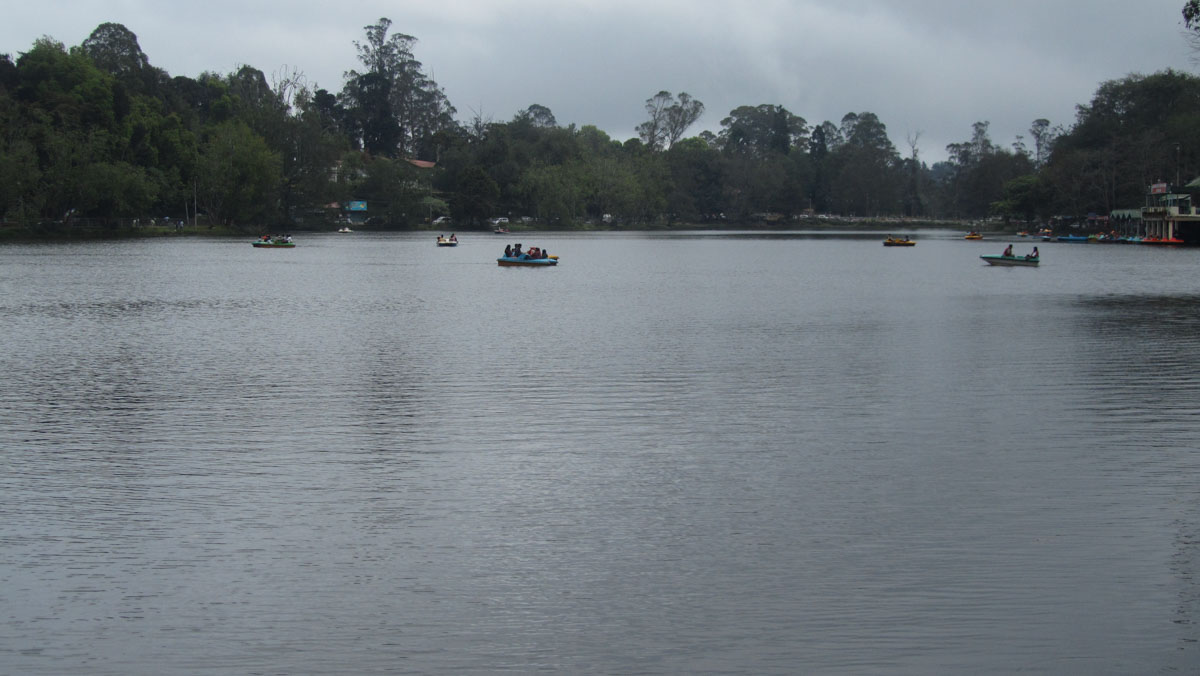 Vattakanal region here provides a tranquil environment and offers unmatched seclusion so that you can spend quality time together with stunning views of the valley shrouded in clouds.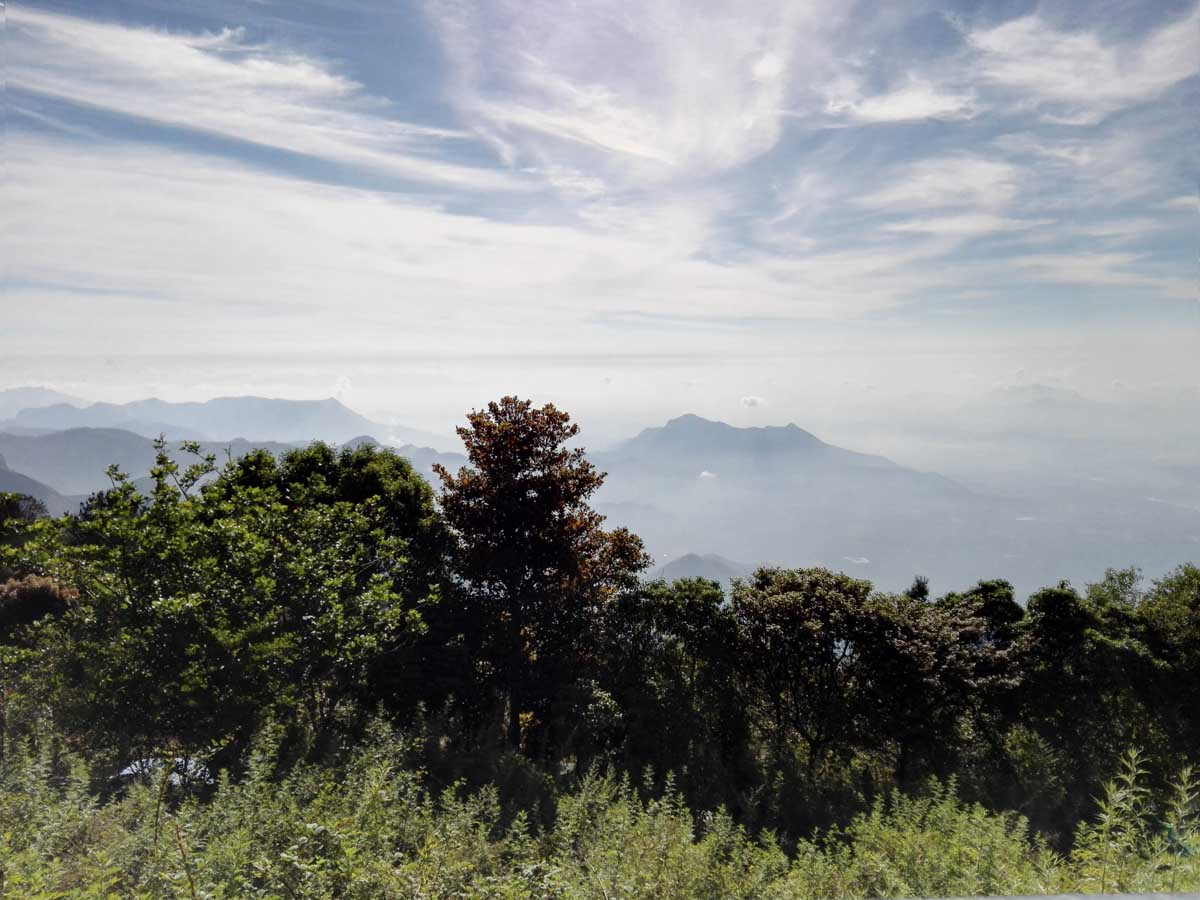 With nearly no city lights nearby, you can lay back and observe the star studded night sky here and wish to see a falling star with your beloved!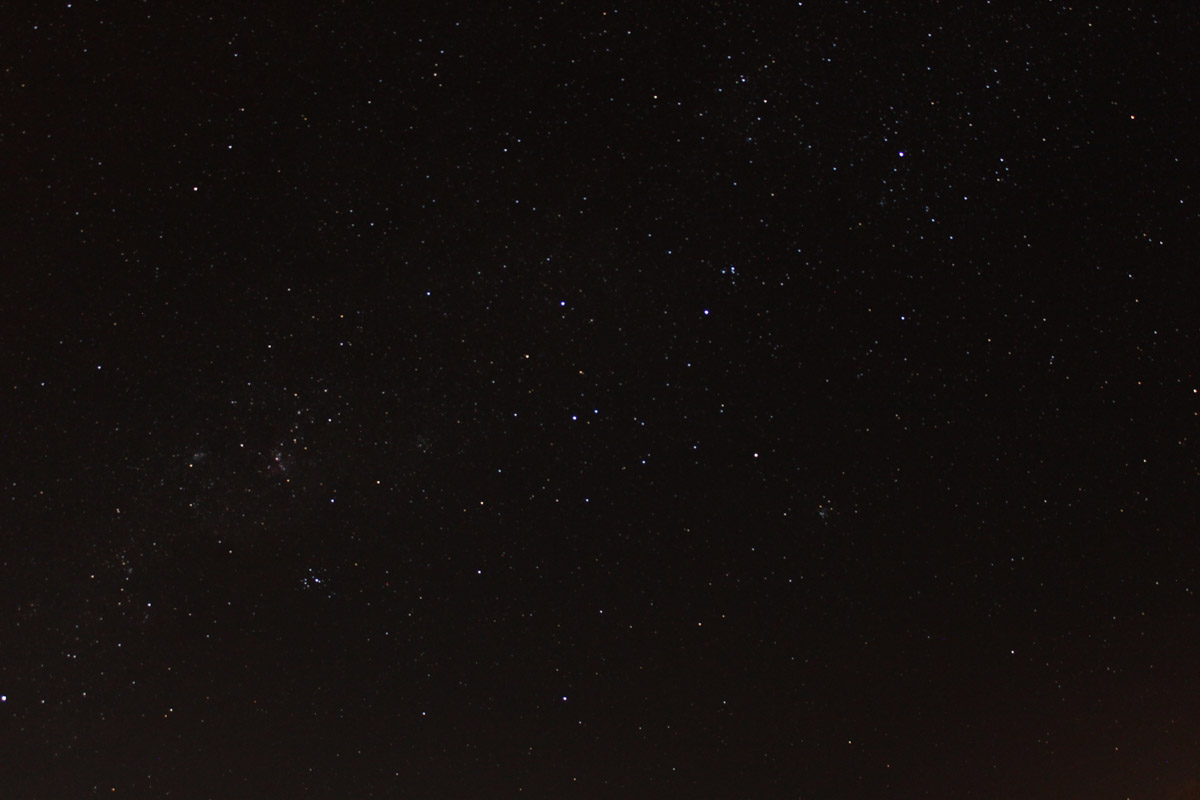 The lush countryside makes for a peaceful and romantic walk to remember.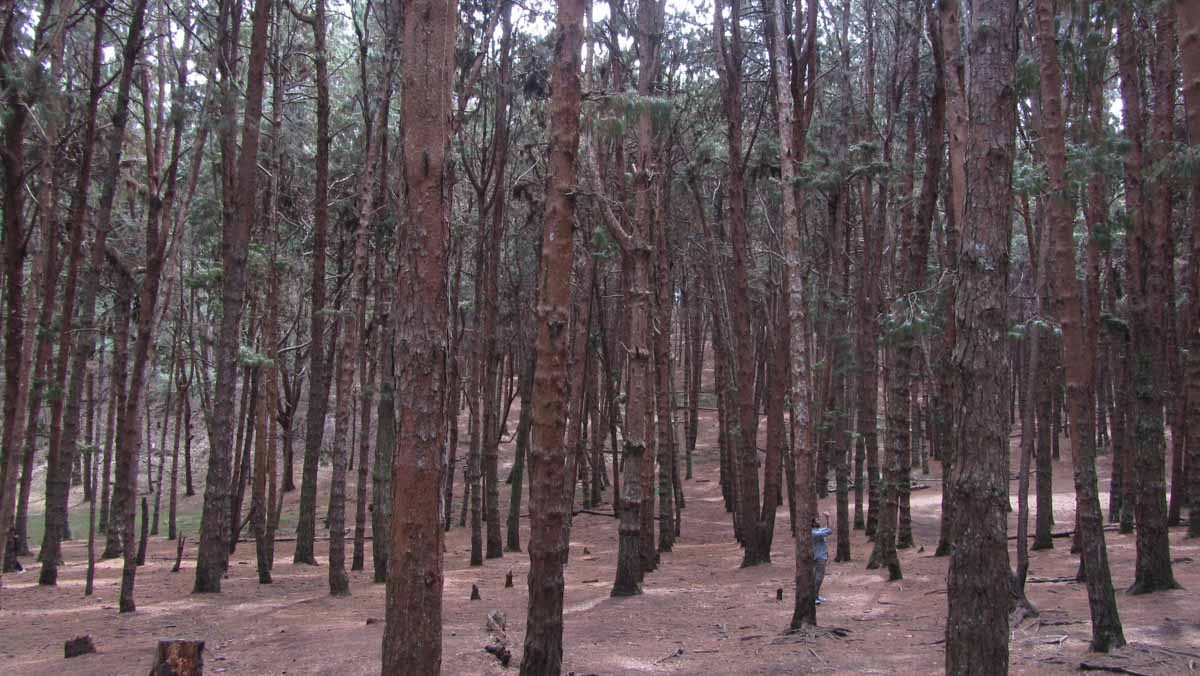 Watching water cascade off a waterfall or a walk through the vast pine forests is sure to create a bonding between the couple. After all, nature is the best when it comes to falling in love, isn't it?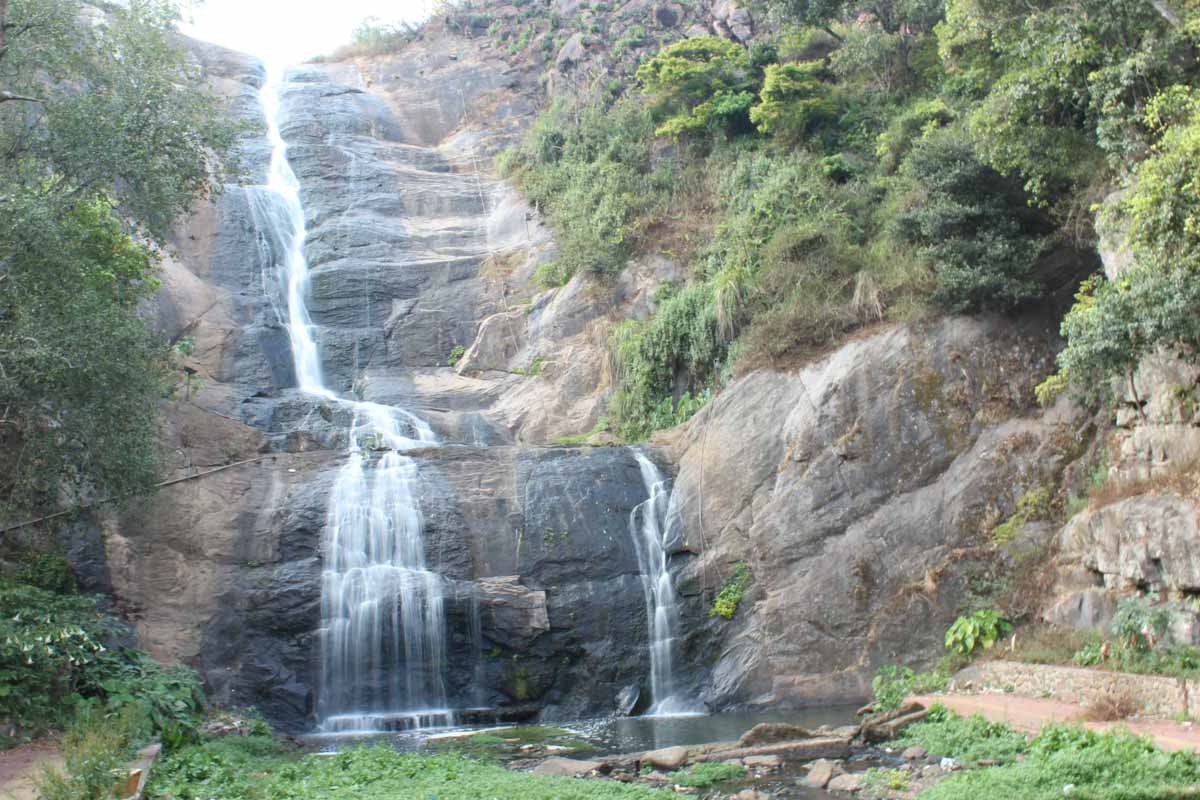 — By Tasmai Dave
Marseille, France
Located on the southern side of France, Marseille is not as famous as Cannes or St Tropez but it has its own charm. As a dynamic and bustling city with thousands of years of history, this European Capital of Culture in 2013 will be a great honeymoon destination that is not too mainstream.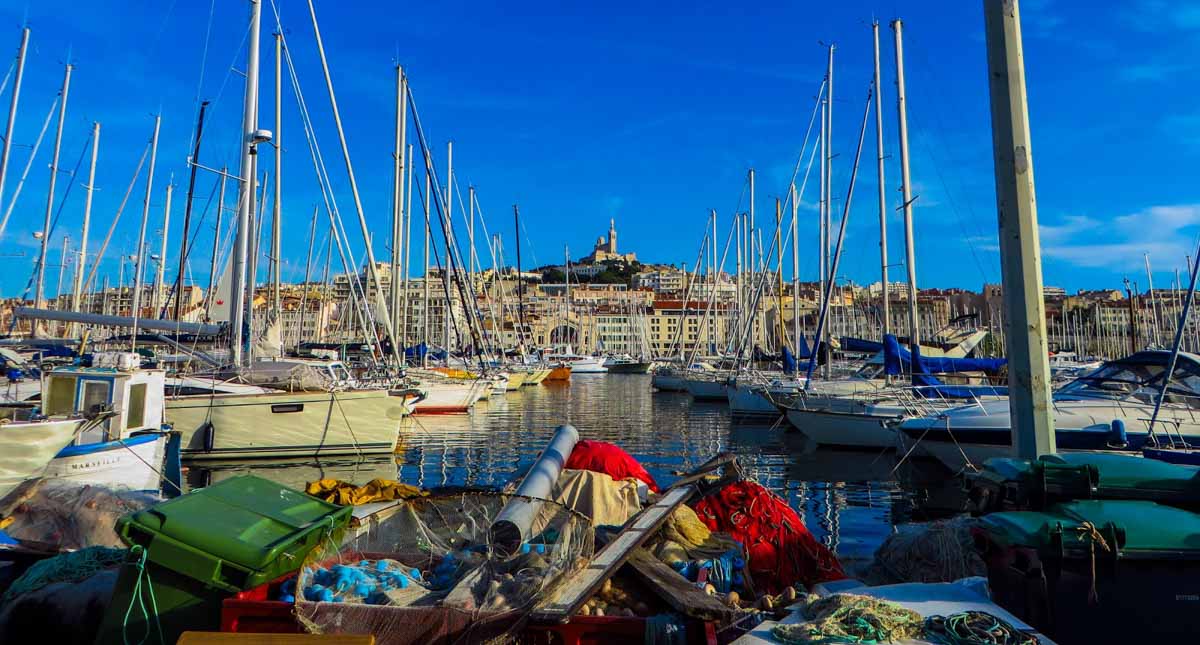 Notre Dame de la Garde on top of the hill
The activities Marseille can offer ranging from the old harbour (Vieux-Port), a church on top of the hill (Notre Dame de la Garde), an island-fortress (Chateau d'If) and the mini fjords (Les Calanques).
Being one of the oldest and most important ports in Europe, Marseille is a real melting pot of different cultures. Its ancient port (Vieux-Port) which is still currently being used, is a wonderful place to have an evening stroll with your loved one, especially when the sun is setting.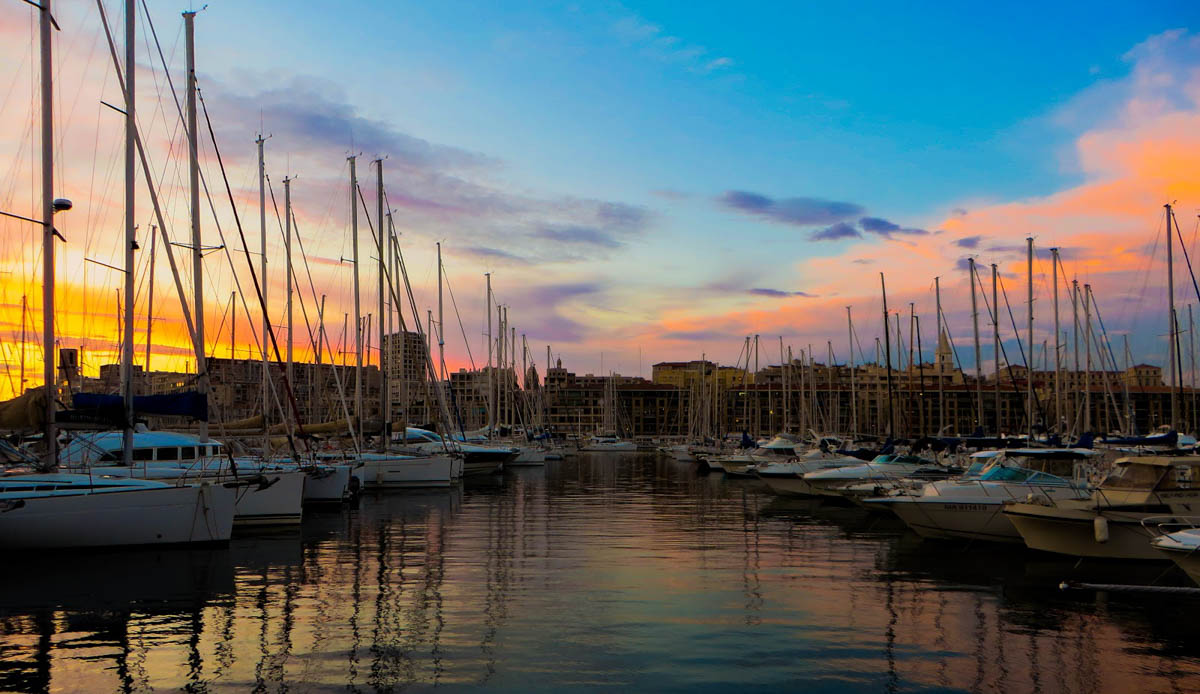 Le Vieux-Port's gorgeous sunset
The Calanques are practically a natural cliffs and bays, located just outside of Marseille city. Although they might be slightly far from town, they make a beautiful day trip destination should you and your partner are looking for a more adventurous activity.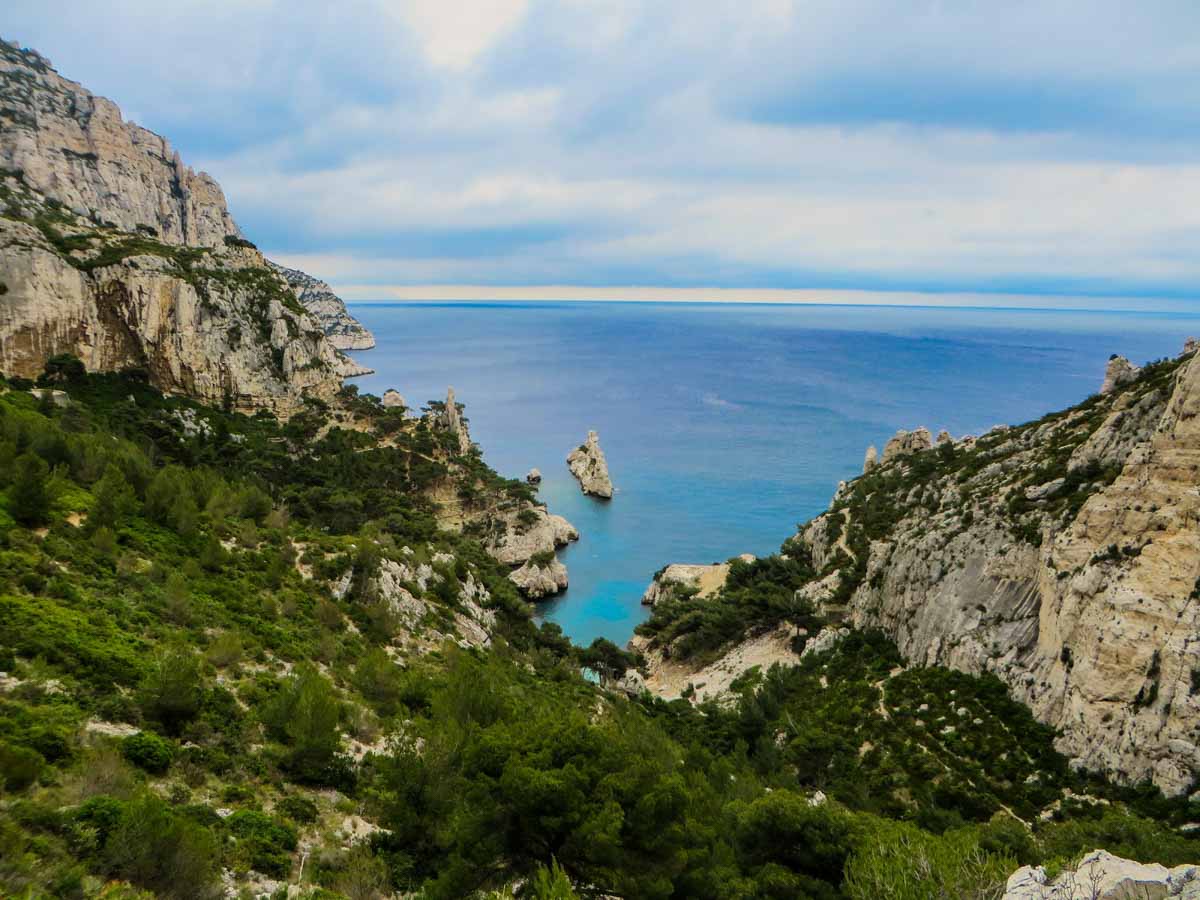 Le Calanque de Sugiton, the nearest one to Marseille city
Travel yourself and your loved one back in time on a boat ride to the iconic Chateau d'If, a historic island fort which was converted into a prison. The fort is famous for being a setting in the novel The Count of Monte Cristo.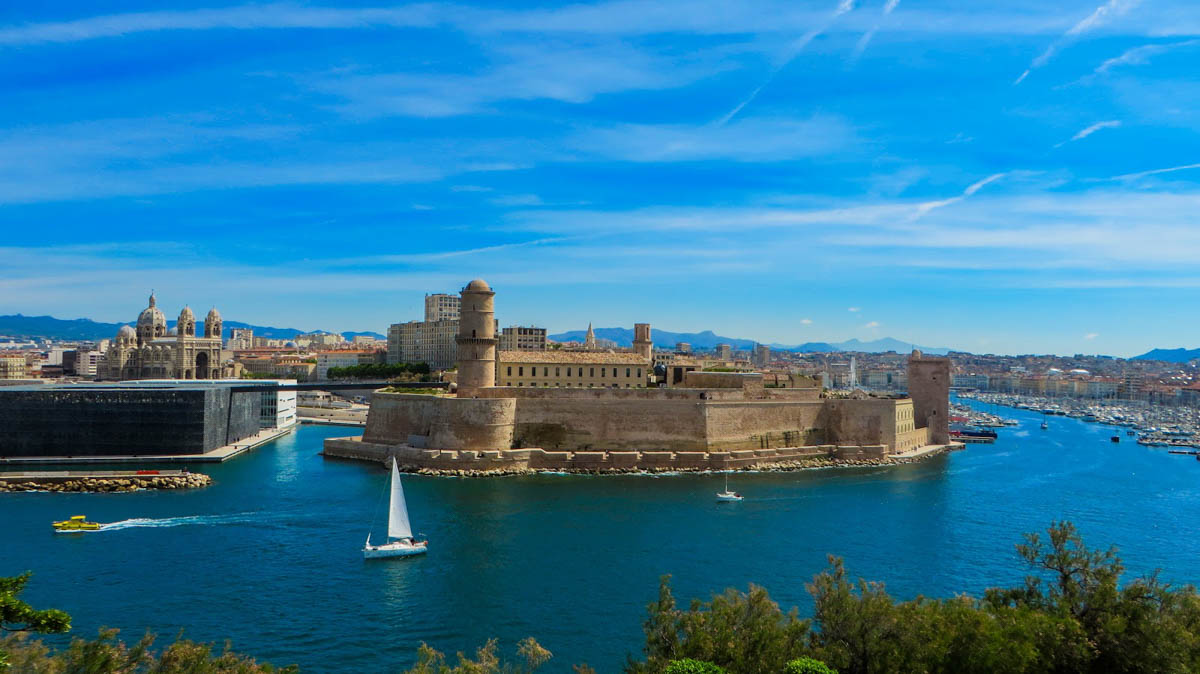 Chateau d'If out of the Monte Cristo story
To complete your I would recommend you to stay in Radisson Blu Hotel, which is perfectly located right in the middle of the main harbour close to many bars/restaurants and other attractions. Aside of its great location, it also boasts a stunning swimming pool and a delicious spread of breakfast selection; on top of a comfortable, clean and cosy room.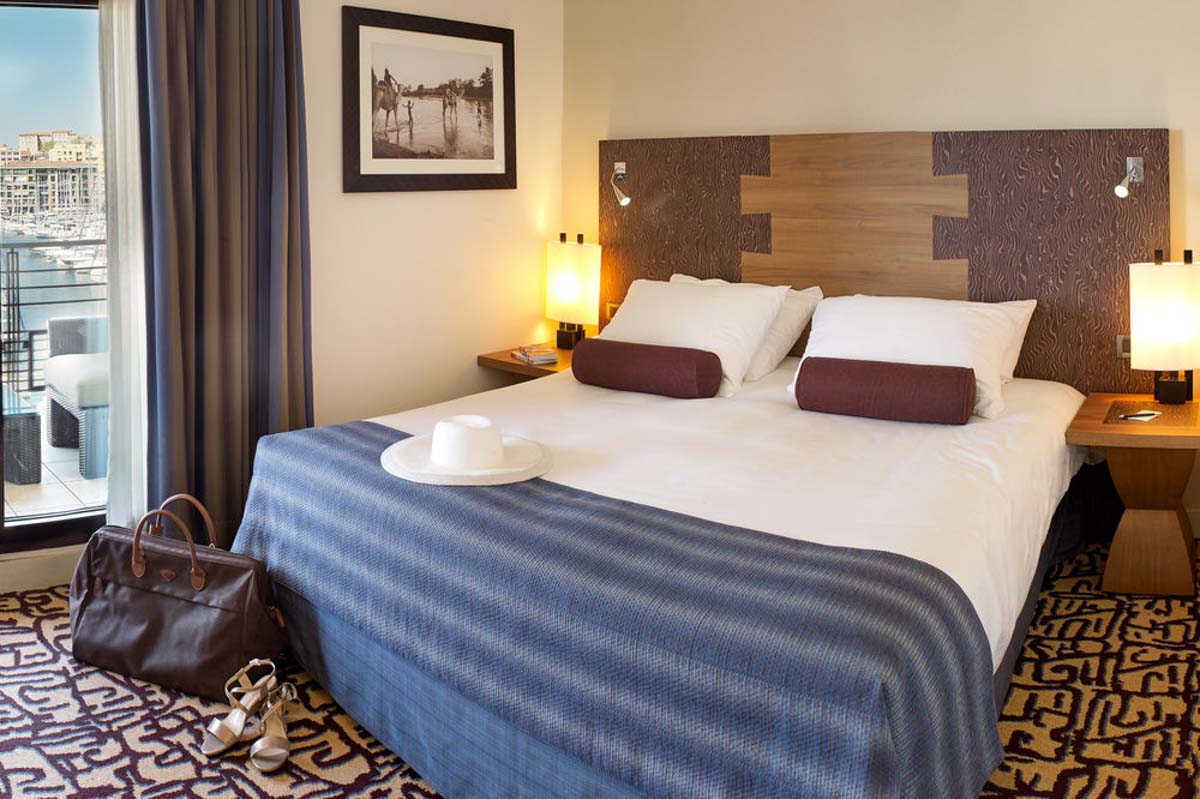 Radisson Blu Hotel
— Theodore William Salim
Picking a honeymoon destination is never easy, but it should not be a burden. You just have to make sure the place suits both of your interests, so both of you can enjoy the time spent together. Even if you have long gone past the honeymoon period, this list can come in handy for your second (or even n-th) honeymoon to keep the romance lit. Happy honeymoon!