By Expedia Team, on April 18, 2018
Most Romantic Cities in the World
Whether you are a Valentine's Day lover or not, we're sure you can appreciate the romantic side of things. So, we've brought you a list of the most romantic cities in the world, from photographers who have visited these beautiful destinations, to inspire you to travel!
Paris, France
As the home of romance, of course Paris gets our number one spot! Why not watch the Baz Luhrmann classic Moulin Rouge this weekend?
Jaipur, Rajasthan, India
Our very own home of romance, what could be more gleeful and romantic than watching the sun go down from a boat on the Man Sagar Lake. Tempted? Take a look at our Jaipur Tourism Guide for further inspiration!
Venice, Italy
A lagoon of intricate waterways, grand palaces and beautiful sights, the home of Cassanova is number three on our list of the most romantic cities in the world!
Kyoto, Japan
Even the trees ooze romance in Kyoto…they're pink! Enjoy a stroll through the many gardens in Kyoto with a loved one to fall into a haze of romanticism!
Budapest, Hungary
With sweeping hilltop views, when the sun goes down in Budapest, it transforms into one of the most romantic cities in the world!
New York City, New York, USA
New York, New York, so good they named it twice! The city that inspired millions of "I <3 NY" t-shirts and is the backdrop of countless romance movies just had to be on our list!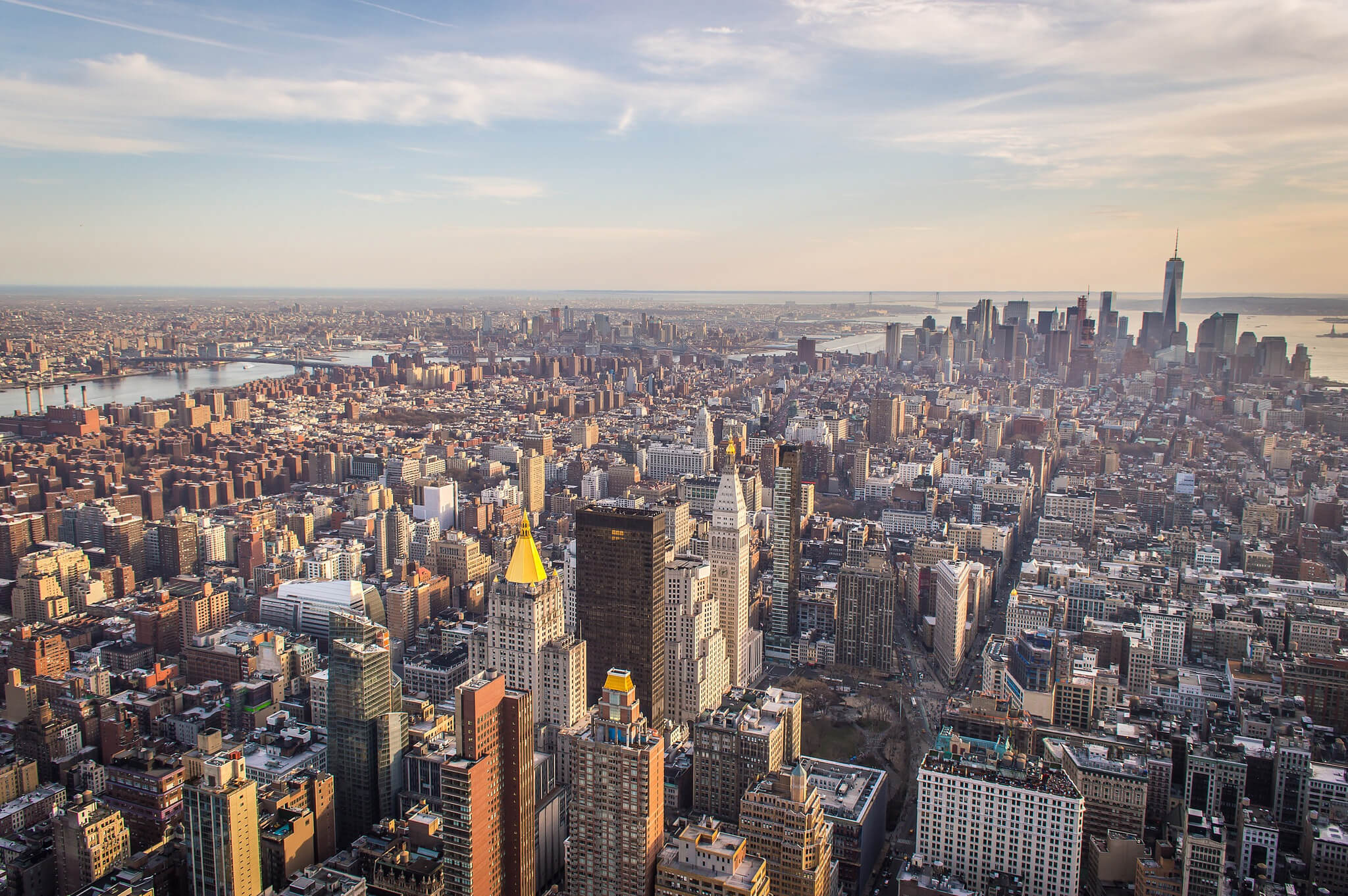 Source: Jonathan Gross
Sydney, Australia
Head to the beach for Valentine's Day? Don't mind if we do! With stunning views of the stars, grab a picnic blanket and spend your evening relaxing with loved ones.
Read more to find the most romantic spots in India!