By Expedia Team, on April 18, 2018
Most Romantic Spots in India for Valentine's Day
Valentine's Day is just around the corner and if you haven't already started planning what you are going to do for your loved one, then we think you should get started. Or perhaps you have got something in mind but just need a little inspiration? Either way, we've created a list of some of the most romantic places in India to guide you towards having the most romantic day of your life.
Valentine's Day is the day of love and is not reserved for just you and your partner; it is a day to celebrate the beautiful love we have for friends, family and ourselves. With this in mind we've made sure the destinations on our list can easily be enjoyed by anyone, even if you are a solo traveller!
Valentine's Day in Ooty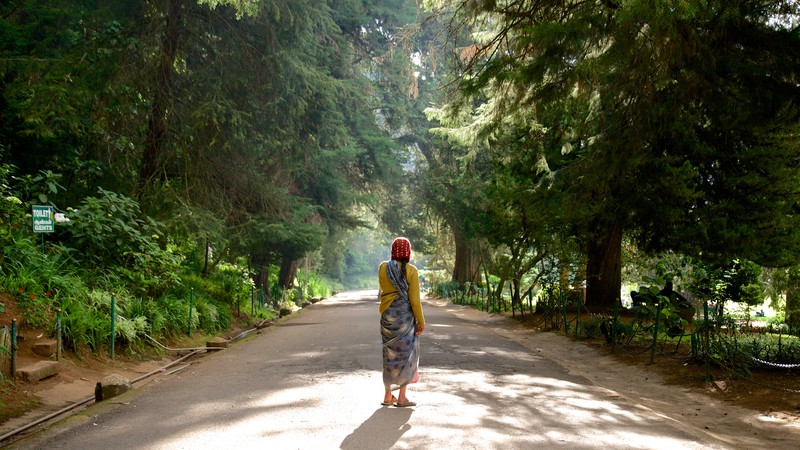 February is a great time for couples to head to our favourite Hill station, Ooty, as the temperatures are a bit cooler; making it the perfect weather to snuggle up to loved ones. It is also a much less busy time of year to visit, so you'll get some extra privacy – for more information about Ooty, take a look at our quick guide to getting the most out of your trip.
Valentine's Day in Udaipur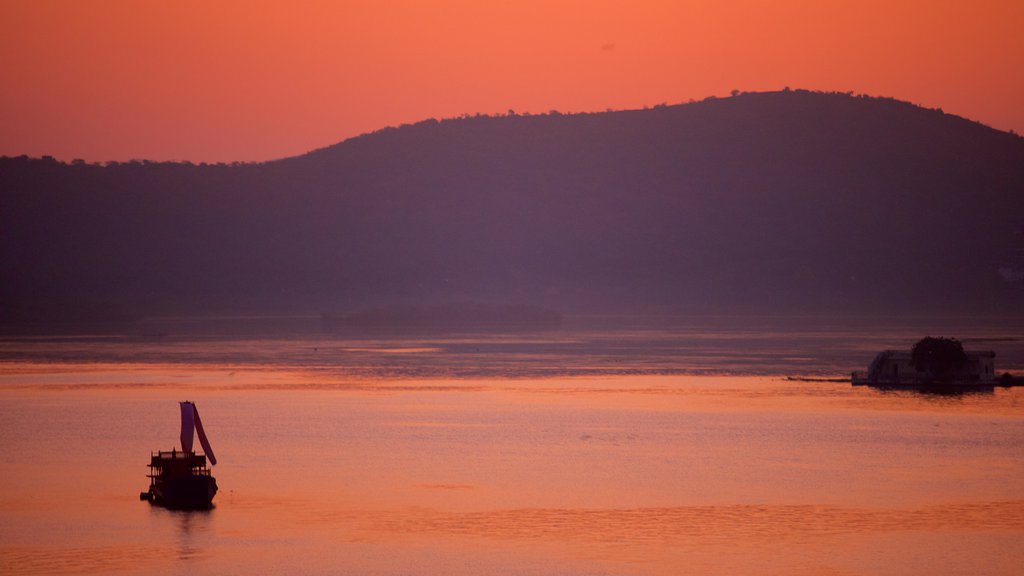 The Venice of the East, this opulent destination is great for those looking for a boat ride on the lake in the moonlight or sightseeing the incredible palaces with friends and family. Take a look at our list of top hotels in Udaipur for inspiration on where to stay.
Valentine's Day in Coorg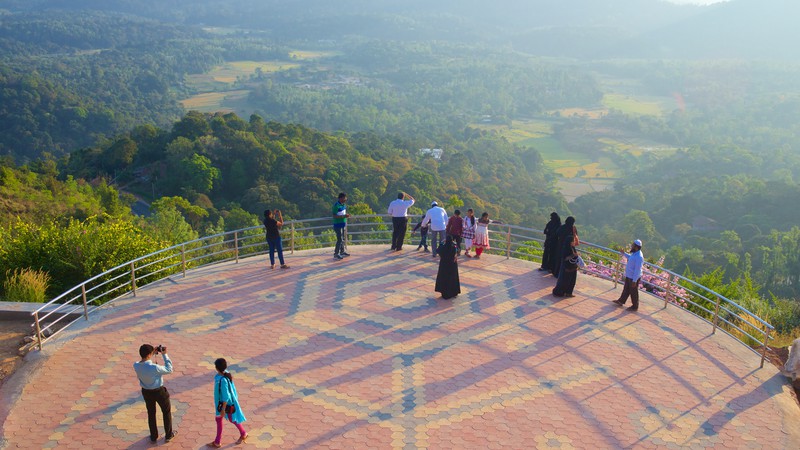 Known as the Scotland of India, this little area in Karnataka is known for its enchanting, peaceful surroundings, coffee and cardamom. It is a great place to explore with a loved one or take some time to have some peace and quiet with yourself.  Karnataka is also full of amazing beaches, so you could even have an excursion to one of these sandy beaches!
Valentine's Day in Agra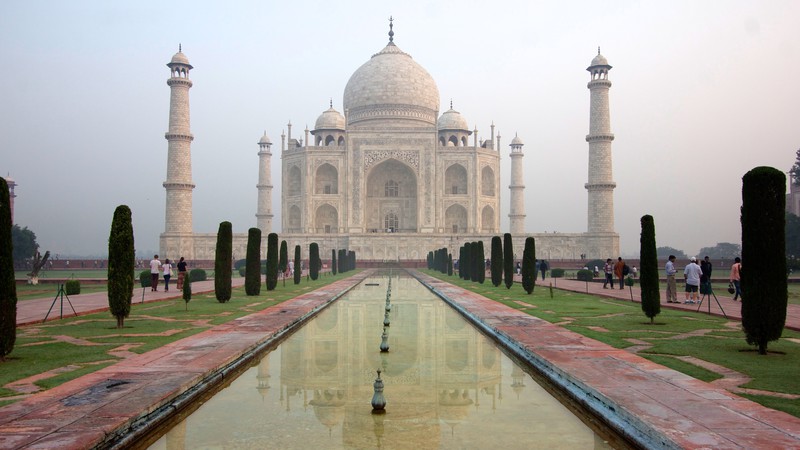 Where better to spend Valentine's Day than in the shadow of one of the greatest symbols of love ever created? The Taj Mahal was commissioned by Mughal Emperor Shah Jahan to house the tomb of his favourite wife, Mumtaz Mahal. It is an incredible places to do some sightseeing; find out more about what to do in our Agra Tourism Guide!
Valentine's Day in Jaipur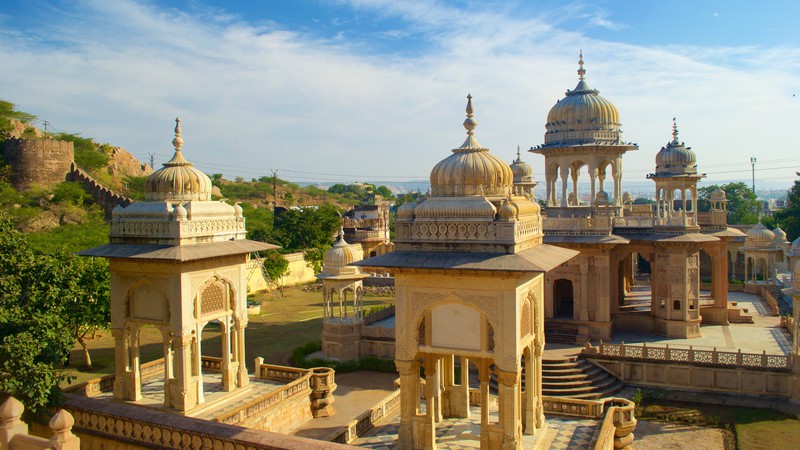 Celebrate Valentine's Day in the Pink City, surrounded by the colours of love! This city is full of architecturally astounding sights so beautiful that you could fall in love with the city itself! Find out places to visit, where to stay and more in our Jaipur Tourism Guide.
Valentine's Day in Darjeeling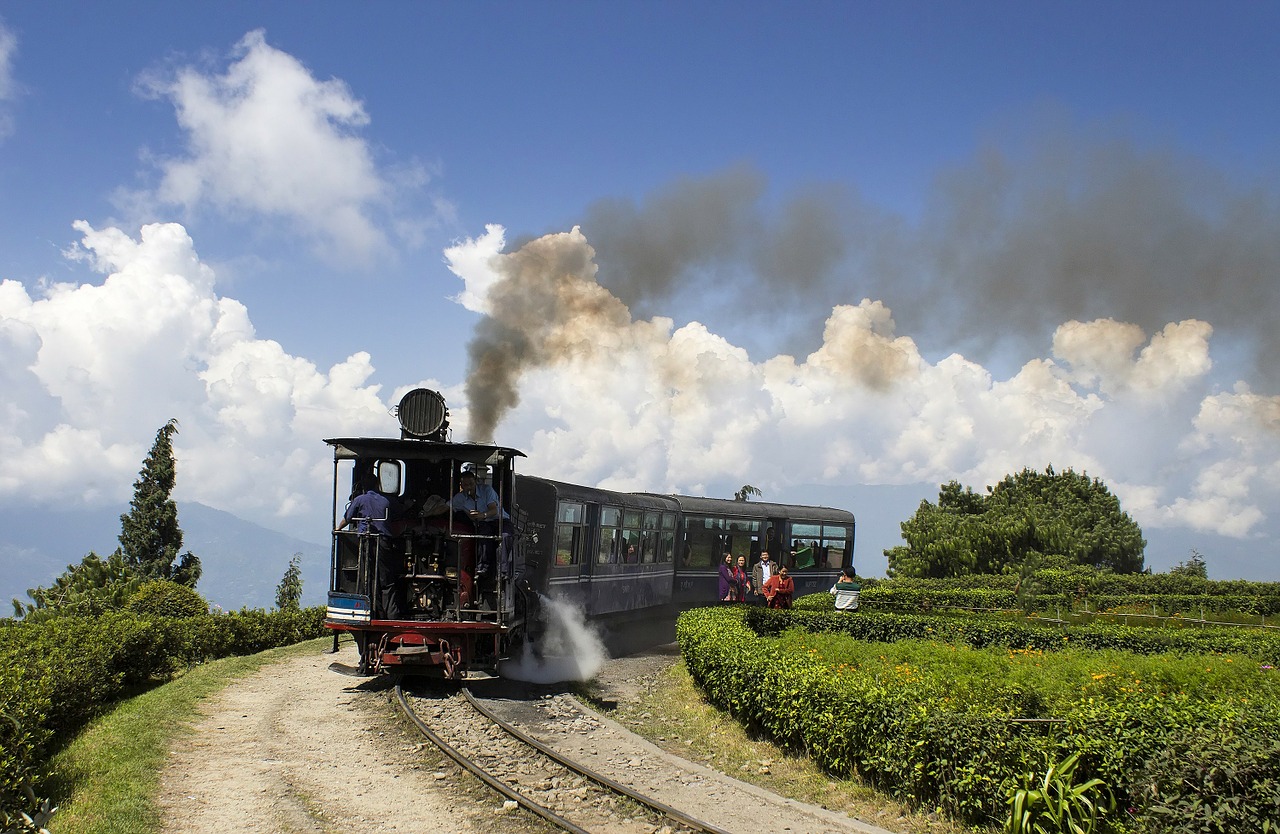 Aromatic tea, soaring views and enjoyable train rides, Darjeeling is a great place to release your inner innocence and just relax. It is not all tea and trains, there are plenty of other things to do in Darjeeling that will keep you entertained, read our article on the top attractions in Darjeeling to find out more.
Valentine's Day in Shimla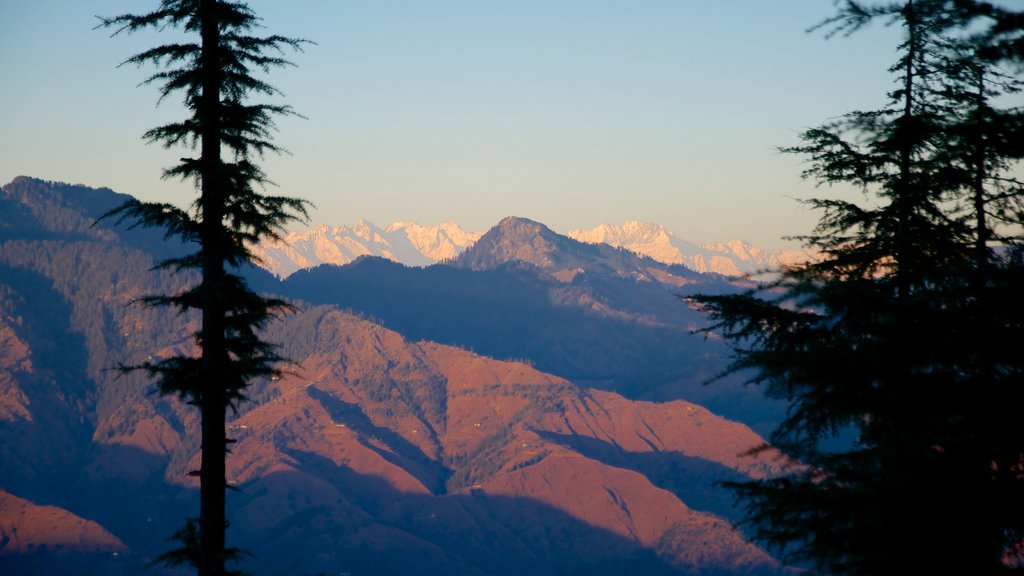 What's more romantic than snuggling up in the snowy mountains? Or what is more loving than relaxing by the fireplace with friends and family reliving your favourite memories? If this is what you want for Valentine's Day, then head to Shimla. This trip to the mountains does not have to break the bank as there are many great budget hotel options offering the perfect amount of comfort for Valentine's Day. You could even take a trip to Kufri and get down to some skiing or fun and games in the snow!
Valentine's Day in Goa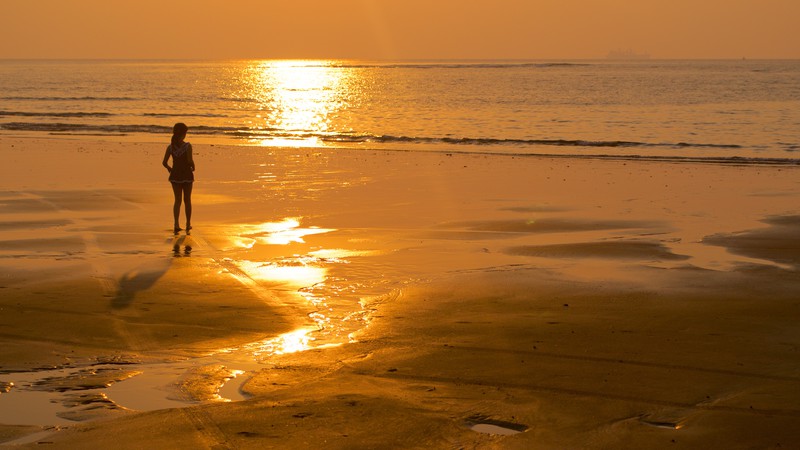 A well-loved classic destination for a good time, you can combine the fun times with romantic strolls down the beach or party the days and night away with your friends! To find out what else there is to do at this famously wonderful destination, read our Goa Travel Guide.