By Expedia Team, on May 21, 2018
Weekend Getaway to Sri Lanka
Planning a weekend getaway to Sri Lanka was tough. After all, there was so much to see and explore in the beautiful island country. Sri Lanka has tons of tourist places and attractions that can keep one busy for weeks. However, as I only had the weekend in hand, I knew I had to make the most of my trip.
I arrived in Colombo on a Friday evening after a one-and-a-half-hour flight, and the colonial city was still buzzing and alive. I wanted to enjoy nature to the fullest, and I knew Sri Lanka had it all — the beaches, the mountains, the wildlife!
Where I stayed
After having dinner and settling down in my lovely suite at the Kingsbury hotel, I started browsing the major attractions near Colombo and planning my itinerary for the next two days. Kingsbury was definitely the perfect base for my adventures thanks to its central location. It also had a huge swimming pool and one of the best breakfast buffet spread I've ever tried.
Saturday Morning – Kosgoda Sea Turtle Conservation Project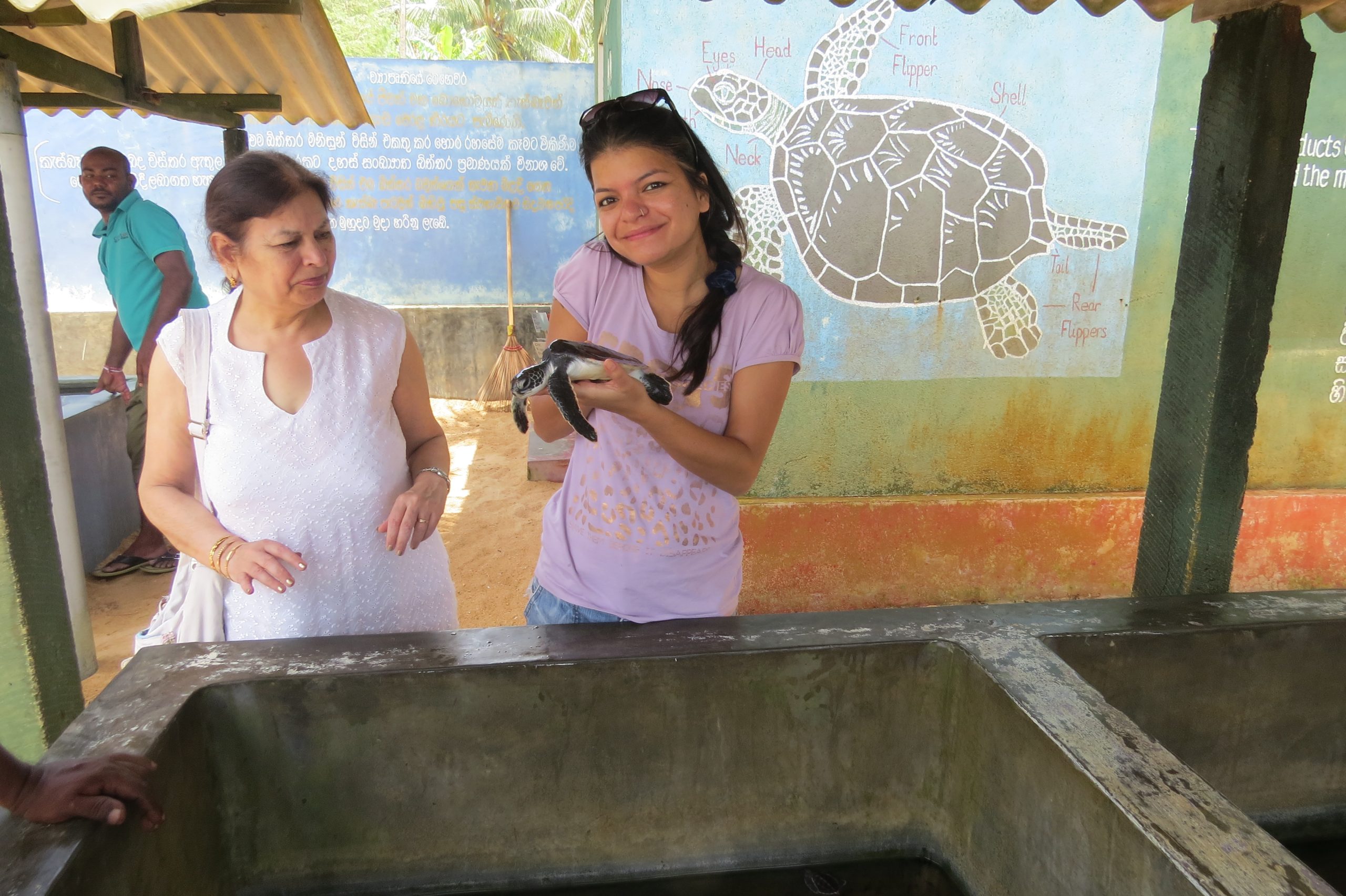 First thing in the morning, I decided to head towards Kosgoda Sea Turtle Conservation, which was about an hour drive away. You would discover some turtle hatcheries along the Galle Road, particularly in Kosgoda.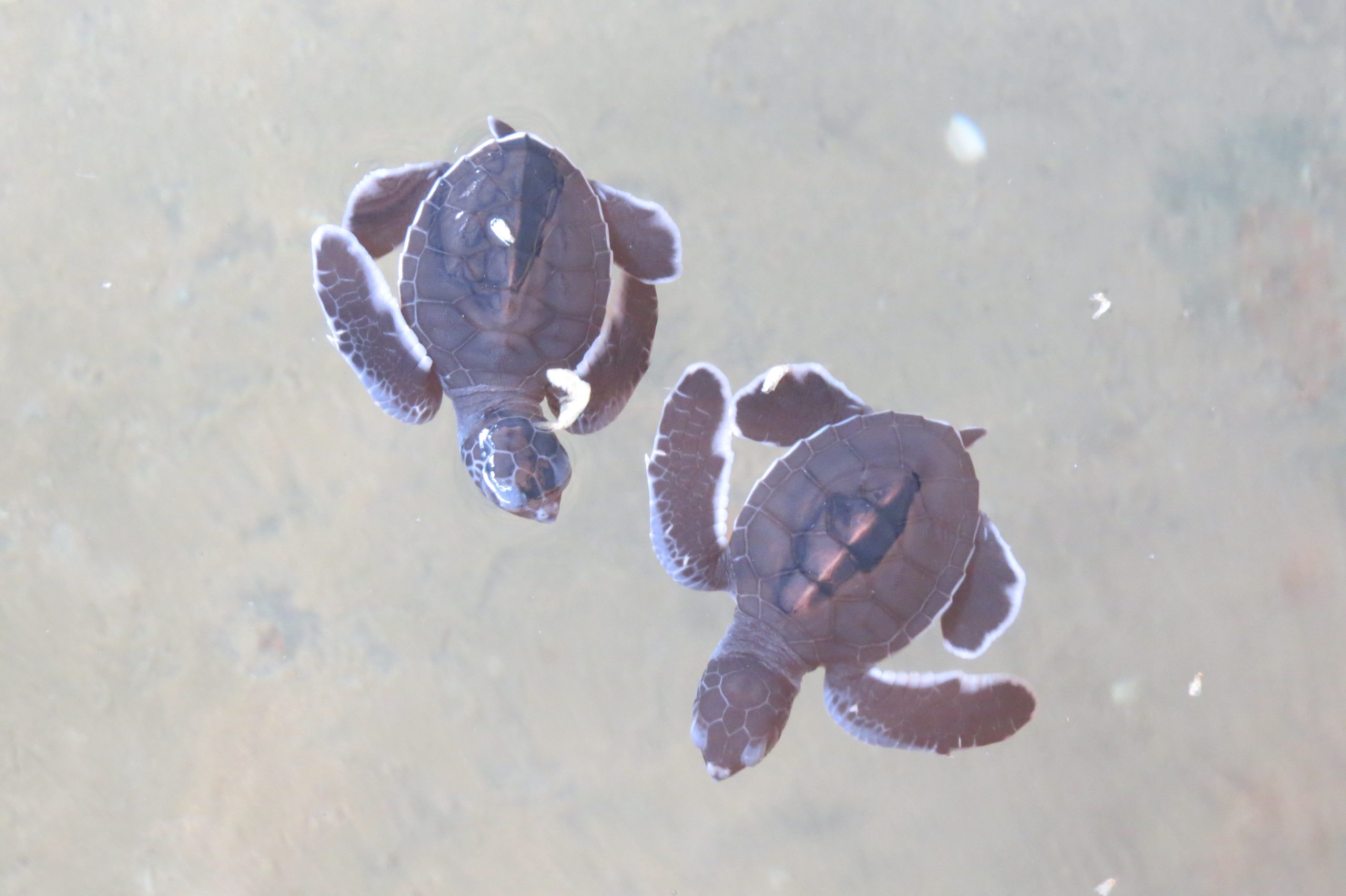 The declining number of turtles on Sri Lanka's beaches has motivated the locals and the government to build a conservation centre to replenish the turtle population. It was heartening to see those tiny turtles being groomed and how they were returned to safe locations once they grow up. After talking to the staff there and buying some souvenirs from the local gift shop, I left the place with much contentment.
My next adventure was a lovely mangrove river safari. I got onto a boat with a few other passengers, enjoying the view of the dense mangroves as well as water birds and monkeys along the way. The thick lush forest was home to so many other animals. Not to mention, they also had a small fish spa as part of the 60-minute ride.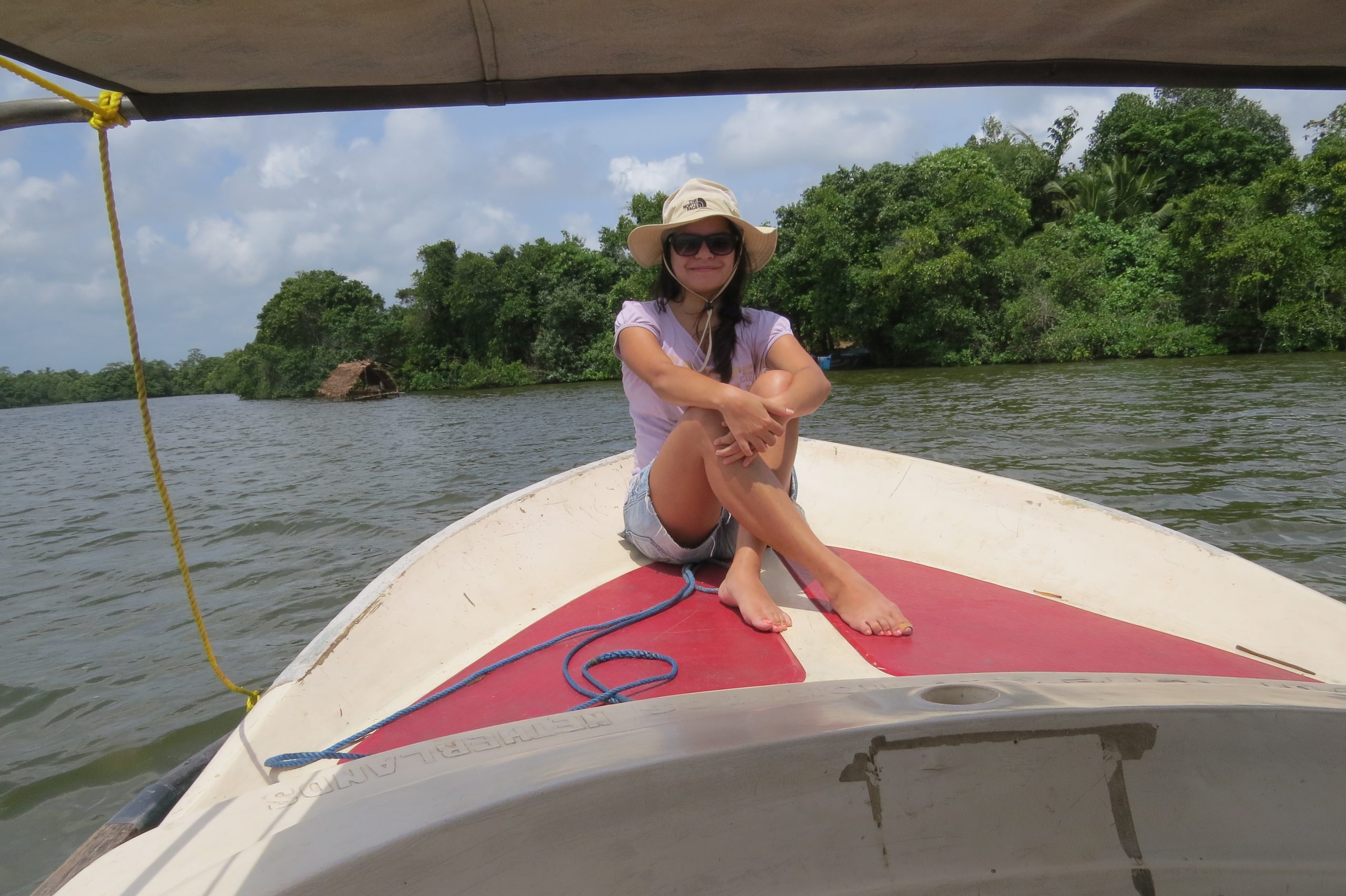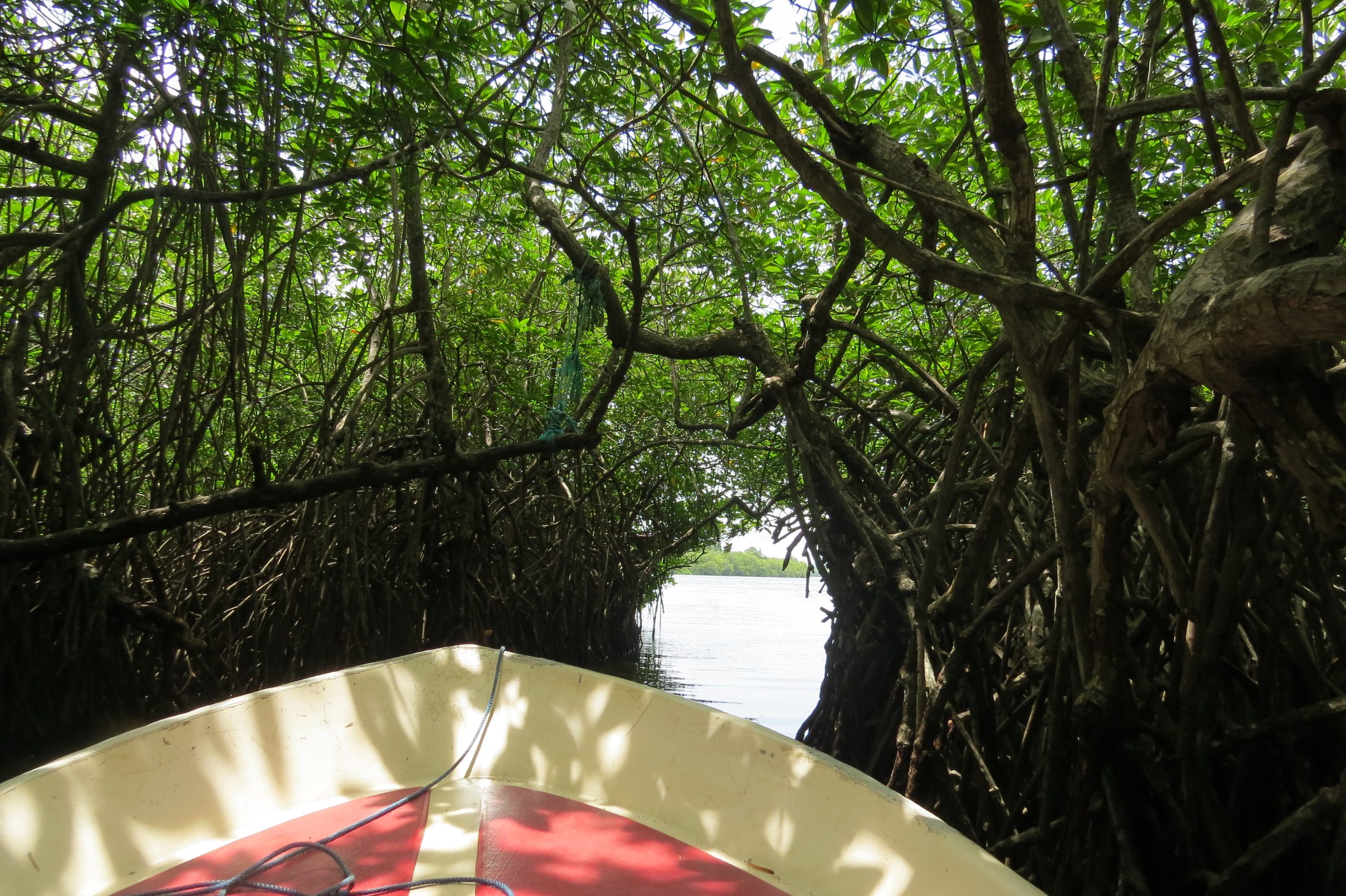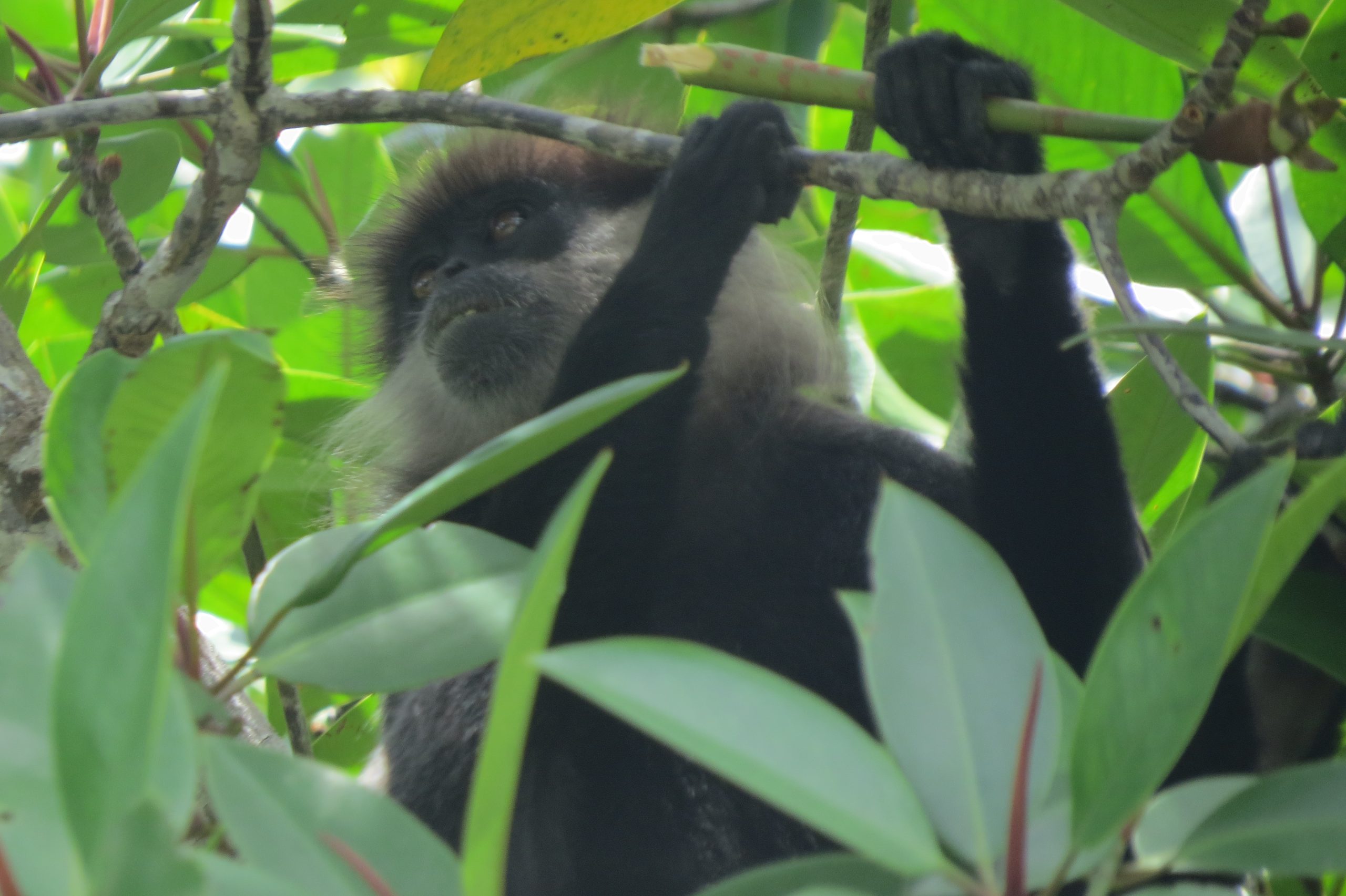 Saturday Afternoon – Negombo
After a short rest in the hotel after lunch, I drove to Negombo, a modest beach town and a famous Sri Lanka beach. The friendly local community welcomed me with their warm smiles as I reached the centre of the city. Negombo's beach made for a pleasant sunset stroll. You can stroll along the beach to watch fish auctions selling lobsters, crabs, and prawns while the locals are haggling for the items. It was quite a different experience from the big town where you just stroll to the supermarket to buy your groceries and seafood.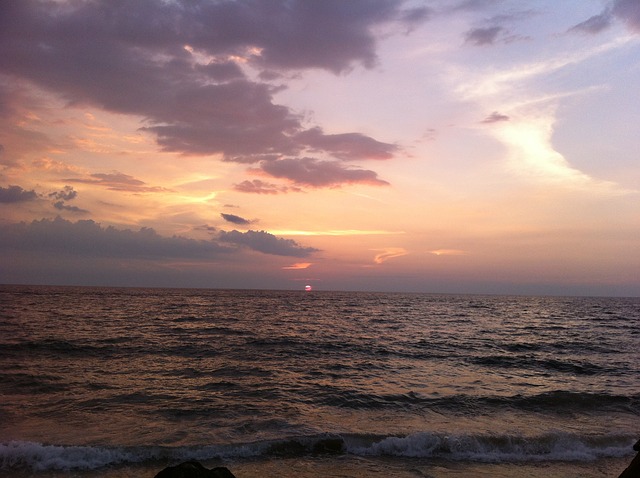 Pixabay
It was already quite late in the evening, so I did not explore the Dutch Ford, but the photos of the fort from outside are beautiful enough. That was a mistake I regretted. If you are travelling to Sri Lanka, don't miss a trip to the old Dutch fort, which was close to the seafront and the lagoon mouth.
Sunday in Colombo
After the long tiring Saturday, I took things easy and spent the whole day in Colombo. I chalked out my plan and picked some of the exciting spots that I had been eyeing all this while. I put on my sandals, hailed a tuk-tuk on the street and asked him to head towards the National Museum, Sri Lanka's premier cultural institution. A smiling Buddha welcomed me as I entered the galleries. The museum displayed an extensive array of Sri Lanka's ancient past, especially Sri Lankan carvings and sculpture.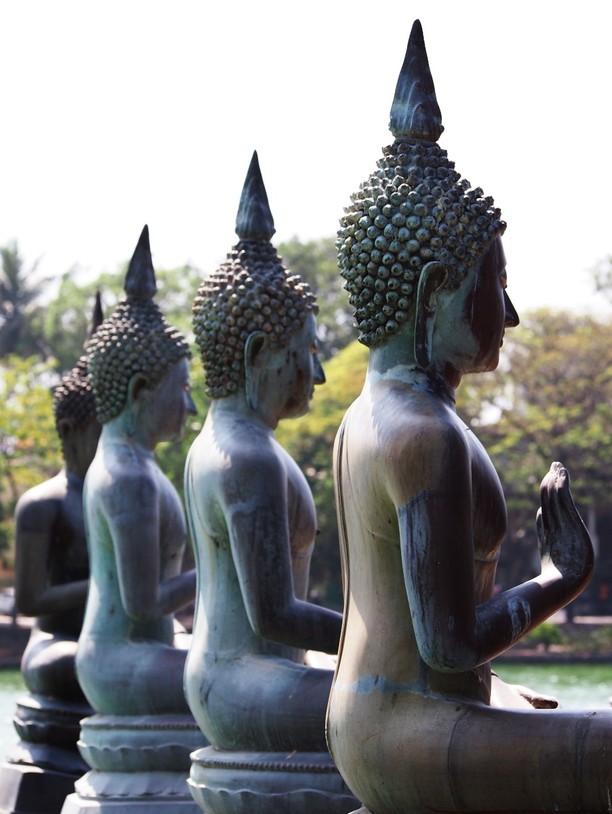 by Minul Tennakoon / Trover
If you are a big fan of cultural sites or museums, you should visit the Dutch Period Museum that has a lovely garden courtyard. The museum is filled with a comprehensive collection of Dutch colonial collectables. The tuk-tuk driver, knowing my passion for ancient artefacts, suggested me to visit Gangaramaya Temple, a majestic Buddhist Temple that comprised of several buildings. In each building, you can discover Buddhist statues and objects of different styles — Sri Lankan, Burmese, Chinese, and many more. It also housed a museum that stored sculptures and artefacts from the colonial era to the current period. It has the country's tiniest Buddha statue placed in a glass box.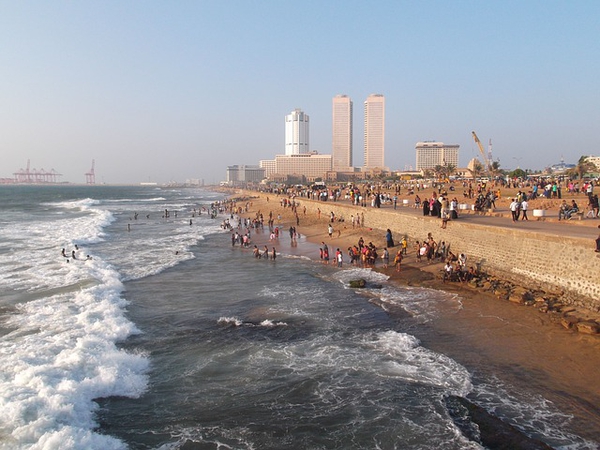 Pixabay
When it was almost noon, my tuk-tuk driver gave me another fantastic suggestion to visit Galle Face Green, one of the most popular parks in Colombo. There was a popular restaurant in the area where I could satiate my hunger from several food stalls in an open space facing the narrow beach and the sea. I enjoyed some deep-fried snacks from one of the shops, Nana's, known for serving excellent rice dishes and grilled meats. I spent some time watching families spending time together, flying kites as well as canoodling couples there.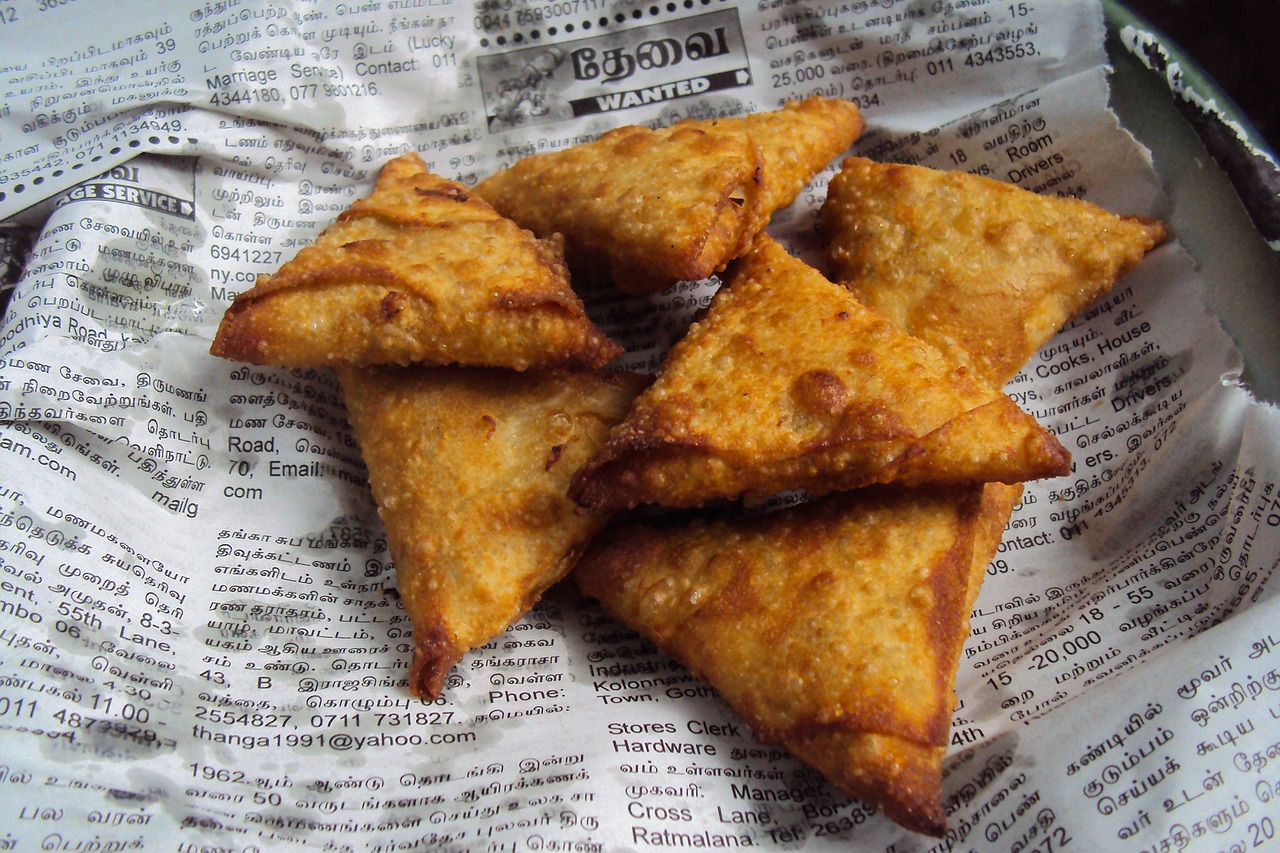 / CC0
After spending some time at Galle Face Green, I decided to go to Beira Lake, which was next on my list. The vast lake with the Simamalaka Shrine on a small island was made more impressive by all those Buddha statues, worthy of photographing and gawking at.
I spent some time there, and as it was close to four, I decided to head towards Downtown Colombo and wander the streets of Pettah. It was a unique experience to walk around the streets and get lost in the madness of shops and markets. The sound and smells of each shop were different yet charming. I squeezed some time to visit the Good Market, an organic and artisan food market that is filled with high-quality vendors selling fruits and vegetables, prepared foods, smoothies, snacks and much more.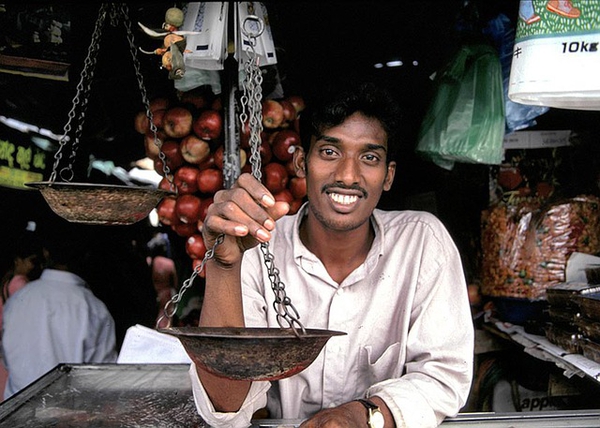 Pixabay
As the day came to an end, I indulged myself with some Japanese meal at Nihonbashi Honten. They offered classic Japanese dishes such as Kobe beef, which I loved so much for its tender slices and flavour, and the sushi, which I thought was one of the best I had ever had! It was relaxing to sit inside their jewel-like ambience with a soothing Japanese instrumental, precisely what I wanted in a holiday. My mind wandered to the places that I'd been to in Colombo as well as those that I had skipped. I couldn't wait to plan another trip back to Colombo soon, and hopefully, it would be more than just a weekend!