By Expedia Team, on January 18, 2016
Interview With Blogger: Wave Goodbye to Corporate life
One of our favourite bloggers who we've been watching for a while is The Shooting Star and she's kindly taken the time out of her busy travelling schedule to answer some interview questions we were dying to ask about her life travelling!
In case you don't already know, The Shooting Star is the blog of nomad, world-traveller Shivya Nath. The main point is that this incredible lady quit her job 5-years ago (2011) at the tender age of 23, waved goodbye to the corporate world and hit the road. We're pretty sure she hasn't looked back!
In this day and age we're so privileged to have access to incredible destinations, not only those breathtaking sights around the world but also here in our beautiful India. One minute you can be in the midst of a hike in the Himalayas and the next you're navigating the busy streets of The Golden Triangle locations. We at Expedia India want you to go out there and explore, and who better to get travel advice and insider information from than a world-class traveller?  So, take it away Shivya…
The Interview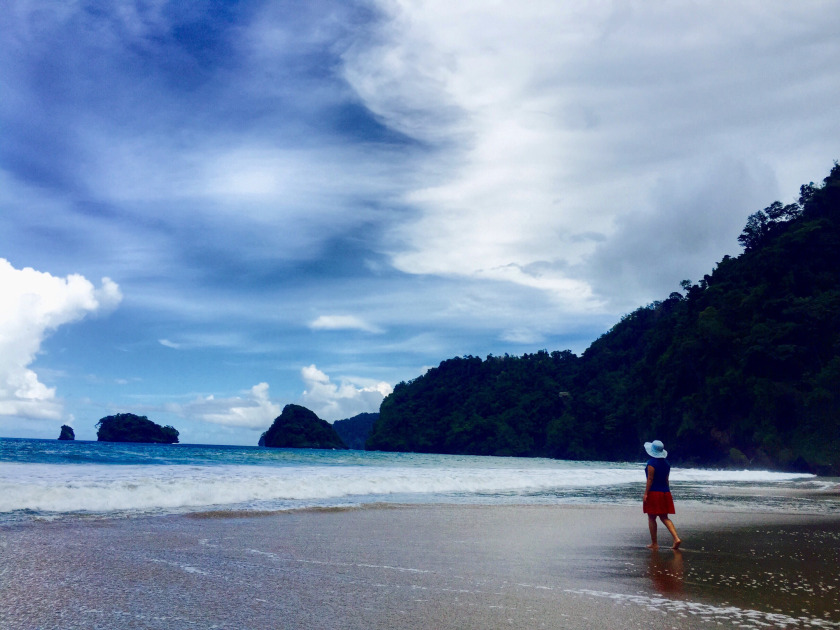 What are the three most important lessons you have learned about yourself on your travels?
1)  I can trust strangers.
It took me a while to quieten my mom's voice in my head, warning me about every stranger who seemed kind. Learning to trust people on the road (along with my own gut feeling) – from hitchhiking in remote Himalayan villages to serendipitous friendships in rural Romania – has made me realise that the world is a kinder place than we give it credit for.
2) I don't have to conform to societal norms.
Growing up, there is so much of our life that is defined by societal expectations – going to college, getting a steady job, settling down, buying a house and so on. When I decided to challenge these norms at age 23 and quit my steady job for an unpredictable life on the road, I realised that it is okay to mess up and live a little, rather than conform to a life that doesn't satisfy or inspire me. Turns out, many people in remote corners of the world choose to defy norms in their own ways – like a fisherman in Mauritius who defined paradise for me.
3) I can deal with the world all by myself.
As a 20-something girl from a small town in India, my solo travels, especially in countries labelled dangerous (like Guatemala), always fill me with a sense of liberation and confidence, that no matter the circumstances, I can take care of myself.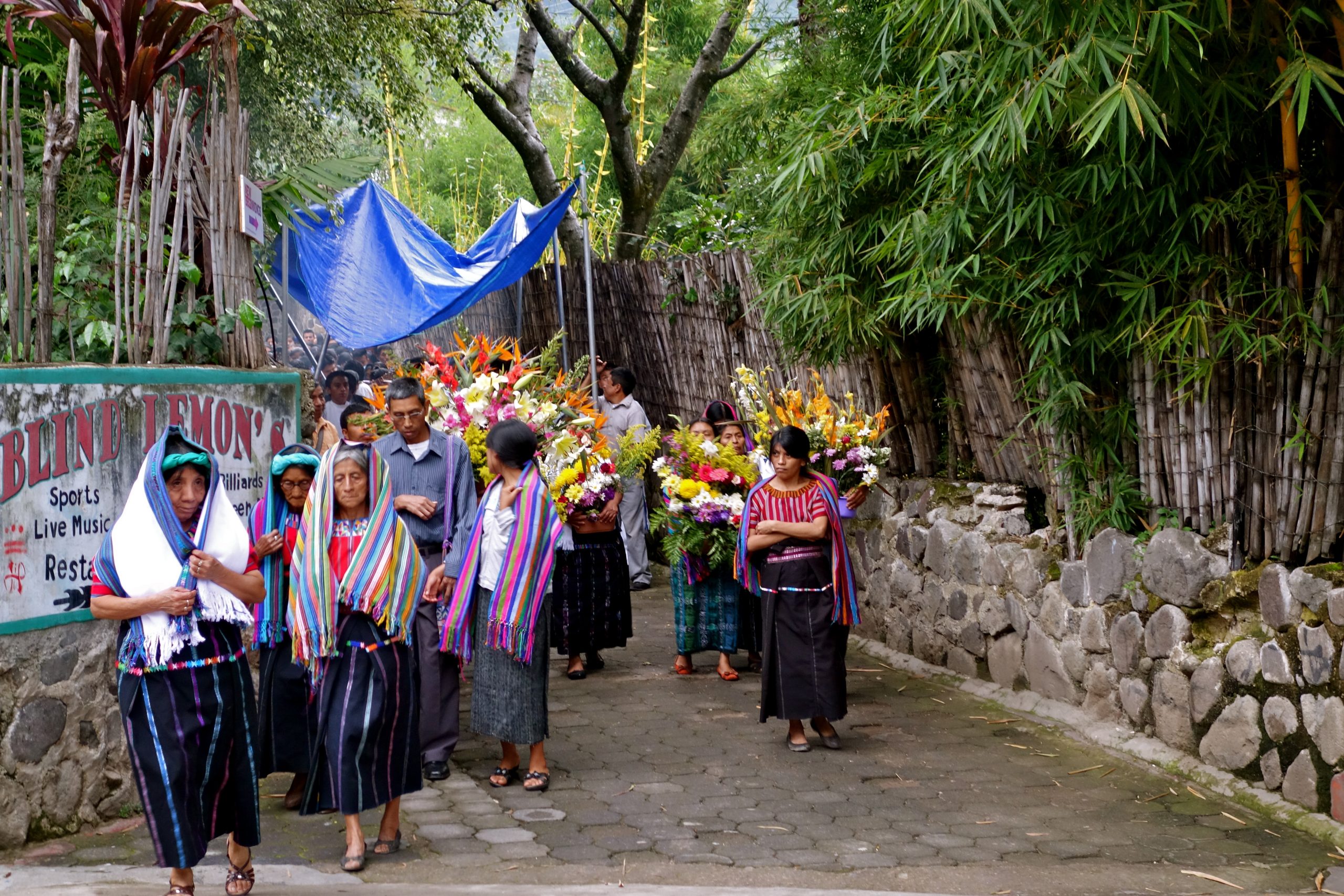 What has been your favourite city, and why?
I'm more of a countryside person, but a city I absolutely love is Tbilisi, the capital of Georgia. With the Caucasus mountains at its doorstep, an innocence in its people that is hard to find in a big city, gorgeous food and an old-world charm, I feel like Tbilisi is a city with a soul, even in this fast changing world.
Where is your favourite place to rest up, read a book and watch the world go by?
I'm currently in Sri Lanka, staying in the home of a Sri-Lankan Dutch couple overlooking the Knuckles Mountains and Victoria Lake, observing village life in this sleepy corner of the hill country. It's my favourite place right now, but if you ask me tomorrow, I might tell you about northern Turkey, the countryside of Chiang Rai in Thailand or the interiors of Goa in India!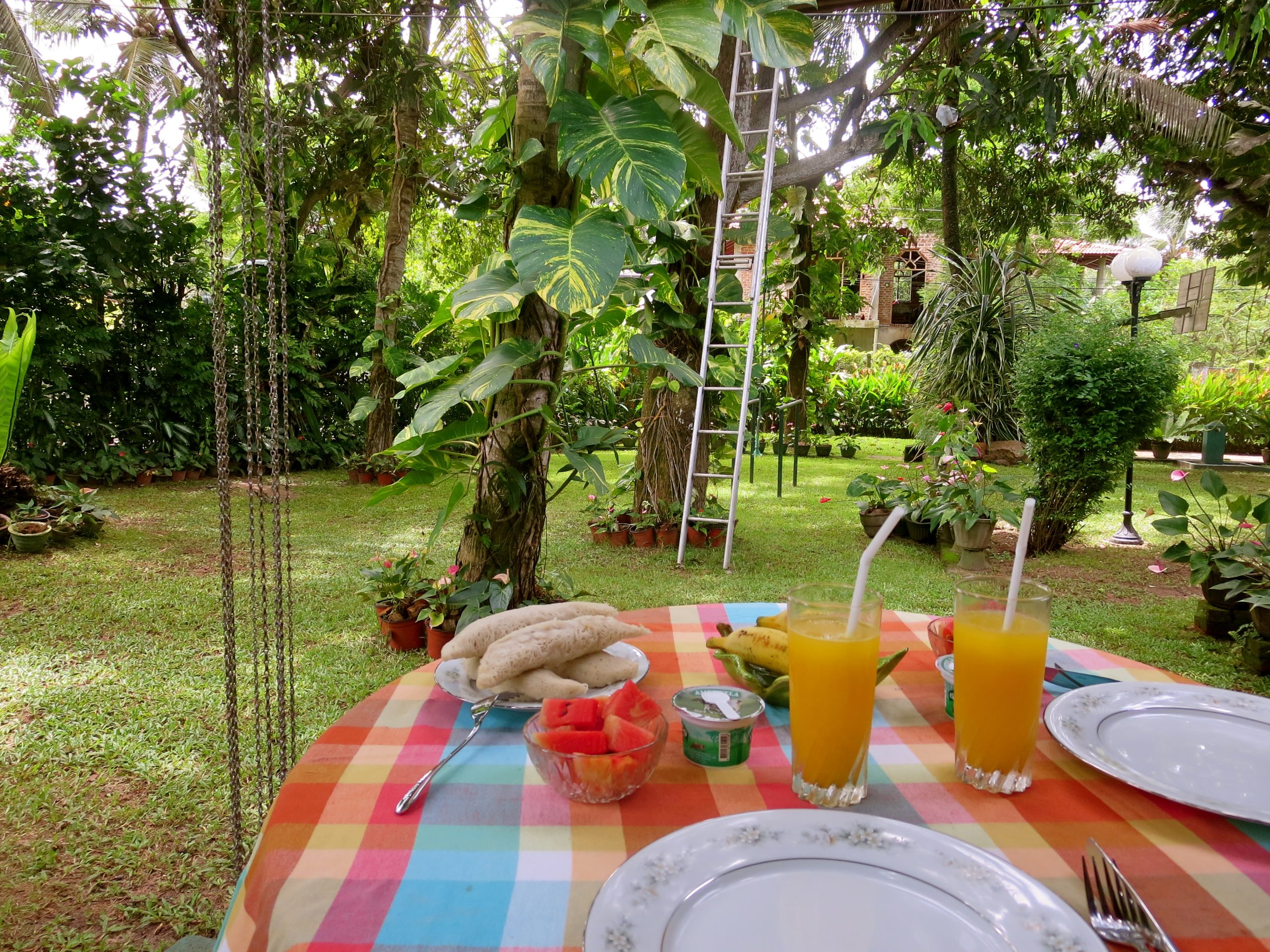 What is your top, number one travel tip?
Immerse in all things local if you really want to experience a place.
I come across so many travellers who stay in soulless hotels, stick to food they would eat in their home country, limit their interaction to other travellers, and never really discover the local way of life. That kind of beats the point of travel in my opinion.
Can you share a moment that you've experienced a surprise on your travels?
Last year in Germany, I found myself in a region called Spreewald, where some villages are still connected only by water. Postal boats deliver mail, cops patrol by boat, garbage is collected by boat, and there's even a special water ambulance! In one of the world's most developed countries, I was surprised to see that locals still choose to live their traditional way.
If you were to stop travelling and find somewhere to grow some roots and call home, where would this be and why?
Sometimes I wish I had found such a place! Even though I love Turkey, Georgia, Sri Lanka and India to bits, I don't see myself growing roots anywhere in the foreseeable future.
How do you decide where is next on your travel itinerary?
It is all quite impulsive – depending on the feeling I get thinking of / reading about a place, the availability of cheap flights, the ease of scoring a visa (a pain with the Indian passport), how much I'm likely to slow down and enjoy the place, and how unique the experience might be.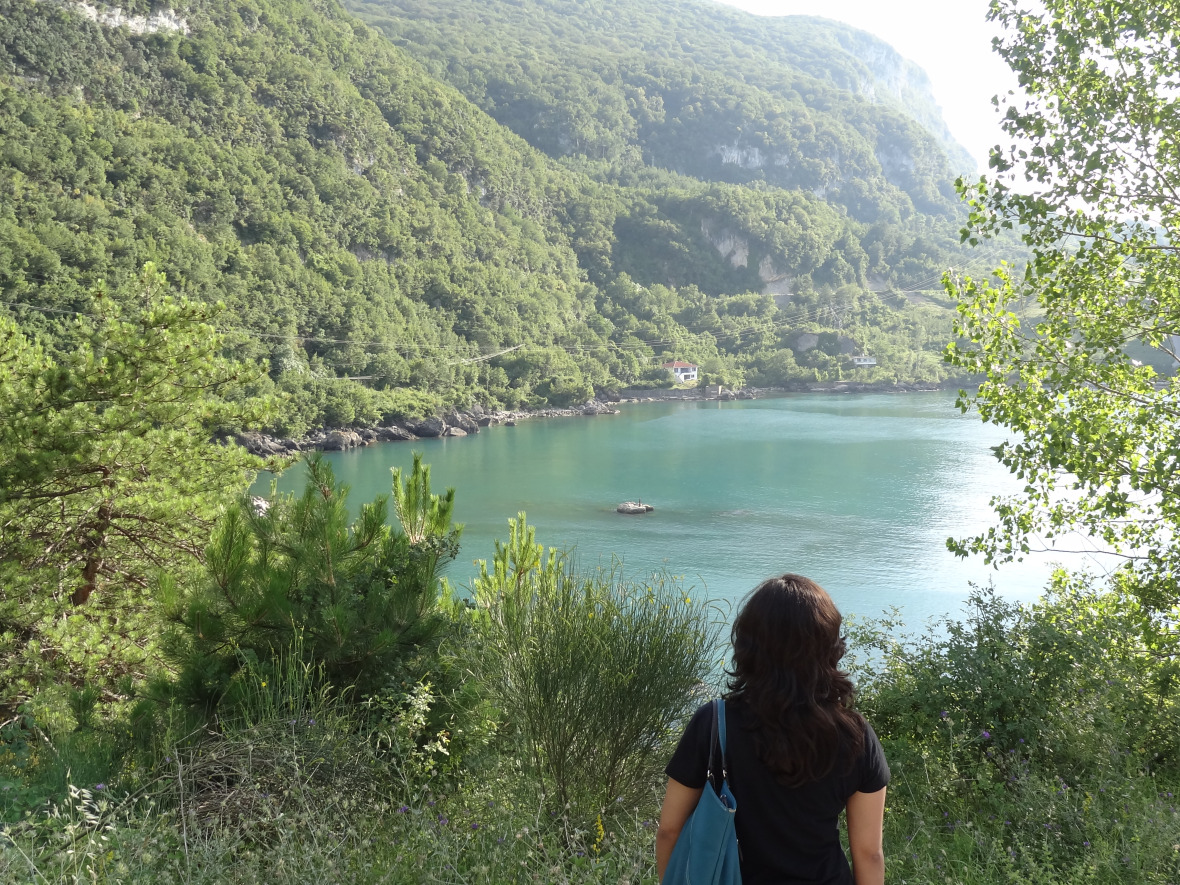 Tell us about a really interesting person you met on your trip.
While staying on a family-owned vineyard in South Australia, I learnt that my Polish host was a World War II refugee. He was sent away to a concentration camp in Siberia, managed to escape and made the terribly long journey from Siberia to the west coast of India (my home country) – where he lived and studied along with a few other children, given refuge by an Indian Maharaja when the rest of the world had shut their doors. It was overwhelming to think that of all the vineyards in South Australia, I had landed up at his – the world works in mysterious ways. You can read the entire story here.
Is there anything you miss about your old life before travelling?
I think I miss having steady friends. On the road, I always have to start from scratch when I meet new people (not always easy as an introvert who likes her solitude), and while some of these interactions bloom into great friendships, I'm always saying goodbye.
How do you go about seeking out the unknown sights or experiences for each of your destinations? (as opposed to the well-known, popular sights).
I pour in days of research, looking beyond the first page of Google, seeking local experiences and studying regions that fall away from the tourist route. In the end, it's a leap of faith, traveling somewhere that little has been written about, but it also leads to the most unexpected adventures!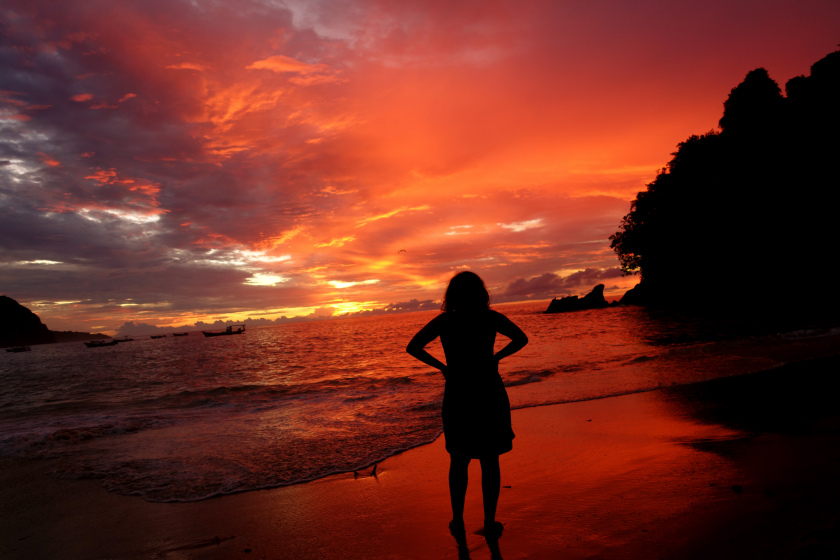 To make sure you keep up with Shivya and her travels, follow her social media accounts here: Facebook / Instagram / Twitter