Disliked: Cleanliness, staff & service, property conditions & facilities, room comfort
Not a five star rating.
The reception was rude at the start. As per our booking it was chk in at 12.00pm and check out at 12.00pm. They insisted check out was at 9.00am even after we showed them our confirmation and requested them to take up the issue with Hotels.com. The room was wet and towels stinking which they replaced later. Bed didnt seem freshly made. Corrider to the room was ghastly and littered. Kettle was malfunctioning. Dining room was crowded and they discouraged any a la carte orders as it would take long. Buffet was less than average. Breakfast was just OK. Checkout was smooth and courteous. Glad to see customers leave. Not a great experience.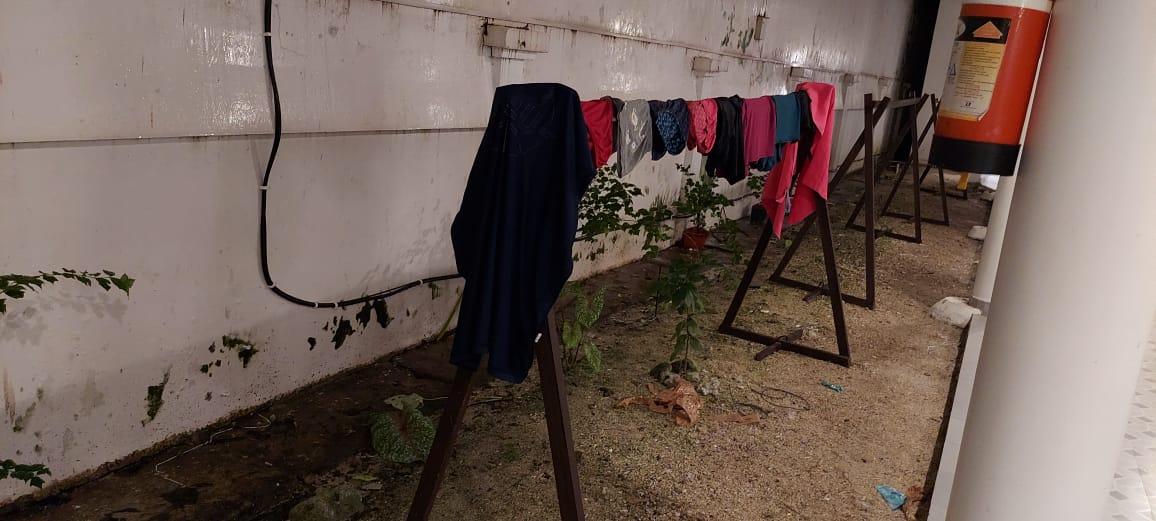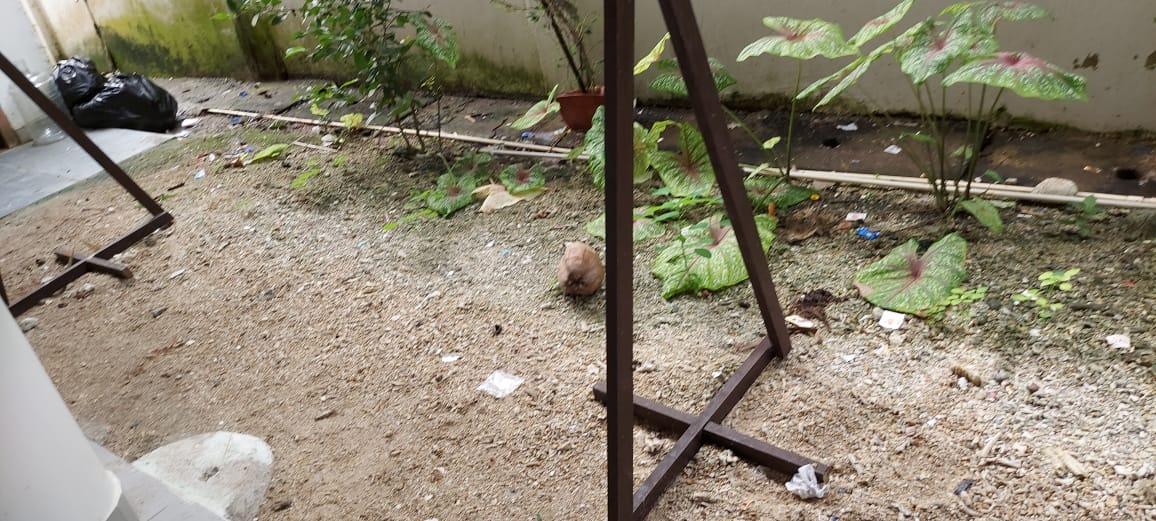 Seema
Stayed 1 night in Nov 2021