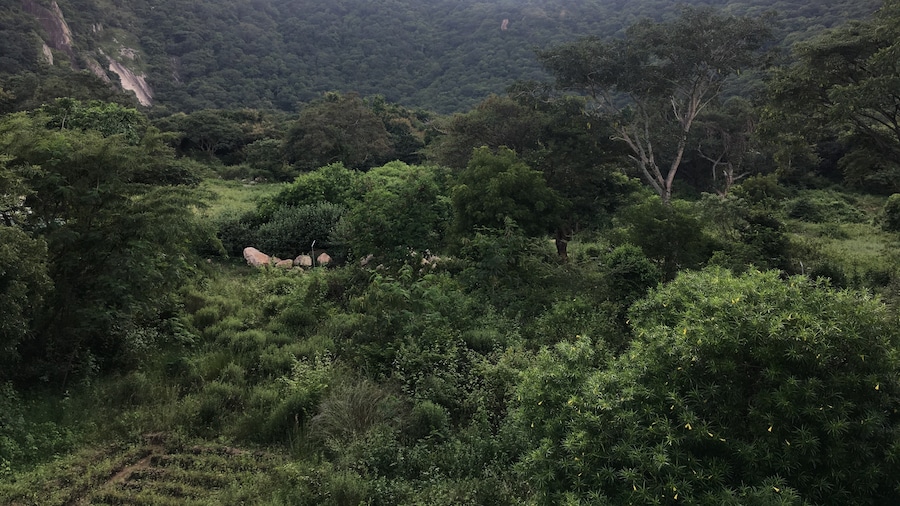 Photo by MariaDassTheWorld
Full-size Car Rental in Coimbatore
Welcome to the Coimbatore Full-size car hire page, offering you major savings on your next car hire is our top priority! Saving money on your Full-size car hire from CJB has never been more satisfying! Expedia has found the top deals for CJB Full-size car hires so you'll never have to worry about paying full price again. Start exploring Coimbatore with extra cash in your pocket, and you'll thank us later.
It's as simple as:
Add pick up and drop off information to the wizard
Select Full-size from the Advanced Option menu
Hit "Search"
Compare and filters the offers that best fit your budget and needs!
Don't miss out on the popular points of interest that Coimbatore has to offer, start planning your next adventure by hiring a Coimbatore Full-size car today!
Whether you're travelling for business, planning a family getaway, or exploring solo, Coimbatore has a wide variety of deals on Full-size vehicles from different vendors to get your holiday rolling. In fact, Coimbatore has so much to over, including sights to see and activities, if you have time while you're there. Be sure to book one of the great hotels available so you can recharge before hopping back into thatFull-size rental car. Forget the stress of hailing a cab and waiting for your public transportation to arrive, get to your destination fast with Expedia's help. We're here to help you find the best Full-size car hire at Coimbatore. so you can grab your wheels and start exploring the city on your own time! So leave the stress of travelling for another time, we have your CJB car hire waiting for you.