By Expedia Team, on April 18, 2018
6 Day Itinerary: Plan Your Golden Triangle Tour
The Golden Triangle is a fantastic route to get you acquainted with travelling in India. So called for the fantastic heritage on display at the 3 points of the triangle (Delhi, Agra and Jaipur); travel between these cities is easy due to the well-kept roads and well-established train journeys. The general premise is you start in Delhi and head over to Agra before going to Jaipur.
We suggest having 6 days to explore this route; this will give you enough time to soak up the culture in each place whilst not being rushed off your feet in an effort to see everything. So what follows is our suggested itinerary for your Golden Triangle experience.
Day 1: Starting in Delhi

When you arrive in Delhi and you have successfully dropped your belongings off to your chosen hotel it is time to explore. But there are many options in this culturally alive city so we recommend starting with The Red Fort. An absolutely unmissable landmark that was built in 1638; The Red Fort is awe inspiring at any hour in the day. It is worth noting that the fort is closed on Mondays, so factor that into your plans.
Swaminarayan Akshardham should be next up on your list as it is a splendid ode to Indian culture and architecture. By the time you have seen these 2 Delhi sights it will be nearing late afternoon so Humayun's Tomb is the next destination. Humayun's Tomb is a fantastic example of Mughal architecture and is found in stunning grounds where you can relax as you anticipate resting in your hotel after a tasty meal.
For a place to stay in Delhi we recommend The Dusit Devarana for the traveller who wants some luxury on their trip; or The Metropolitan Hotel and Spa for those who don't want to break the bank yet still enjoy comfort in Delhi.
Day 2: Forts and Tombs

Today you travel from Delhi to Agra, the first sight once you have found your hotel will be Agra Fort. This UNESCO World Heritage Site was built in 1565 and is still as impressive now as it was back then. Open each day the fort is easily accessible and will cost you 20 Rupees to gain entrance. When you have completed a tour of Agra Fort a short trip to the amazing Tomb of Akbar the Great is next. Some of the features on display here are immaculate examples of the intricate skill of the Mughals, and are truly exciting to see up close.
Finally see the Taj Mahal in all its splendour. As one of the seven wonders of the ancient world it is no challenge to spend a good deal of time here; you must stay till sunset when the beautiful building is wonderfully illuminated.
For a taste of luxury on your visit to Agra; a stay at The Oberoi Amarvilas is compulsory. If The Oberoi Amarvilas is out of your budget then we recommend bedding down in Howard Plaza The Fern.
Day 3: Taj Mahal in Daylight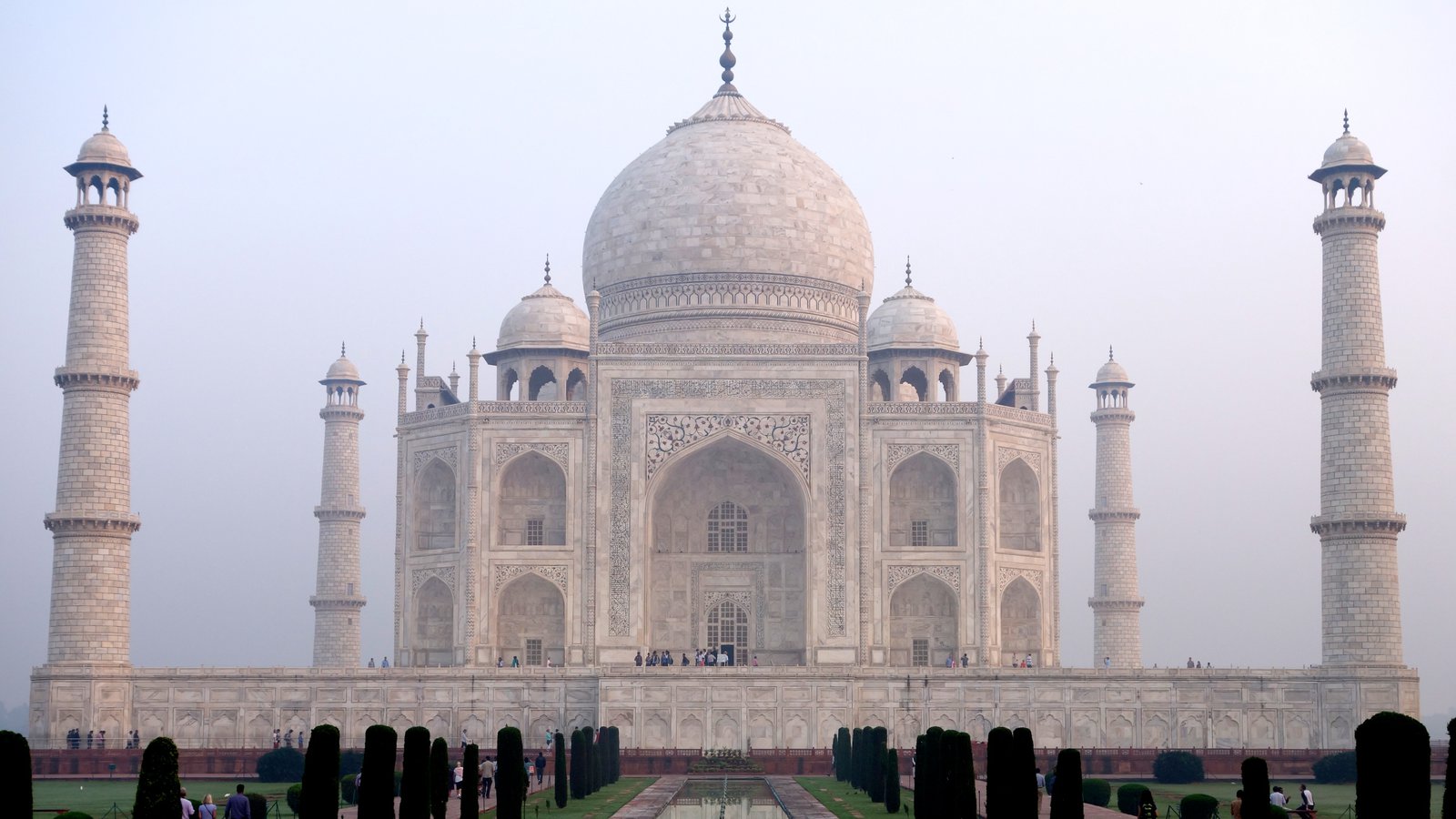 This morning you will savour the Taj Mahal once again, this time bathed in the beautiful light of morning. After taking in this wonderful scene it is time to visit one more location in Agra; Itmad-ud-Daulah. This does hide in the Taj Mahal's shadow but is still an excellent point to visit on you travels, often referred to as a "Jewel Box" this is a lovely addition to your trip.
When you have got your fill of Agra it is time to head to Ranthambore National Park. Upon arrival here it will be evening, so after settling into your hotel and filling up on some food we suggest relaxing in preparation for your busy day tomorrow.
The Oberoi Vanyavilas should be you hotel if you want some Safari luxury; a cheaper option is Tiger Moon Resort. Each will be a welcome site after a day of travel.
Day 4: Bengal Tigers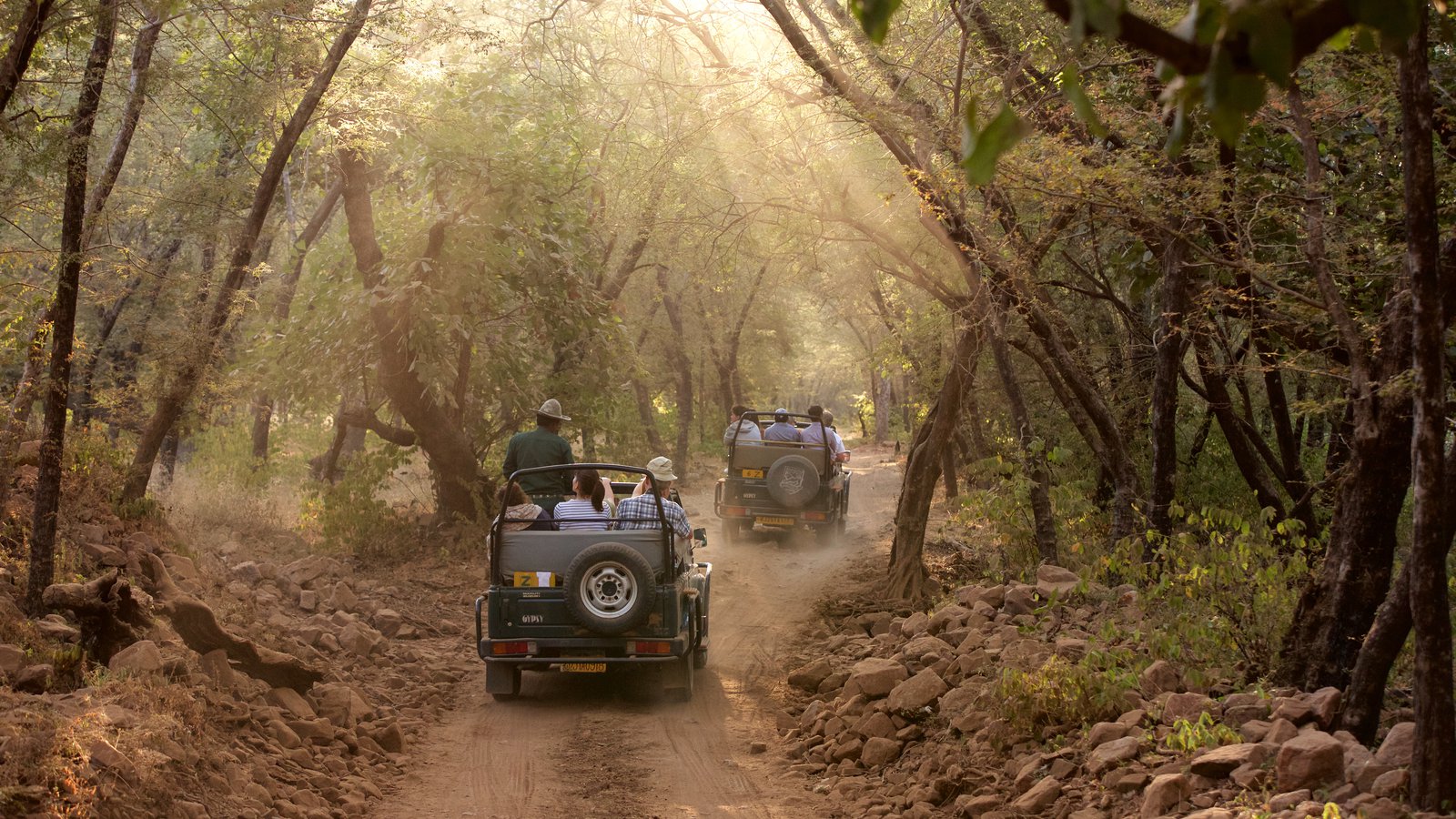 Today you will spend the day at the Ranthambore Safari, with so many spectacular animals to see this is sure to be an exciting day. As one of India's premier sites to see a Royal Bengal Tiger, today will be one of your more memorable Golden Triangle trip. For the evening we heartily suggest eating at Niralo Gaon, their speciality is Rajasthani cuisine; you will not be disappointed.
Day 5: The Pink City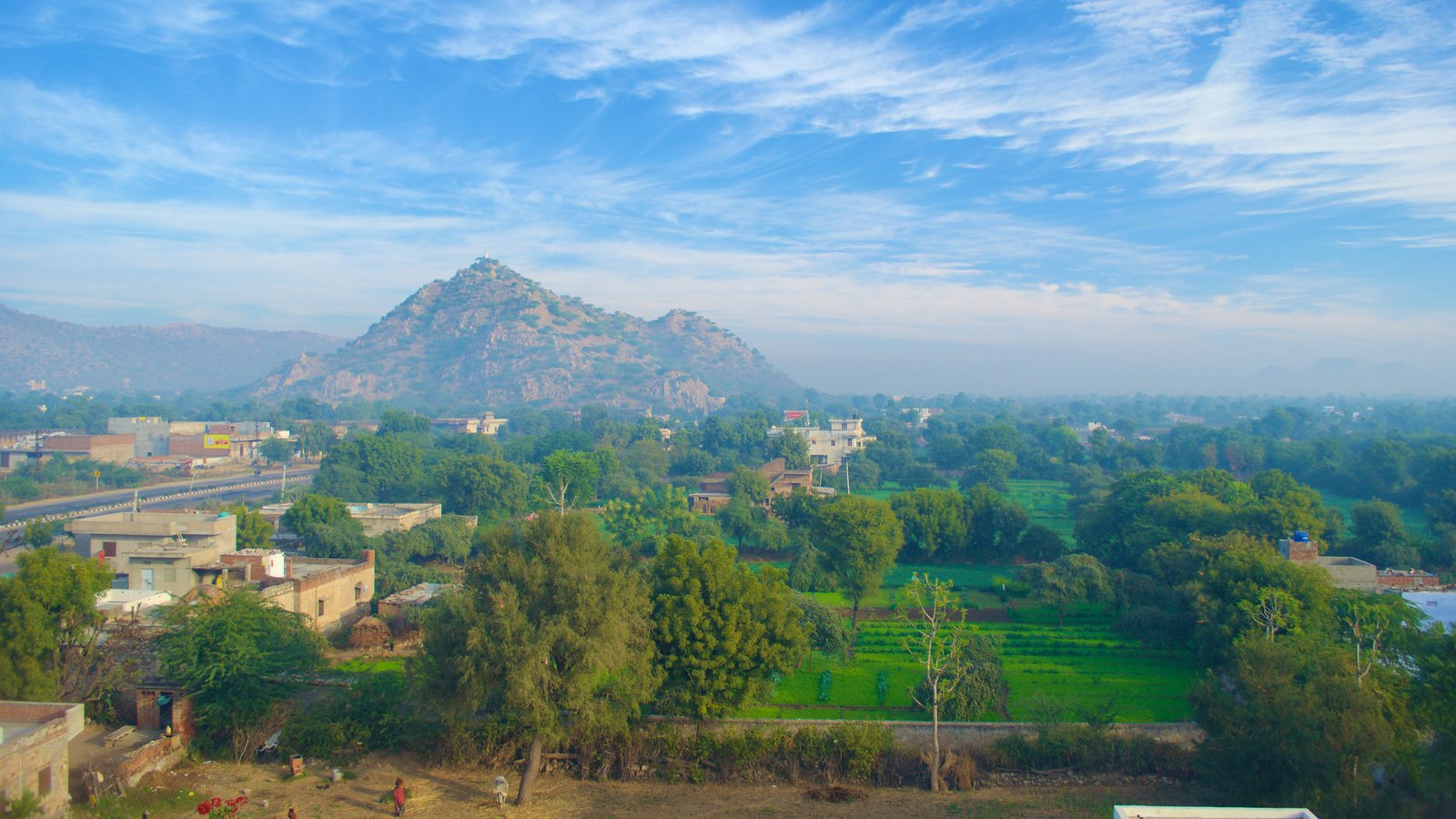 An early start today sees you leave for Jaipur. The Pink City holds many delights for the tourist; perhaps the most special is the Amber Fort. This stunning building is thronged with incredibly detailed architecture and luscious gardens. A visit here is a real step back into the past, be sure to visit the Sheesh Mahal here. A visit to Hawa Mahal must be done during your stay in Jaipur, an architecturally stunning palace; it will take your breath away.
If you are seeking a luxury hotel experience during your stay in Jaipur, then there can be only one choice; The Raj Palace; truly experts in the business of luxury hoteling. A good budget option is The Holiday Inn.
Day 6: Complete the Triangle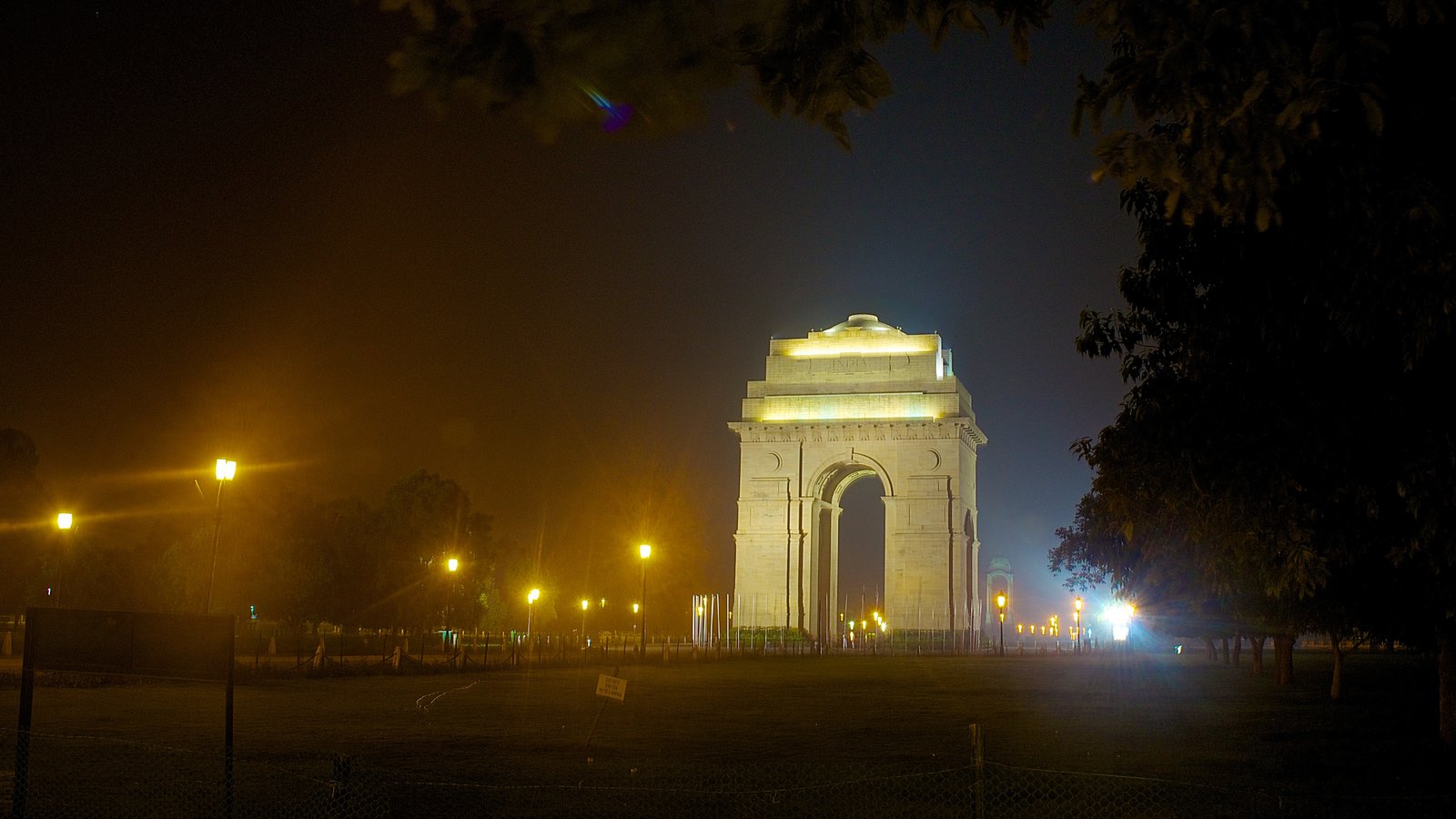 This is your final day on the Golden Triangle trip; today you will travel back to Delhi and complete the Triangle. From there you can either fly home or continue exploring the sights and the sounds of India.
We hope this has been helpful for you in planning your very own Golden Triangle trip.