By Expedia Team, on February 4, 2016
Great Indian Food Abroad
There are so many different cuisines to be tried around the world, but sometimes we just crave the taste of home. Things can get difficult when you're trying to locate great Indian food abroad, and if this is something very important to you then we suggest trying countries with a large Indian population or significant cultural influence.
Whilst there will always be a great Indian restaurant in most countries you visit, London and Bangkok are two countries we know that make great, authentic Indian food. Furthermore, it is useful to remember that Butter Chicken, Black Dal, Biryani and Tandoori Chicken are usually done very well in most Indian restaurants across the world.
Great Indian food in London, UK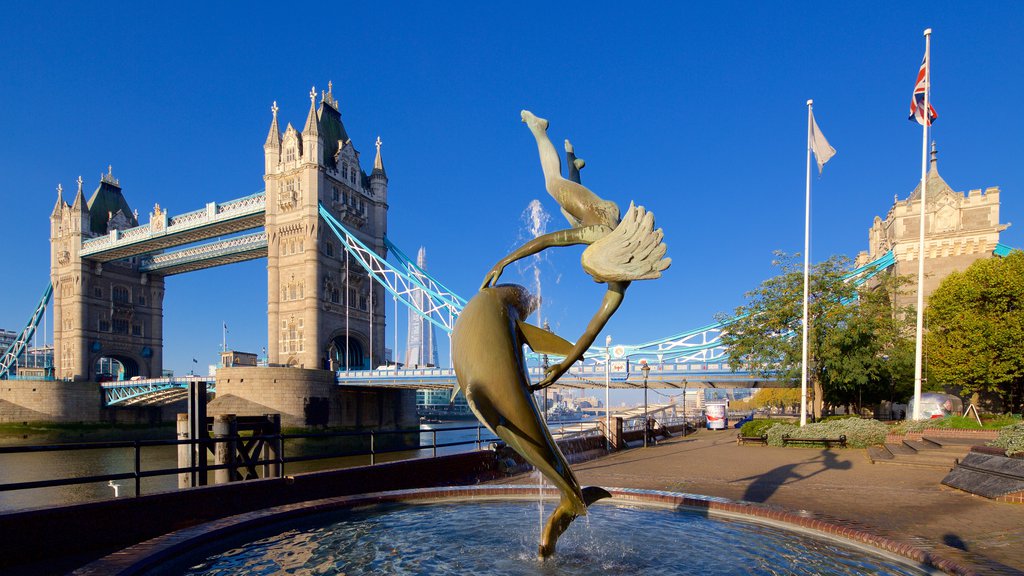 London has a huge Indian population and also prides itself on providing some of the most high-quality dining experiences in the world. We're not just talking excellent service and world-class décor, but also intense authenticity in their dishes. Nearly all Indian restaurants in London will either be headed up be Indian chefs or at least be guided by real Indians who have a passion for their own food.
The range of Indian restaurants available to you in this multicultural city is enormous and range from big-budget to street food. Our three favourite luxury, fine-dining Indian food experiences in London are:
Veeraswamy,Victory House, 99 Regent St, London, W1B 4EZ
The Painted Heron, 112 Cheyne Walk, London, SW10 0DJ
Zaika of Kensington, 1 Kensington High St, London, W8 5NP
Our three favourite mid-range to budget places to get great Indian food in London are:
Masala Zone, 25 Parkway, London, NW1 7PG
Indian Express, 3 North End Parade, West Kensington, London W14 0SJ
Tower Tandoori, 74-76 Tower Bridge Road, London, SE1 4TP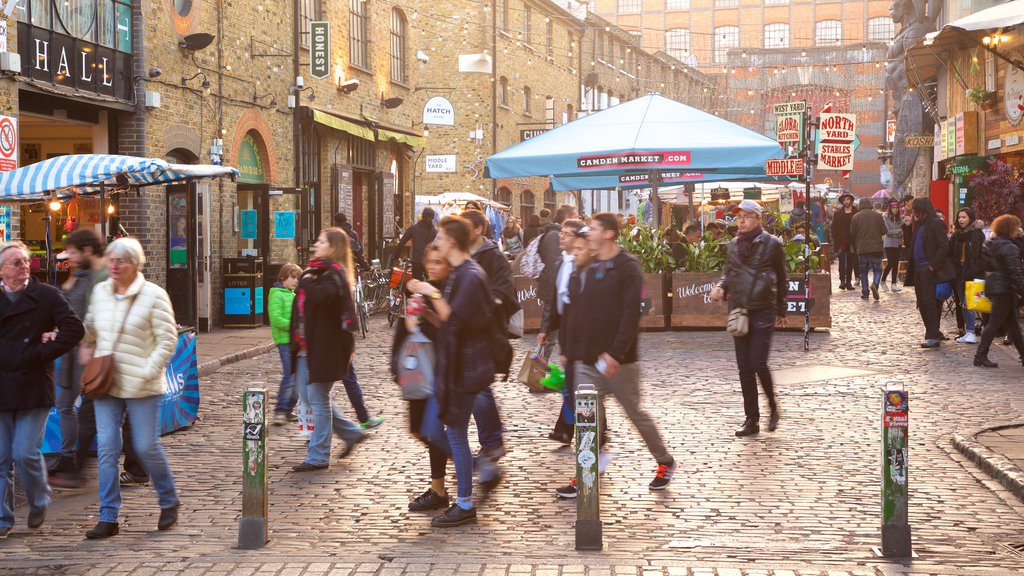 London is home to some of the finest multicultural food markets you can imagine, and we would be remiss if we did not advise you to head to the Brick Lane or Camden Food Markets to try some of the home-cooked Indian dishes on offer to you there.
(Ely's Yard, The Old Truman Brewery, Brick Lane, E1 6QL and 500m down the road from Camden Town underground station)
If you want to complement your stay in London by residing in one of the most beautiful hotels the city has to offer, take a peek at our article on 10 Fabulous Luxury Hotels in London.
Great Indian Food in Bangkok, Thailand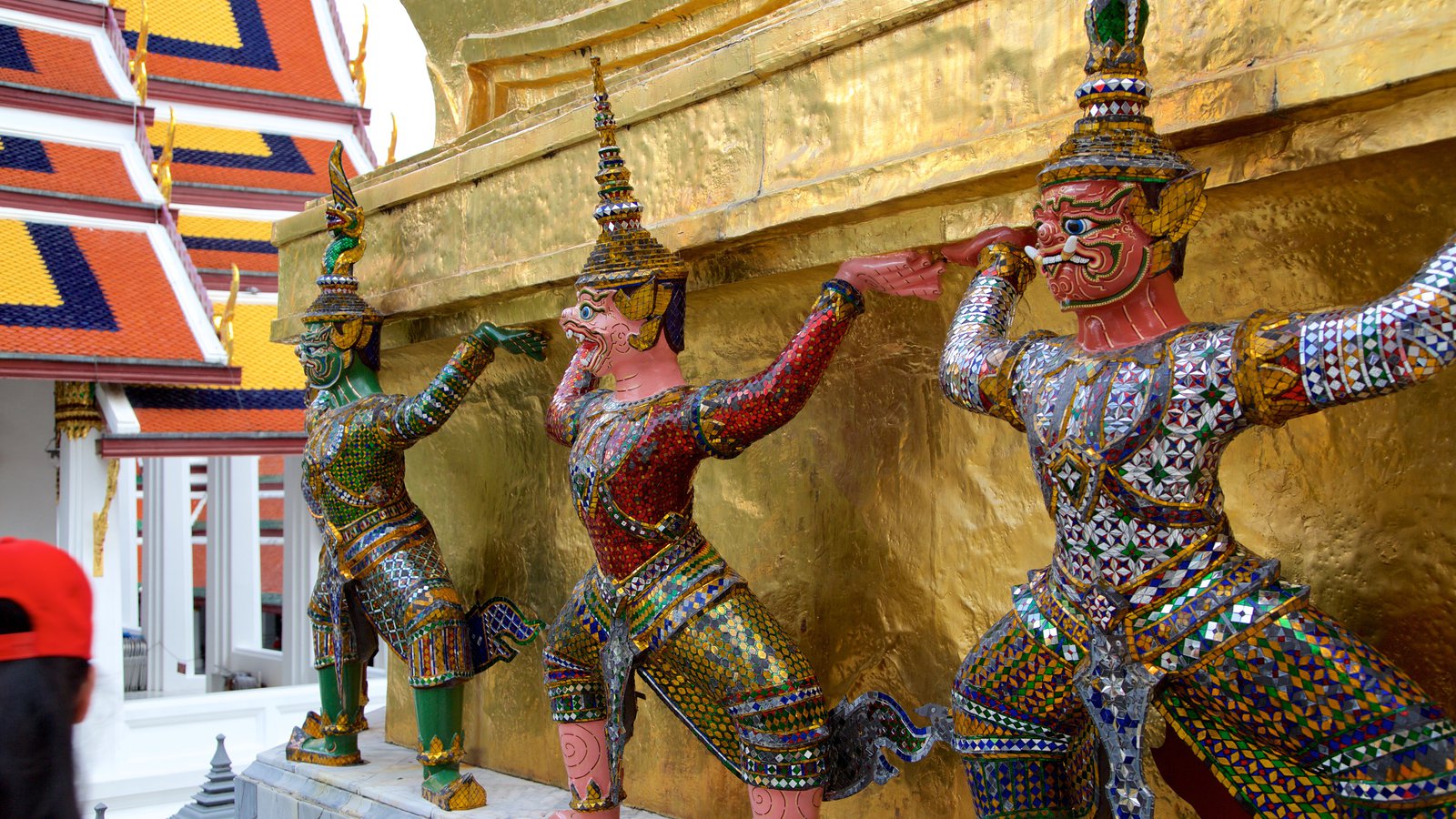 Bangkok has a huge number of delicacies for you to try, but they also get their Indian food just right. With a mutual appreciation for spice and heat these restaurants know how to make sure they are catering for their audience, and are happy to add a little more heat at your request. The restaurants we have suggested come highly recommended by other travellers and also come with that extra level of service to make your dining experience pleasurable. Our favourite luxury Indian restaurants in Thailand are:
Charcoal Tandoor Grill & Mixology, Fraser Suites Sukhumvit – 5th Fl. | 38/8 Sukhumvit Rd. Soi 11, Bangkok, 10110
Maya, 22 Sukhumvit Rd, Phra Khanong, Klongtoey, Bangkok, 10110
Rang Mahal, Rembrandt Hotel, 19 Sukhumvit Soi 18, Khlong Toei, Bangkok, 10110
If you're looking for a more modest dining experience, then we suggest the following places (remember, some of the most amazing dining experiences in Thailand can be found in the unlikeliest of places!):
Chennai Kitchen, 10 Pan Rd, Silom, Bang Rak, Bangkok, 10500
Spicy by Nature, 1921 Charoen Krung Rd, Wat Phraya Krai, Bang Kho Laem, Bangkok, 10120
Royal India, 392/1 Chakphet Rd, Wang Burapha Phirom, Phra Nakhon, Bangkok, 10200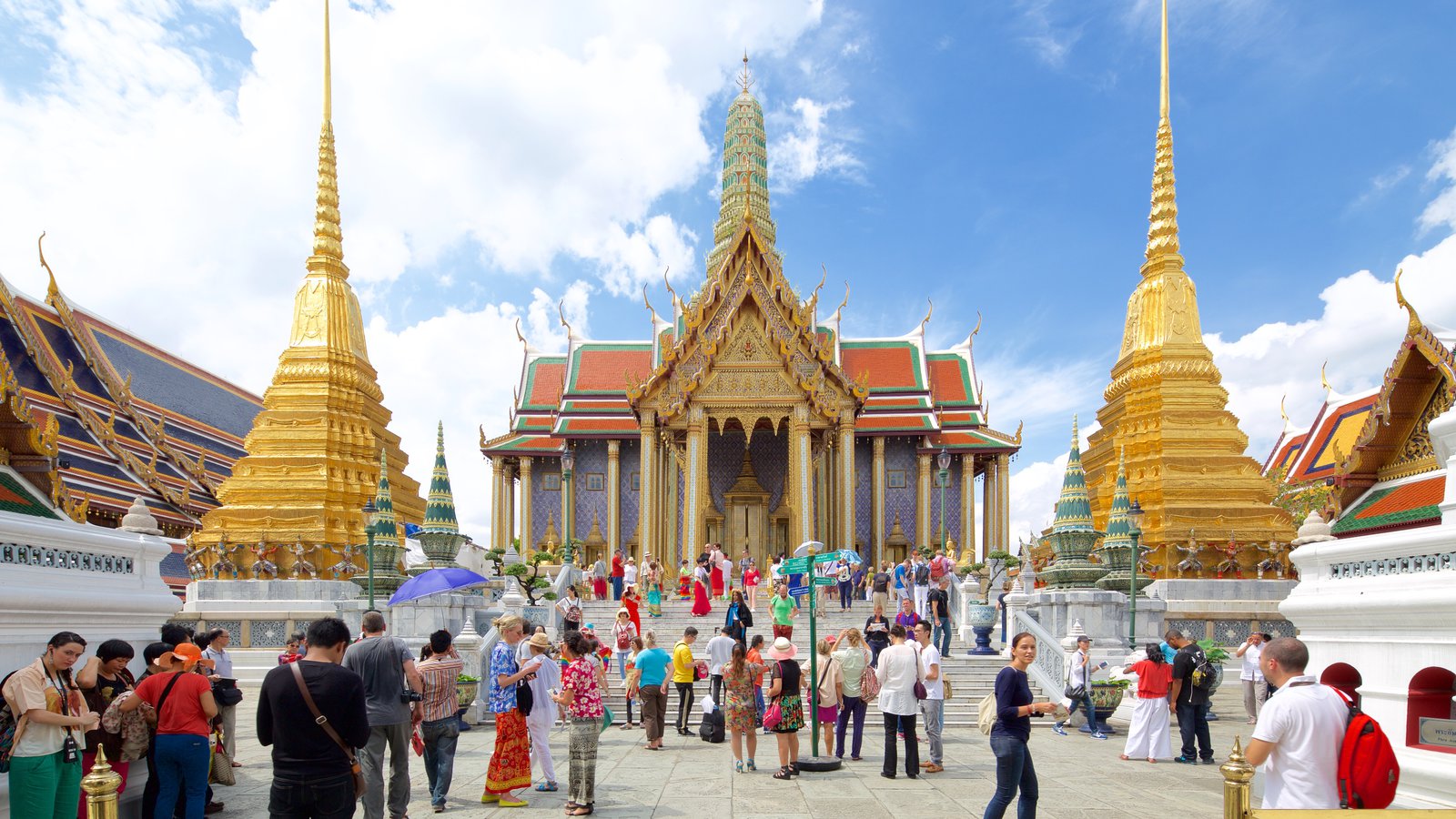 There is a whole area in Bangkok called Little India, so you are unlikely to run out of places to eat! Or to see what else you can do whilst visiting Bangkok, take a look at our Bangkok Tourism Guide and all of the things you can do in Bangkok on a budget.
Other Places Abroad Serving Great Indian Food
There are so many countries around the world serving delicious Indian food, especially from those who have left India to start a life somewhere else and taken their mother's home-cooking with them. So, there is just one special mention for a place you may not have expected or thought of when it comes to great Indian food (not to mention for an amazing holiday).
Great Indian Food in Trinidad and Tobago, The Caribbean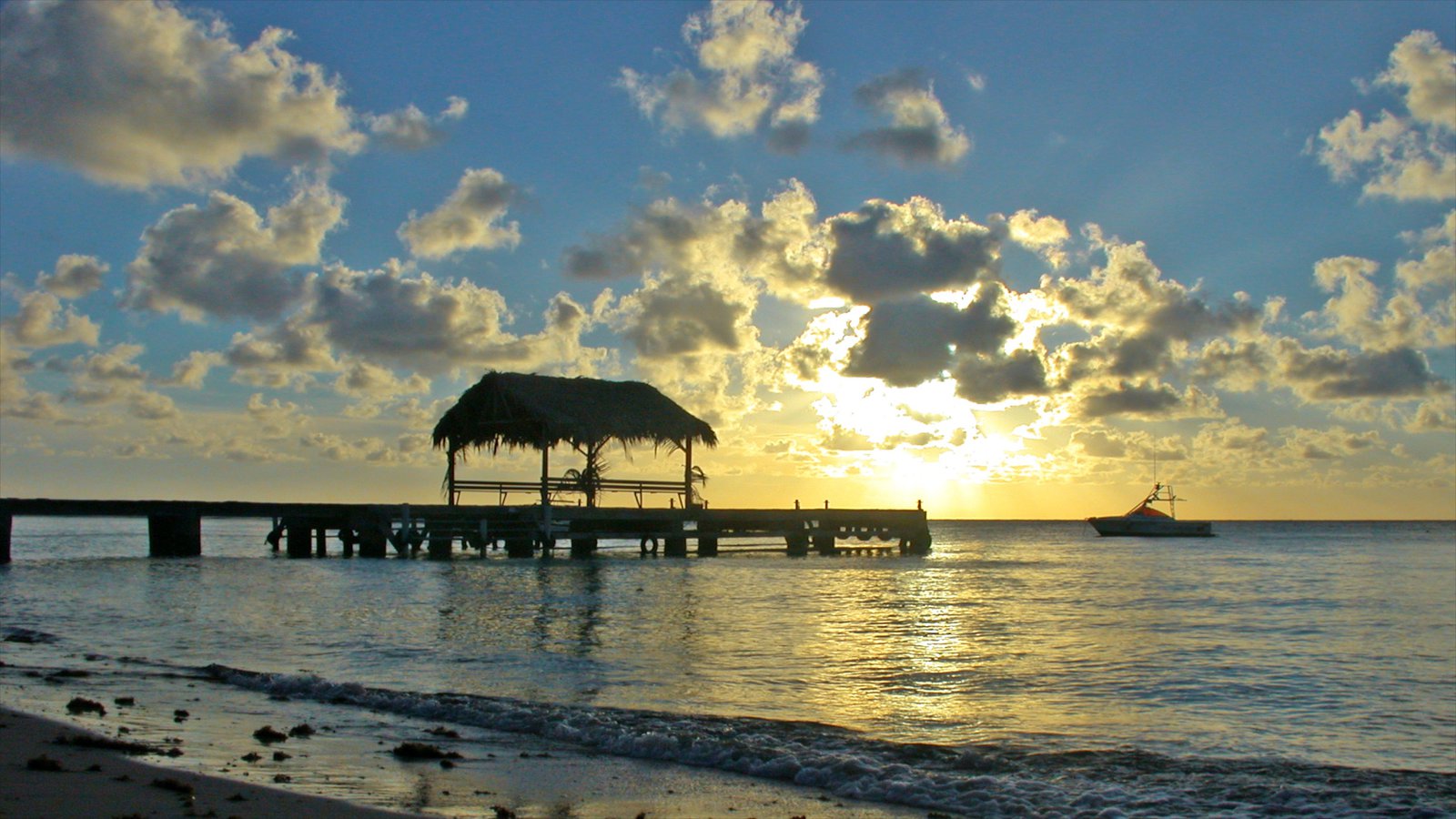 The Caribbean has a huge Indian population and their national cuisine is a fusion of Indian dishes with other cultural influences. For this reason, you're guaranteed to find dishes that not only align with your own taste buds, but also new dishes that you never expected to love so much. We recommend trying the goat roti and doubles that you can find on the roads with local vendors. In Trinidad you should head to Carlos Street and try George's doubles – he is famous in the city of Port-of-Spain!
The Caribbean is also a great place for a holiday destination, especially Trinidad and Tobago, where the waters are blue and the weather is always sunny. There are so many local traditions in this astounding country, such as Carnival, that are ripe for exploration. Furthermore, these places are not as well-known as other islands such as Jamaica, so prices are far cheaper and the experience just as good.
As always, these suggestions are merely a guide to get you started on your travels. Please do share with us your thoughts or suggestions on places around the world where you have had a delicious Indian dish that you can't keep a secret anymore!