By Expedia Team, on August 30, 2018
The Underrated Attractions of New York City
As you chew the hotdog that you just bought from the food truck along Central Park, you stare right into your pocket notebook only to realise that you have ticked off your New York City travel bucket list. Times Square? Checked. Museum of Modern Art (MoMA)? Checked. Buying hot dogs from the streetside? Checked. Empire State Building? Triple-checked! We know the famous (and overcrowded) touristy spots in New York City all too well but are you sure you want to leave New York with the same old stories that other typical tourists have? Ditch your overrated checklist and head for some hidden gems that New Yorkers keep away from you!
Underrated Places to Visit in New York City

1. Sleep No More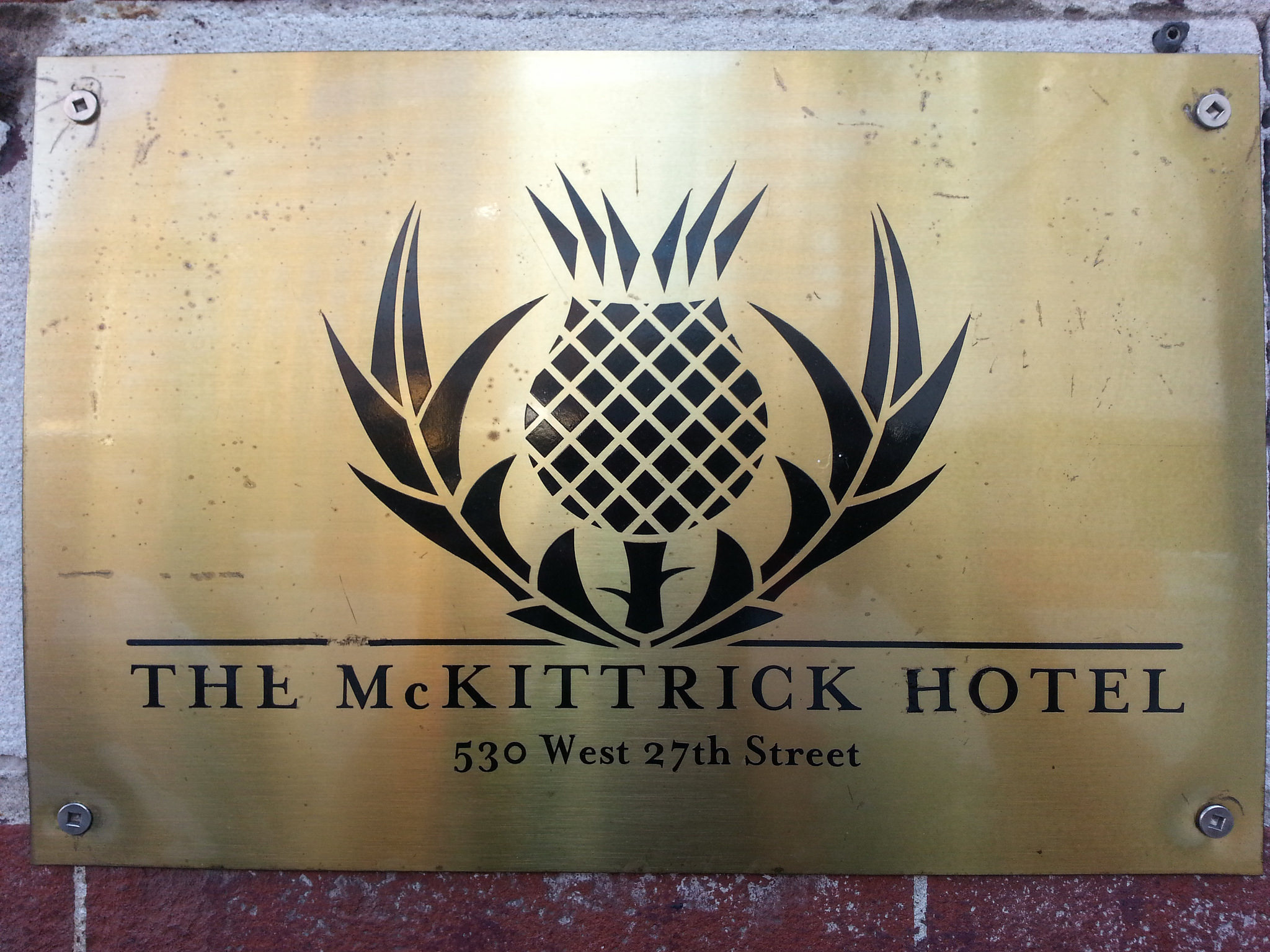 CC BY-SA 2.0 / Marc-Anthony Macon
The McKittrick Hotel is your gateway to the world of Shakespeare's Macbeth. Theatre buffs, get ready to live through various scenes from the play. Started by a theatre company called Punchdrunk, Sleep No More is a form of immersive theatre where visitors get to pick a character and live through a story that is loosely based on Macbeth. Experience different worlds at once as you pass through 100 different rooms across six floors of this hotel.
In your journey, you're guaranteed an edge-of-the-seat adventure with the introduction of scenes called 'situations'. In it, you'll be posed with questions, mysteries and some tough spots that will force you to extract some brain juices.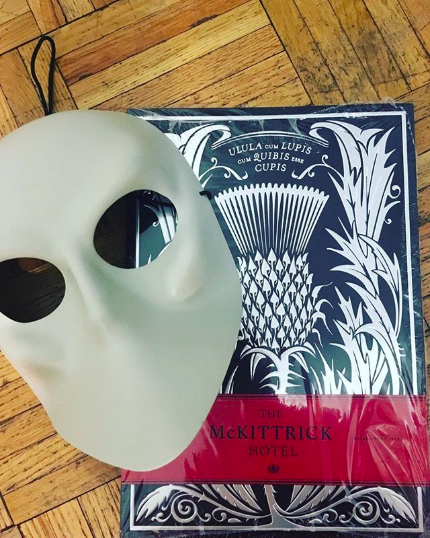 Image Credits: aussierocky
[tabs]
[tab title="Visitor Info" icon="entypo-address"]
Address: 530 W 27th St, New York, NY 10001, USA
Operating Hours: Varies depending on the shows.
How to get there: You can catch a bus or cab from Manhattan and reach The McKittrick Hotel.
[/tab]
[/tabs]
2. Museum Of Sex
The Museum of Sex has more than 15,000 artefacts that trace the evolution of sex and the changes in perception of sex over centuries. The museum places a particular emphasis on lesbian and gay sex, BDSM, erotica, and pornography. The atmosphere inside may be too forthcoming for those who are a little reserved, but the museum's primary goal is to start an open discussion about sex among the public. It hopes visitors will look at the topic from a cultural as well as biological point of view.
Besides the hundreds of books on the subject of sex in the museum's library, there are adults-only bouncy room and aphrodisiac-themed cafe for you to explore. Time to get things spiced up!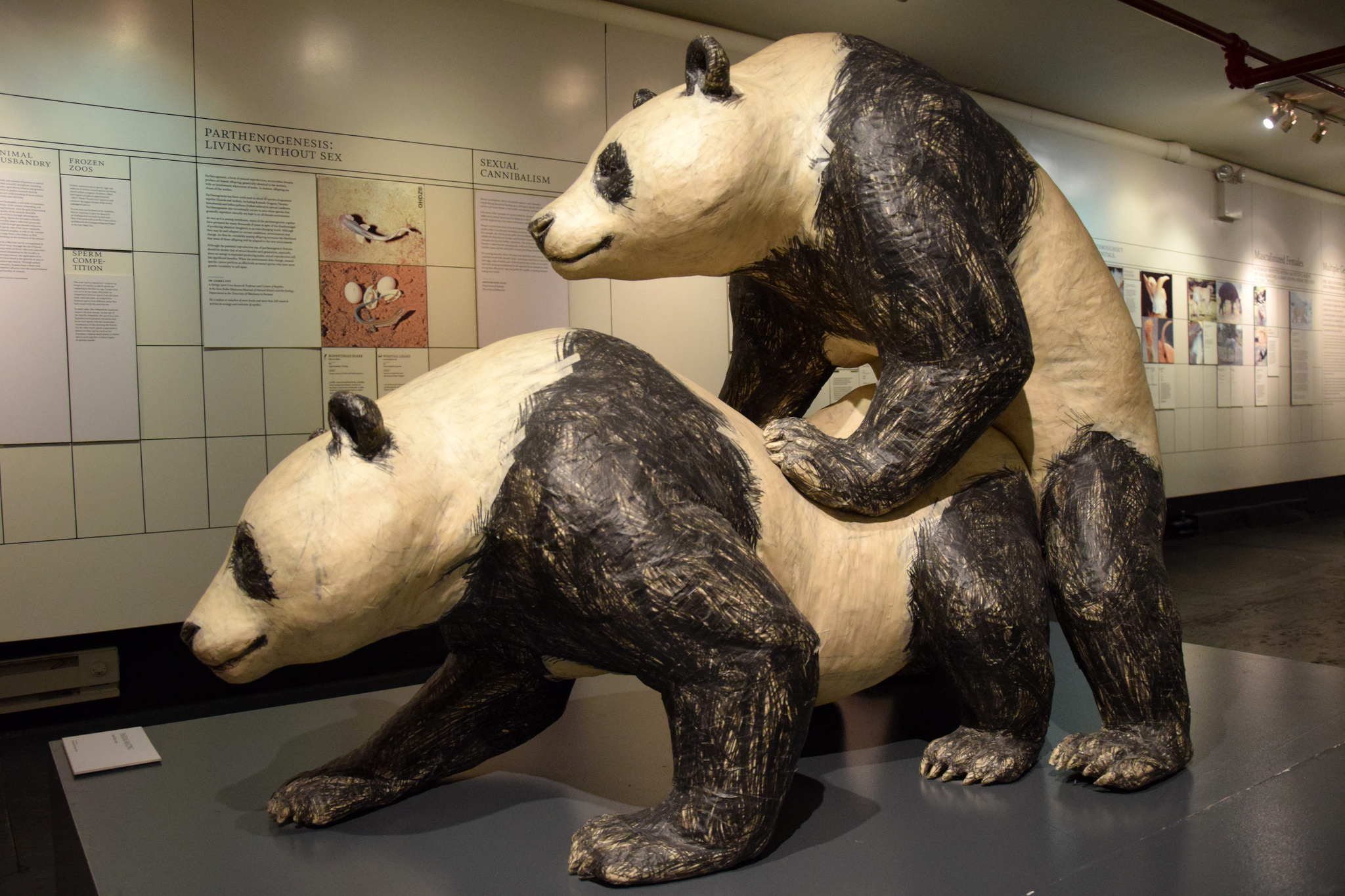 [tabs]
[tab title="Visitor Info" icon="entypo-address"]
Address: 233 5th Ave, New York, NY 10016, USA
Operating Hours: 10:30 am – 10 pm
How to get there: You can catch a cab or bus to Times Square.
[/tab]
[/tabs]
3. Obscura Antiques And Oddities
Obscura Antiques And Oddities rose to fame when it was featured in Discovery Channel's Oddities series. Since then, it has caught the eye of New Yorkers who are looking to buy quirky paintings, funky artefacts, taxidermy objects, peculiar furniture and even oddities like human skulls! Their eccentric collection thrives on its high shock-value, so prepare to bring some weird paraphernalia home.
This antique shop is unlike most you have ever visited. The bizarre items are indeed fascinating, but they may not be for everyone. The high prices are a major turn-off for many visitors as well!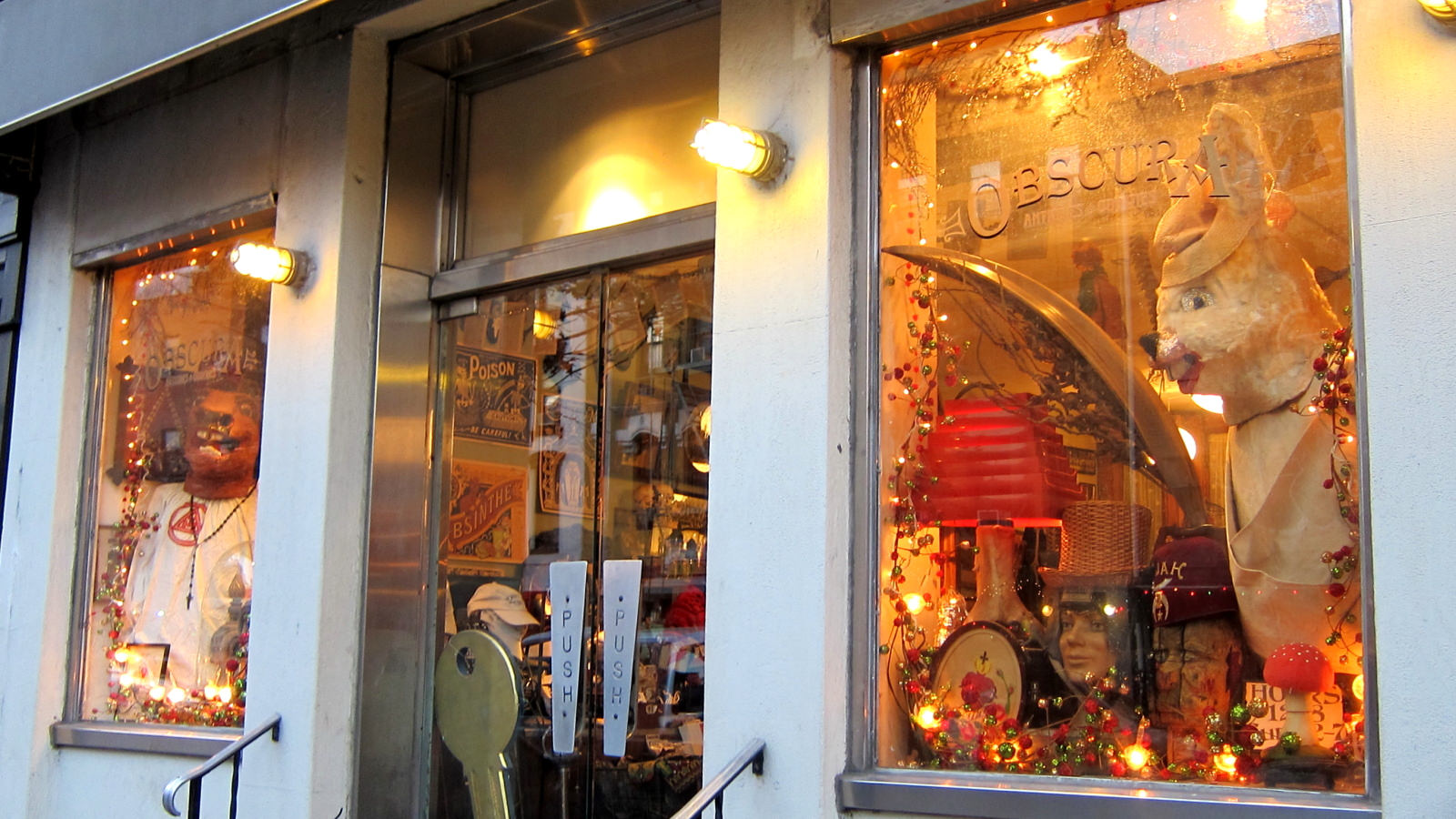 CC BY 2.0/cultivar413
[tabs]
[tab title="Visitor Info" icon="entypo-address"]
Address: 207 Avenue A, New York, NY 10009, USA
Operating Hours: 12 pm – 8 pm
How to get there: You can reach Obscura Antiques and Oddities by catching a bus or a cab to 207 Avenue
[/tab]
[/tabs]
4. Ripley's Believe It Or Not
This 18,000-square-foot museum has more than 500 different rare objects, fascinating relics and interactive displays that seek to showcase the strangest and the most unbelievable things across the planet. With more than twenty galleries full of exciting events and live performances, you will never get bored here. Head to the famous Laser Race and be like Ethan Hunt from Mission Impossible, skillfully evading all the laser beams. Beat other people's personal best timing to get your name featured on the screen!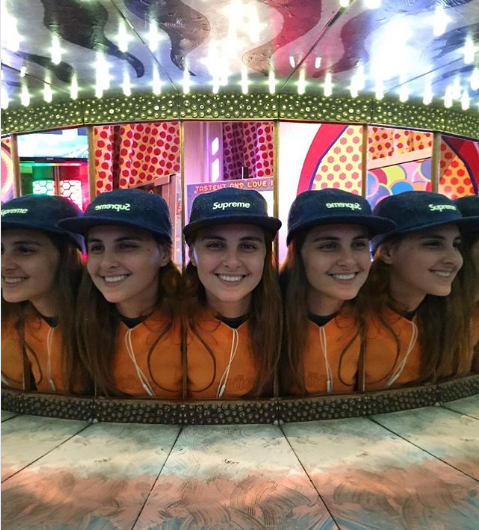 Credit: helenbarsz
[tabs]
[tab title="Visitor Info" icon="entypo-address"]
Address: 234 W 42nd St, New York, NY 10036, USA
Operating Hours: 9 am – 1 am
How to get there: Catch a bus or a cab to Times Square.
[/tab]
[/tabs]
5. New York Botanical Garden
With over one million plants housed in the 250-acre campus, the New York Botanical Garden is an educational institution suitable for visitors of all ages. For those of you who are passionate about botany, horticulture or ecology, you will wish New York Botanical Garden were your second home! As you walk down the different alleys and sections, you will find plants from tropical, temperate as well as desert landscapes. The garden has launched many exciting campaigns and workshops, letting public nurture different kinds of plants while at the same time inculcating awareness about healthy eating practices among the residents nearby.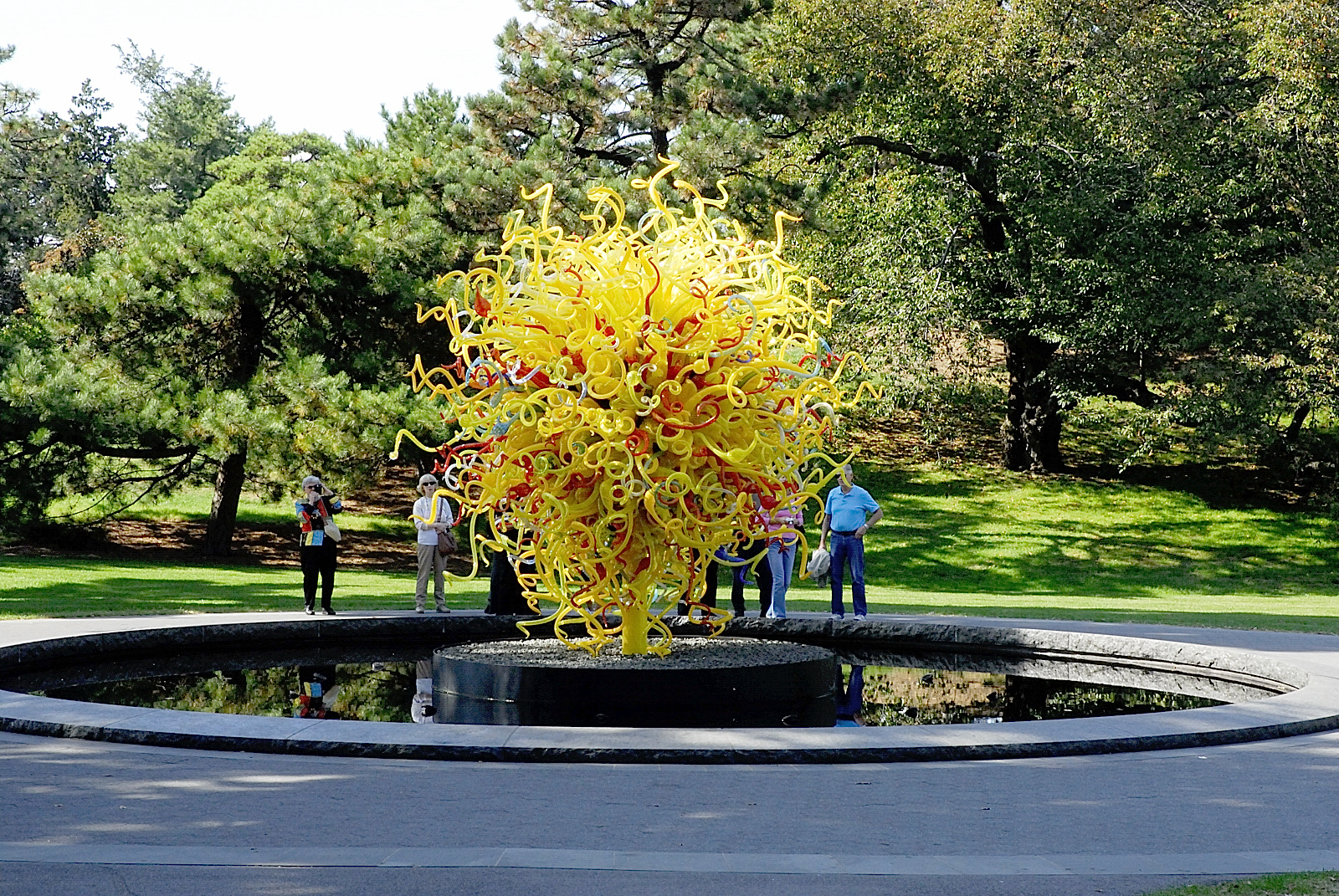 CC BY-NC-ND / billandkent
[tabs]
[tab title="Visitor Info" icon="entypo-address"]
Address: 2900 Southern Blvd, Bronx, NY 10458, USA
Operating Hours: 10 am – 6 pm
How to get there: Catch a bus or a cab to New York Botanical Garden in Bronx.
[/tab]
[/tabs]
6. Met Breuer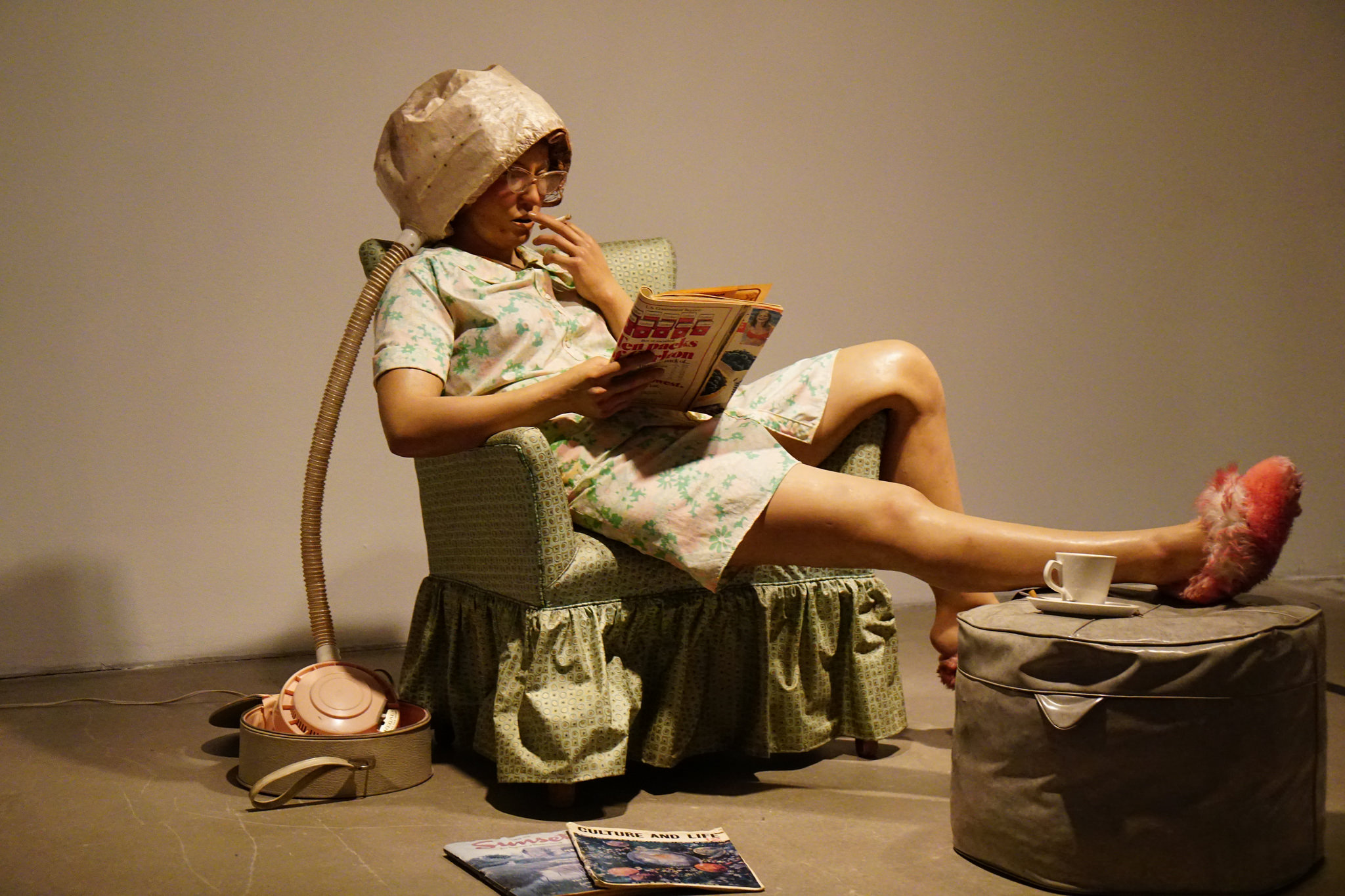 CC BY 2.0 / Regan Vercruysse
The Museum of Modern Art is everyone's first choice when it comes to modern art, but Met Breuer is a hidden gem that takes a different perspective on the subject. Also known as The Metropolitan Museum of Art, the museum views contemporary art through the lens of history, in an attempt to give a context for better understanding of the society during different time periods. It encapsulates arts over the last 5,000 years by bringing each piece to life in its well-designed interior and architecture. Some critics have mentioned that the Met Breuer sets itself apart from many other museums by treating its premises itself as an artwork.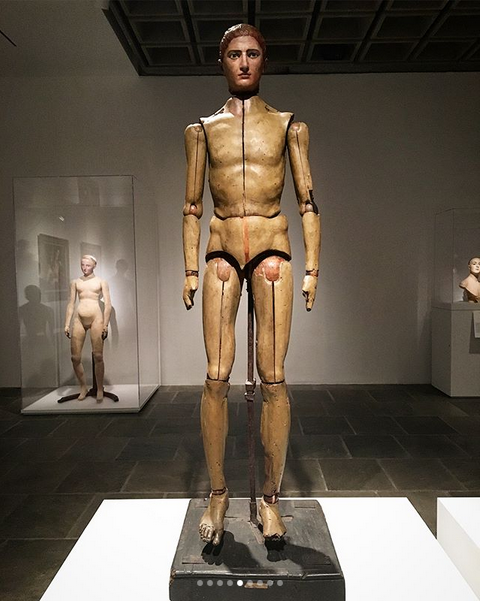 Image Credits: ryanmatthewcohn
[tabs]
[tab title="Visitor Info" icon="entypo-address"]
Address: 945 Madison Ave, New York, NY 10021, USA
Operating Hours: 10 am – 5:30 pm
How to get there: Catch a bus or a cab to Madison Avenue.
New York's peculiarity is like no other city in the world. There is a wonderland of fascinating experiences waiting for you in the city that never sleeps. Seek it out, and you will never miss the mainstream attractions of The Big Apple!
[/tab]
[/tabs]

Where To Stay in New York
You can stay at The Manhattan At Times Square Hotel for an unforgettable stay. The convenient location also makes it easy for you to get around the locals' favourite spots in New York.
[button style='blue' url='https://www.expedia.co.in/New-York-Hotels.d178293.Travel-Guide-Hotels' icon='entypo-suitcase'] Check out top New York Hotels[/button]
Visiting New York
Best Time To Visit New York: April-June; September-November
Getting from India to New York:
New York City is well connected to all the major airports across the world. Check out latest prices of flights to New York.
[button style='blue' url='https://www.expedia.co.in/Cheap-Flights-To-New-York.d178293.Travel-Guide-Flights' icon='entypo-flight'] New York Air Tickets[/button]