By Expedia Team, on April 18, 2018
Sightseeing in Udaipur Through its Rich Heritage
Winter and Rajasthan are one of the most lethal combinations when it comes to a vacation! We explored the "City of Lakes," Udaipur, during winter when it's more cooling and windy.
On top of a mountain, with the cold and foggy weather, one can find Fatehgarh Palace with its quintessential Rajasthani marble inlays, chowks and aangans, as well as a panoramic view of the city and plantations. It was exotic and captivating at the same time!
It totally deserves its 4-star ranking especially with an enticing cliff-edged infinity pool, a vintage car museum and a spa. They also flaunt of having windmills and solar panels to meet half of the hotel energy consumption.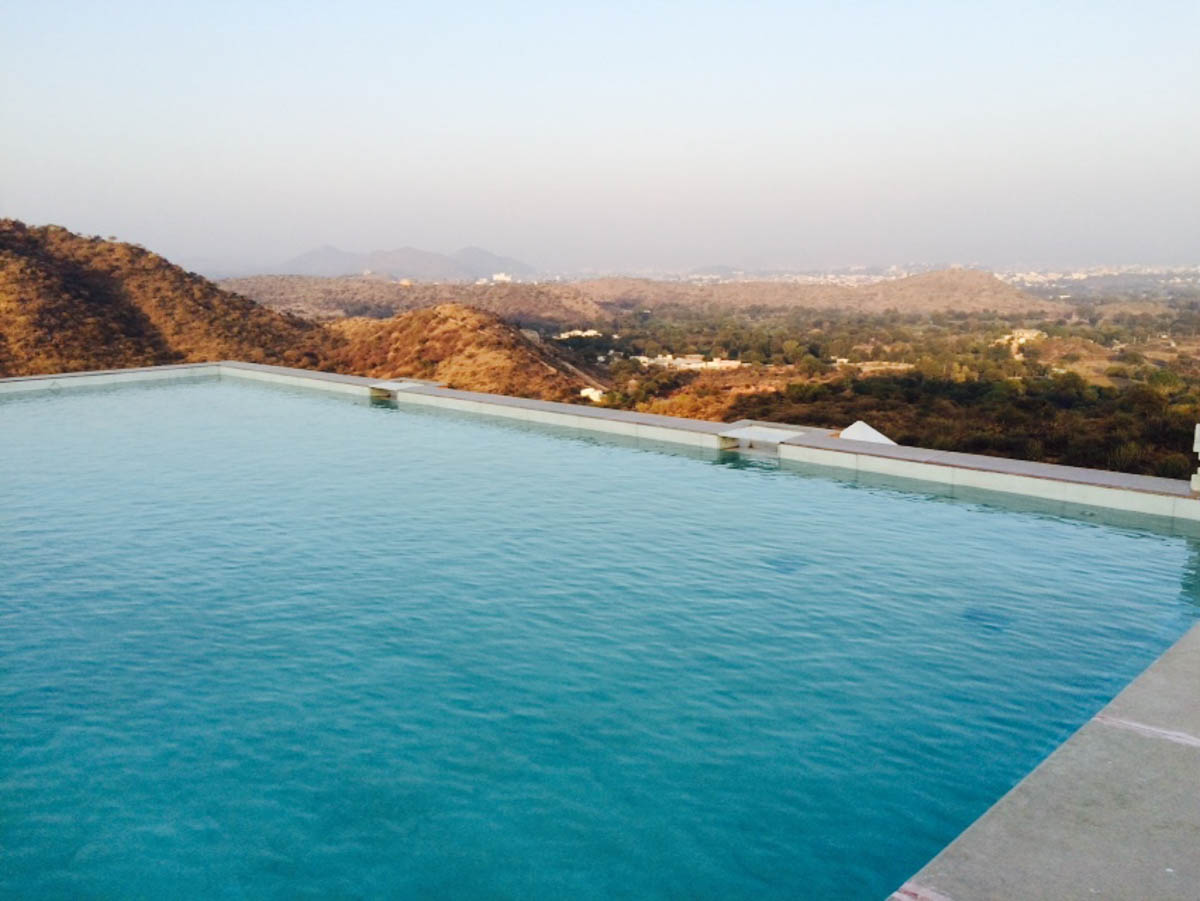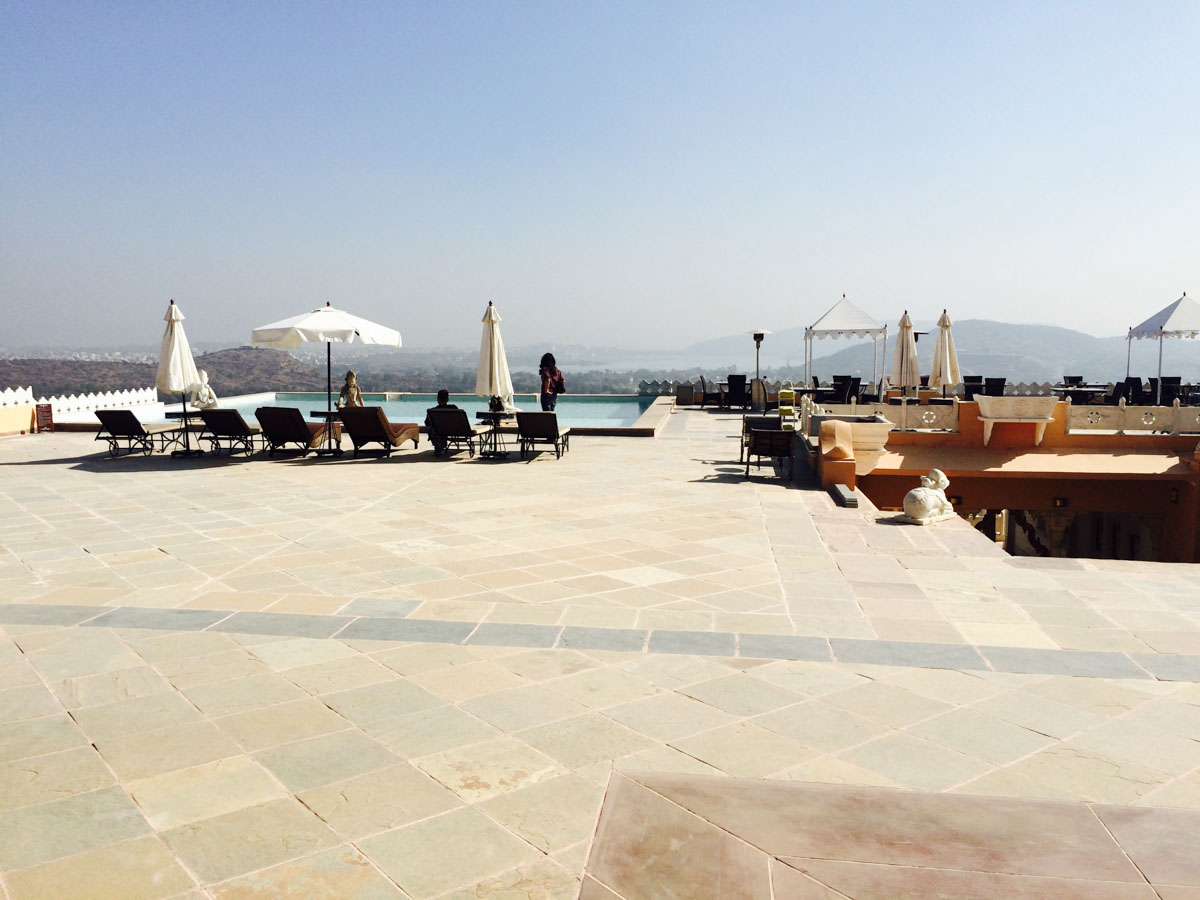 Our room was spacious and had ancient interiors, and not to mention their awesome service and yummy food!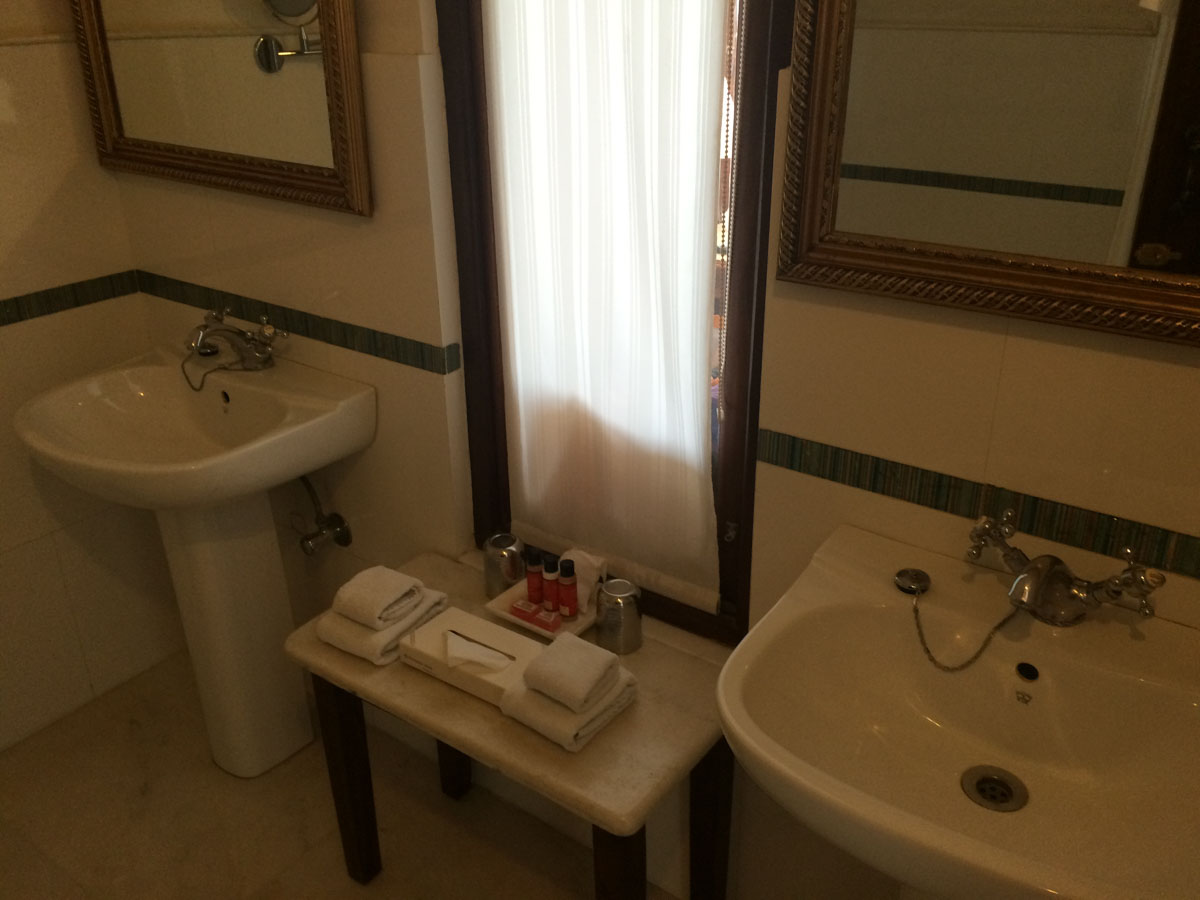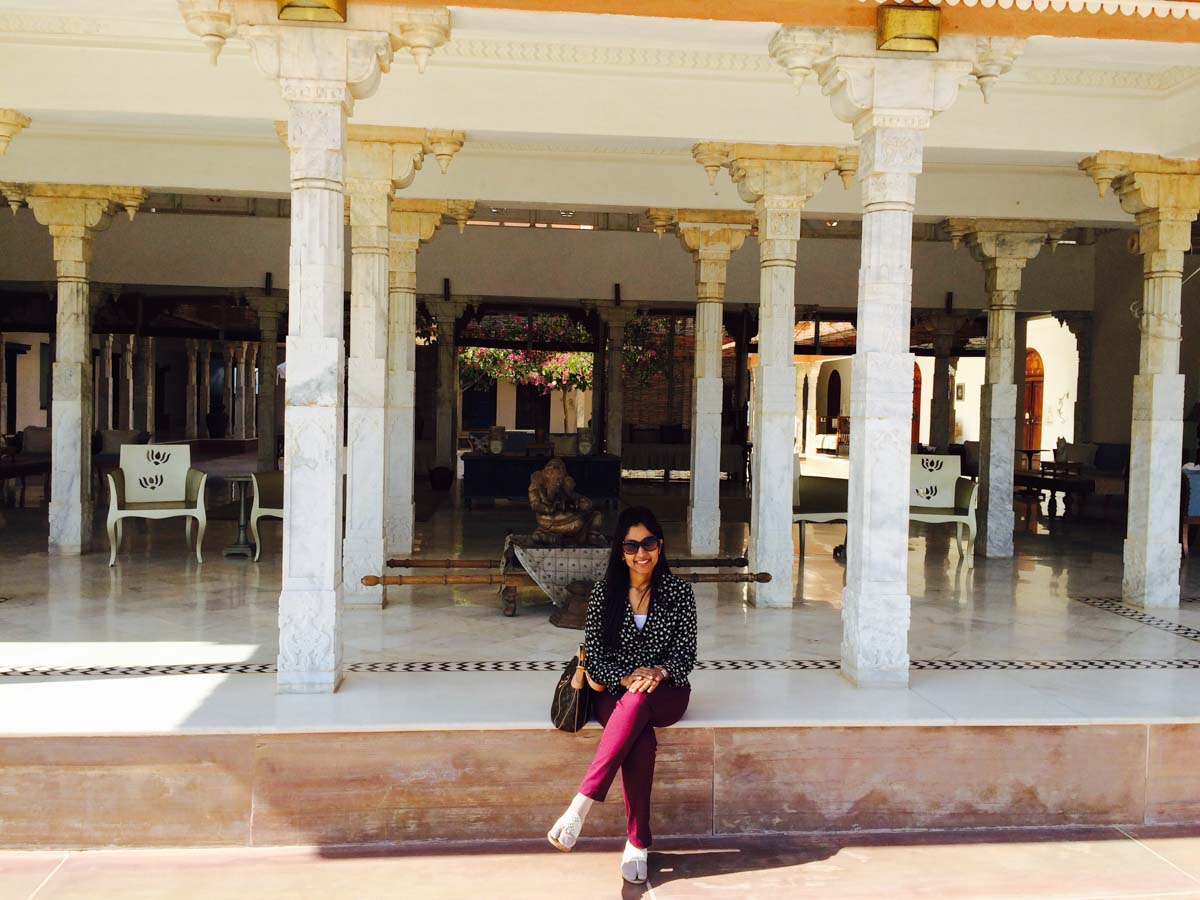 There are tons of things to do in Udaipur for any traveler!
Things to do in Udaipur

The Cultural show at Bagore Ki Haveli
Coming to a land full of culture, traditions, and ethos, I knew for sure that I had to watch a cultural show. Bagore Ki Haveli was built way back in the 18th century overlooking the scenic Lake Pichola. We explored the museum housed in the Haveli before proceeding to the show that began at 7 pm. The show lasted for an hour and it offered various types of Rajasthani folk dances coupled with several puppet acts. It's an easy way to connect to and learn about the vibrant local culture here. However, from our experience queuing for quite long to get our tickets, I recommend going a little early to avoid waiting or getting turned down for a ticket since seats are limited.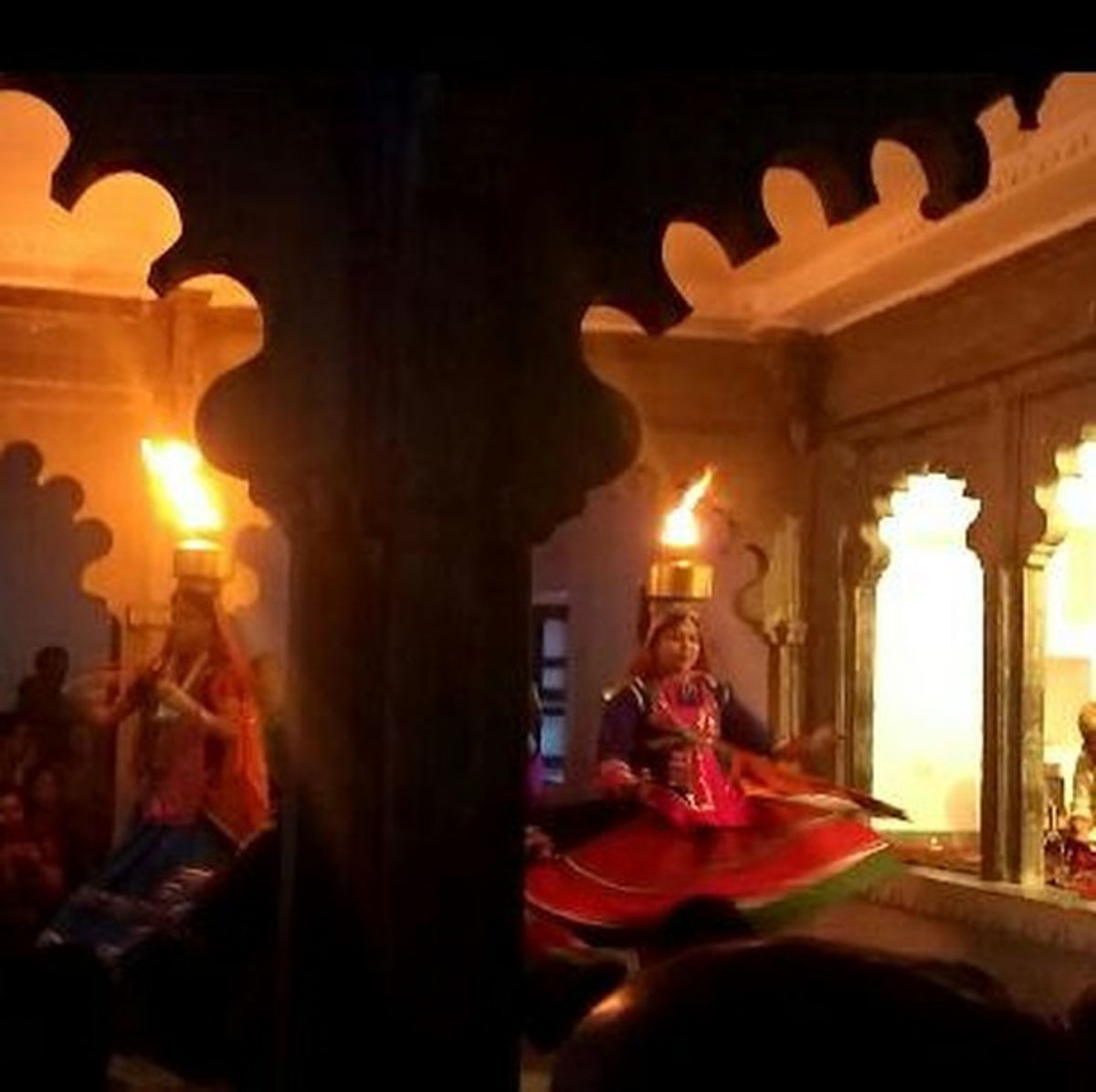 Light & Sound show at Udaipur City Palace
We were lucky to get some reserved elevated seats to watch the great show 'Legacy of Honor' in English. They also have the show in Hindi, titled Yash ki Darohar. Mr. Arvind Singh Mewar brought us through the captivating history of Mewar. The 12 episodes, spanning one hour, showcases the rich past and pride of the House of Mewar — a fantastic cultural experience to discover more about the history of Udaipur in a light manner.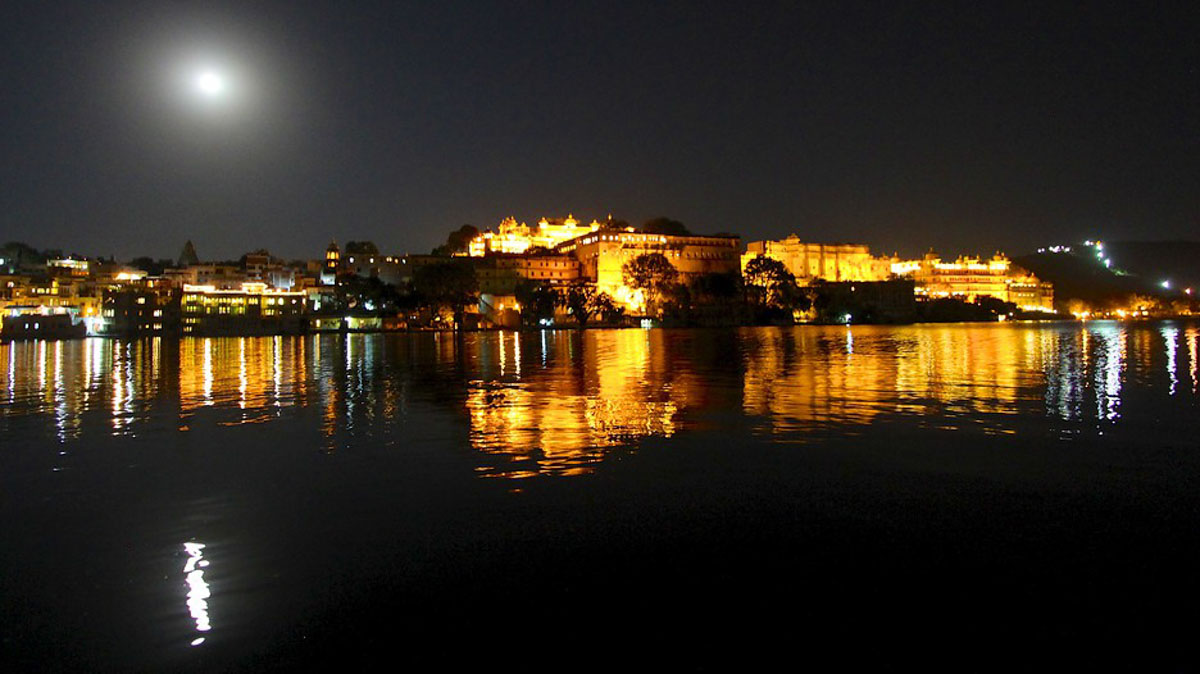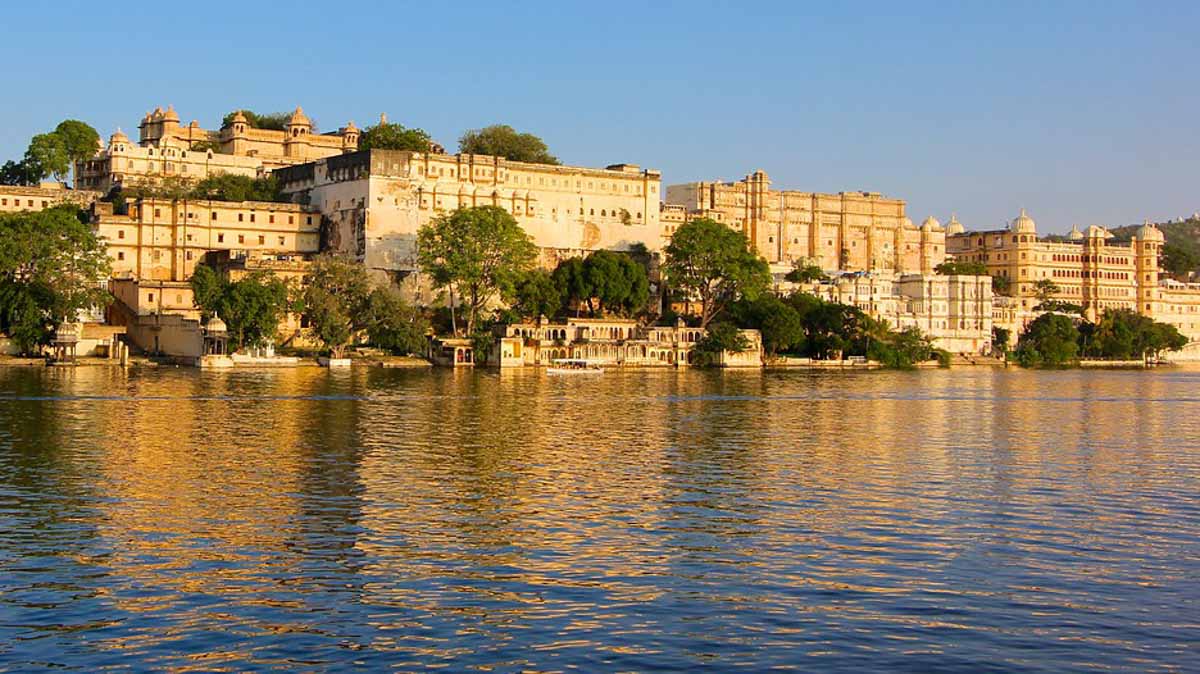 Heritage walking tour
A city tour typically lasted for two hours — not too long or too short! Plenty vendors provide walking tours in Udaipur, so you don't have to worry if you have not had time to book one online before the trip. Getting a city tour will help you organise your visits and optimise your tight schedule. Udaipur is always a charming town where you will find joy in walking through its beautiful streets and sites and wandering in the hidden alleys. My favourite was meeting locals and artisans engaged in jewellery making, pottery and with a tour guide, you will get an explanation of the living heritage and religious beliefs of this lovely town.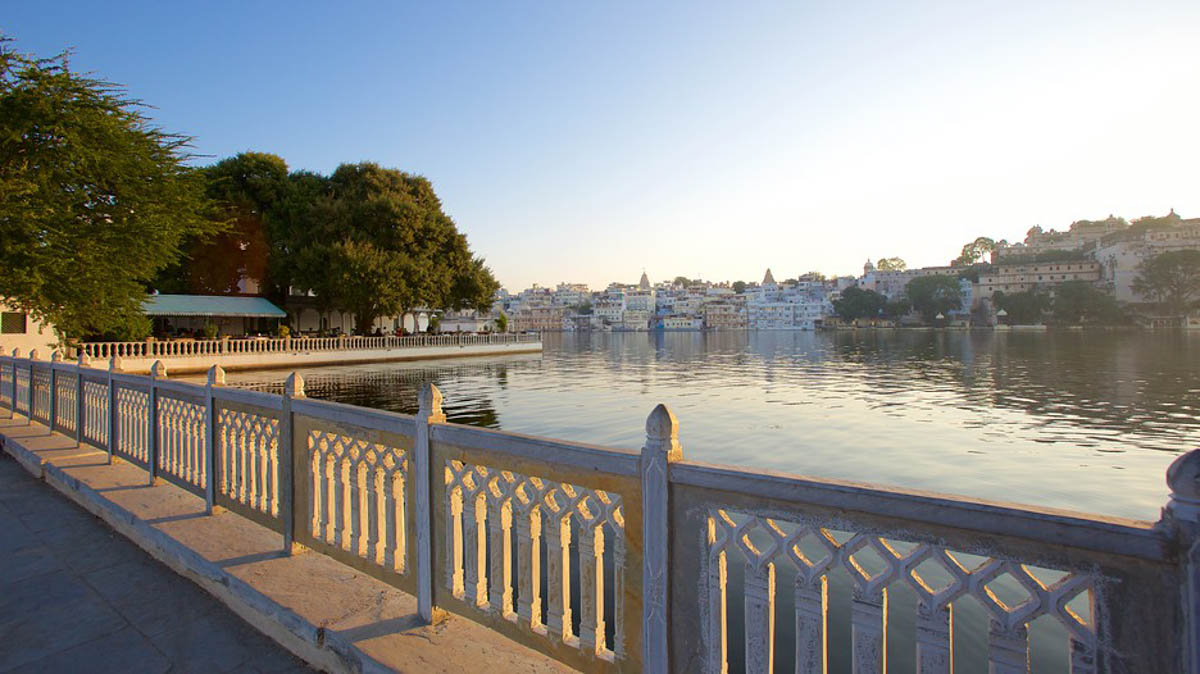 Hot-air ballooning
Who wouldn't want to get a birds-eye view of Udaipur? Good news, now you can float over the lakes and heritage properties of Udaipur in a hot air balloon! Sky Waltz offers hot air balloon rides during early mornings or late afternoons. We took the early morning ride at 6.15am and got the opportunity to fly over sprawling courtyards, majestic palaces, and beautiful lakes with the sun painting hues of orange and yellow on the sky. The gorgeous view was definitely a sight to behold – no picture can do justice to what we witnessed! While the ride was rather steep in price, this would be a one-of-a-kind experience that you could hardly find elsewhere!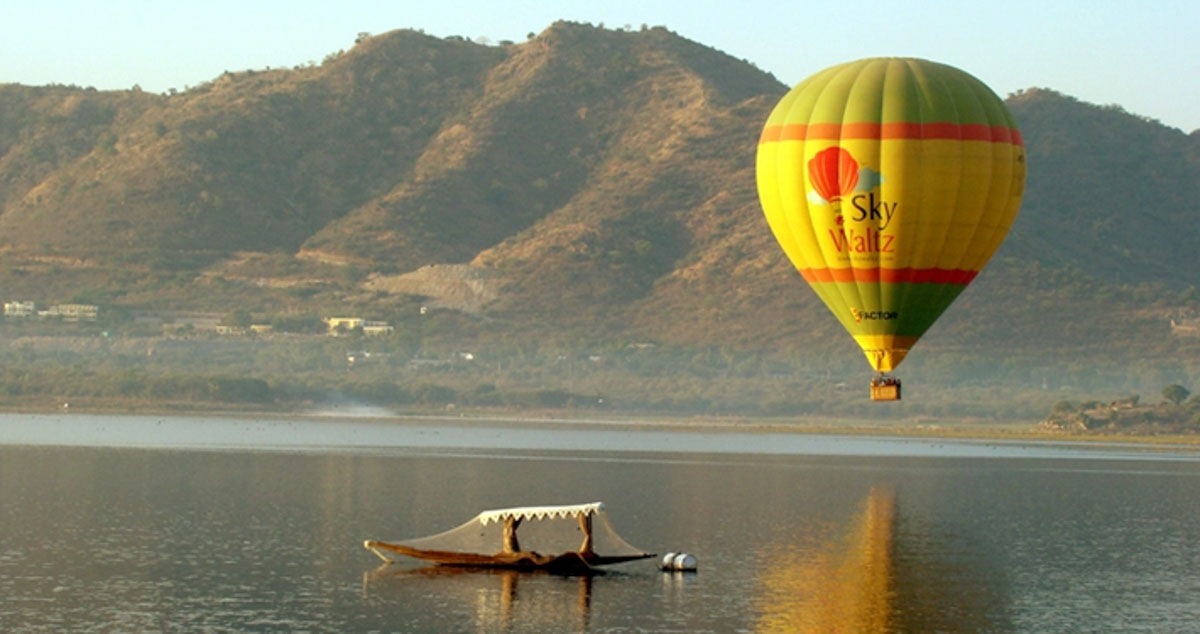 Palki Khana
An ethnic looking café nestled in the grand City Palace was where we enjoyed our high-tea. Their location, ambiance, hospitality, and food — they complement each other very well! I loved sipping my cappuccino, nibbling on the pizza slice while overlooking the opulence of the City Palace. Ahh…. the Palace life does wonders!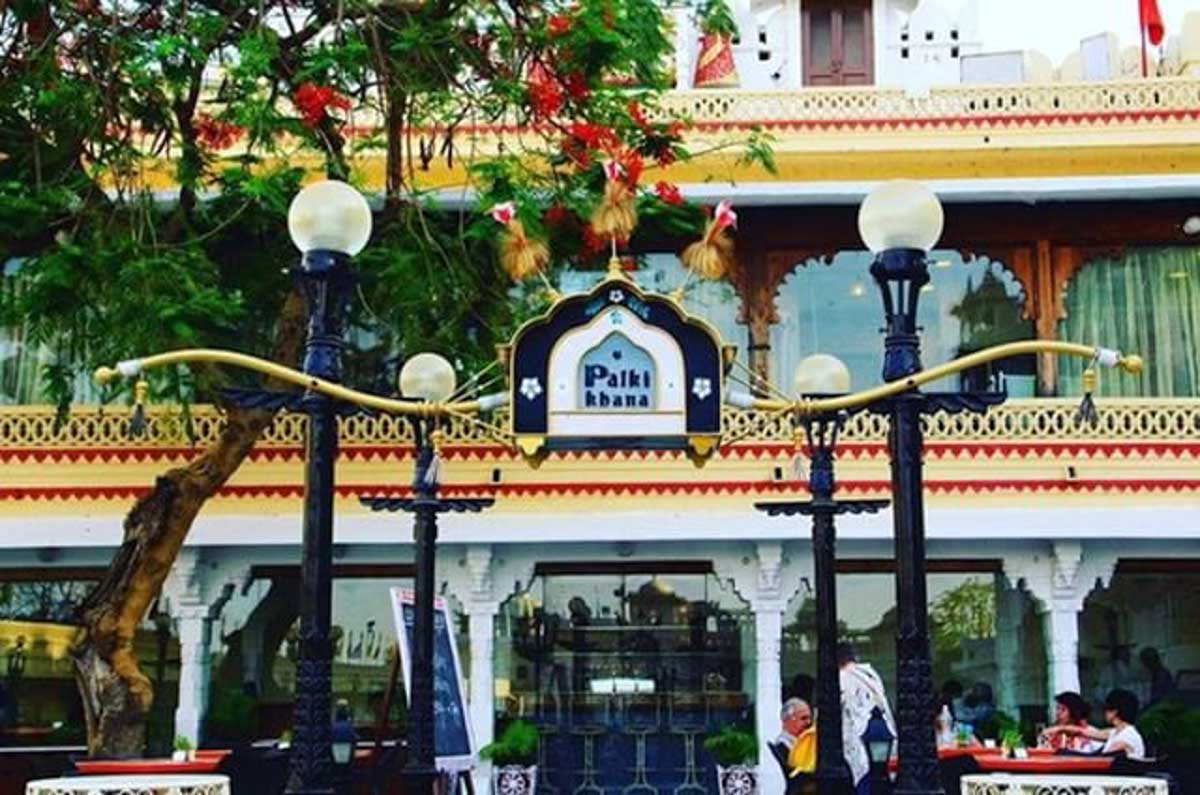 Ambrai
Located on the banks of Lake Pichola with a panoramic view of Lake Palace and Jag Mandir, Ambrai aims to ensure your gastronomical bliss. It is a multi-cuisine restaurant with Lal Maans being one of their USP's. Being vegetarians, we always stick to our basics of Tandoors and Cottage cheese dishes. Though the fare is a little on the steeper side, this would be a perfect place to go out on a date or a romantic dinner with your loved one.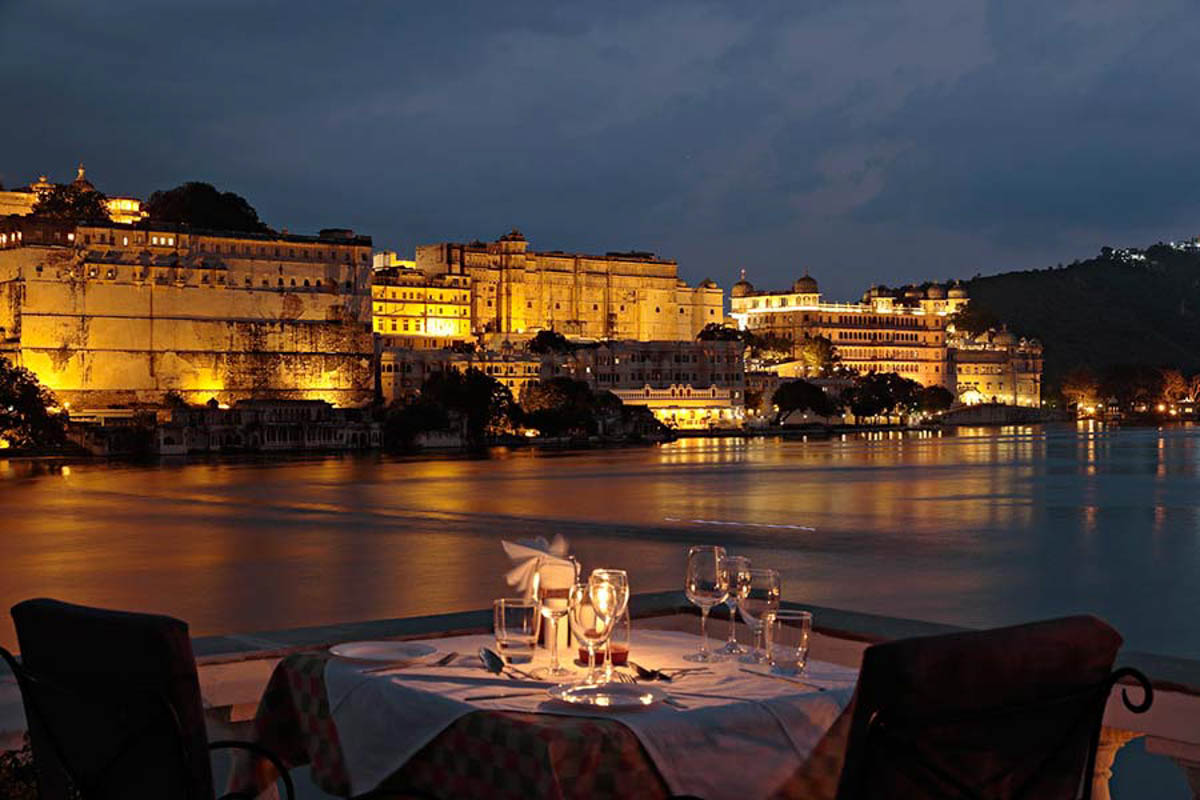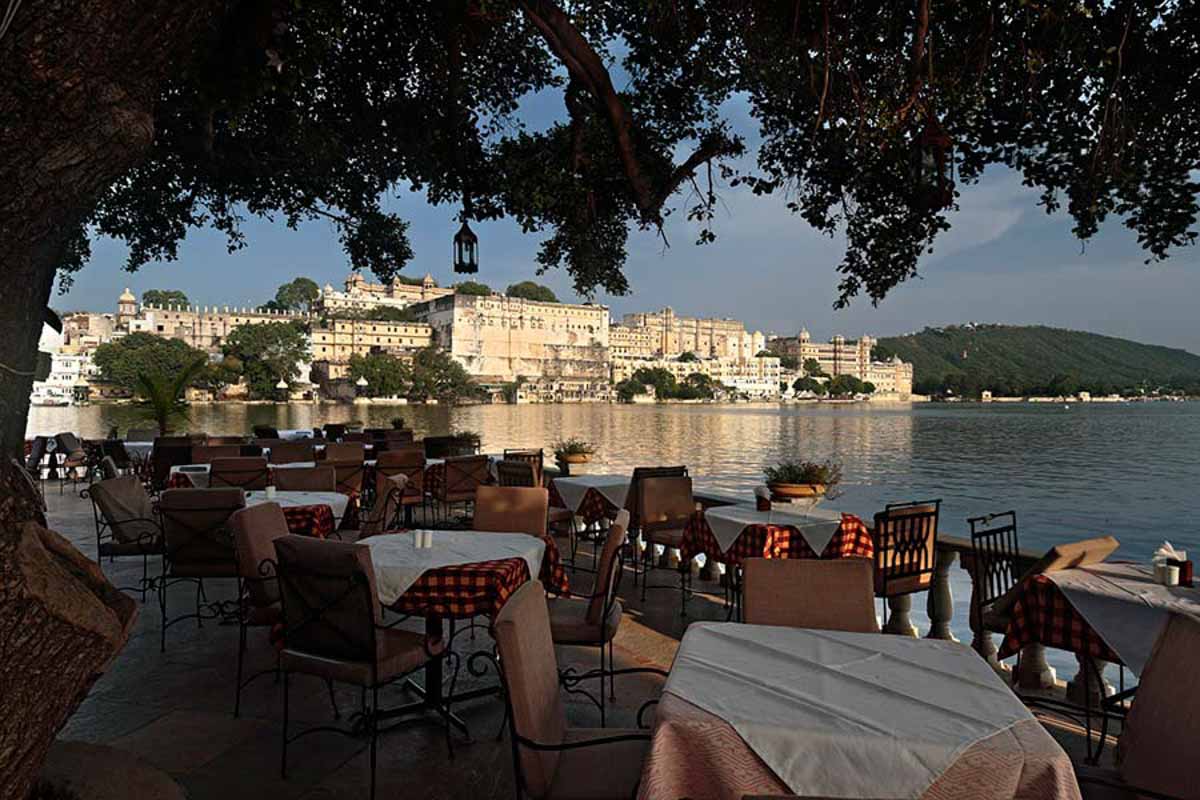 Millets of Mewar
Serving one of the best vegan meals I have ever had in my life, this place boasts of using local, fresh, vegan, gluten-free and organic ingredients in its dishes. The word 'healthy' is often associated with 'not tasty,' but this place proves me wrong. During my last visit there, my friends and I relished our salads, sandwiches, and milkshakes sitting at their rooftop terrace! 'Food for body & soul' is definitely an apt expression for this place!

Udaivilas
Being featured in the Top 10 Hotels in Asia consecutively by the Readers Choice Awards, there was no way I would leave Udaipur without having a meal here. The biggest concern everyone always has here is to secure a reservation! Strictly no walk-ins and high reservation volume may be a deal-breaker for this place, but dining here was truly an experience. Not only the food was fantastic, their hospitality deserved two thumbs up too!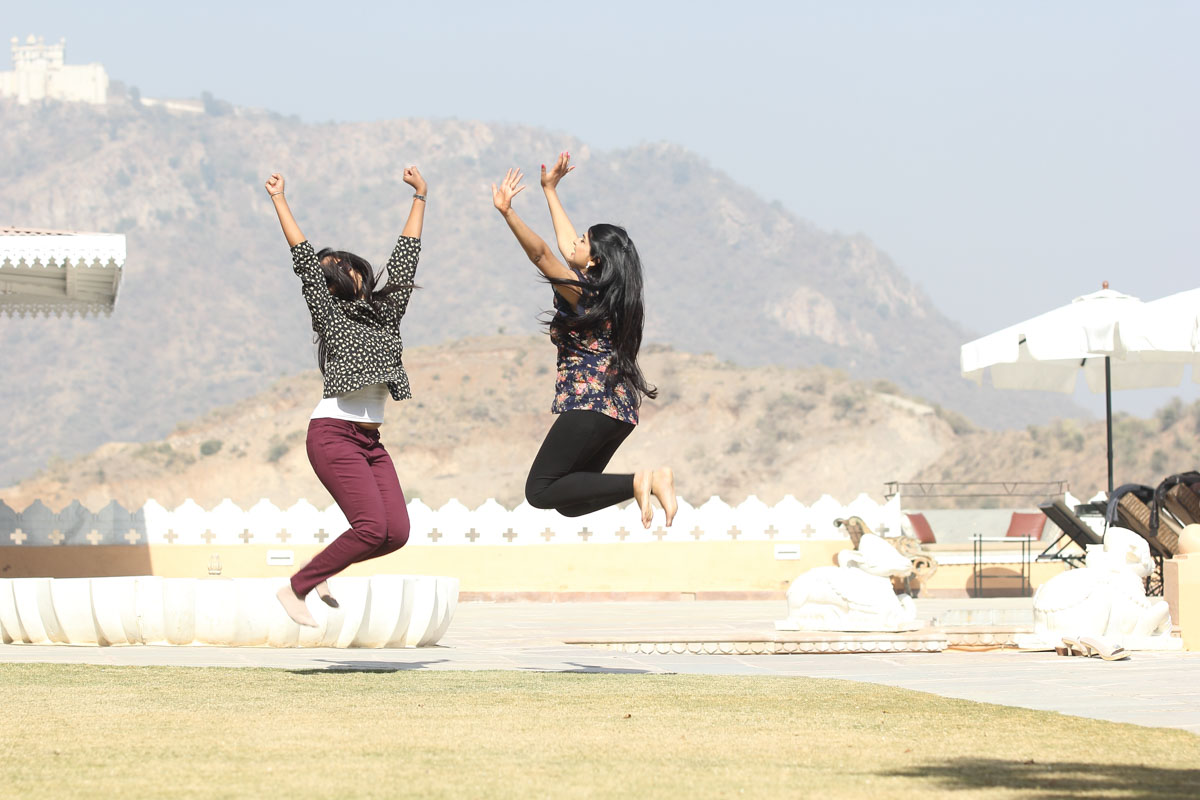 Needless to say, Udaipur in all its charm & glory, is a foodies' paradise, nature lovers muse & culture-seekers delight. It always has enough to offer everyone — beautiful city walks, rich culture and vibrant ambience!