By Expedia Team, on October 14, 2015
The World's 7 Best Cricket Grounds
The world is full of amazing places to visit from mountain tops with spectacular views to relaxing beaches lined with kilometers of perfect sand. But some places can give you an extra thrill. The thrill of being in a crowd of people who share your passion for your cricket team is hard to beat!
Some cricket stadiums are blessed with amazing architecture, others with magnificent history and others with stunning surroundings. The following cricket stadiums are our favourites from around the world.
Galle International Stadium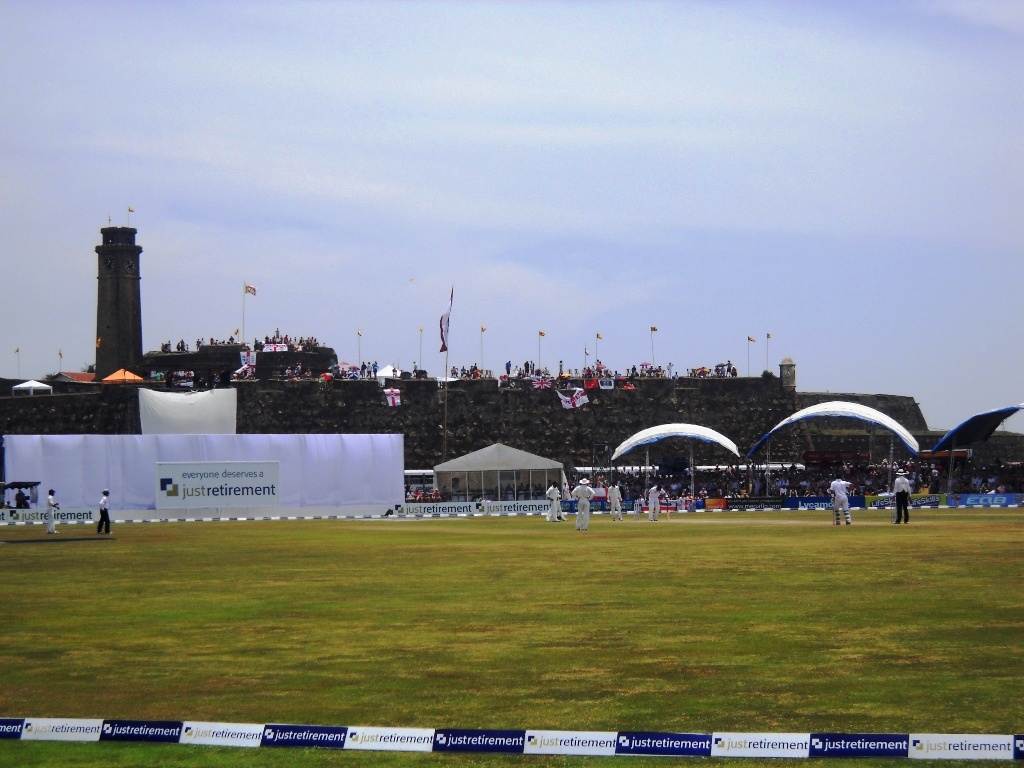 Shehanw / Wikipedia
This is considered to be Sri Lanka's favourite ground to host matches; the stunning views around the stadium are exceptional and coupled with the fact that the turf favours spin bowlers you can see why!
Matches at the 35,000 capacity Galle stadium have an unrivalled sense of excitement which ripples through the entire city of Galle. The stadium holds a certain amount of luck for the Sri Lankan national team as well as some notable historic moments, Sri Lanka has won over 50% of their matches here.
Who loves it?    Galle has some high profile fans, but its biggest fan is surely Muttiah Muralitharan who claimed 111 wickets here along with his 800th career wicket!
Eden Gardens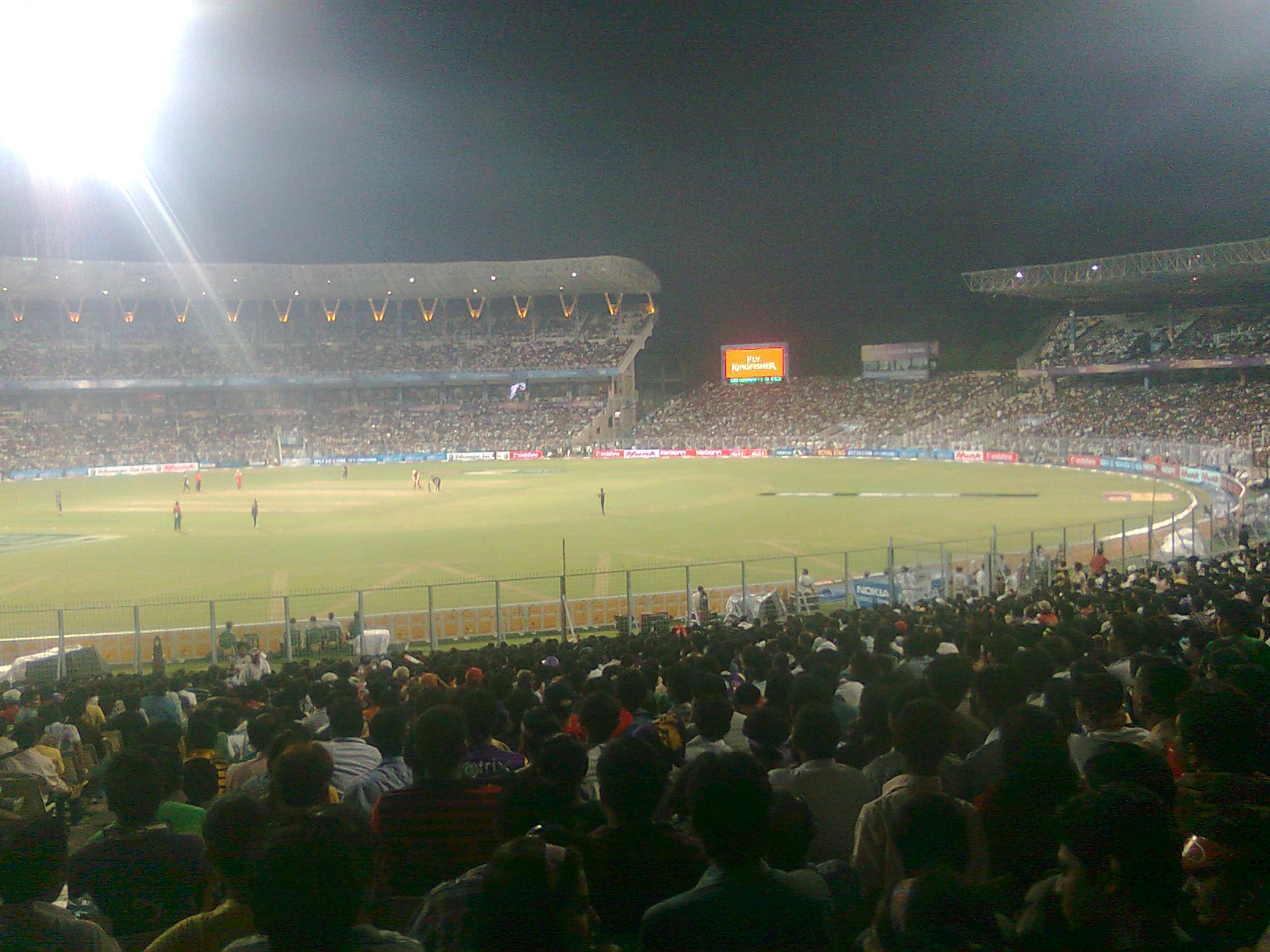 The awe-inspiring Eden Gardens is one of cricket's true icons; a cauldron of passion surrounds the playing field in India's largest stadium. Located in Kolkata; the stadium is known as "Cricket's answer to the Colosseum."  Cricket fans are undoubtedly aware of the well-known saying of "a cricketer's cricketing education is not complete till he has played in front of a packed Eden Gardens." This is due to the sheer passionate noise that is heard during a match day.
Who loves it?    Rohit Sharma is sure to have amazing memories from the ODI here in 2014 when he scored 264 For India against Sri Lanka.
Newlands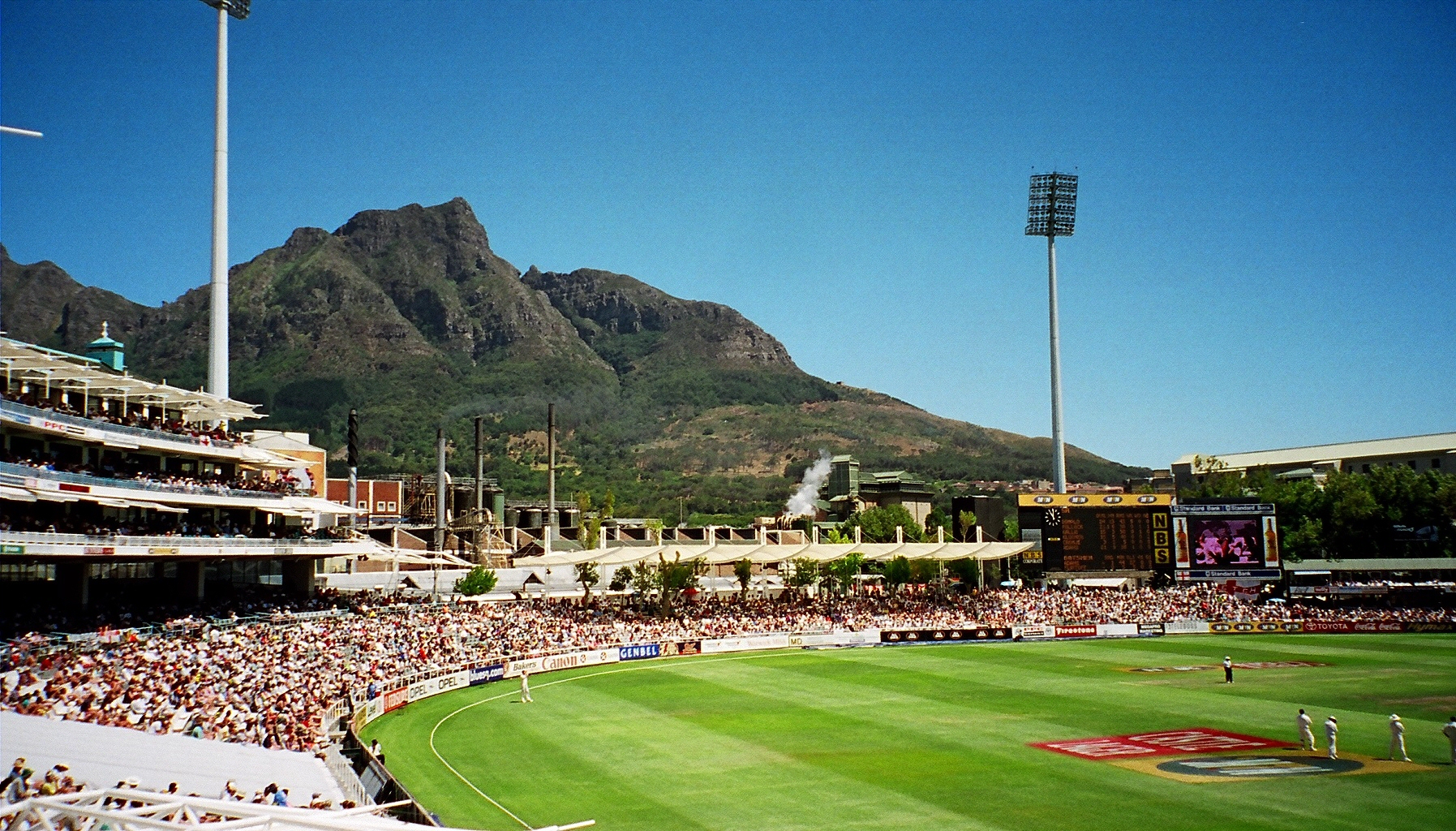 Newlands held its first cricket match in 1889 and has been a regular fixture on the international calendar ever since. One of South Africa's very finest stadiums; it is a beautiful Cape Town stadium that is fringed with the spectacular Table Mountain and Devil's Peak which give the stadium a real legendary feel.
This 25,000 capacity stadium is another one which favours spin-bowlers. South Africa have won 25 one day internationals here and lost only 5.
Who loves it?    The South African international team has very good memories playing here, one notable test saw them clock up a score of 651 against Australia!
Queen's Park Oval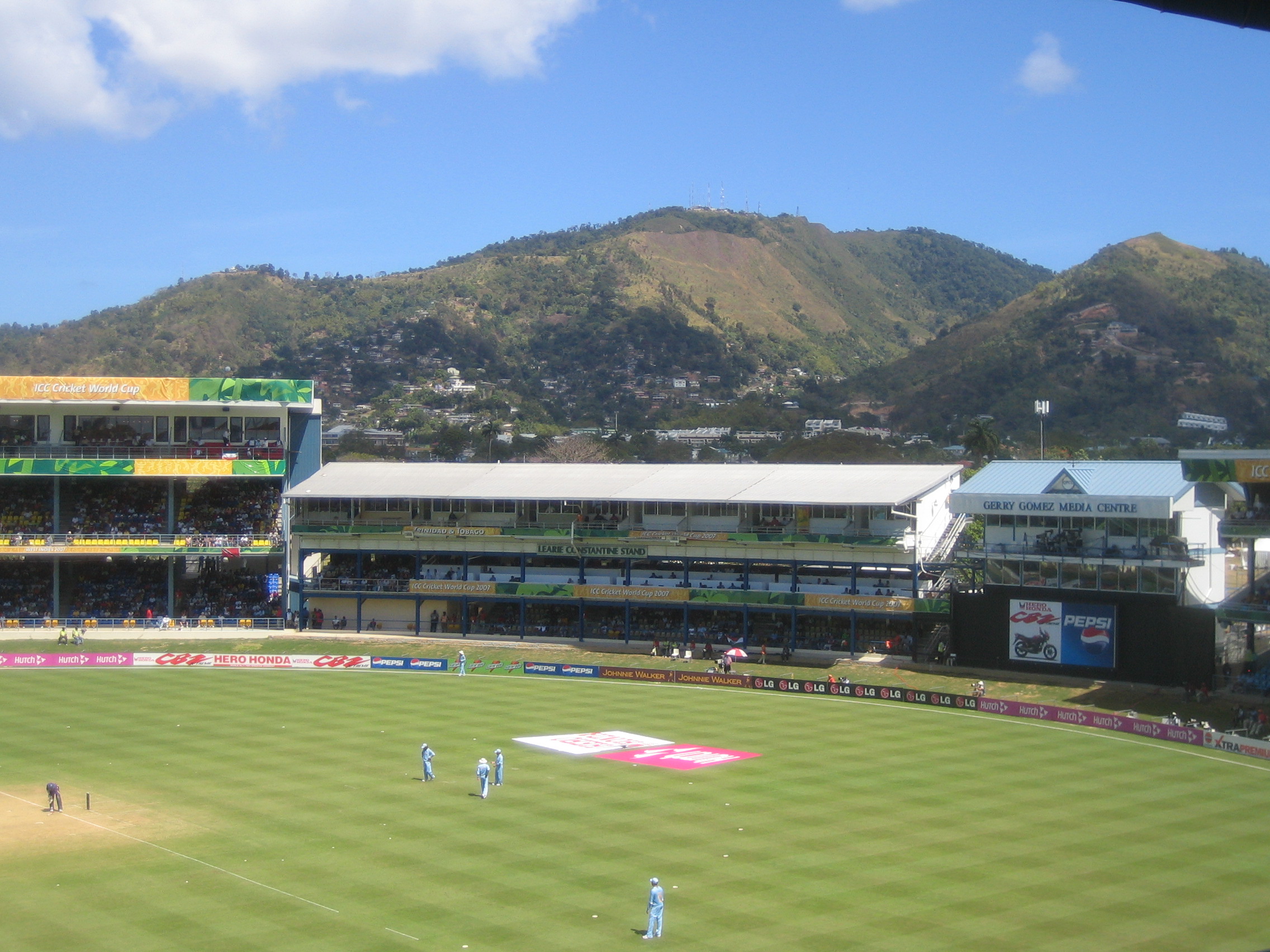 Sanjiva Persad / Wikipedia
Queen's Park Oval is The West Indies largest cricket ground and has played host to some of the region's best matches. The Port of Spain in Trinidad and Tobago is an area famed for its natural beauty and this cricket stadium is no different. With the sea just a stone's throw around and mountains visible from the stands this is one of the most picturesque settings for cricket imaginable.
In 1954 the West Indies built up a score of 681 against England here.
Who loves it?     Brian Lara must have some of the fondest memories of this ground, having made 1,276 runs for The West Indies here.
Lords Cricket Ground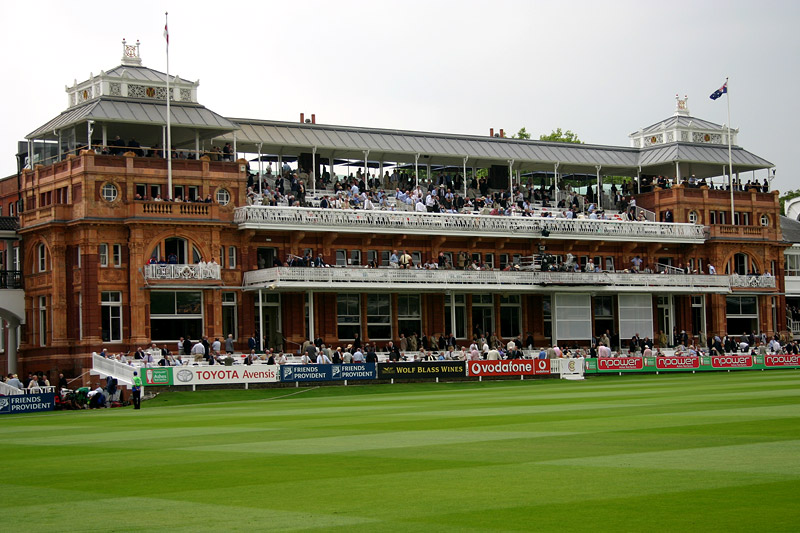 Ben Marsh / Wikipedia
The world renowned Lords Cricket Ground in London needs little introduction, respectfully known as the "home of cricket" Lords is a must-see for any cricket fan. Built in 1814 and host to over 100 test matches Lords is a special stadium indeed. Now over 200 years old, Lords is full of fascinating features that serve as milestones for the fascinating history of the ground. Lords has also served as a venue for the 2012 London Olympics when it was used for archery!
Who loves it? Of the many records made here, Graham Gooch's career best score of 333 must bring a smile to his face in his retirement!
Melbourne Cricket Ground
Alexander Sheko / Wikipedia
The 10th largest sporting stadium in the world; MCG is an architectural treasure as well as one of cricket's most beloved venues. With a capacity of 100,024 and the annual Boxing Day Test; MCG in Melbourne has been one of the busiest stadiums in the world since its opening in 1854. The stadium also hosts football, rugby and Australian rules football amongst other sports.
Australia's rivalry with England in cricket has always been fierce and MCG has been home to many of the memorable moments of that rivalry. One such memory was the highest test total recorded at MCG; 604 by Australia against England in 1937.
Who loves it?    Australian batsman Bob Cowper racked up a score of 307 against England in 1966; a proud moment for any Australian (in any sport!).
HPCA Stadium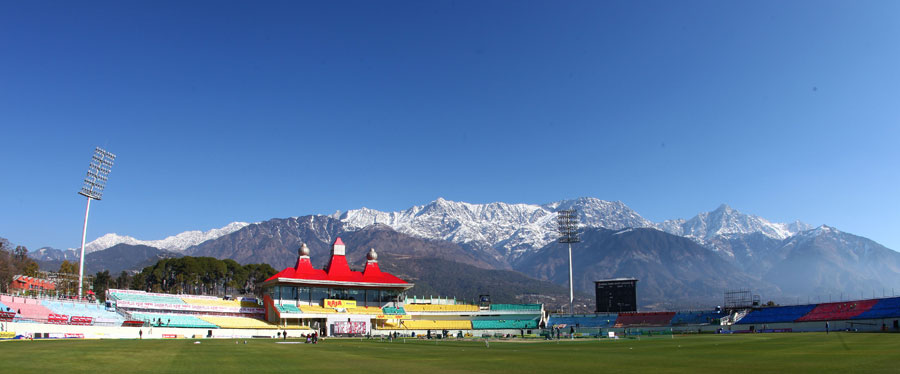 Dharamshala is home to at least 2 world icons, the Dalai Llama and the HPCA Stadium. The Himalayan Mountains framing the wonderful cricket ground are beautiful and lend an elegant air to the ground. If you are lucky enough to see a match when the sun is starting to set, you will be treated to one of the most spectacular sights in sport when the mountains around the colourful stadium are bathed in a serene pink.
Due to being only a decade old there have not been many high-profile matches played here, but the success of the IPL means that there should be more headlines made here in the future!
Who loves it?    England beat India by 7 wickets in the first ODI to be played here and were undoubtedly pleased to draw first blood at the HPCA!
Should you wish to visit any of these remarkable stadiums, book your travel with Expedia!