By Expedia Team, on April 18, 2018
Mumbai Tourism Guide: Best of Mumbai
The home of Bollywood and Indian wealth; Mumbai is India's most important city and the 14th largest city in the World. This massive city also has the highest GDP of any nation in South, West and Central Asia. As a result, this metropolis is called home by a vast array of different people from many different backgrounds and cultures. A true melting pot; a visit here will immerse you deep into a chaotic world, full of excitement and new experiences.
When it comes to planning a trip anywhere – let alone Mumbai – it is hard to know where to start. What follows is a comprehensive guide for your trip to this remarkable city; here you will learn everything you need to make that trip. Whether you want a relaxing family getaway or an exciting adventure Mumbai will give you the experience you desire.
Click the sections below to find out more, or alternatively download the full guide at the bottom of the page.

Food in Mumbai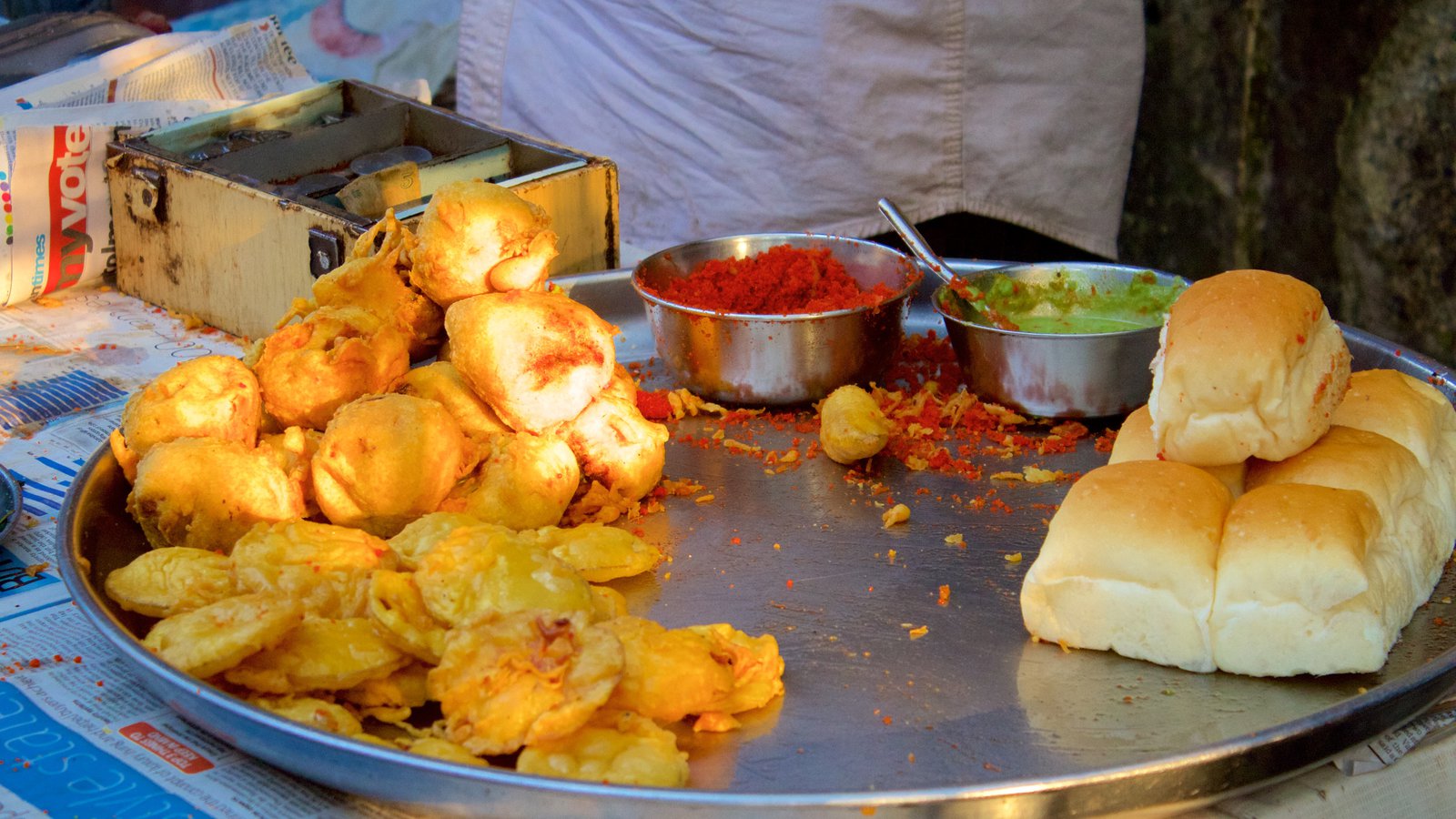 Food n Mumbai is rather unusual compared to other cities in India; when visiting another Indian city you can expect to try unique local dishes featuring flavours that are not so prevalent elsewhere. Whereas in Mumbai, many of the popular dishes are Mumbai takes on the local cuisine of other areas that have been modified and sometimes transformed.
This is down to the fact that Mumbai has so many different influences running through its streets; so carry on reading for some recommendations on what to eat and where to eat it. Mumbai street food is famous for a good reason; it's absolutely delicious. There are many options to delight your palate but we have singled out the 2 you must try during your time here.
Vada Pav
We heartily recommend that you dig into Vada Pav, if you are unfamiliar with this Mumbai wonder then here's what you need to know. It is certainly one of the most popular foods from Mumbai and this is why. Mashed potato + amazing spices + batter + bread = a taste explosion you will never forget. These succulent delights are available at almost every turn in the busy streets here, and if you don't try one before you leave then you're doing it wrong.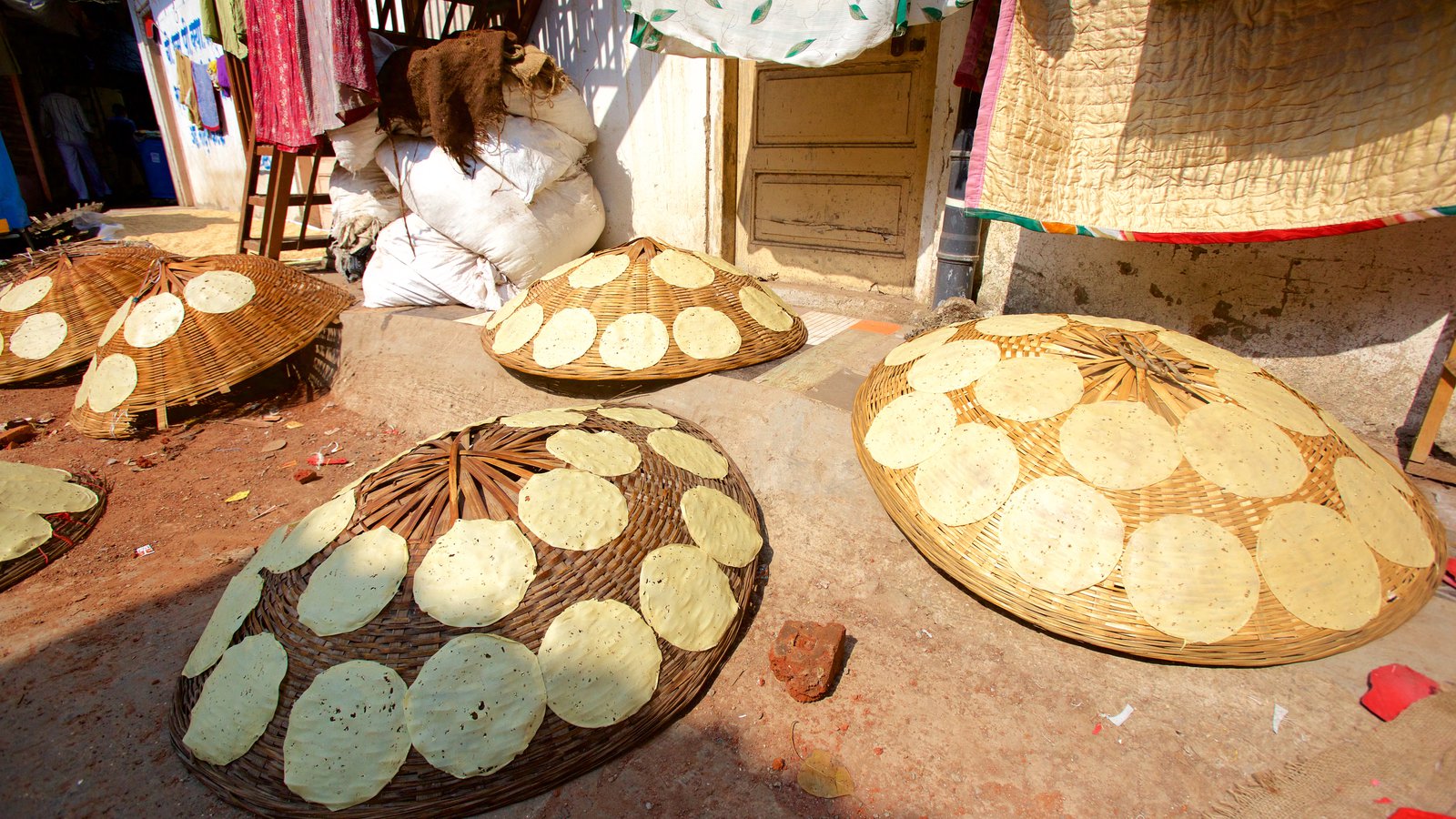 Bhelpuri
Another street food you have to try during your time here is Bhelpuri; this dish was born by Chowpatty Beach and has been consistently popular since its origin. Whilst every variation that can be found in the various street food vendors contains different combinations; the average Bhelpuri will contain puffed rice, sev, chopped onion, potato, and tamarind chutney. When you have your food be sure to mix it immediately and find a nice spot by a beach to enjoy this culinary adventure.
Whilst Mumbai Street food is amazing, sometimes a restaurant is needed to fill you up. What follows is a breakdown of our 3 favourite restaurants in Mumbai.
3 Restaurants to Check Out in Mumbai
If you're looking for some seafood then there is little better than Kontan Café. The crab here is excellent and comes thoroughly recommended. A fantastically rustic establishment; Kontan Café really leaves you feeling like you are enjoying an authentic experience and is a firm favourite amongst locals.
Shree Thaker Bhojanalay is famous in South Mumbai for its Gujarati Thali; a perfect balance of dishes complimented perfectly with their accompaniments. The dishes here are cheap but delicious; you will appreciate this recommendation when you have partaken of the excellent food here.
Bachelorr's by Chowpatty Beach is known locally for its milkshakes and ice cream, so after a day of exploring the vibrant city what better to soothe your tired body then a perfect milkshake? We recommend trying the chilli ice cream.

 
 
Things to do in Mumbai
As with any large city, Mumbai has a great deal of options for spending your time (and money); so we have compiled this list of attractions that your trip here would be missing if you didn't attend.
Gateway of India
First up a visit to Mumbai would not be complete without a visit to the Gateway of India. This magnificent arch commonly referred to as the Taj Mahal of Mumbai was the first thing that many visitors to India ever saw; now it is certainly one of the finer attractions in this city. Built in 1924, this grand building is not a bad way to start your tour.
Elephanta Island
Located in Mumbai Harbour just 10km from the city; Elephanta Island presents a fantastic opportunity to go back in time. There are caves on this island that were constructed around 5thor 6th century BCE, and contain rock carvings which UNESCO herald as "one of the greatest examples of Indian art." A visit to this UNESCO World Heritage Site is a great day out and has the added experience of having a boat ride to the island.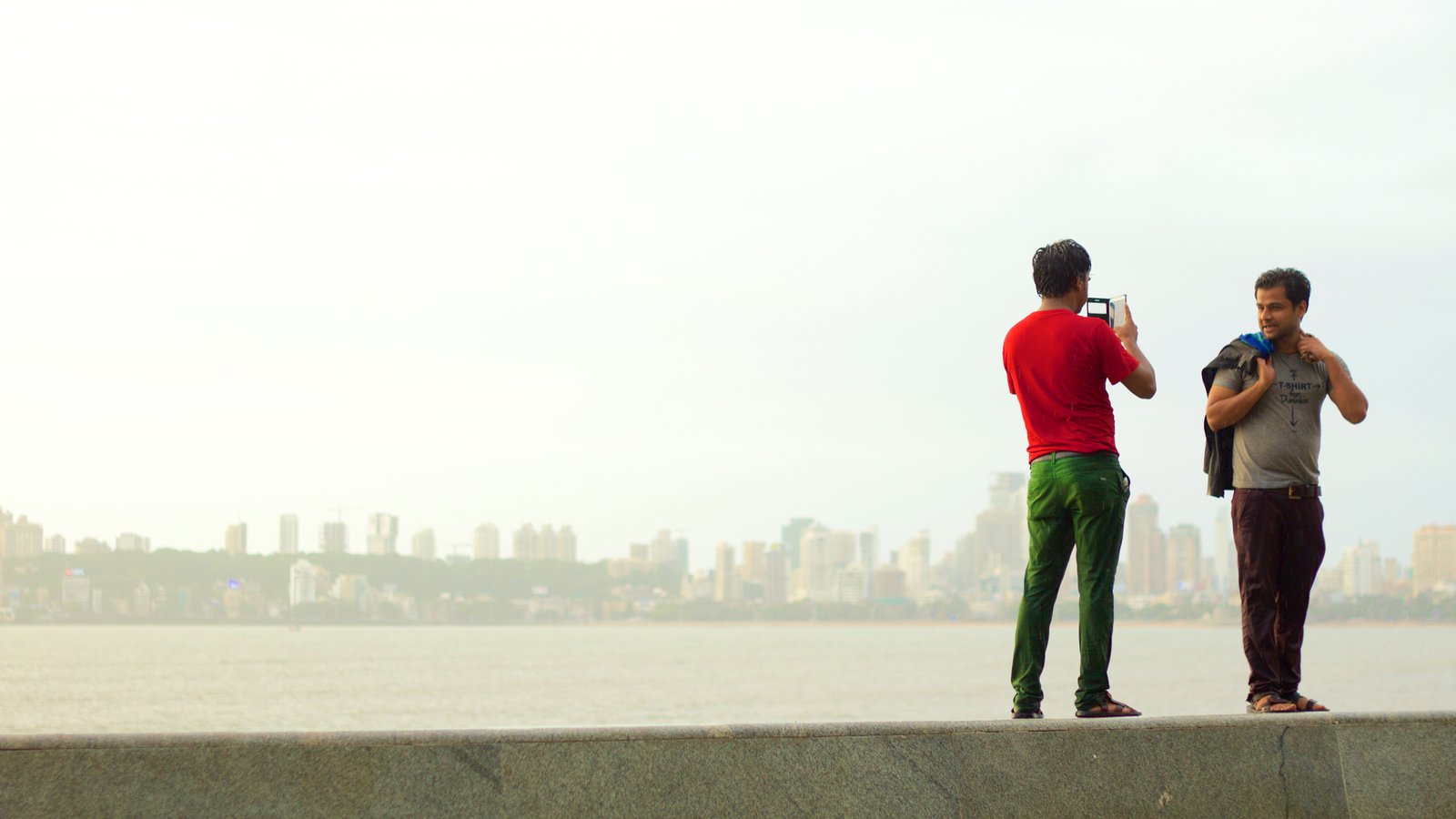 Marine Drive
Marine Drive is a stretch of promenade that follows Mumbai's coastline and is the go-to area if you want some relaxation. This is the perfect spot to watch the Sun set and is very beautiful when lit up at night. Visiting Marine Drive at night is a great way of ending a busy day of seeing the sights; it also borders the fabulous Chowpatty Beach should you visit during the day.
The Horniman Circle Garden
The Horniman Circle Garden is truly an oasis of calm amongst the concrete buildings and chaos that surrounds it. As one of Mumbai's largest parks a visit here will have you feeling refreshed and ready to continue your exploration. The name was given to the Garden because Benjamin Horniman was the editor of the Bombay Chronicle at the time of the Indian Revolution and supported Indian Independence.
Chhatrapati Shivaji Terminus
Finally we recommend paying a visit to the Chhatrapati Shivaji Terminus; it is the 2nd UNESCO World Heritage Site on this list and a great credit to Mumbai. As one of India's busiest railway stations it is not hard to find, the terrific architecture is jaw-dropping especially considering that it was constructed in 1888.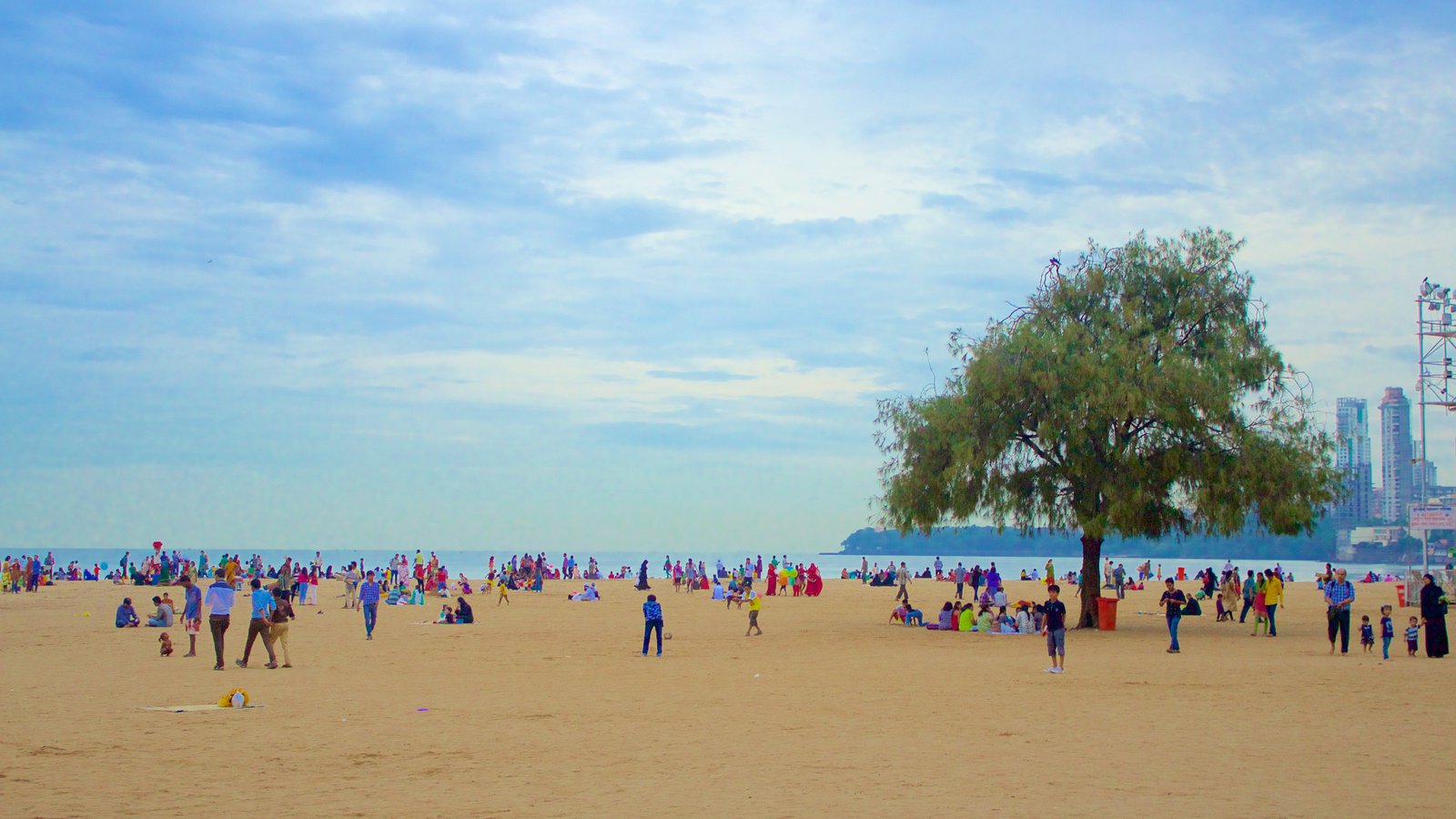 Gorai Beach
"Admiring the fantastic sunset, I told my friend "Perfect sunset, Perfect beach, Perfect climate," Gorai is a must go with your soul mate or life partner or simply boyfriend. Such a perfect place to spend time, not just for the sunset. A perfect dating paradise!!!" 
Bhushavali, Blogger: http://travel.bhushavali.com/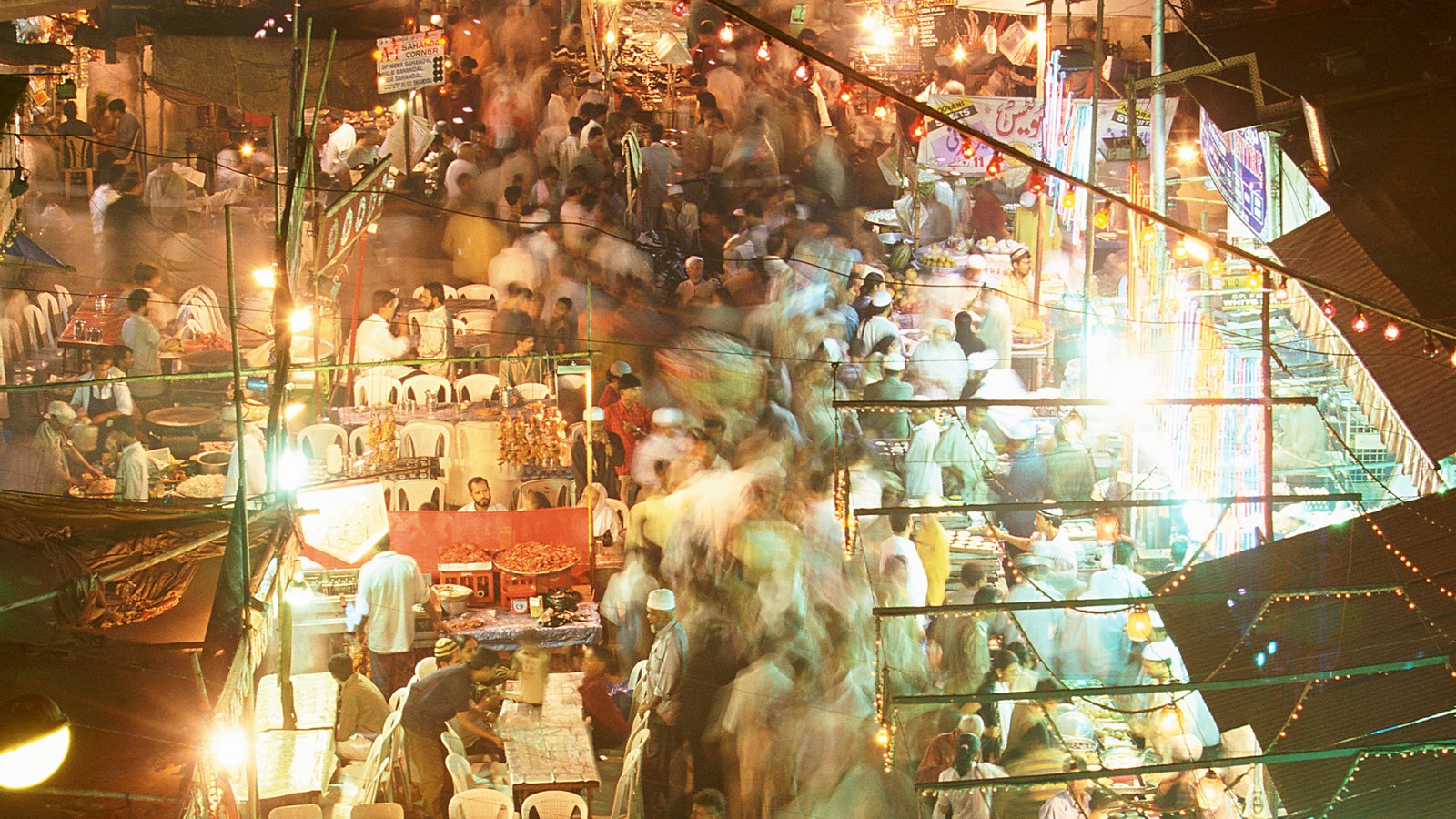 Mumbai Nightlife
As with any large city, Mumbai has a plethora of options for spending your time in the evening; and as with any city you're not familiar with this range of choice can be very daunting. So the list that follows contains our recommendations for the best places to party when the Sun goes down in this city.
The Blue Frog
The Blue Frog features an exciting calendar of national and international musicians, DJs and comedy acts that grace its stage. The drinks menu is thorough and you won't pay ridiculous prices here, the cocktails in particular go down a treat. If you wish to spend the evening here, we strongly recommended booking a pod; these are normally in high demand so book early.
Leopold's Cafe & Bar
A visit to Mumbai would be wasted without an evening spent relaxing at Leopold's Café & Bar. It is an iconic institution that has been operating since 1871; expect to find students, backpackers and anyone looking for a cheap drink. Inspired by Parisian cafes Leopold's is a fitting juxtaposition to while away the midnight hours.
Indigo
If you fancy a truly relaxing evening then we heartily recommend Indigo; this famous Mumbai restaurant hosts a wide variety of evening events with great DJs providing the tunes that get Mumbai going. Found in the centre of the city the ambiance here is exceptional and provides a candlelit and homely vibe.
Geoffery's
For an authentic British feel why not try out Geoffery's; This British pub has beer on draught and a décor that could fool you into thinking that you are really in London. The location is great and is in easy reach of the major hotels, and perfectly located near the cricket ground should you need any refreshment after a game.
Best time to visit Mumbai
It never truly gets cold in Mumbai, with 15 degrees Celsius being the lowest you can expect during winter months. It is best to avoid the area around the months of June to September as the monsoon season tends to make travel hard. We recommend exploring Mumbai from October to March when you can expect to find the temperatures nice and warm and the humidity low. The temperature here is generally always around 30 degrees Celsius. If you want to experience Mumbai's culture at its finest then you should consider visiting around January and February when festivals and fairs bring the place to life.

Where to Stay: Hotels in Mumbai
As with anywhere, you can find accommodation to suit any price range, but we recommend staying in South Mumbai. As the wealthiest area of the city, it contains the more tourist orientated facets of culture. Also the museums, bars and street stalls.
Some of the hotels we recommend for this area include: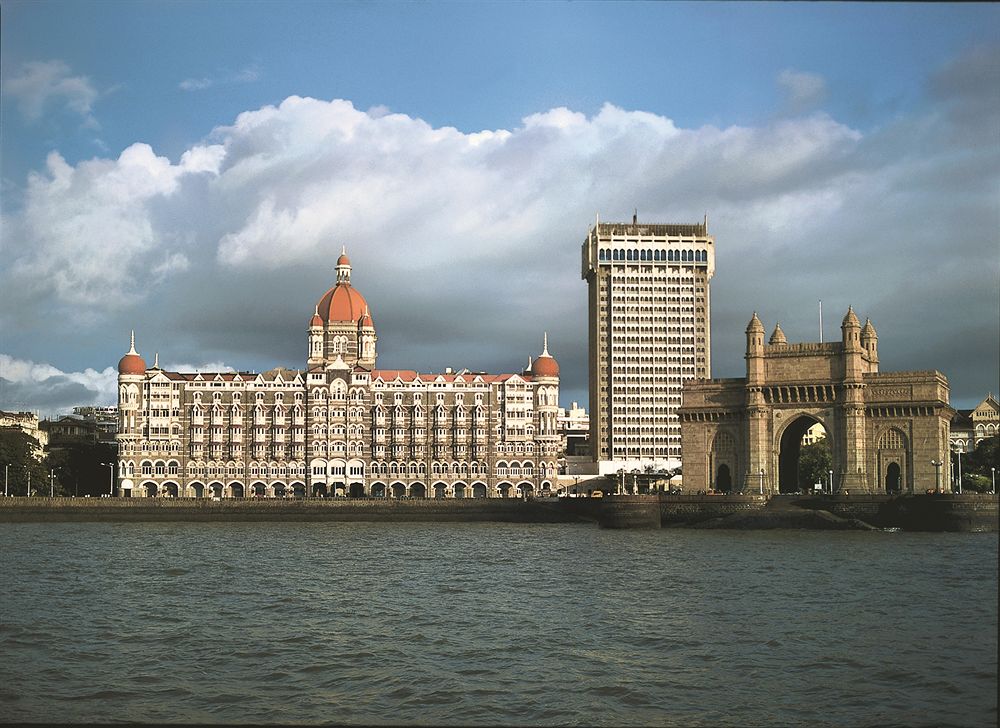 The Taj Mahal Palace Mumbai
The Taj Mahal Palace Mumbai is one of India's most famous hotels, and a stay here would be a treat for anyone. With splendid views across the Arabian Sea, 10 restaurants and a fantastic spa this 1901 hotel will only make your stay in Mumbai more special and more memorable.
Grand hotel
This hotel is as spectacular inside as it is outside; a pleasing fusion of old and modern styles make this hotel a comfortable choice for your stay in Mumbai. Featuring a restaurant, coffee shop and gym; Grand Hotel has everything you need for a stay here.
OYO Premium Mumbai Colaba Causeway
The OYO Premium Mumbai Colaba Causeway is more of a budget option for a stay in the city, but it contains all the amenities you will need.  A stay here gives you free breakfast, free newspapers and climate control in your room. The main attractions of Mumbai are within a short 10-minute walk from this well-presented hotel.
"Going budget without sacrificing comfort is not quite an option yet in Mumbai. But if you're willing to splurge, indulgence can be found in its most quirky and chic forms.

Stay at the iconic Taj Mahal Palace for a classic taste of the by-gone era, or at JW Marriott in the heart of Bandra for sweeping views of the Arabian Sea. Go boutique at Svenska Design Hotel or Adobe, or better yet, indulge your artistic side at Le Sutra."
 Shivya Nath, Travel Blogger: http://the-shooting-star.com/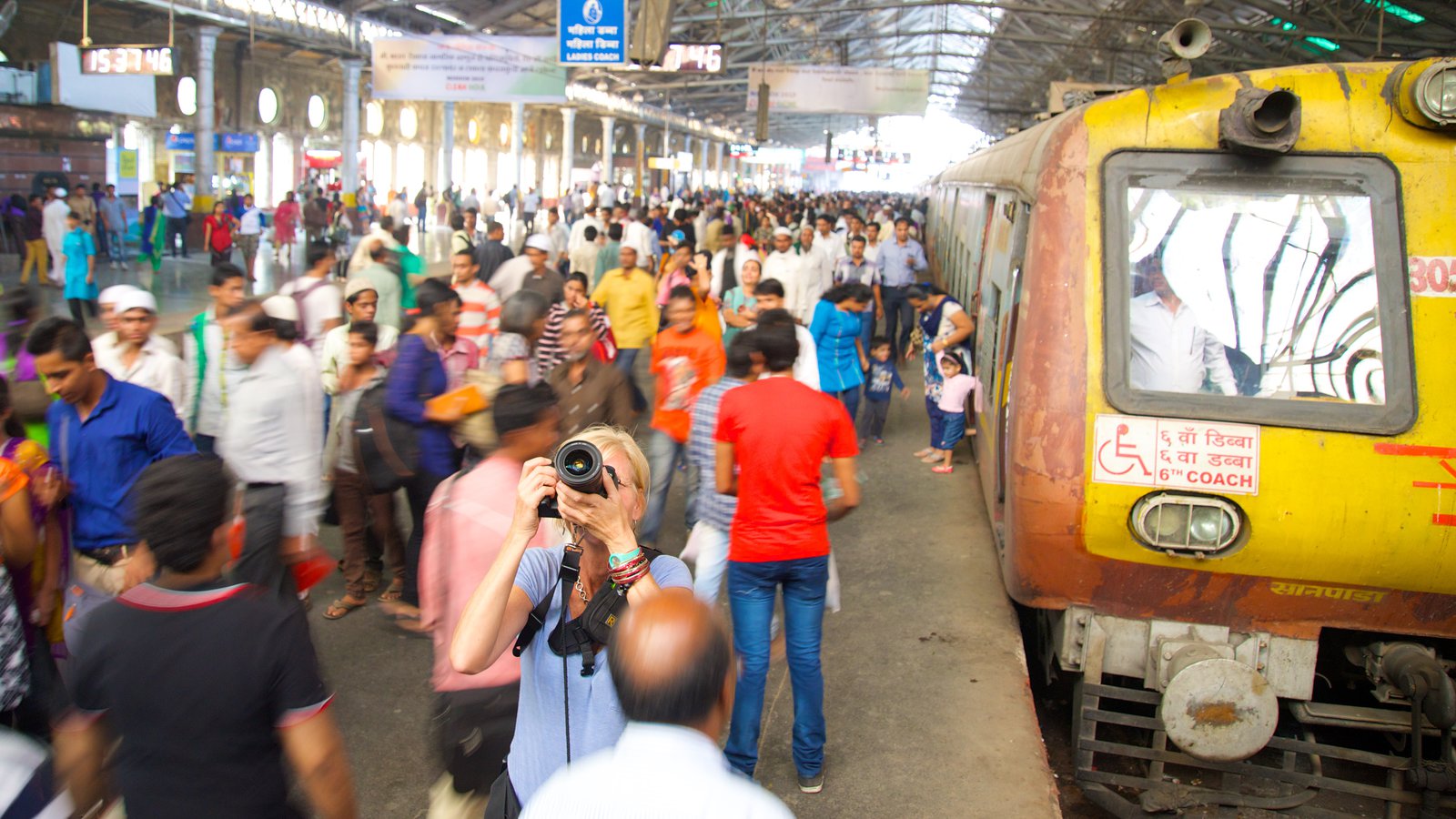 Getting Around: Transport in Mumbai
Finding a taxi in Mumbai is easy as they are painted black and yellow. We recommend using taxis whenever possible as they are cheap and convenient. When traveling via taxi then be sure to understand the area that you want to reach as the drivers navigate by landmarks and not street names.
CST is one of the busiest train stations in India so plan carefully if you need to use this form of transport at any time. Travelling at rush hour is not recommended as it normally gets chaotically busy during these times. Mumbai Metro is an evolving project that is due for full completion in 2021, so use it when you can but be aware that it does not offer comprehensive coverage of the city.
 "Transportation is great here. Trains have an amazing connectivity. Buses are also good.  The best thing to do is to get the first class train pass as it's economical, yet not too crowded. Learn to read 1 to 9 in Hindi numbers, this helps in finding bus numbers."
Bhushavali, Blogger: http://travel.bhushavali.com/